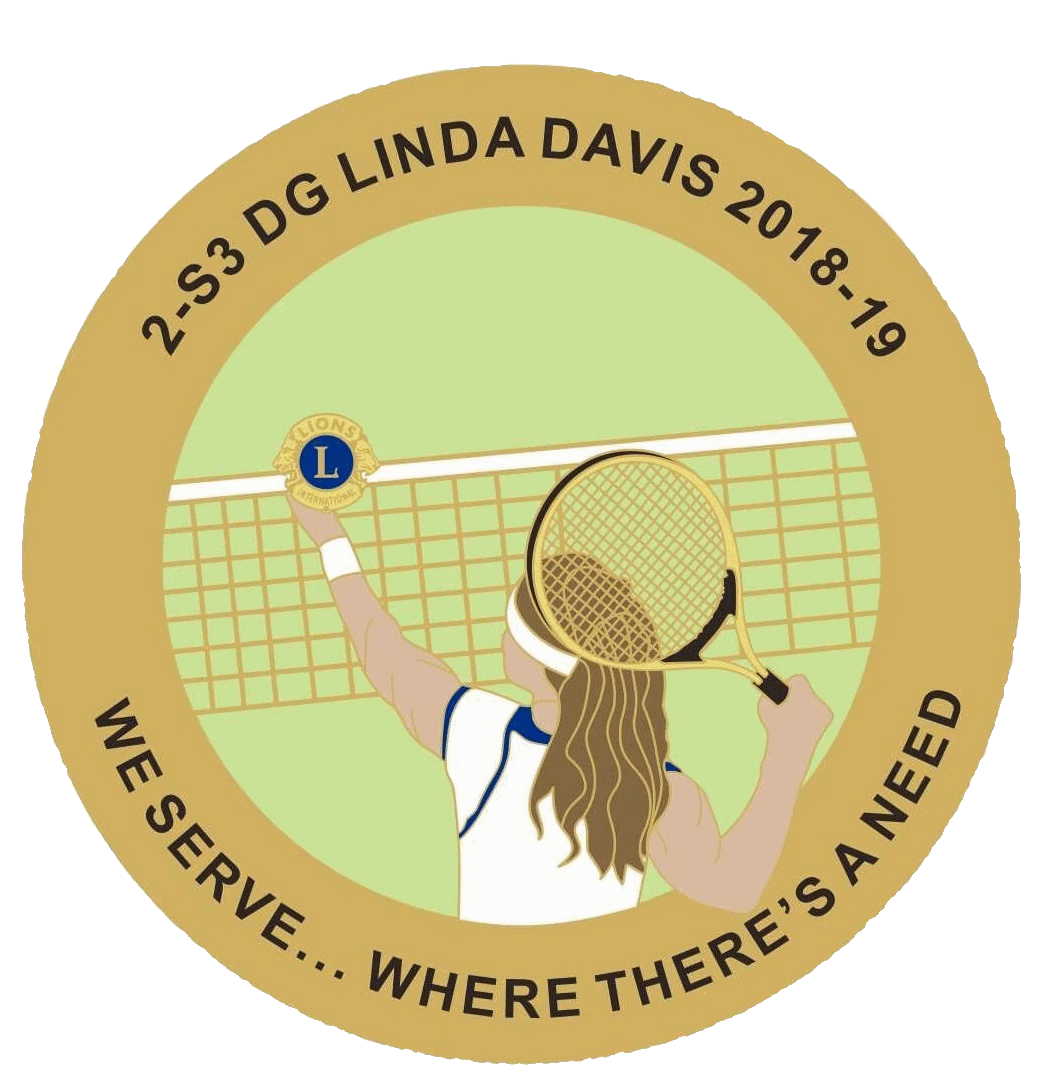 Global Action Team & Training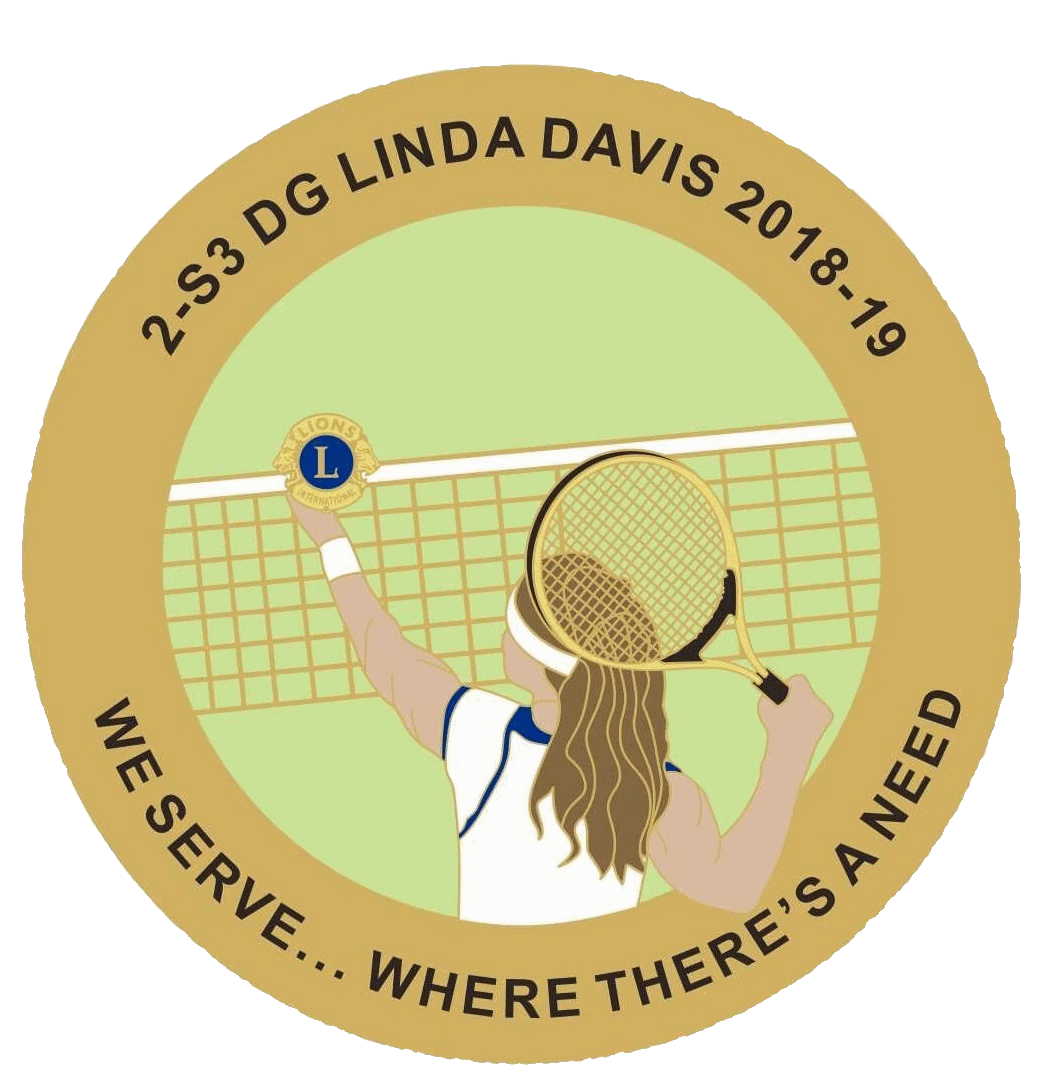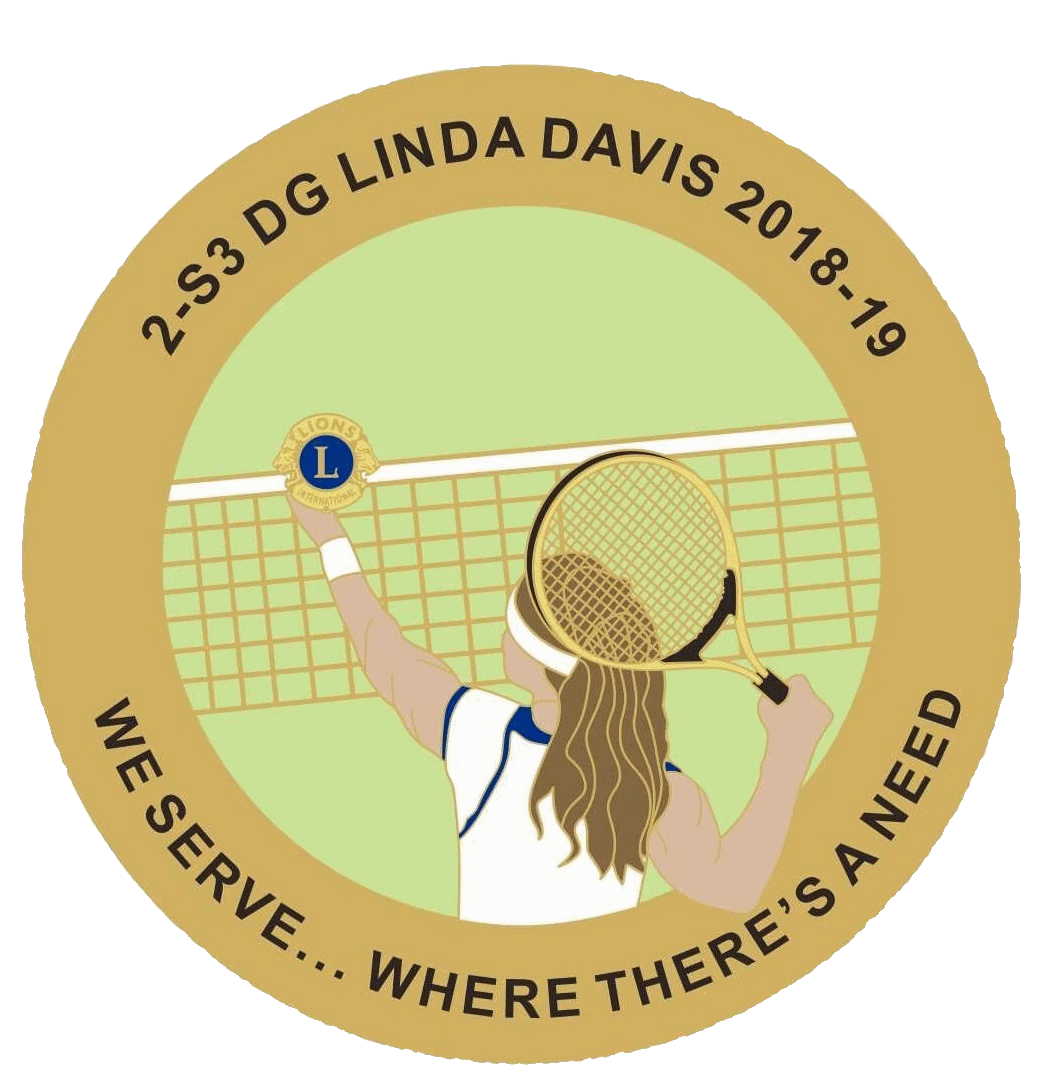 Global Action Team & Training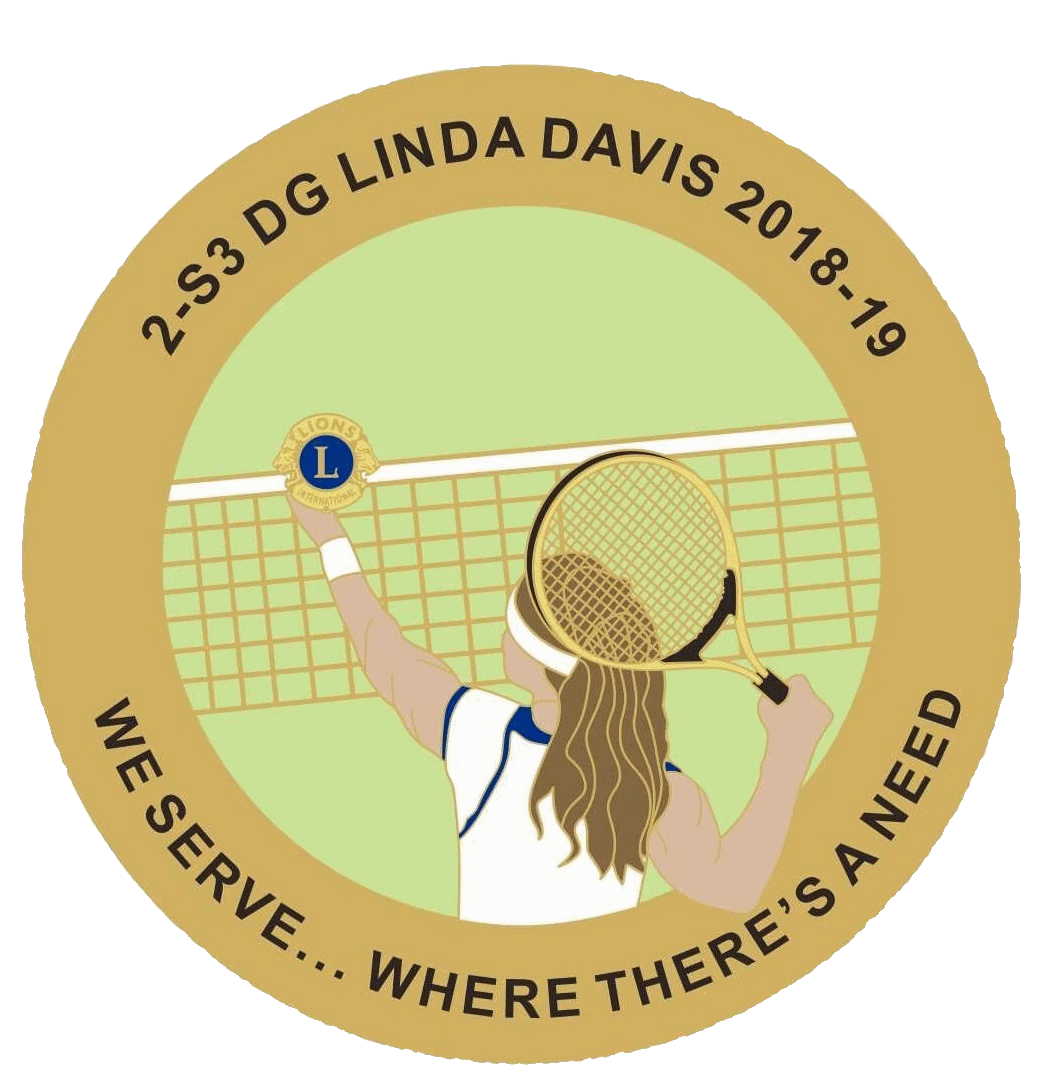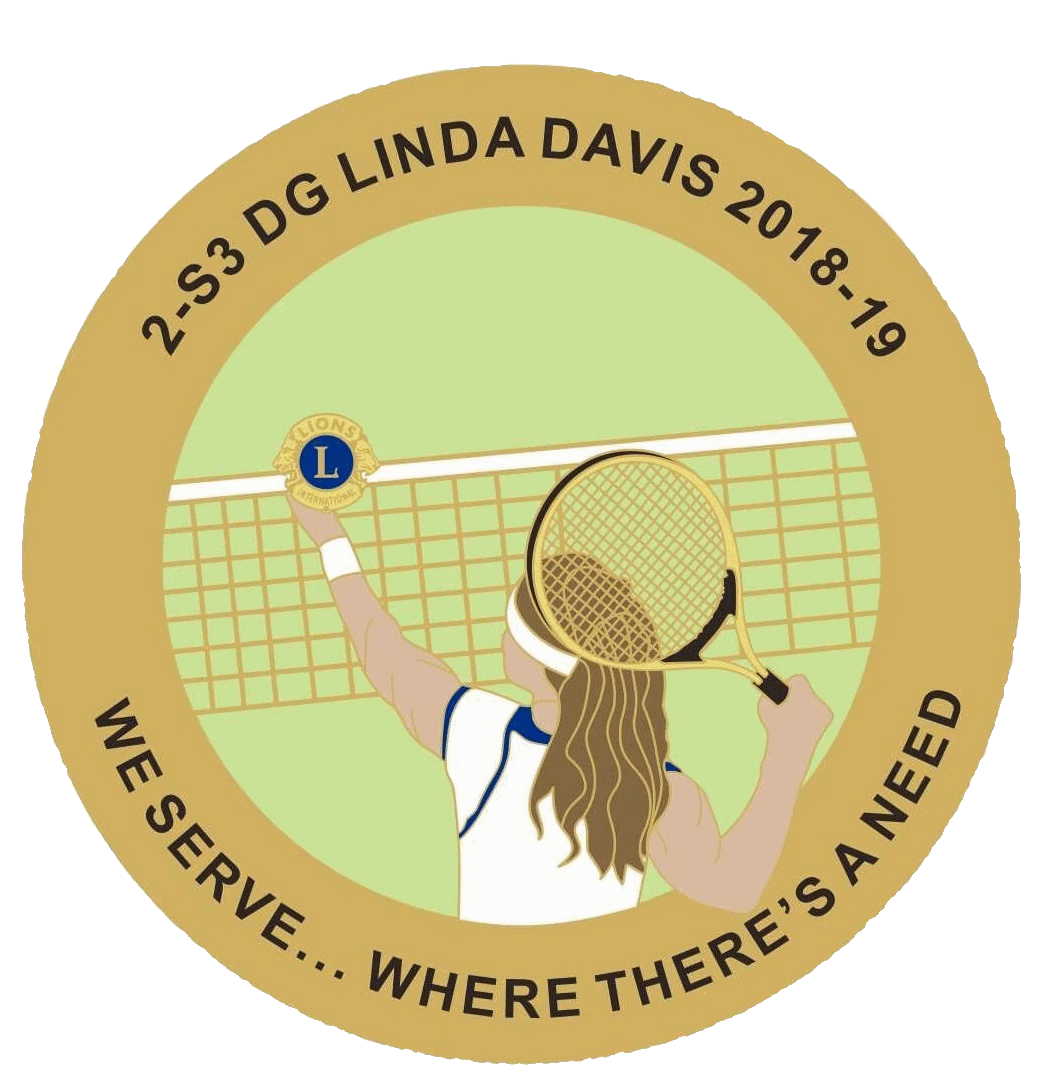 Global Action Team & Training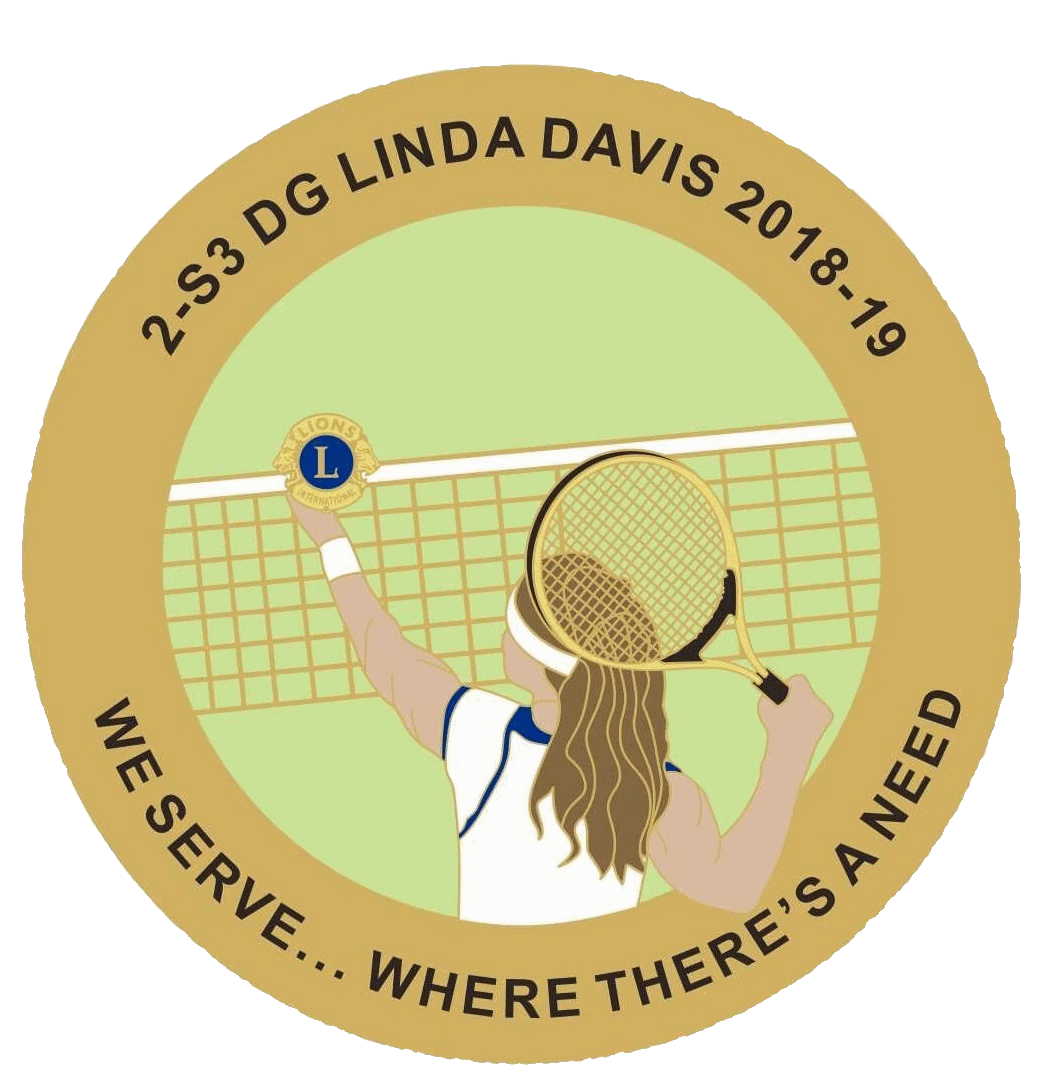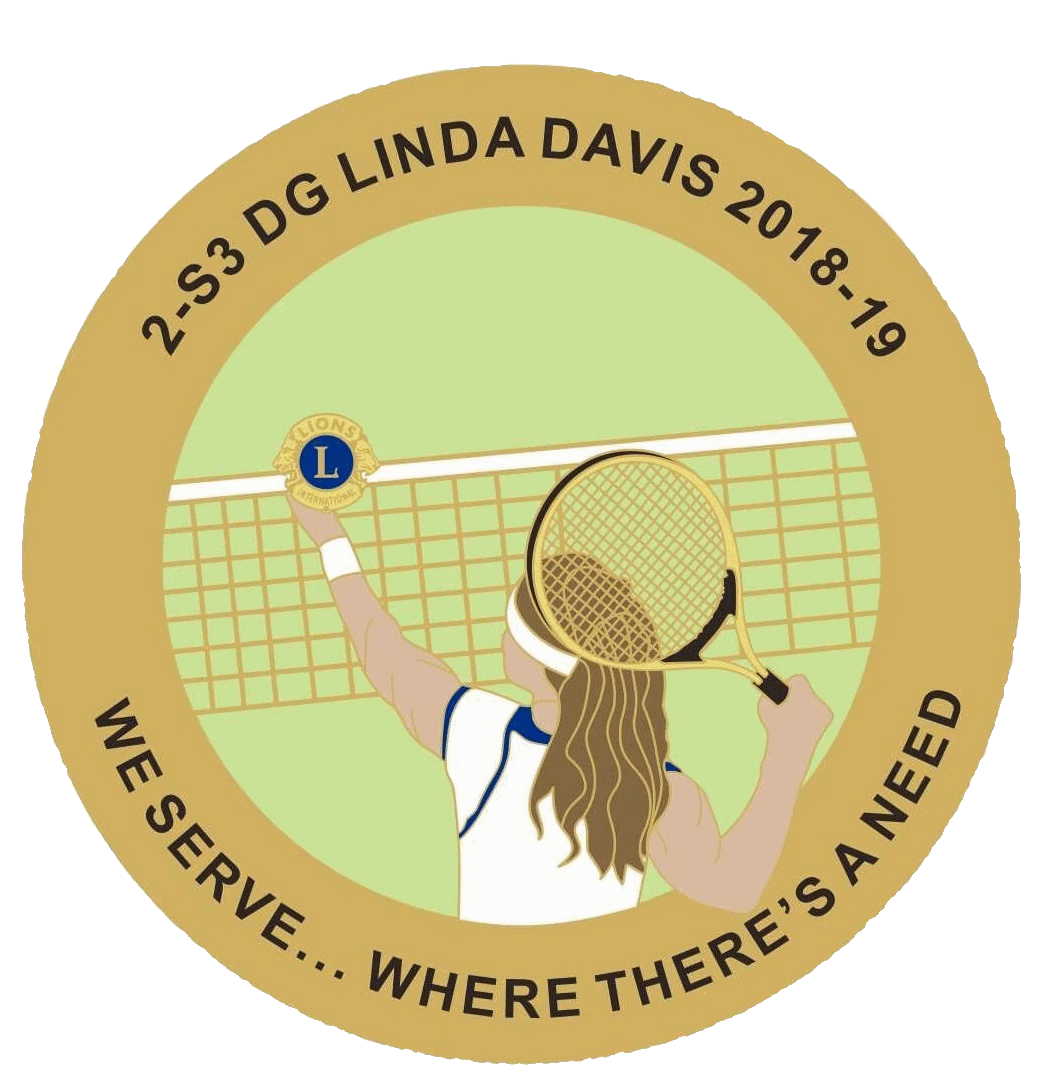 Global Action Team & Training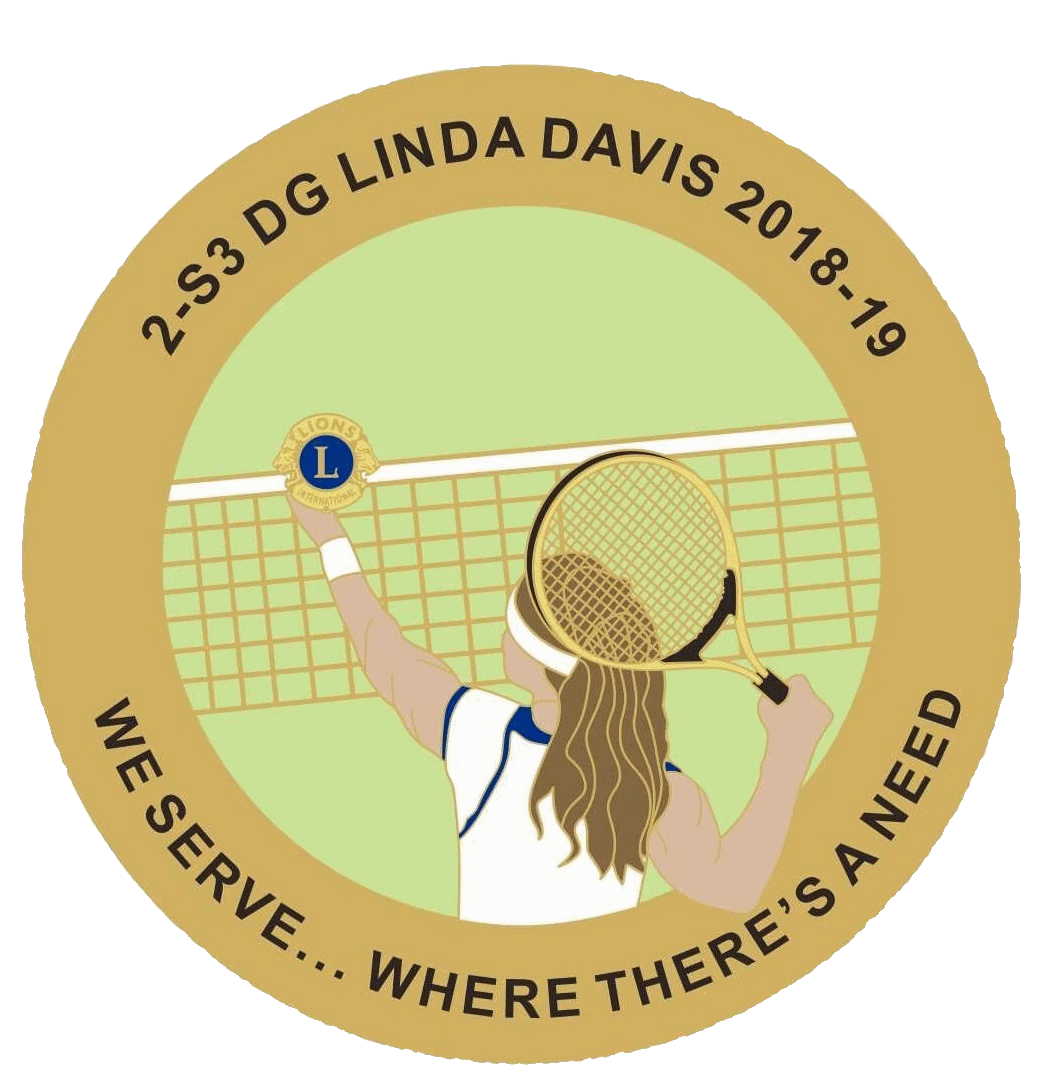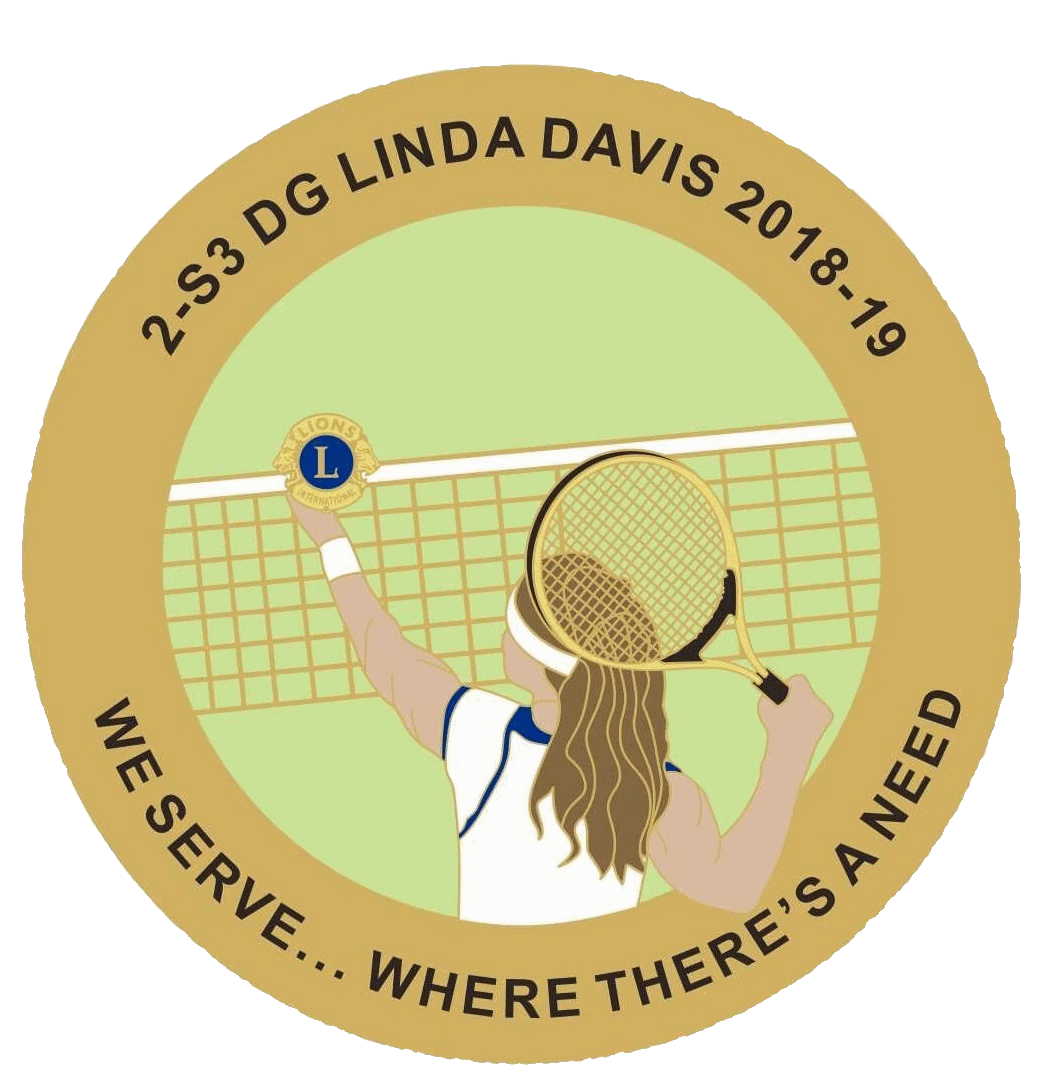 Global Action Team & Training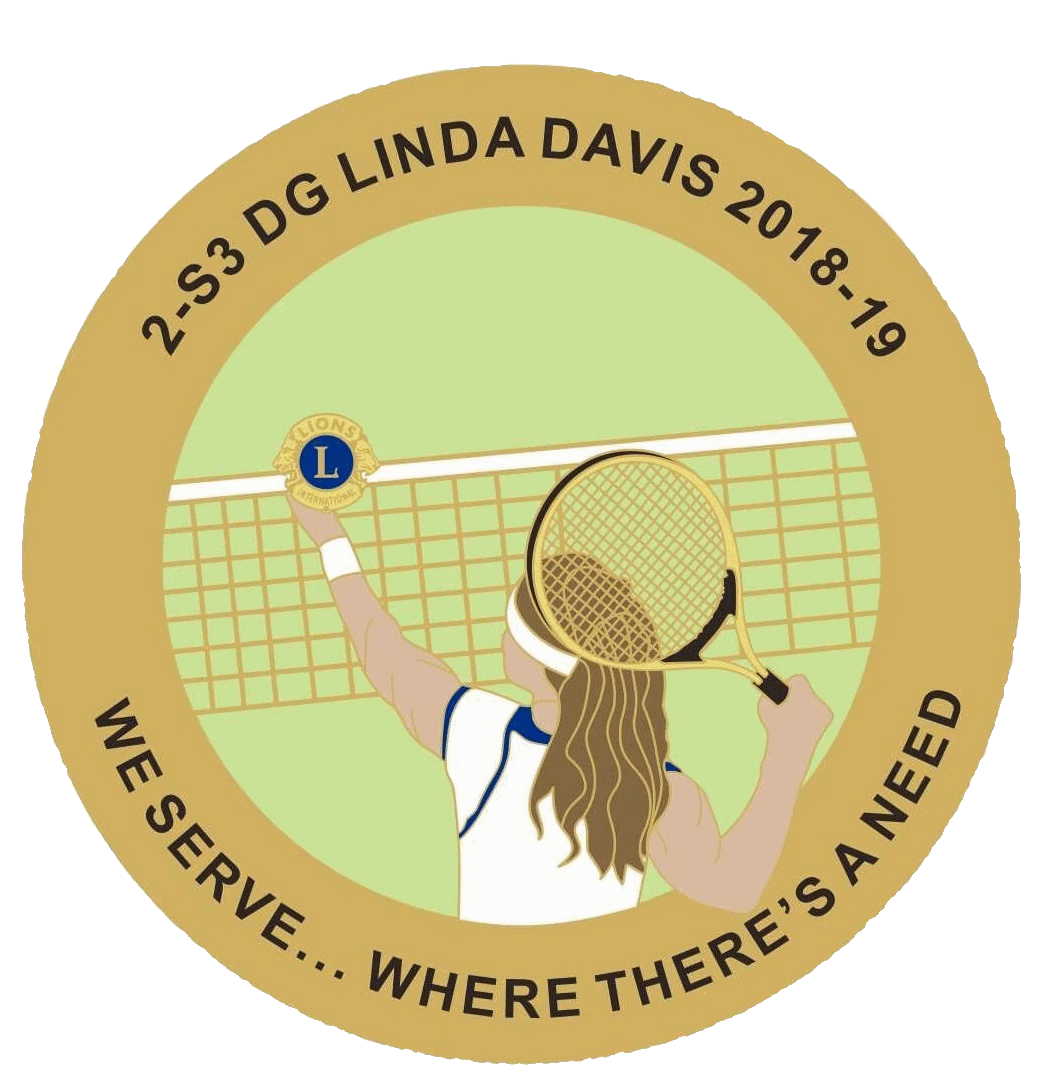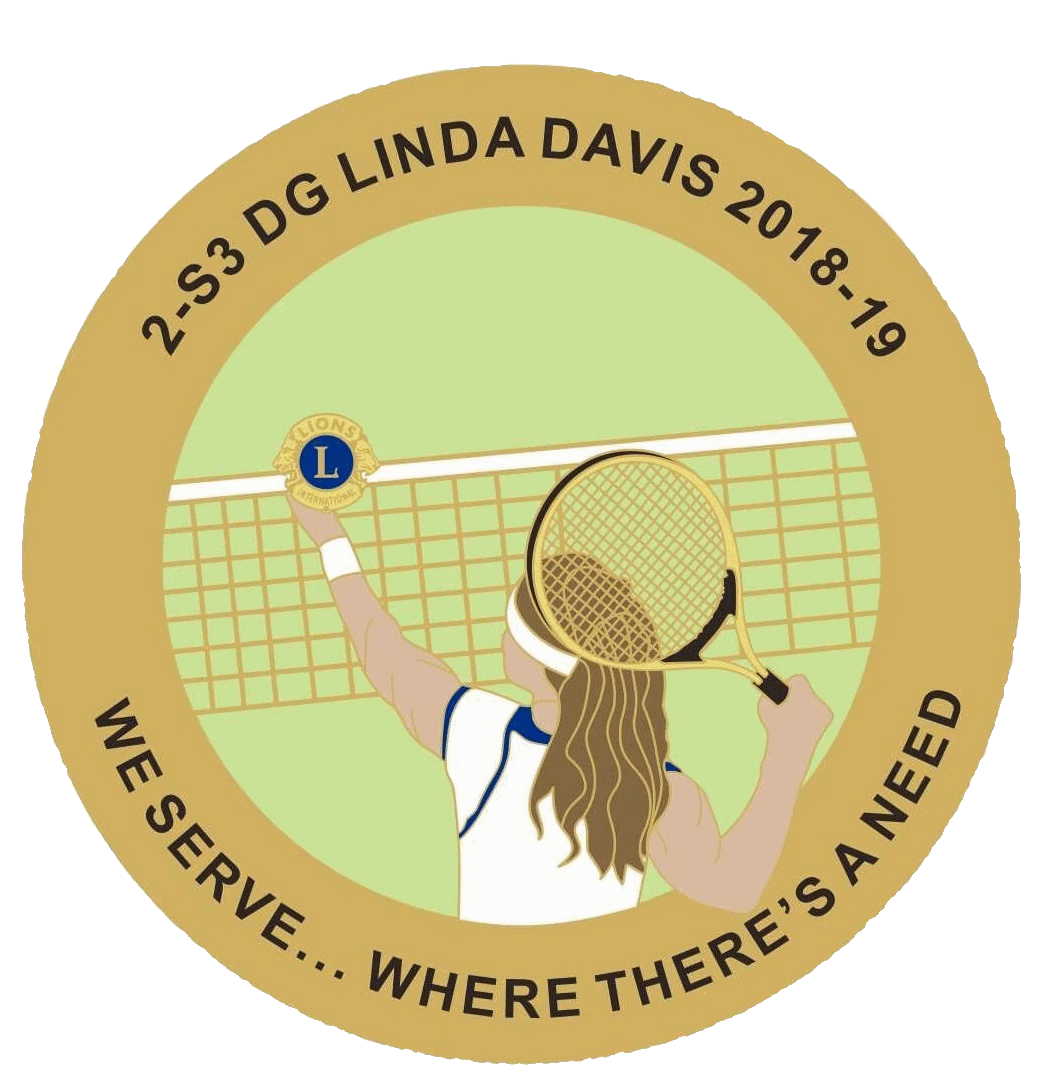 Global Action Team & Training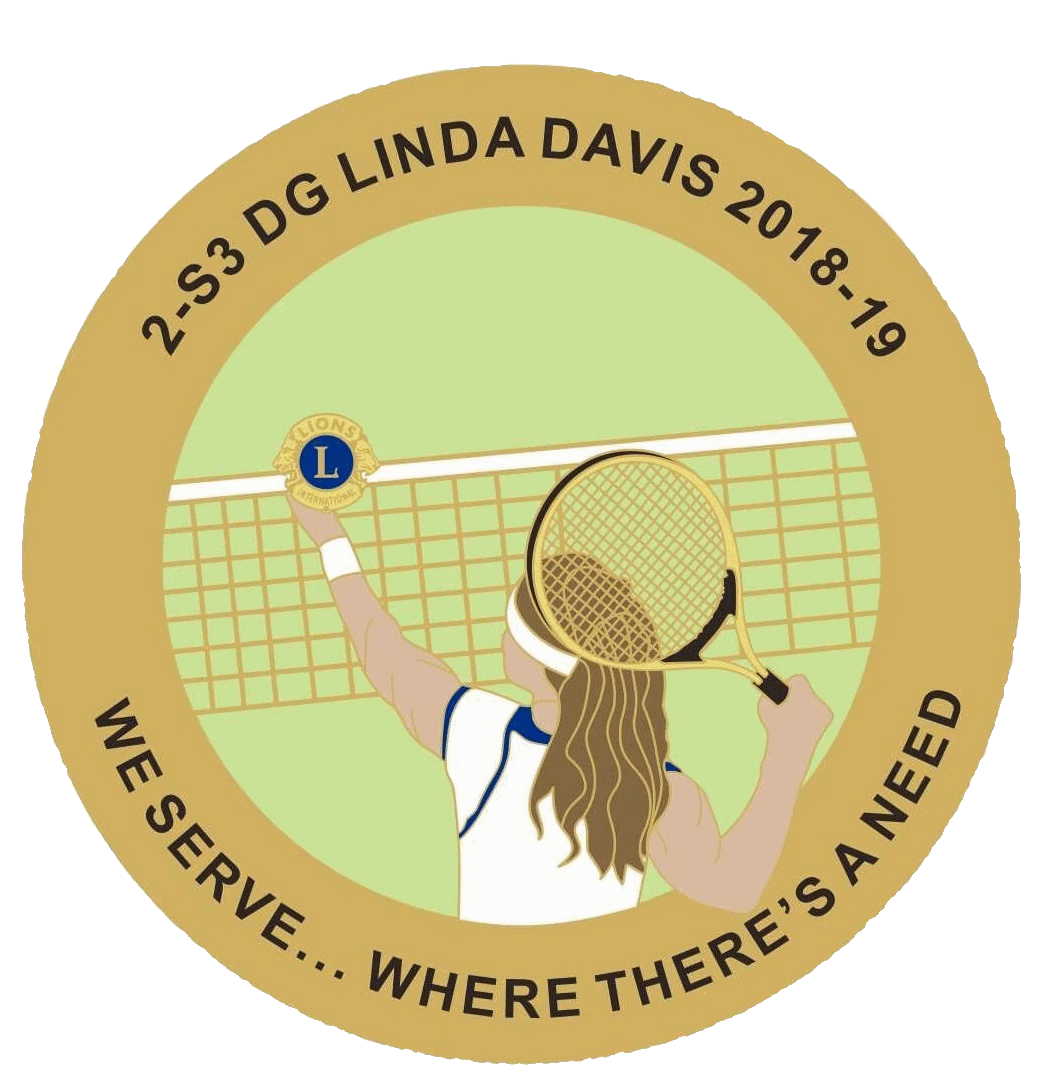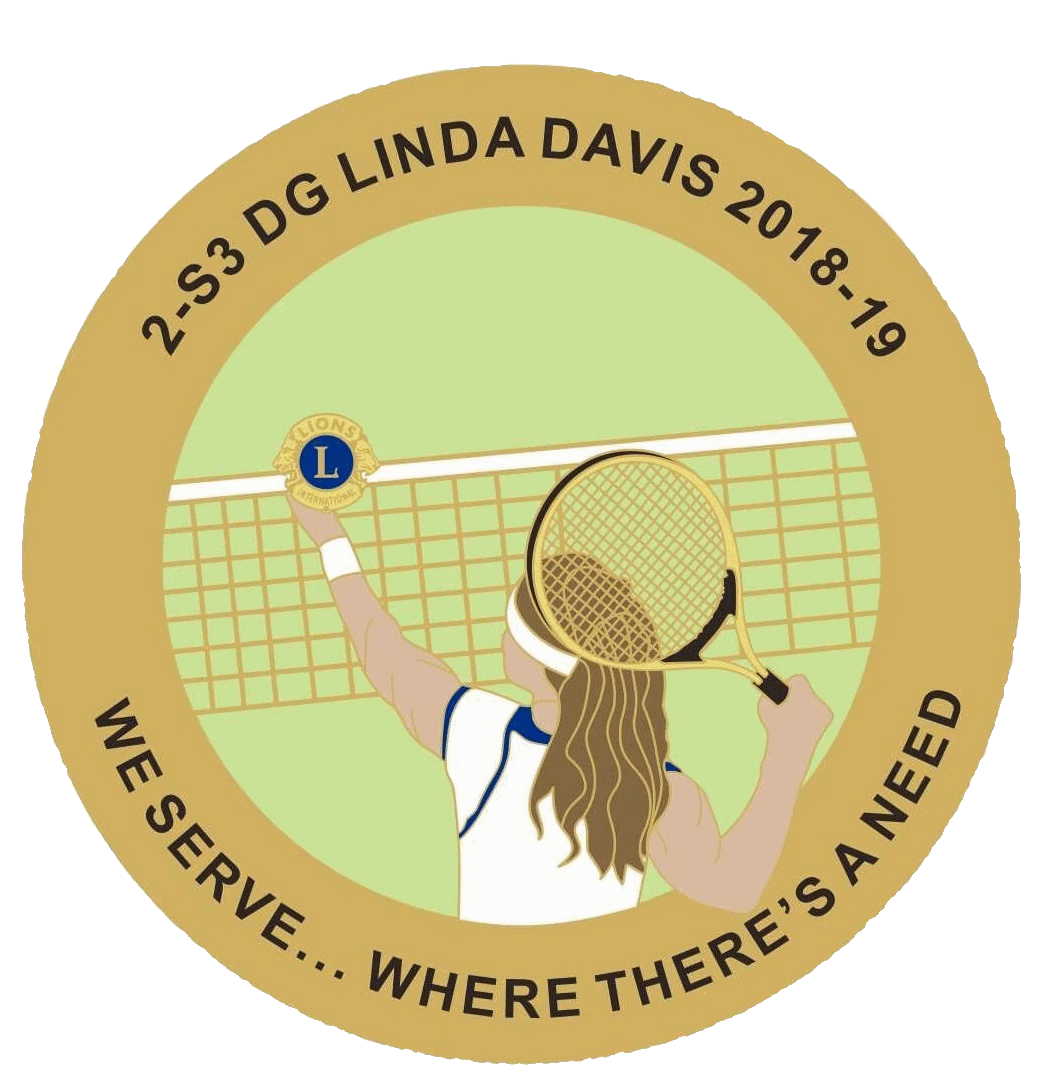 Global Action Team & Training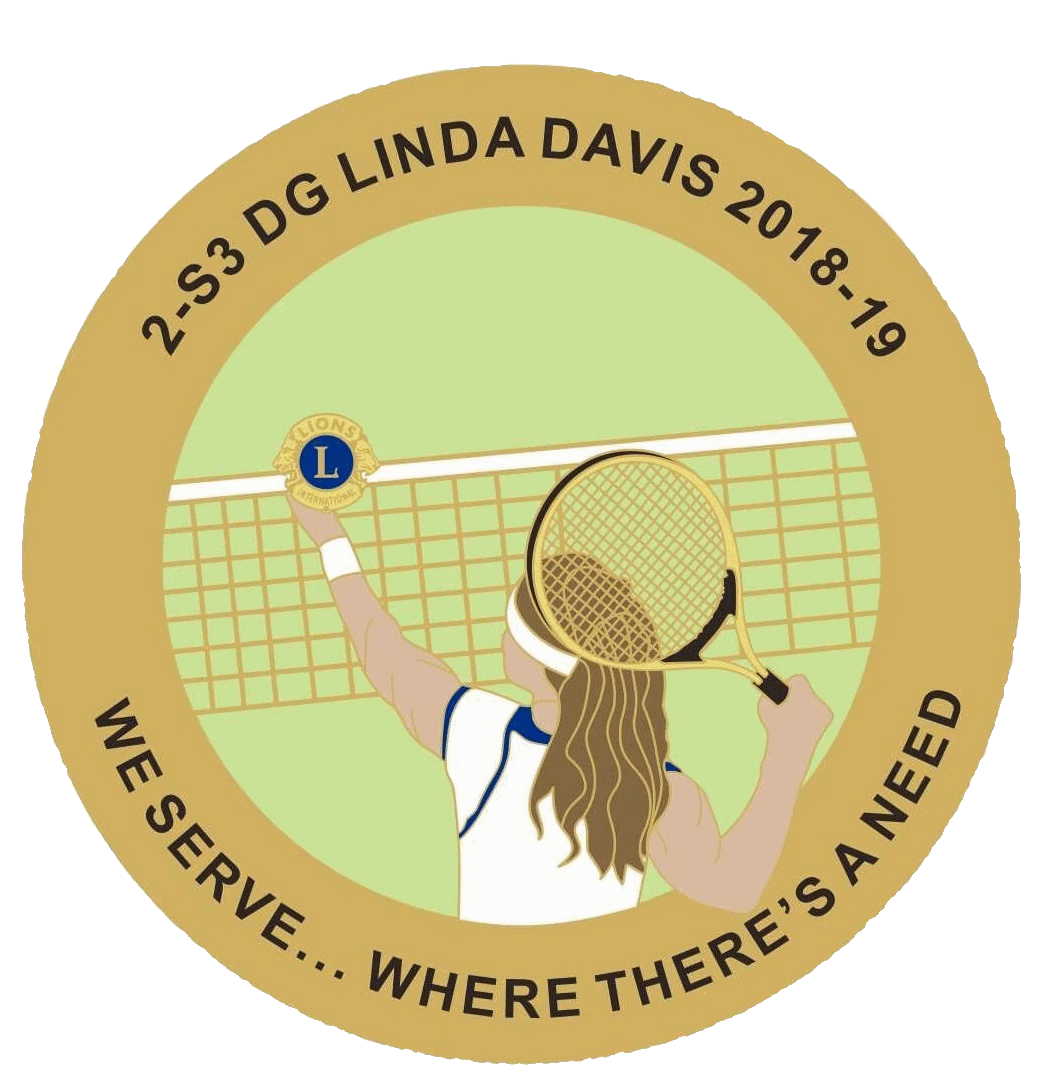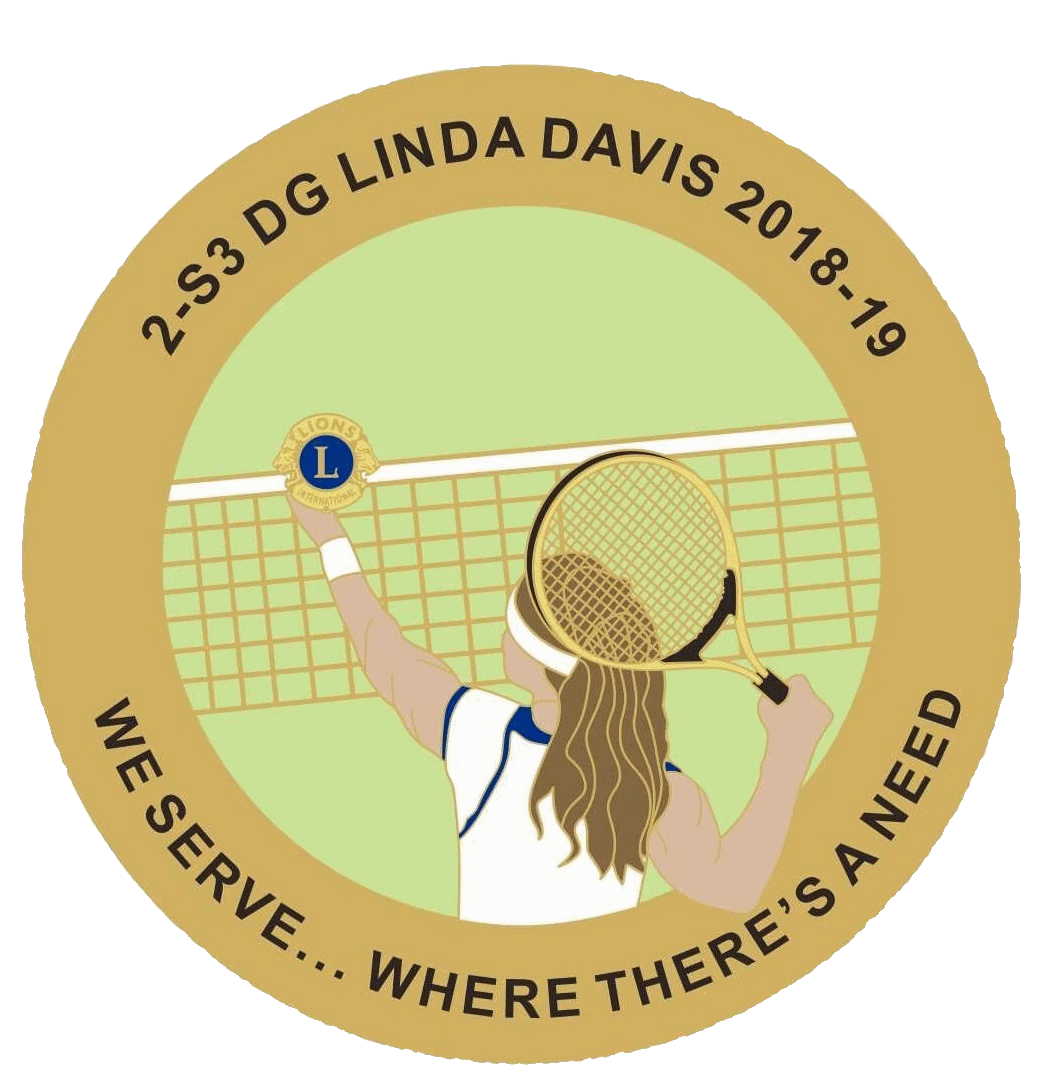 Access the
District Calendar
Lions Club International
District 2-S3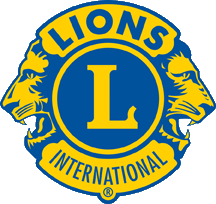 Lion Brandon Mund
District Governor
2022-2023
Find a Lion,
Find a Friend
INTERNATIONAL PRESIDENT
Brian Sheehan
​
Are you passionate about Community Service? Let us know! We are always looking for volunteers to help us make our vision a reality. We'll help you find a way to volunteer that best suits you. We're excited to have you join the team!
​We are a nonprofit organization focused humanitarian definition which is helping make the world around us a better, happier place. That is the simple way to define humanitarian and simple is best.
Lions Clubs in this Central Texas are approximate 2000 Lions strong providing humanitarian aid services in 58 communities. Community-building events, and in-depth training sessions for our volunteers are encouraged.
Thank You
​
Whether you help through monetary donations, volunteering your time, or both, thank you. We couldn't accomplish our goals without the help of supporters like you.