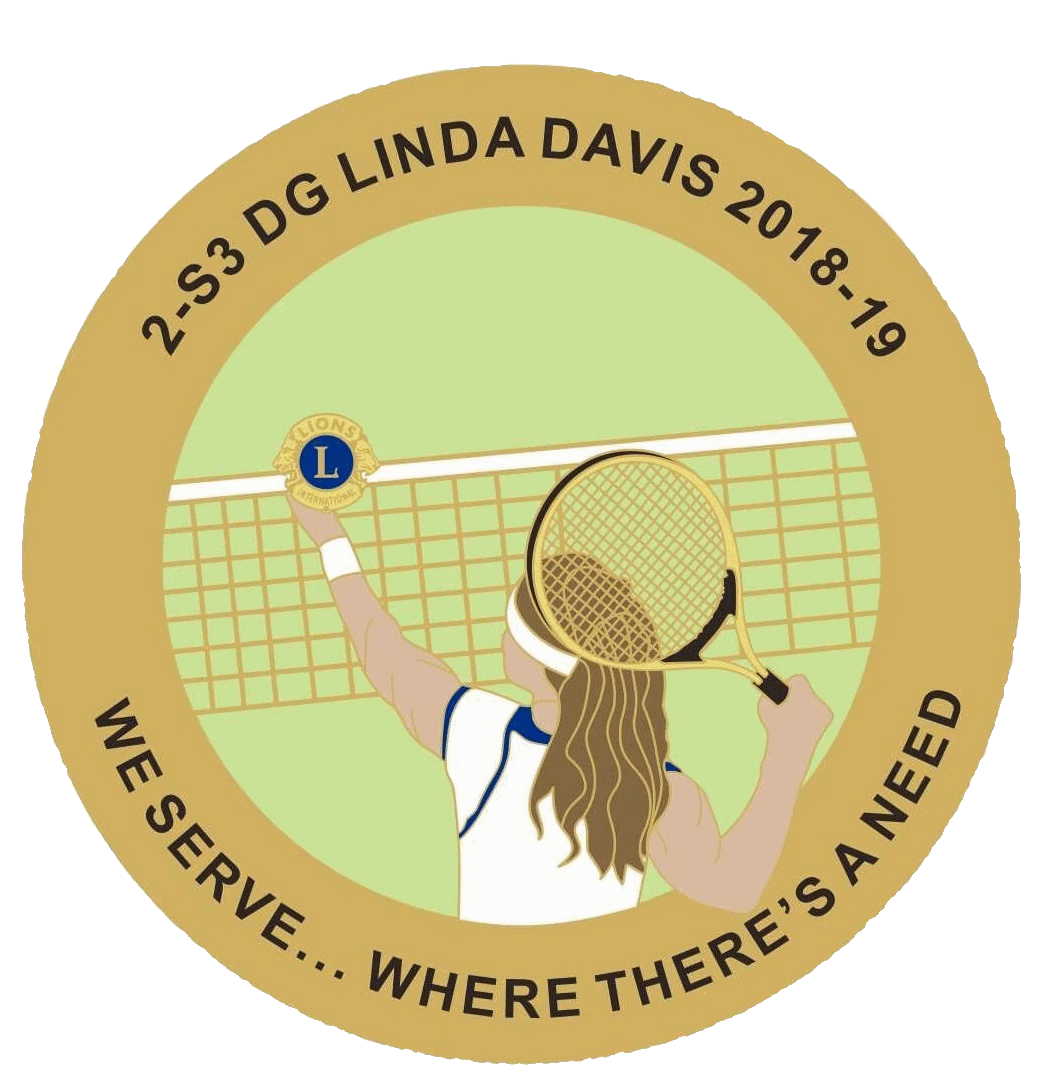 Global Action Team & Training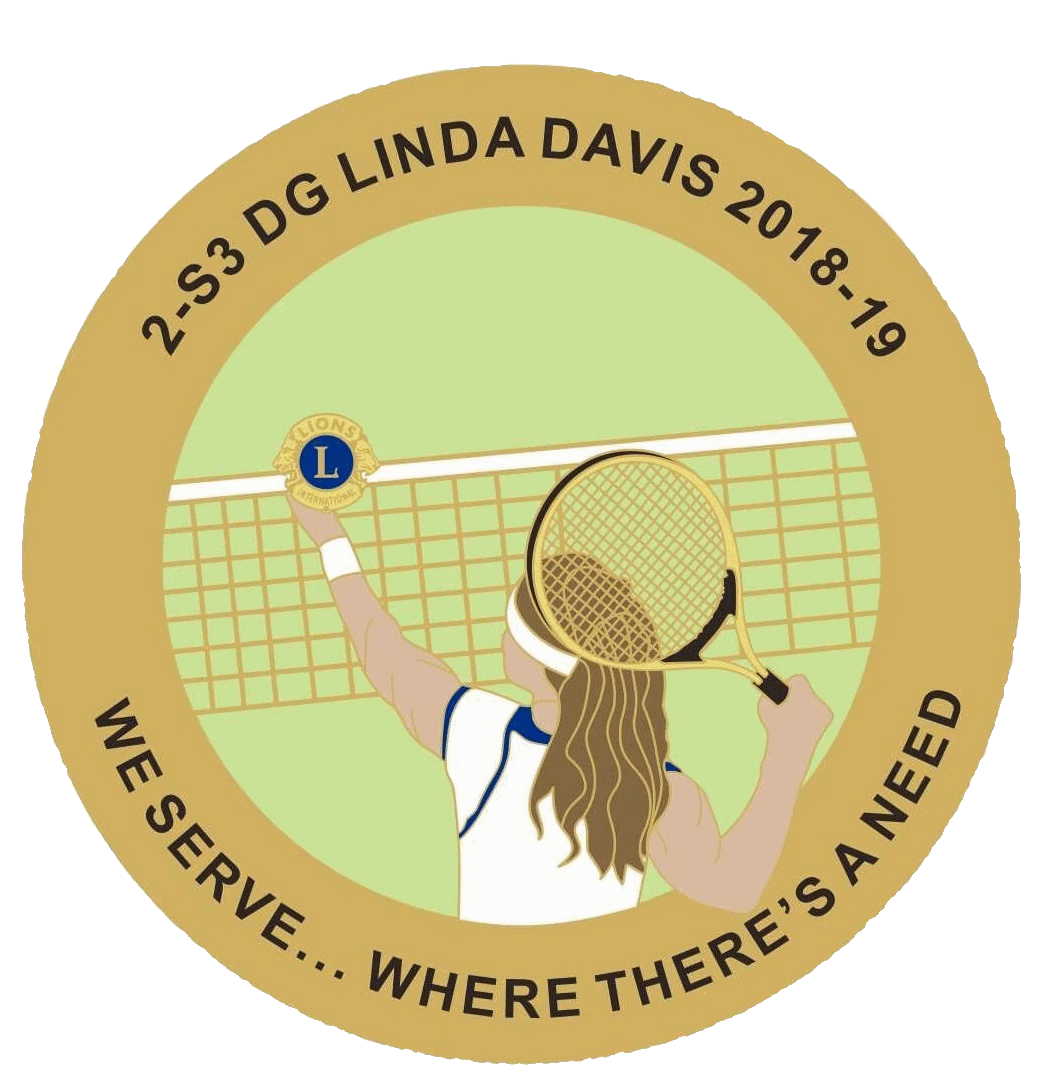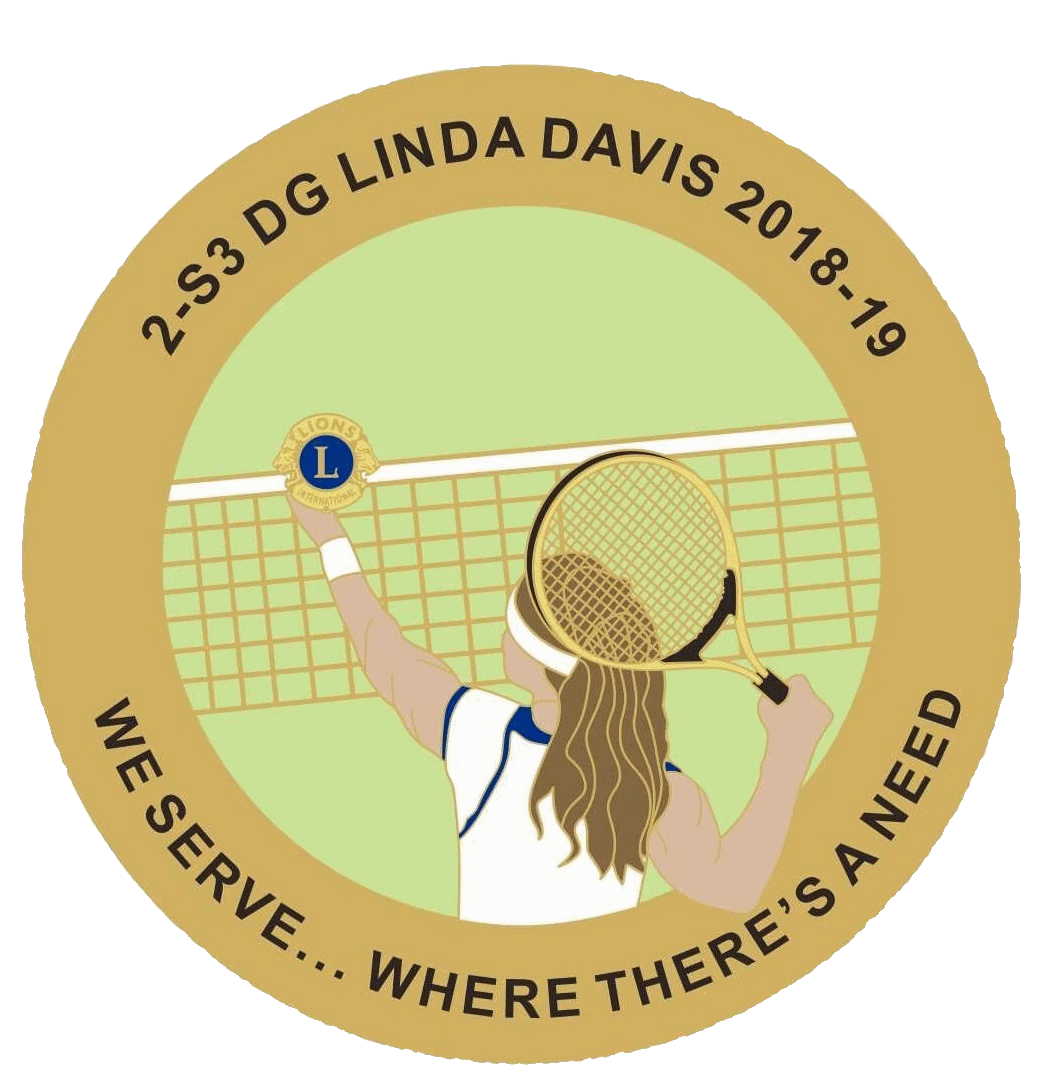 Global Action Team & Training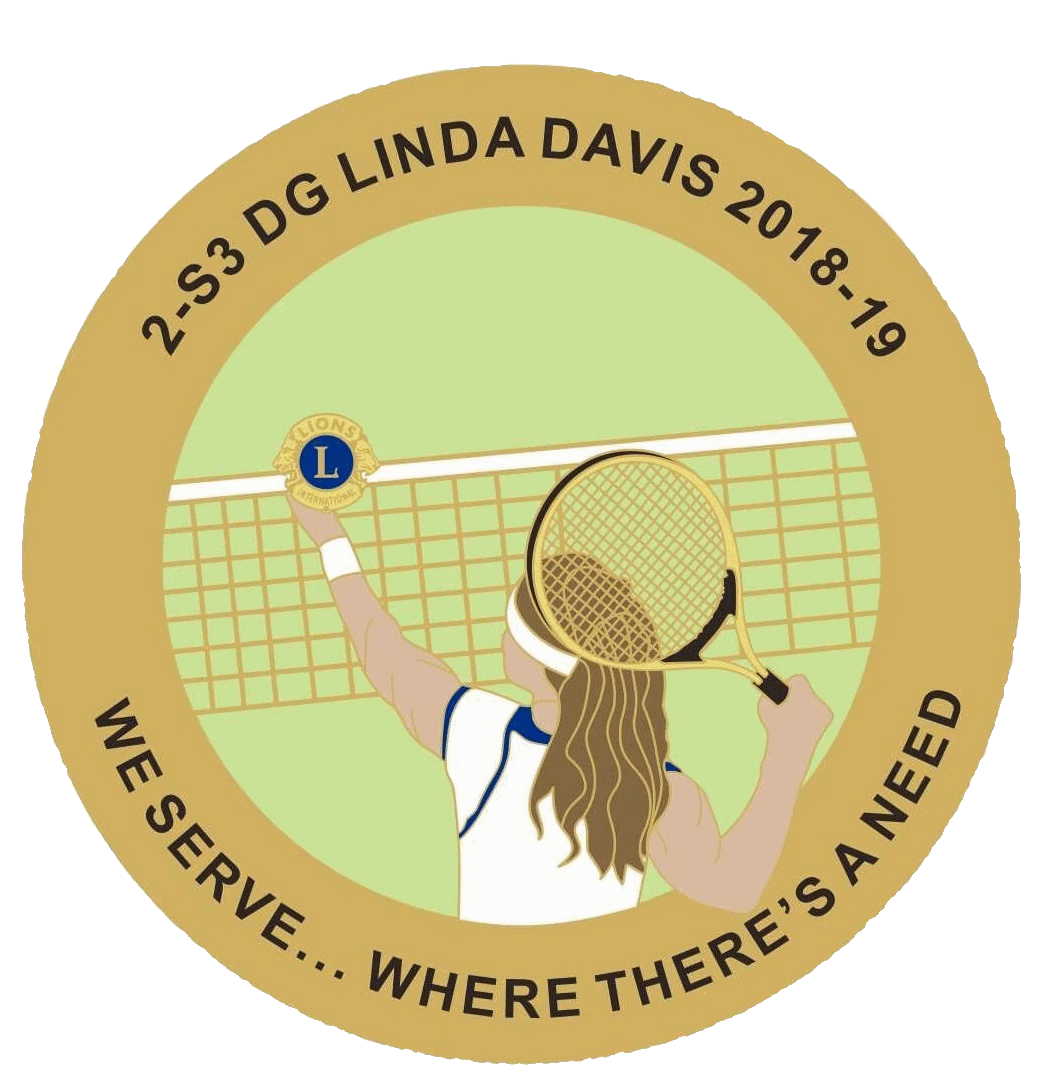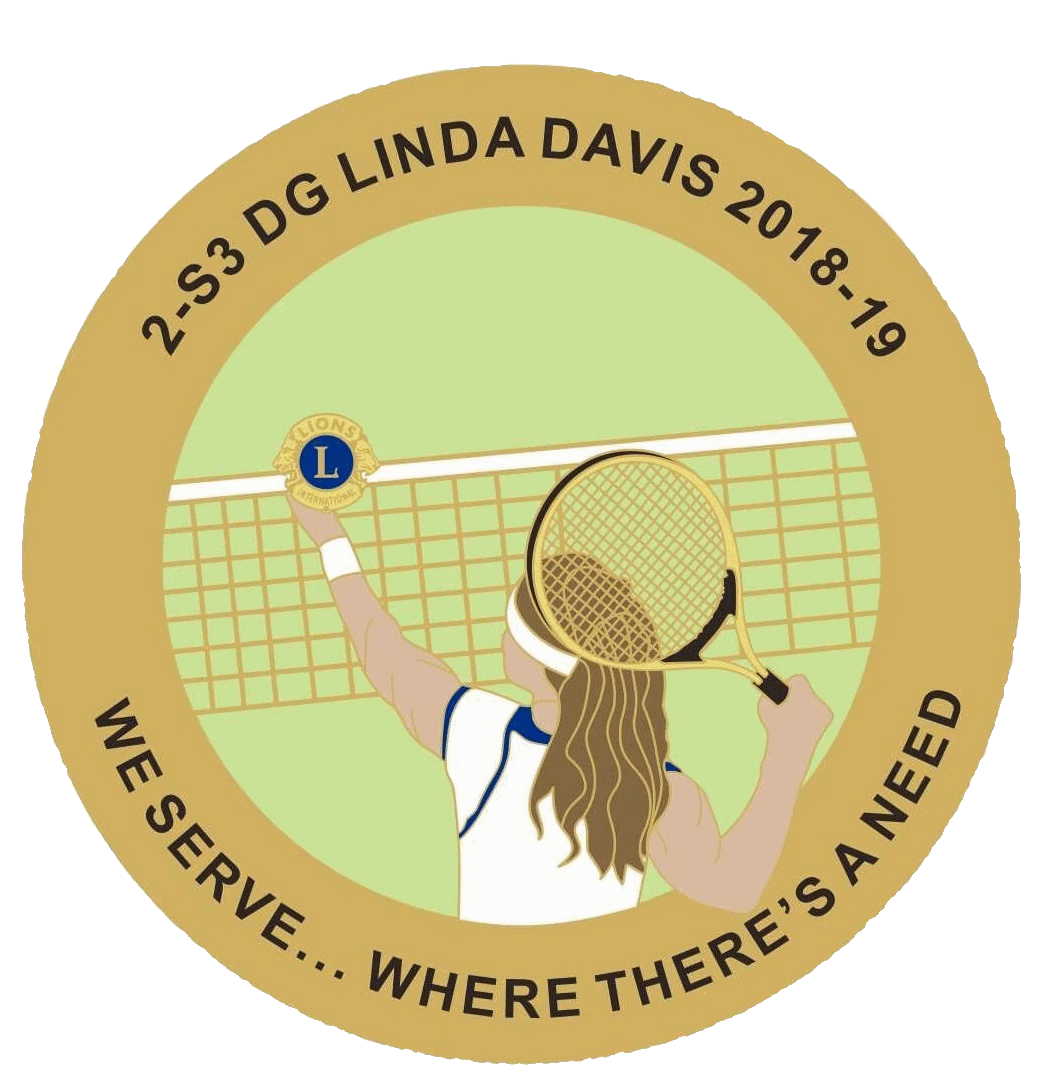 Global Action Team & Training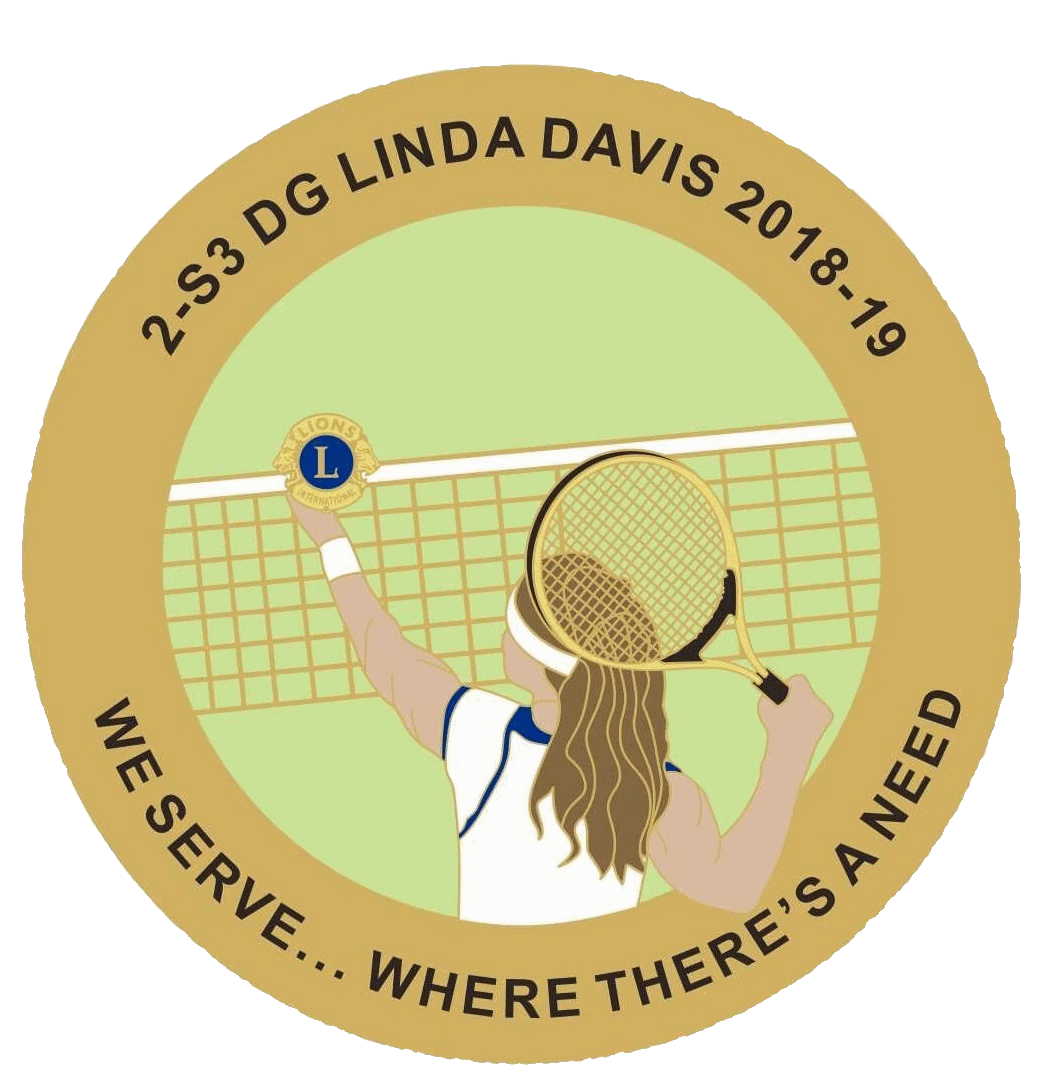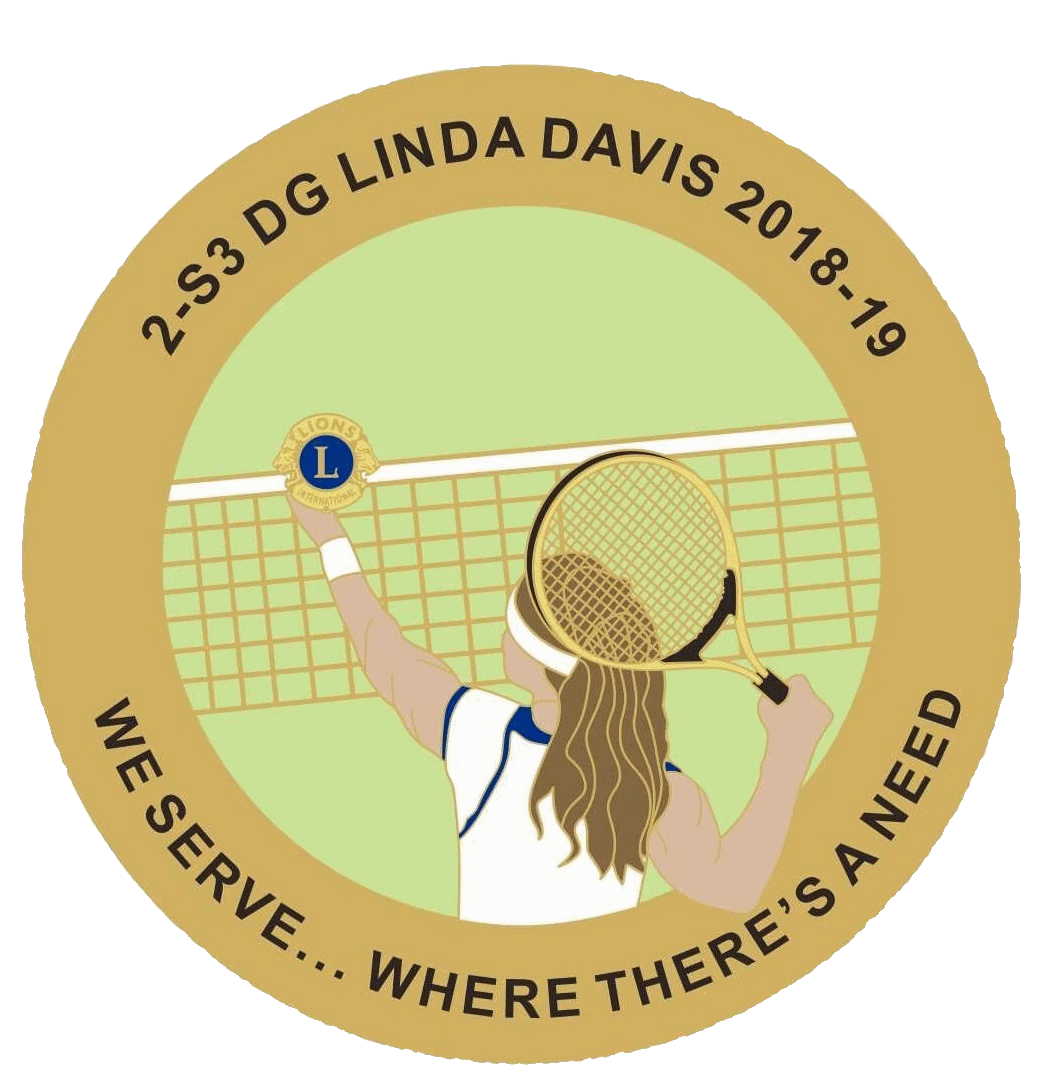 Global Action Team & Training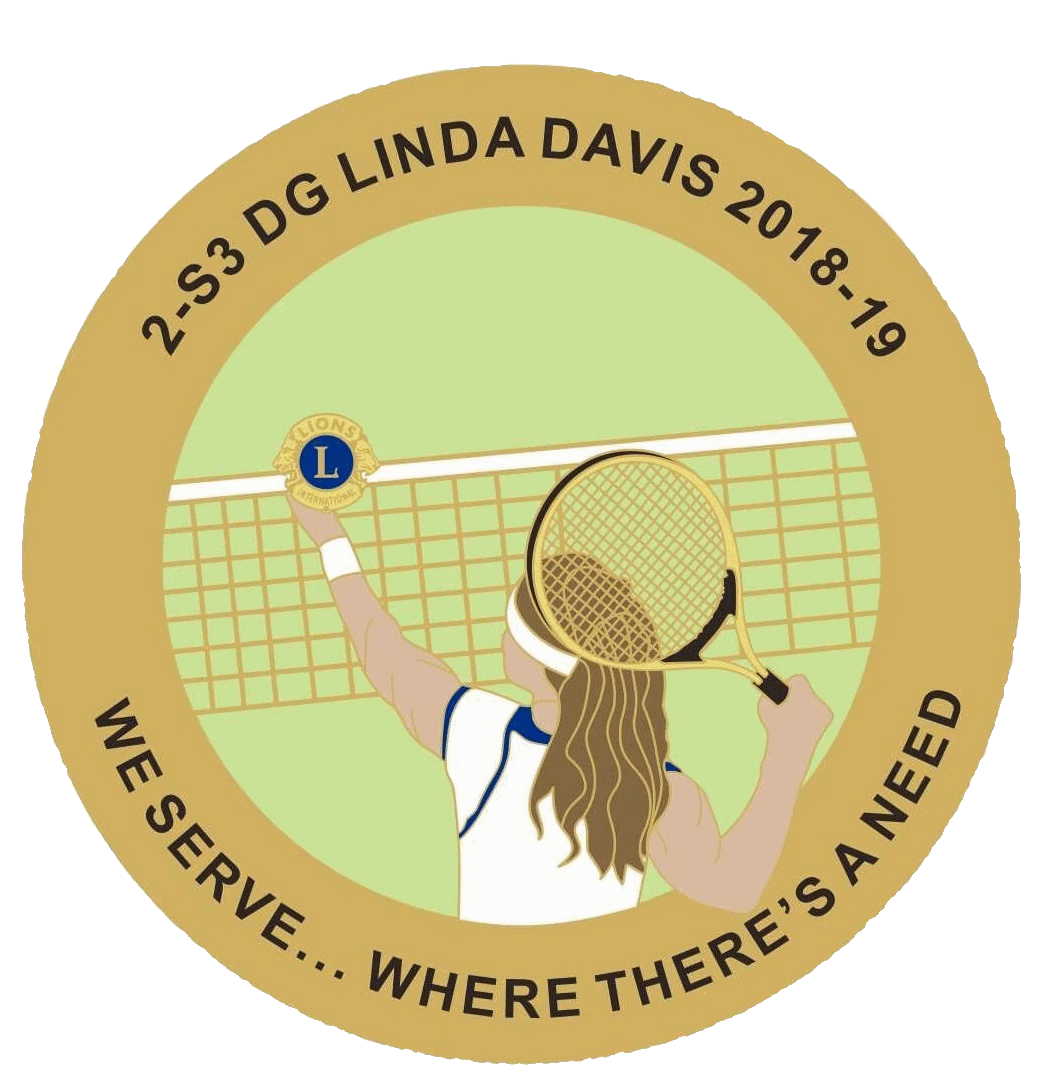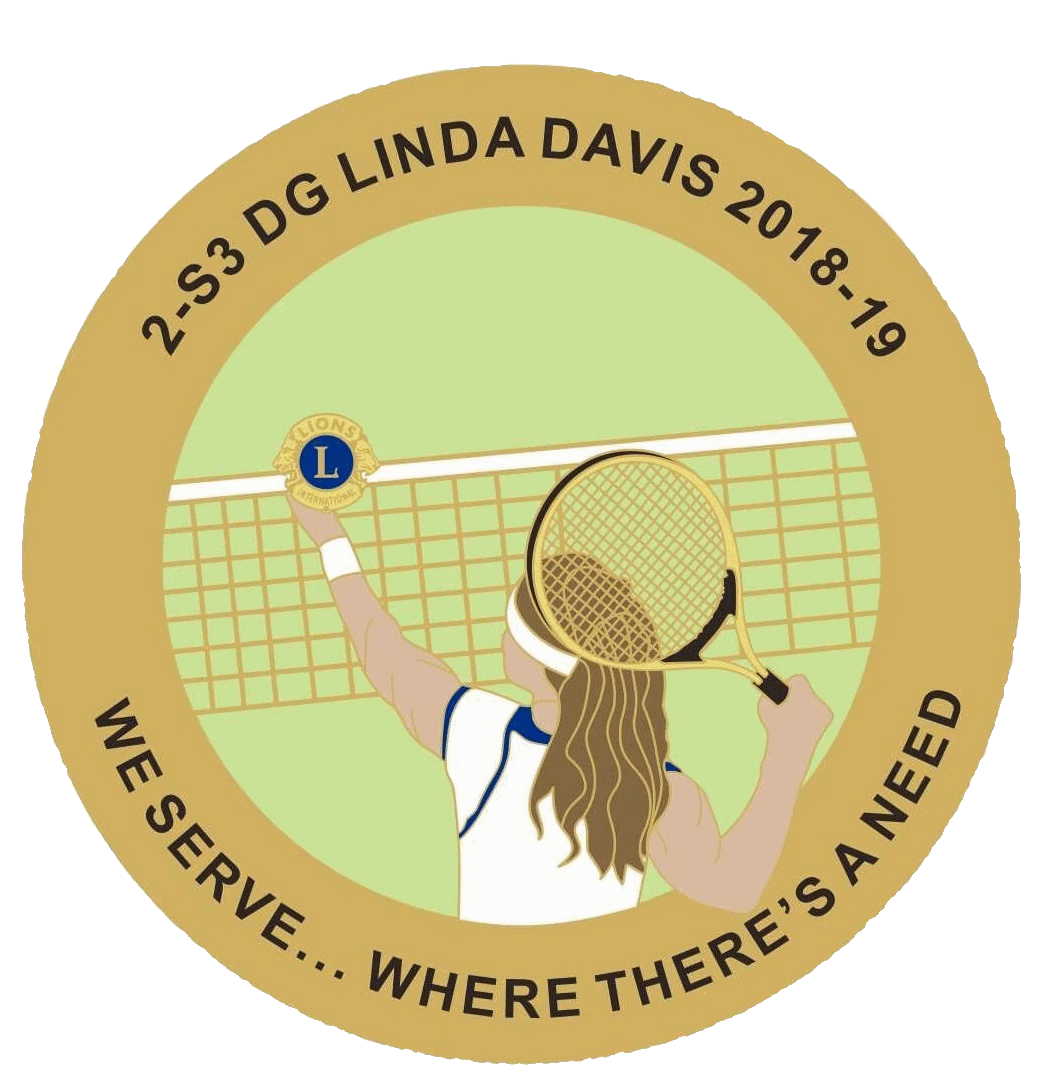 Global Action Team & Training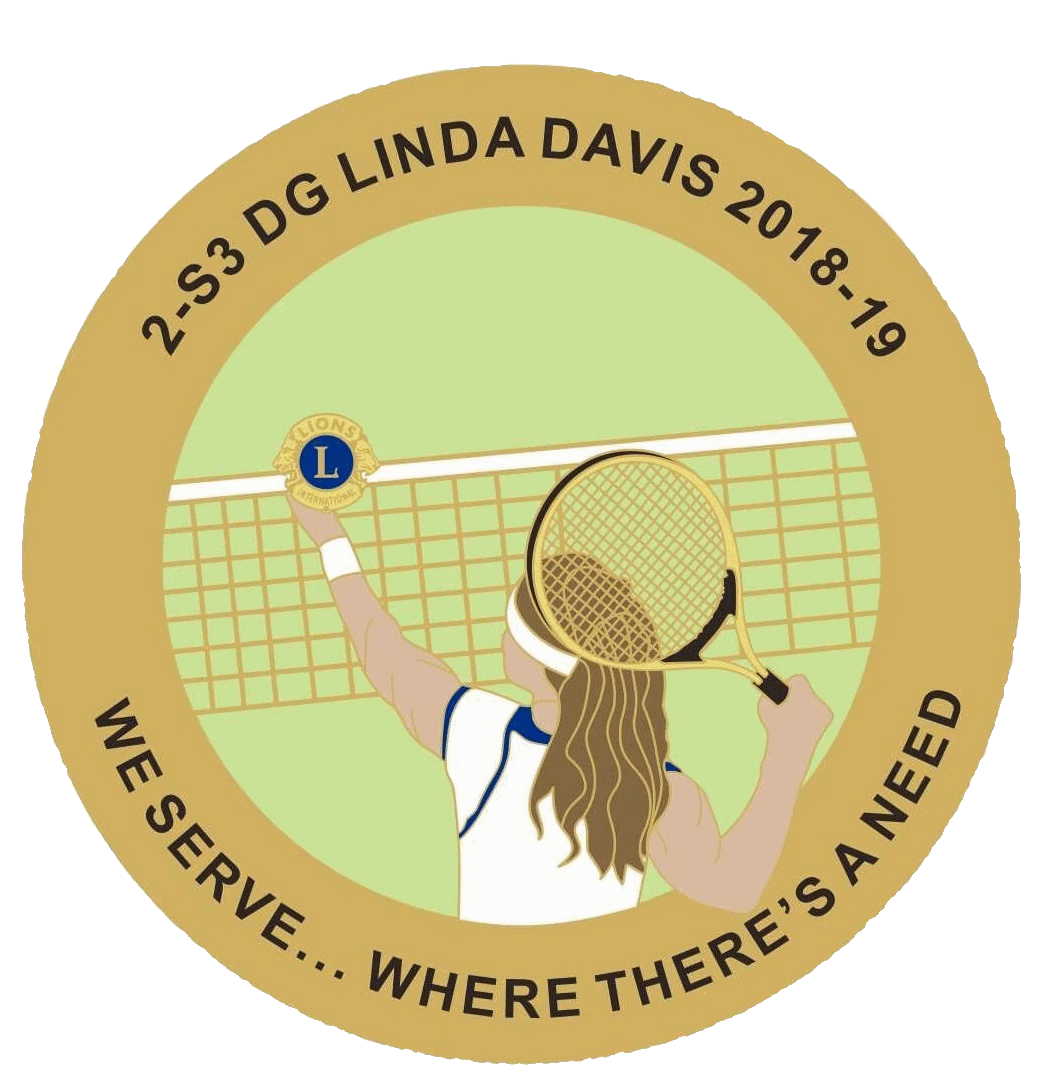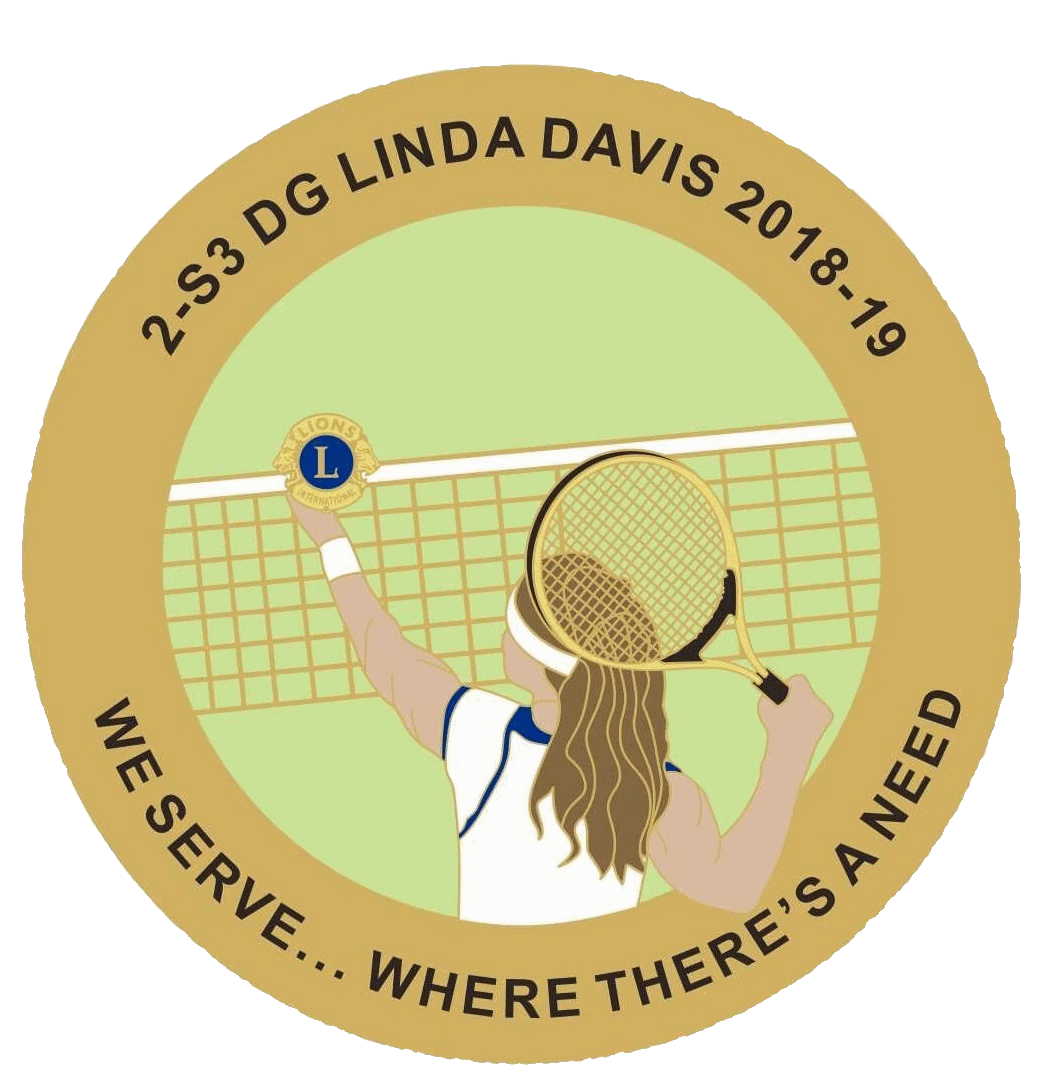 Global Action Team & Training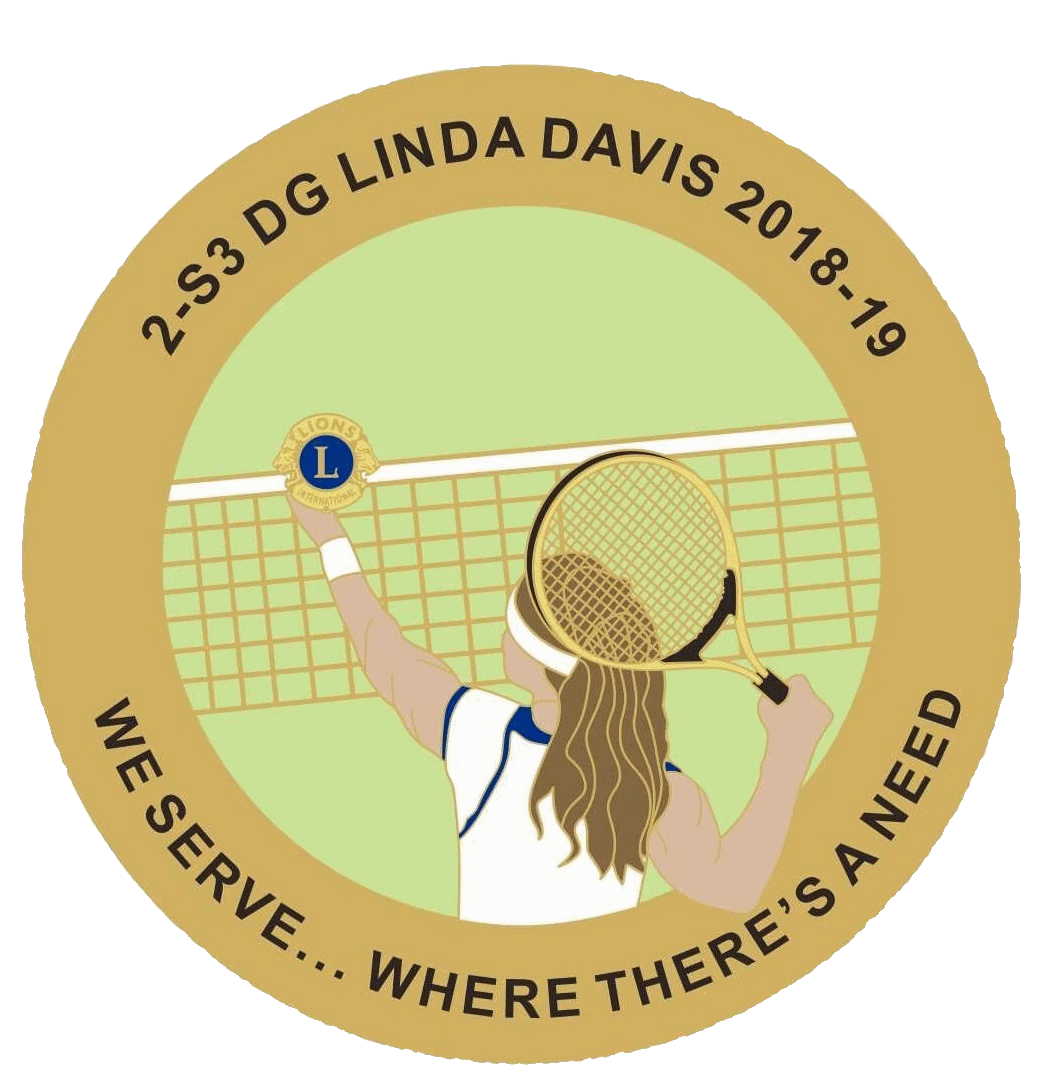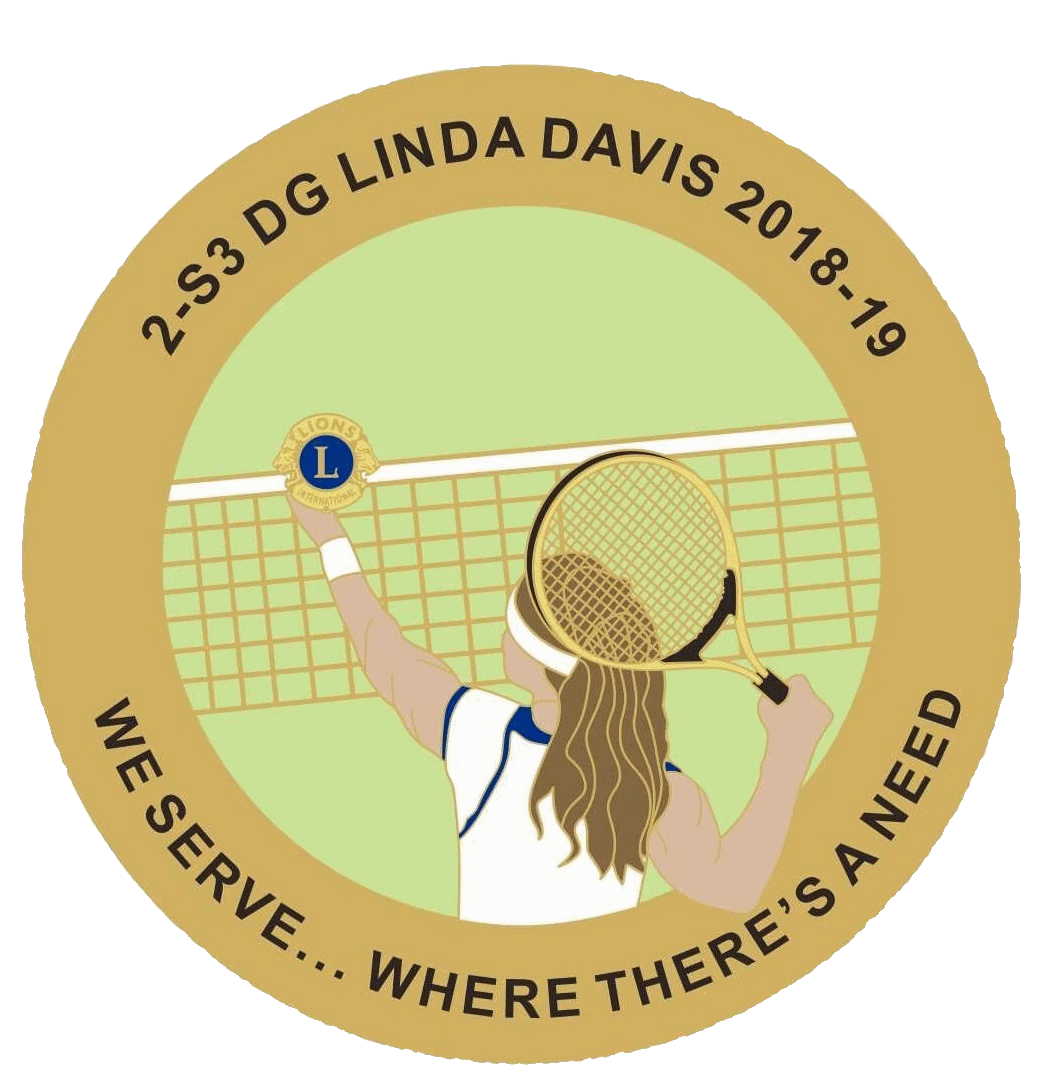 Global Action Team & Training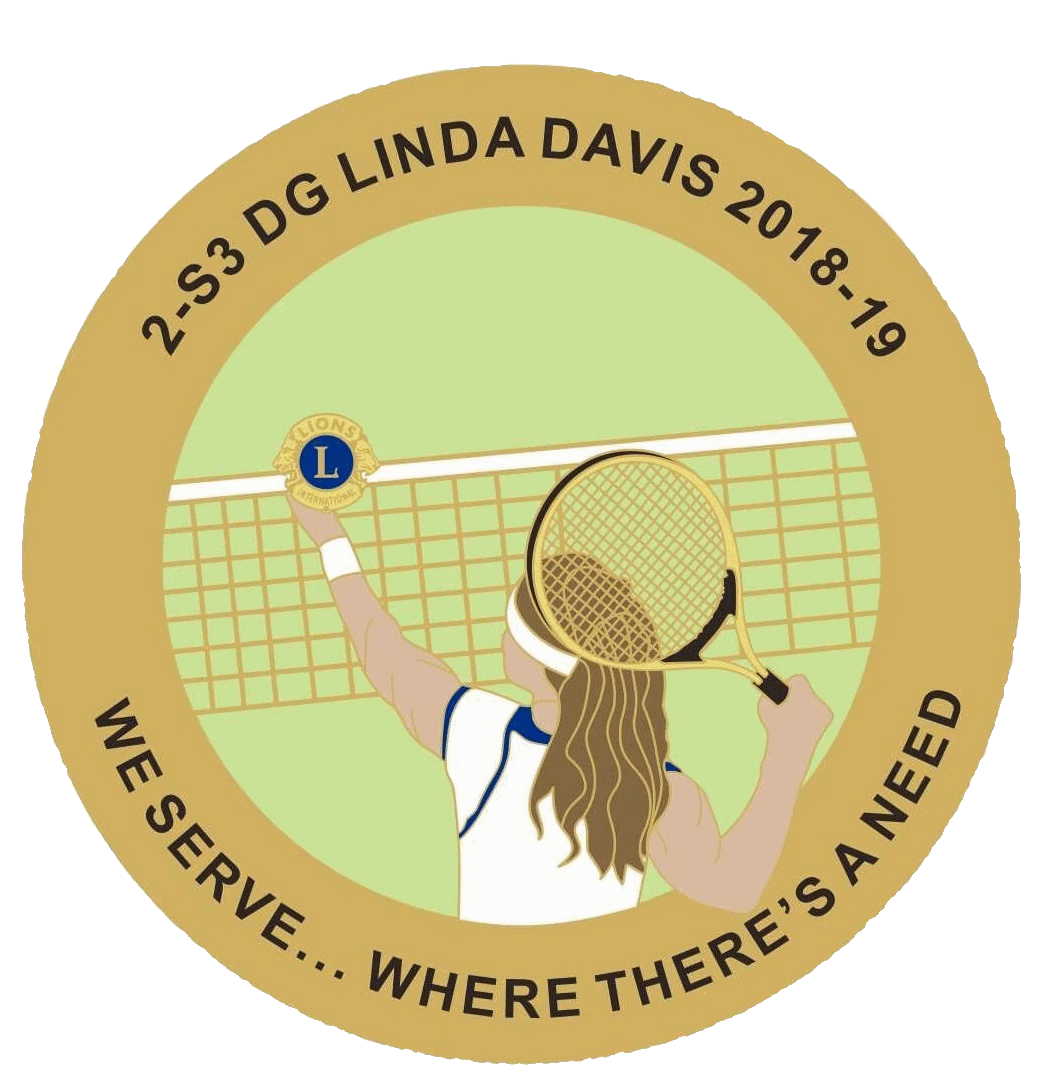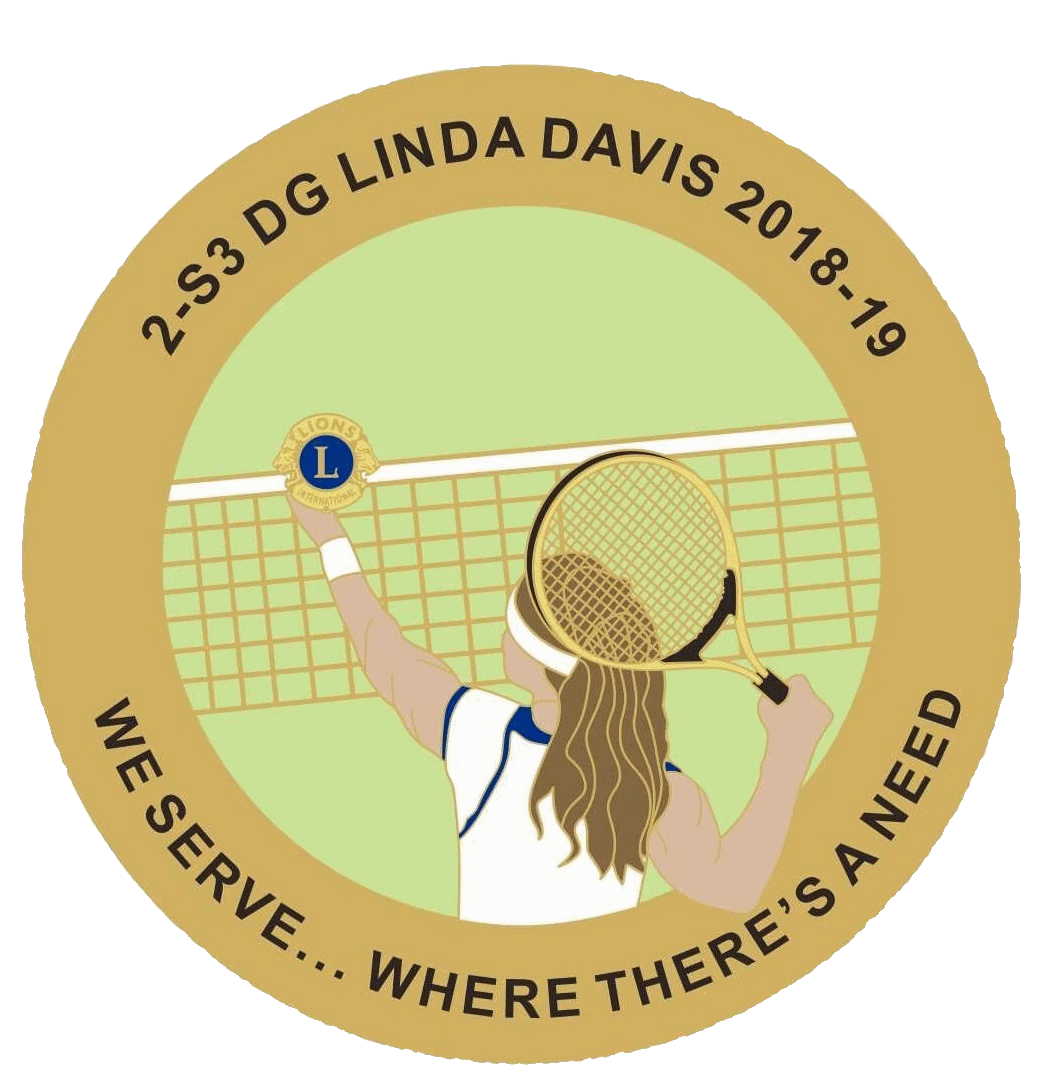 Photos From Around the District
District LEO's Convention
The Lions District 2-S3 Lions and Leos held their District Convention Saturday, May 1, 2021. The District Leo Club members worked on their service project – supporting the Sunshine Kids Foundation, non-profit organization serving children with cancer (sunshinekids.org). Previous funds raised through donations and supported by several Lions clubs, totaled several hundred dollars. Through Leo buttons sales and a stuffed Lion raffle held at the Convention, the total raised was $1281. Thank you to all who supported this fundraiser/service project.
Our Leos also elected their 2021-2022 officers. Several officers will repeat their terms: Catarina Vazquez will serve again as President, Rebekah Hawkins, Vice President, Aubrey Hollingsworth, Secretary, and Jonathan Hagy, Treasurer. Newly elected officers are Brison Groves, Leo Tamer, Nathanael Green, Public Relations, David Followell, Tail Twister, and Ashley Purkey, Photographer.
Mrs. Melissa Hollingsworth was presented the Gold Spur award, rewarding her dedication to the District Leo Officers and members of the 31 Leo Clubs in our District.
Catarina Vazquez accepted the Appreciation Plaque from the State Leo Advisor, Darie McCleaves, on behalf of the San Marcos Academy Leo Club for their participation in the McLane Children's Cancer service project.
President Catarina was also awarded the District Leo of the Year honor, for her all around dedication to the District Leo Clubs, participation in the local SMA Leo Club service projects, other projects both by her school and San Marcos community events. Congratulations to her. She is receiving the award from Mrs. Hollingsworth.