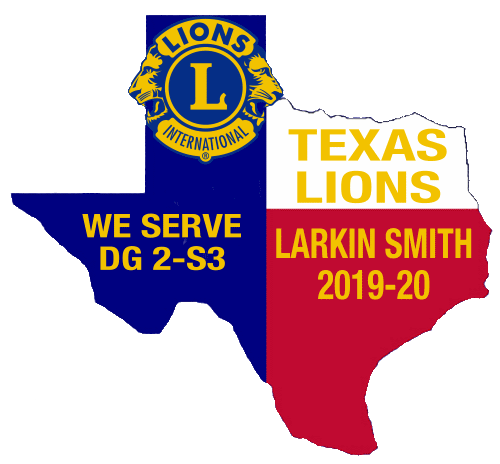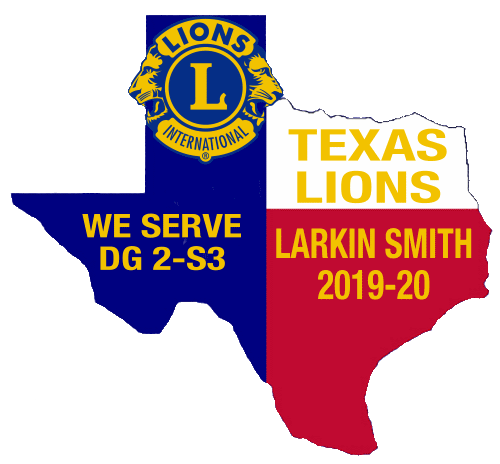 ​
Liberty Hill Lions Help the Staffs of Cedar Park Regional Hospital
​
The Liberty Hill Lions Club wanted to do a service project that would help the staffs of the ER and ICU at Cedar Park Regional Hospital just south of Liberty Hill. They decided that serving them a meal during their shifts would help them and help our local restaurants during this time of staying home.
President Greg Garnett contacted the hospital, getting the number of people involved in each department and when would be the best time to serve a meal. Once that was determined, we found local restaurants who would fix the meals in the needed amounts for each unit. Smokey Mo's BBQ, Texas Taco Kitchen, and Domino's Pizza were picked to supply the food. Many of the Lions donated extra money towards this project as well as some from our activities account to pay for the meals, helping those businesses during this time.
Shown in the picture is PDG Larry Nicholson delivering to the ER on Saturday, May 2nd, the second weekend delivery to the hospital. The staffs have really appreciated the food and the Lions have been there when needed.