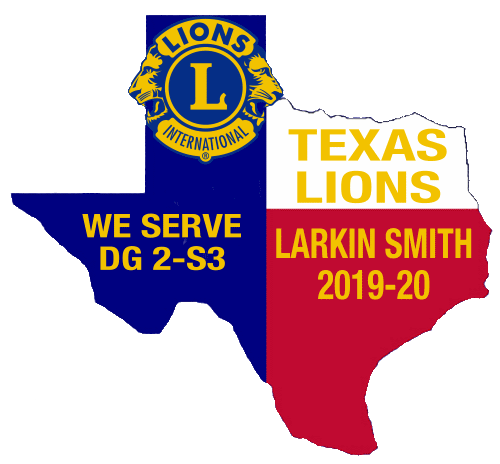 San Marcos Academy Leo Club Installation and Charter Presentation, Dec 5, 2019.
53 Leos were installed as charter members.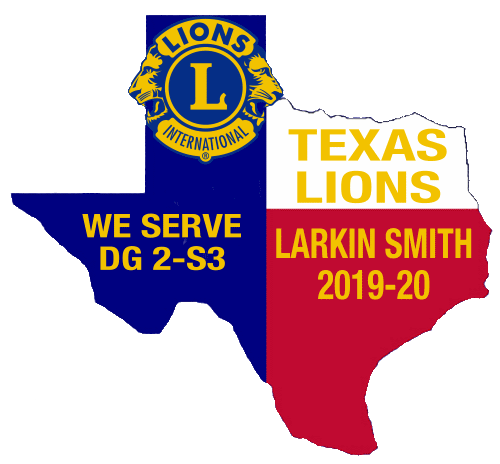 State LEO Conference Nov 2, 2019
Texas MD-2 Leo Clubs held their state meeting November 2. It was hosted by Lago Vista Lions in District 2-S3 and the State Leo organization. There were many people who made this a success – the State Leo Advisor Darie McCleaves, Lago Vista Lions and Leo Advisor Linda Jameson, Jo Ann and Ron Smith, District 2-S3 Leo Advisor Melissa Hollingsworth plus a host of individual Leo Club sponsors. Our state Leo President, Kenya Acevedo, and fellow officers presented a great meeting with fun activities and several guest speakers who presented some very helpful information.
Lions Ron and Jo Anne Smith demonstrated how the KidSight camera works and how it can help detect vision problems in young children. Lion Dr. Jerry Nilsson-Weiskott presented a program on communication and leadership skills. Then he asked the Leos questions, like who are you most likely and least likely to listen to. The last speaker of the Austin Fire Department and member of Lago Vista Lions Club was Lion Ed Tisdale. He gave basic information on the ABCs of first aid—make sure the airway is clear, that the injured person is breathing, and that there is circulation in the person's body.
For a service project at the meeting, small groups took turns outside the Lowe's Grocery store in Lago Vista collecting non-perishable items to present to the families living on the Fort Hood base. For a future service project the officers plan to encourage Lions Clubs and Leo Clubs to start collecting crazy and fun socks to support the Triumphant Warrior sock program, which gathers socks for chemo patients in various oncology clinics.