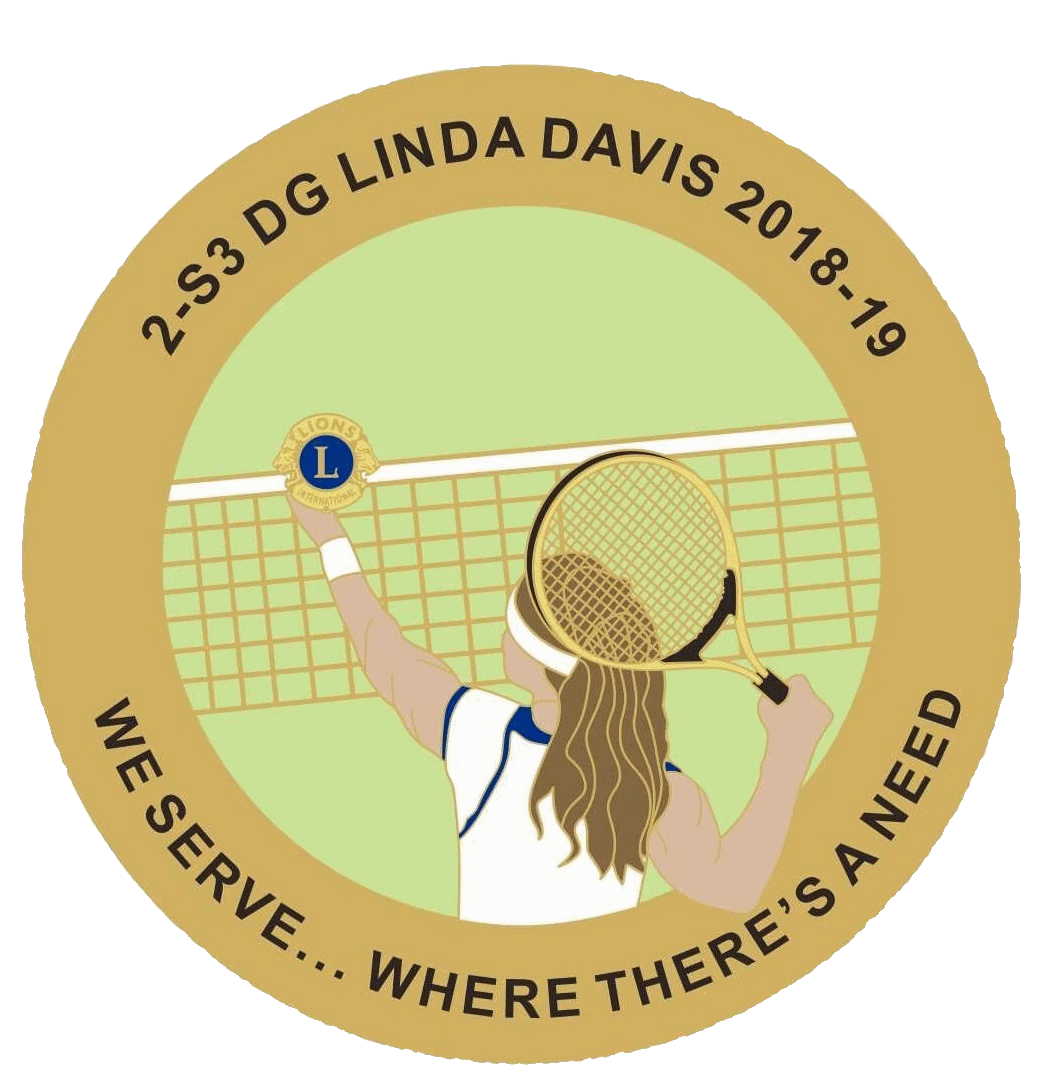 Global Action Team & Training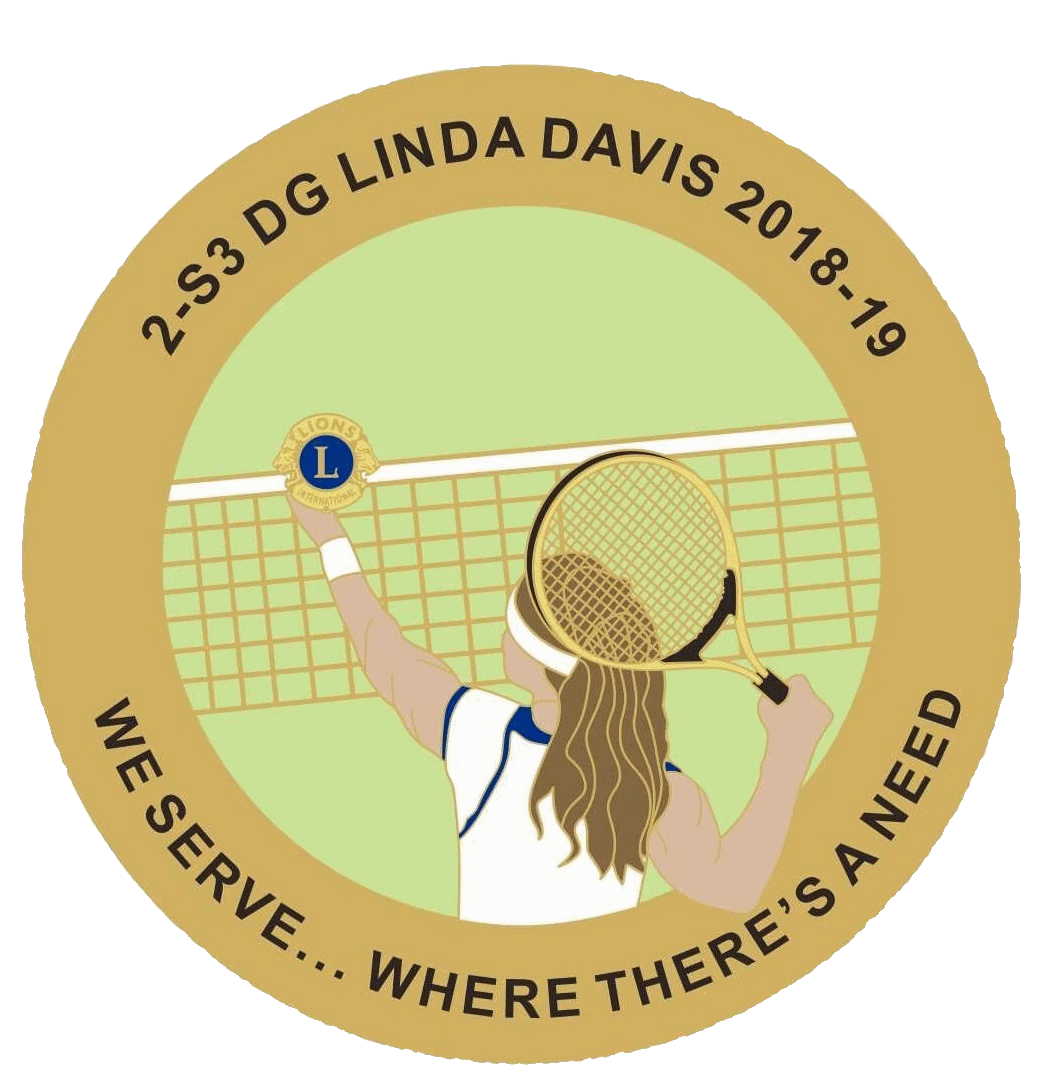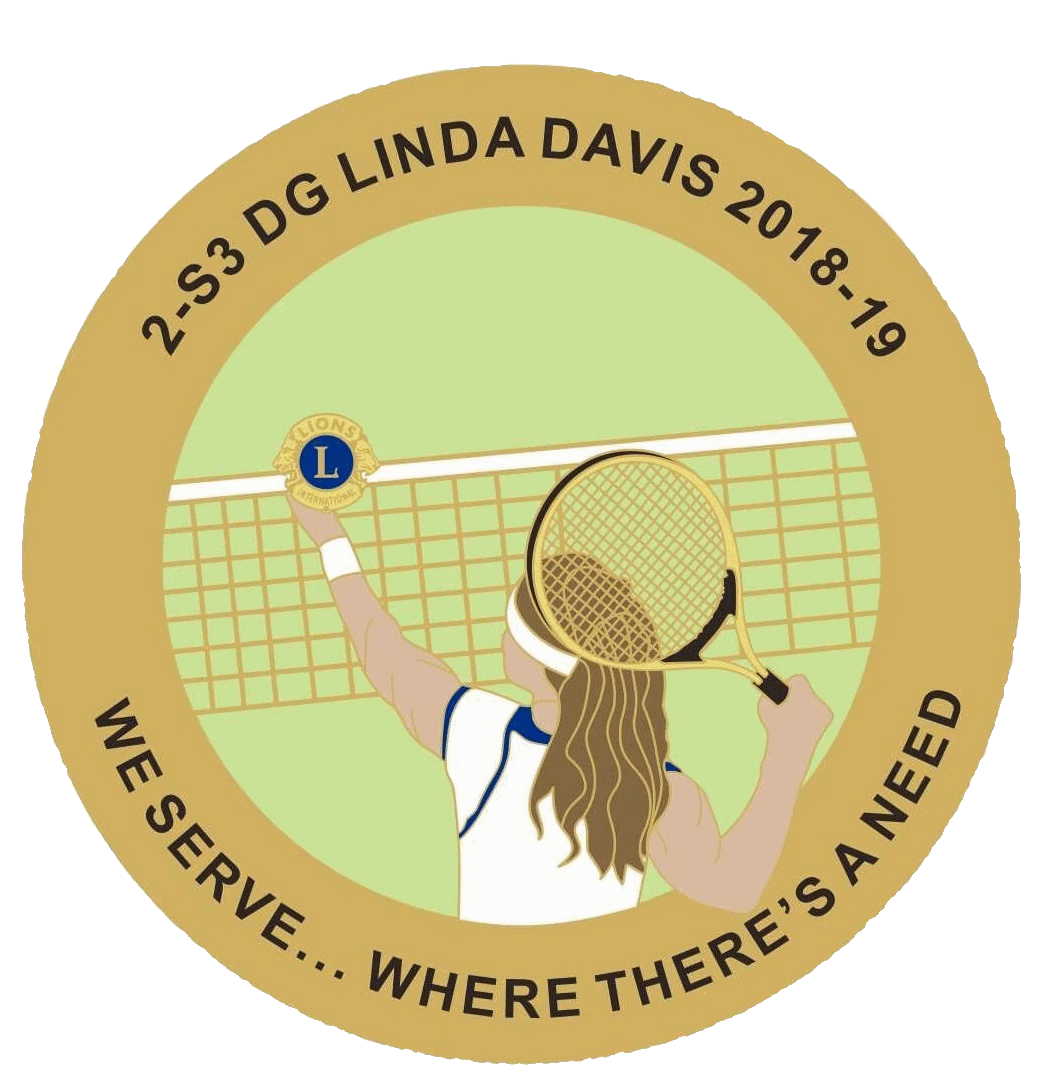 Global Action Team & Training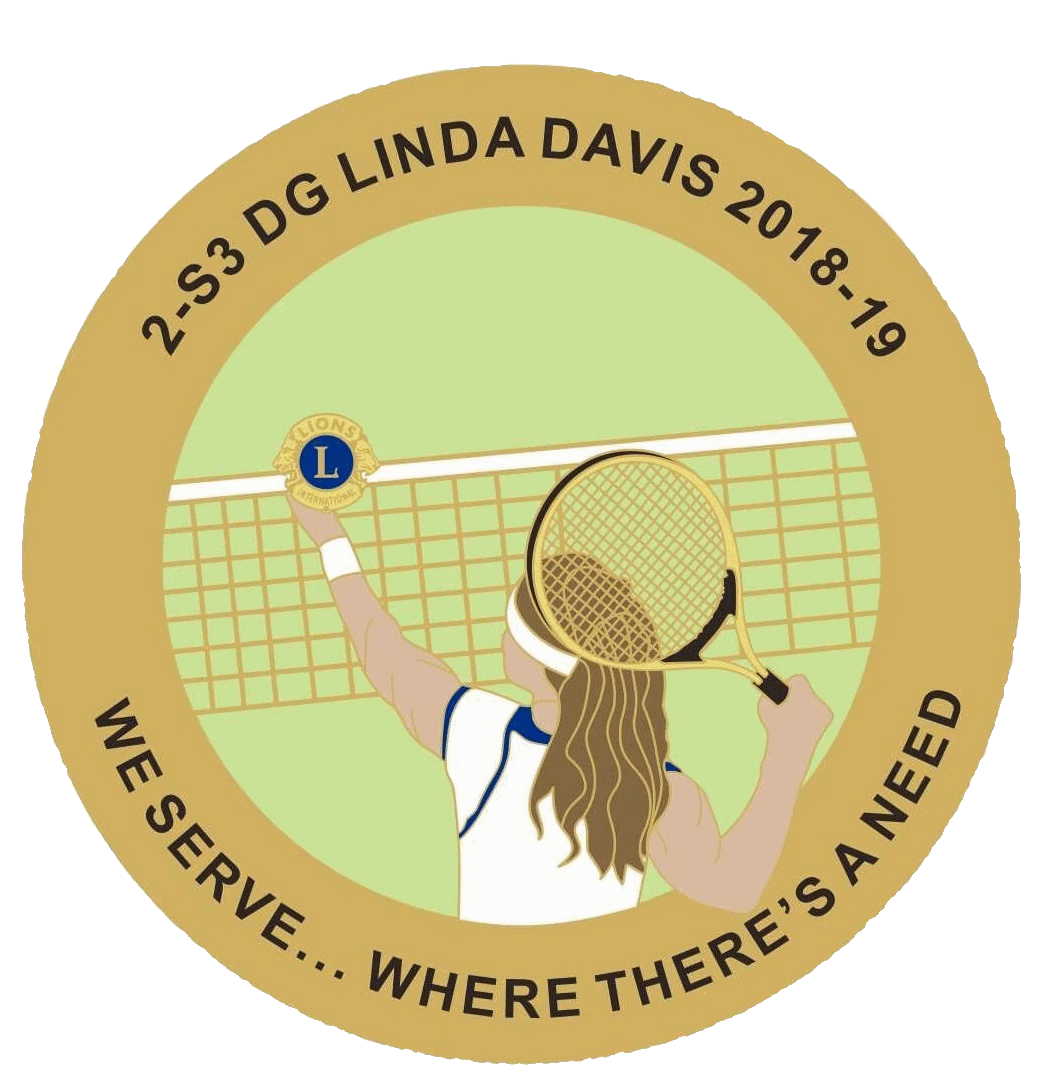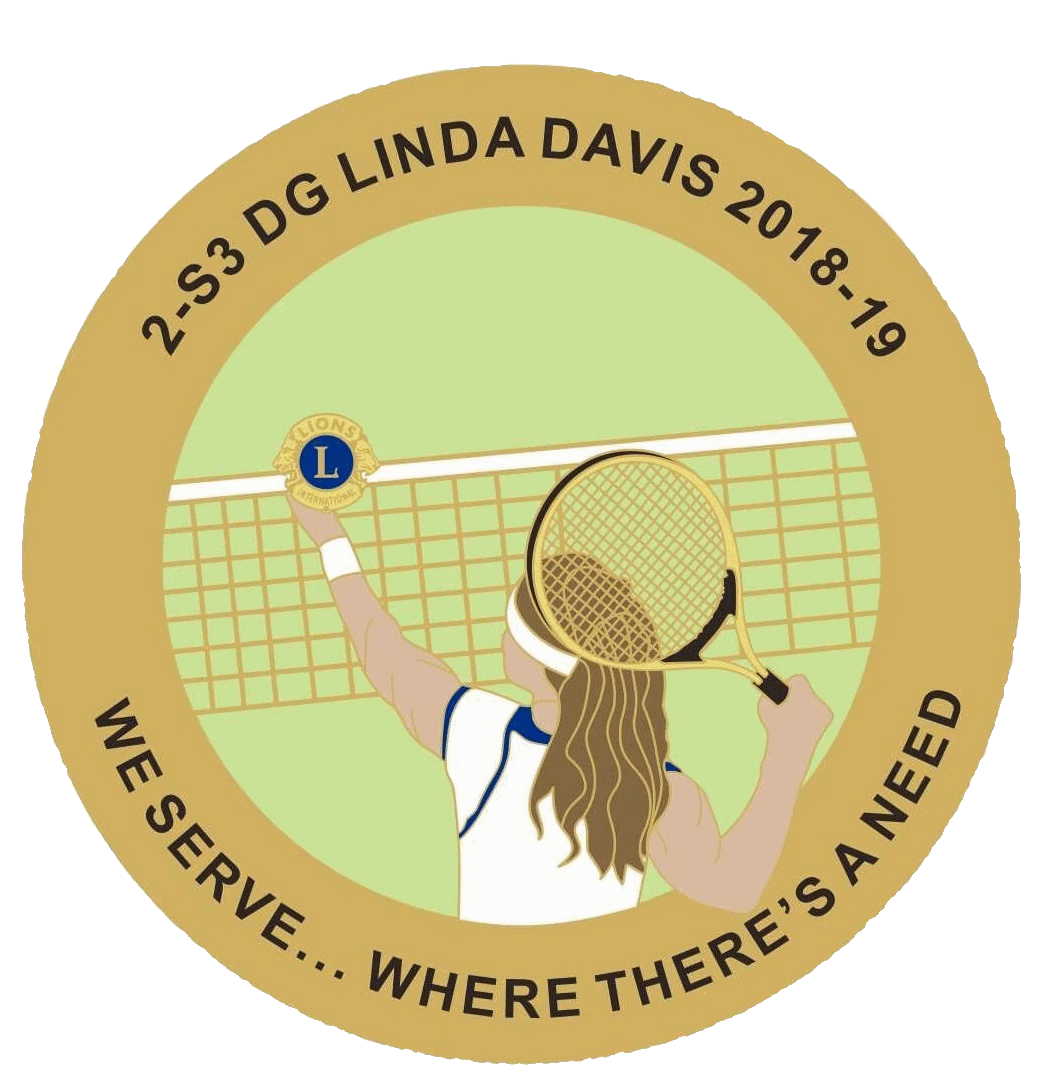 Global Action Team & Training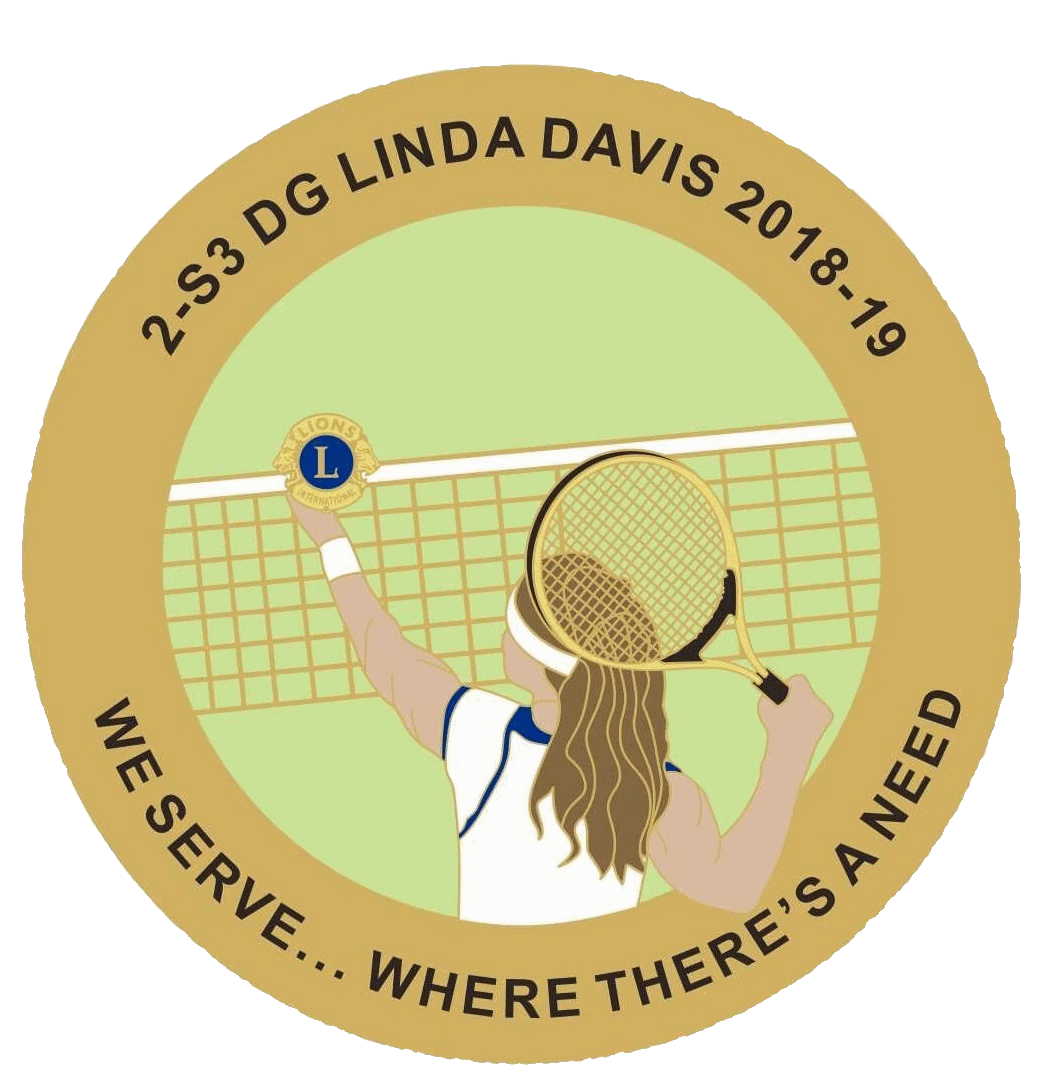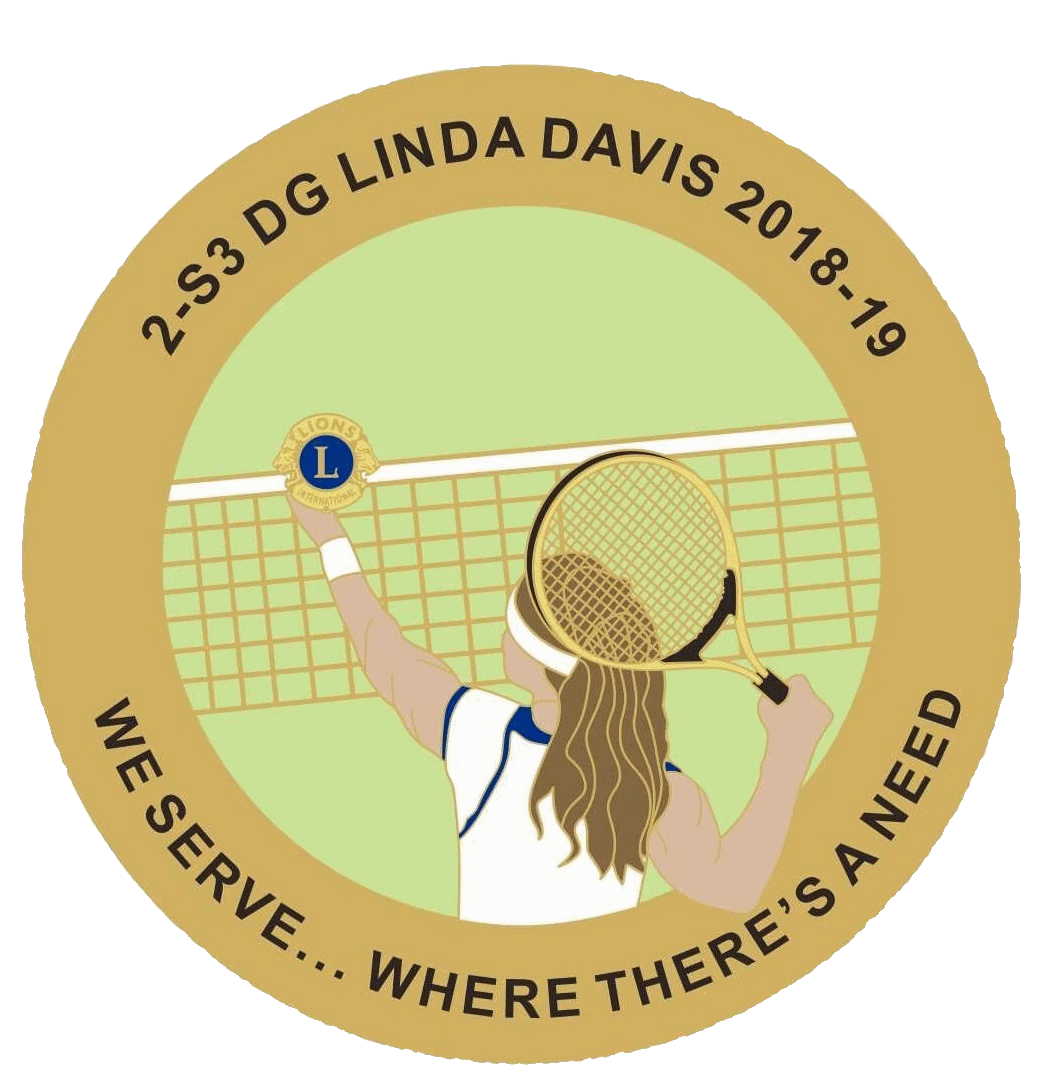 Global Action Team & Training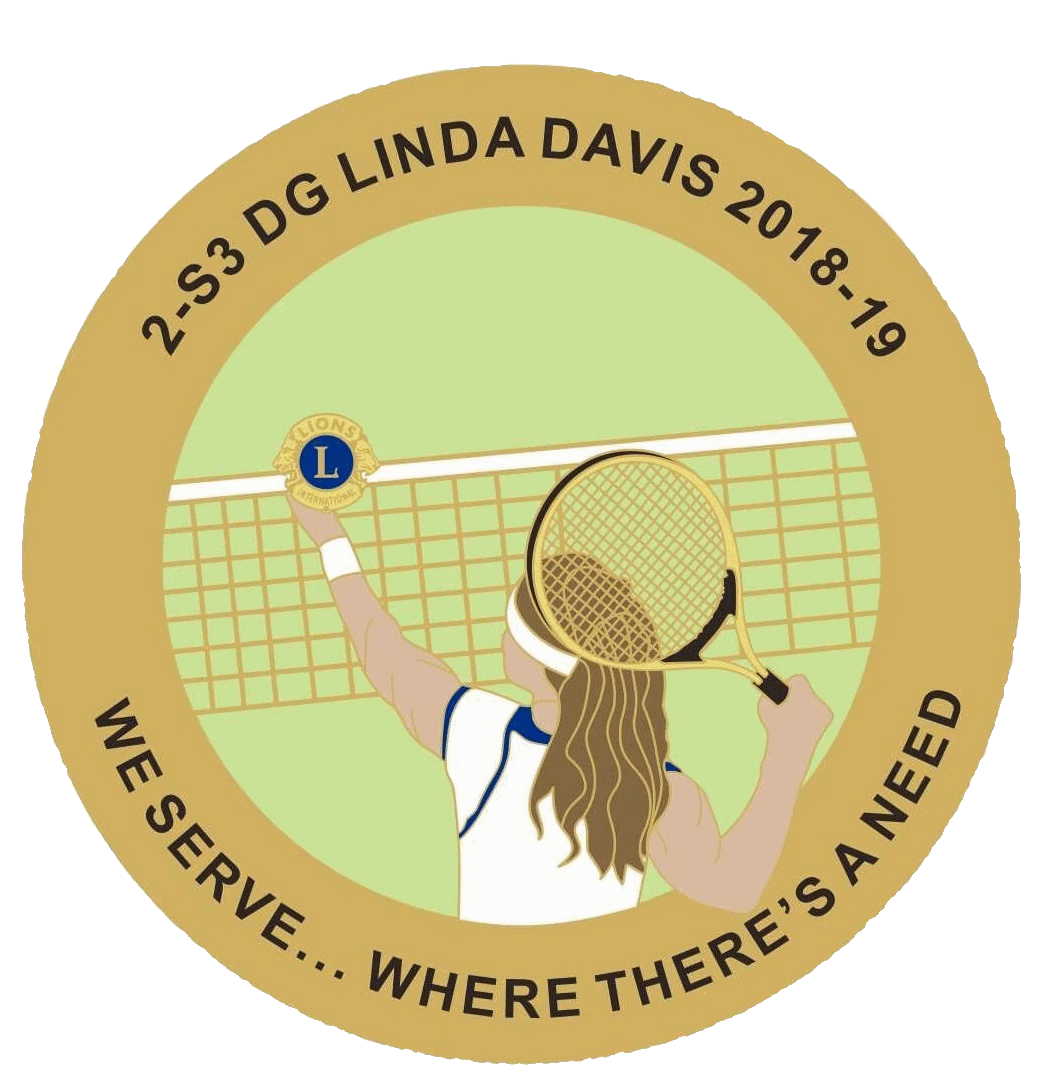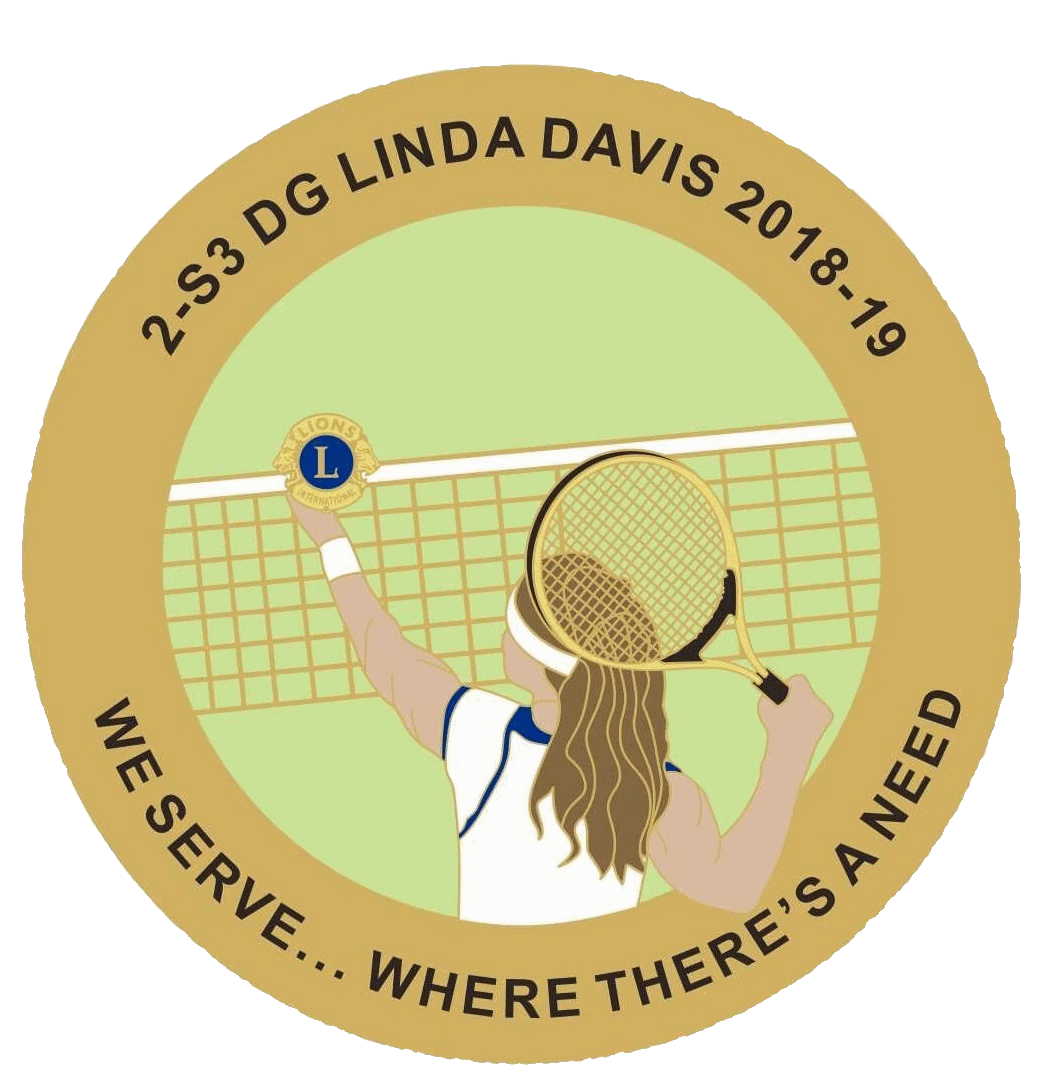 Global Action Team & Training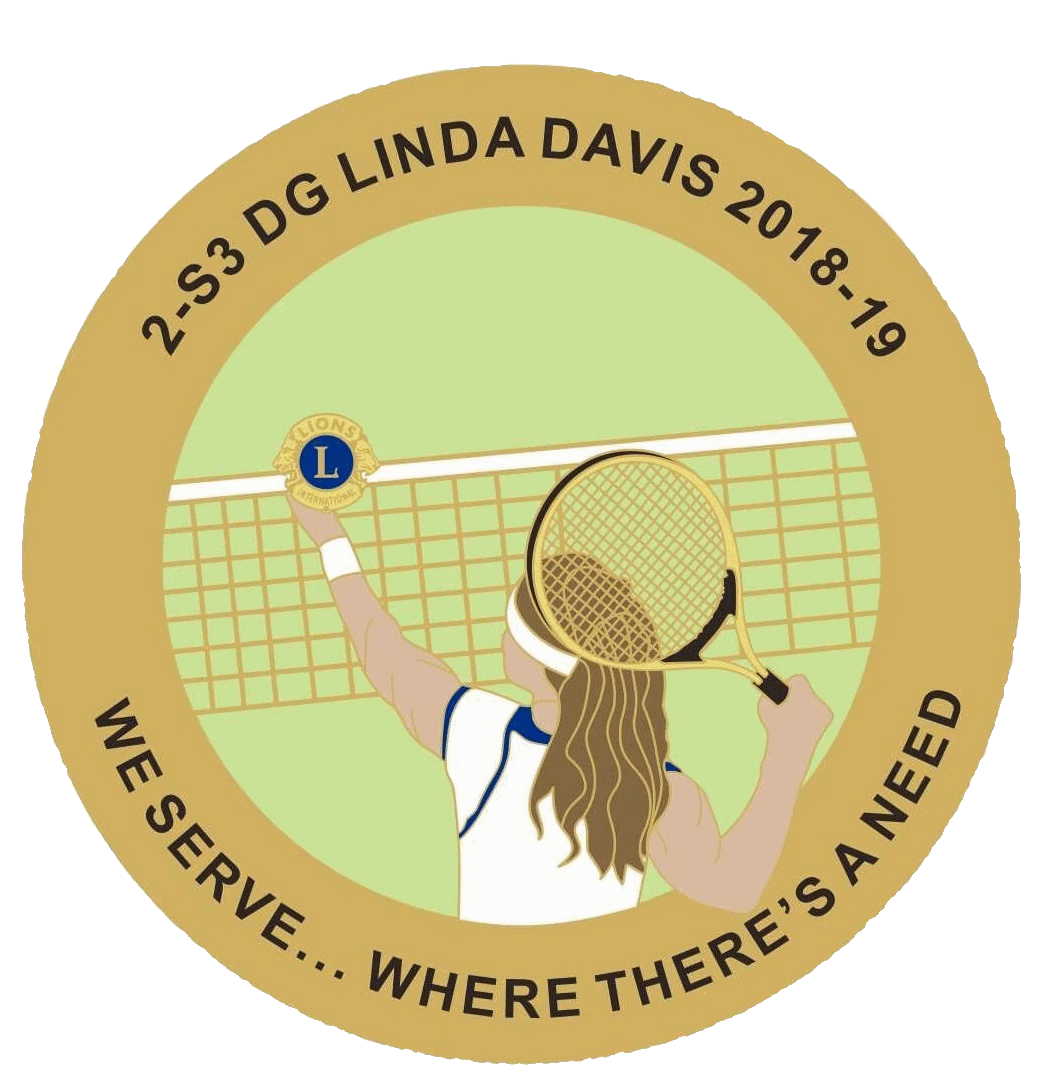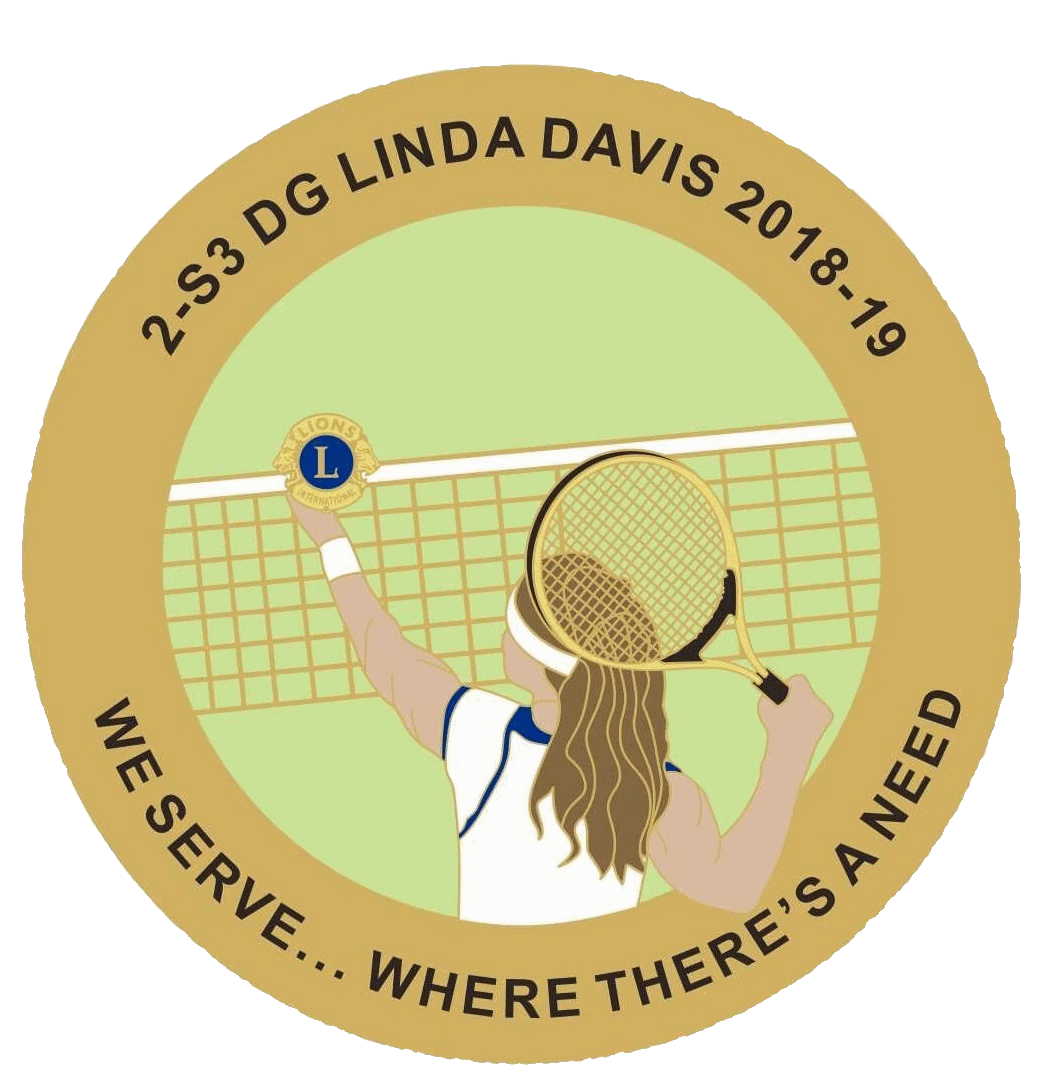 Global Action Team & Training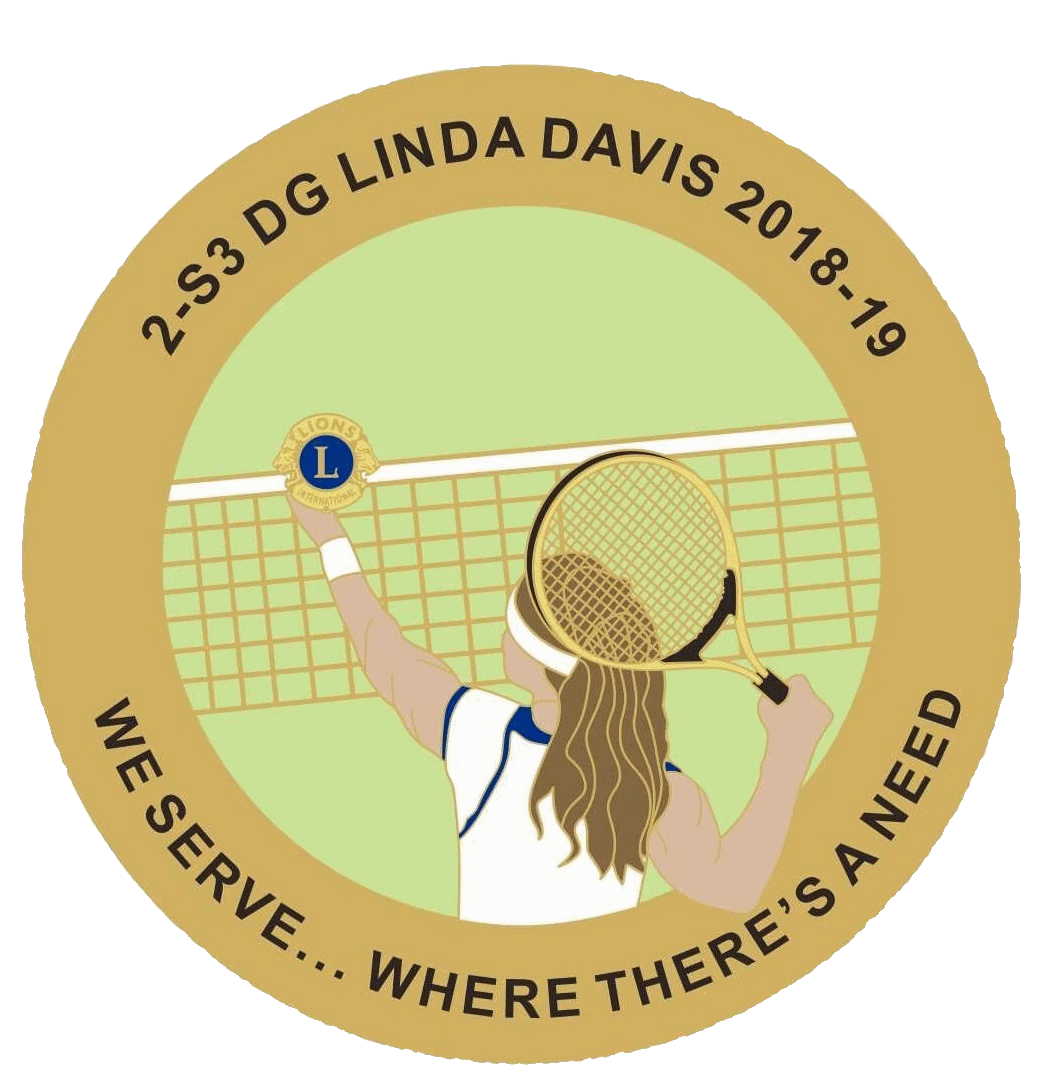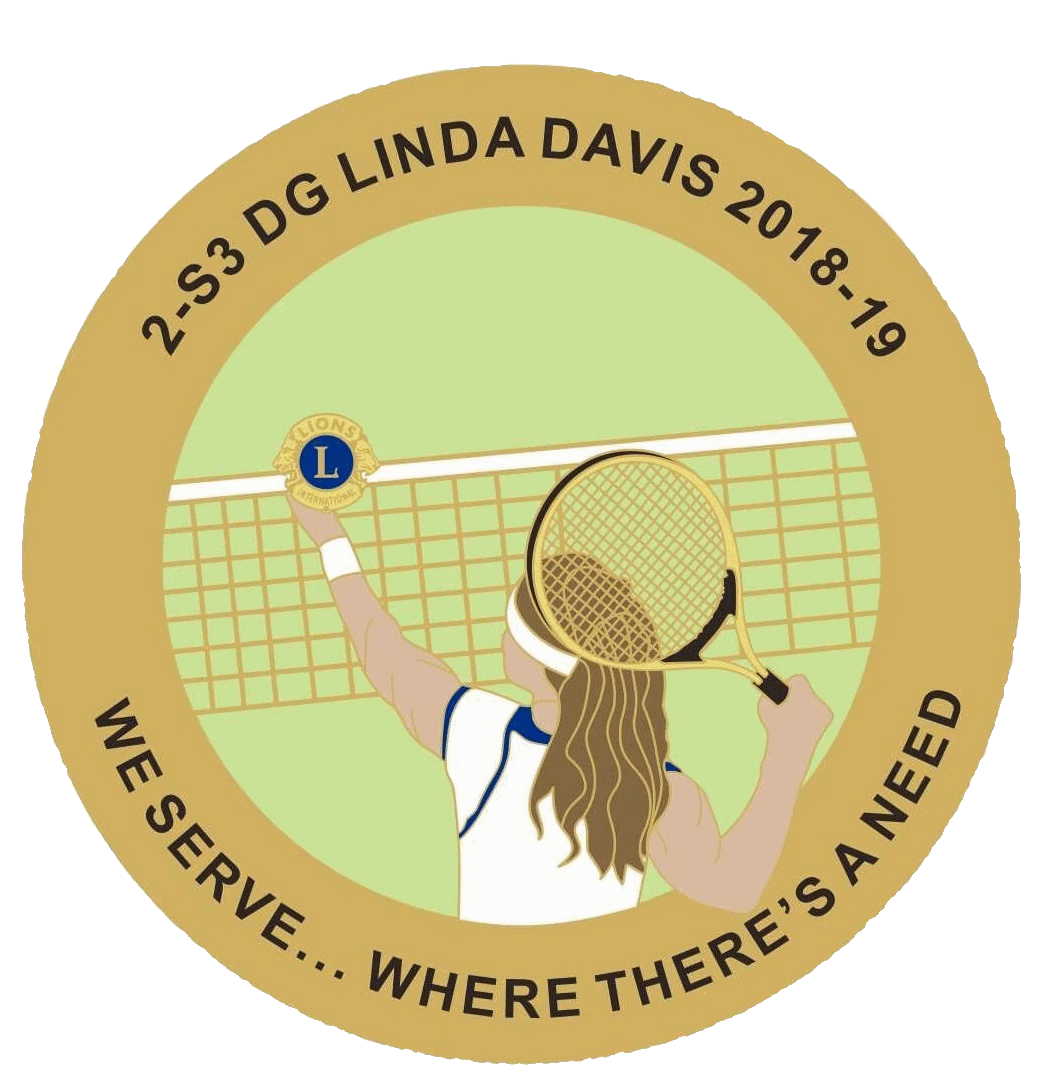 Global Action Team & Training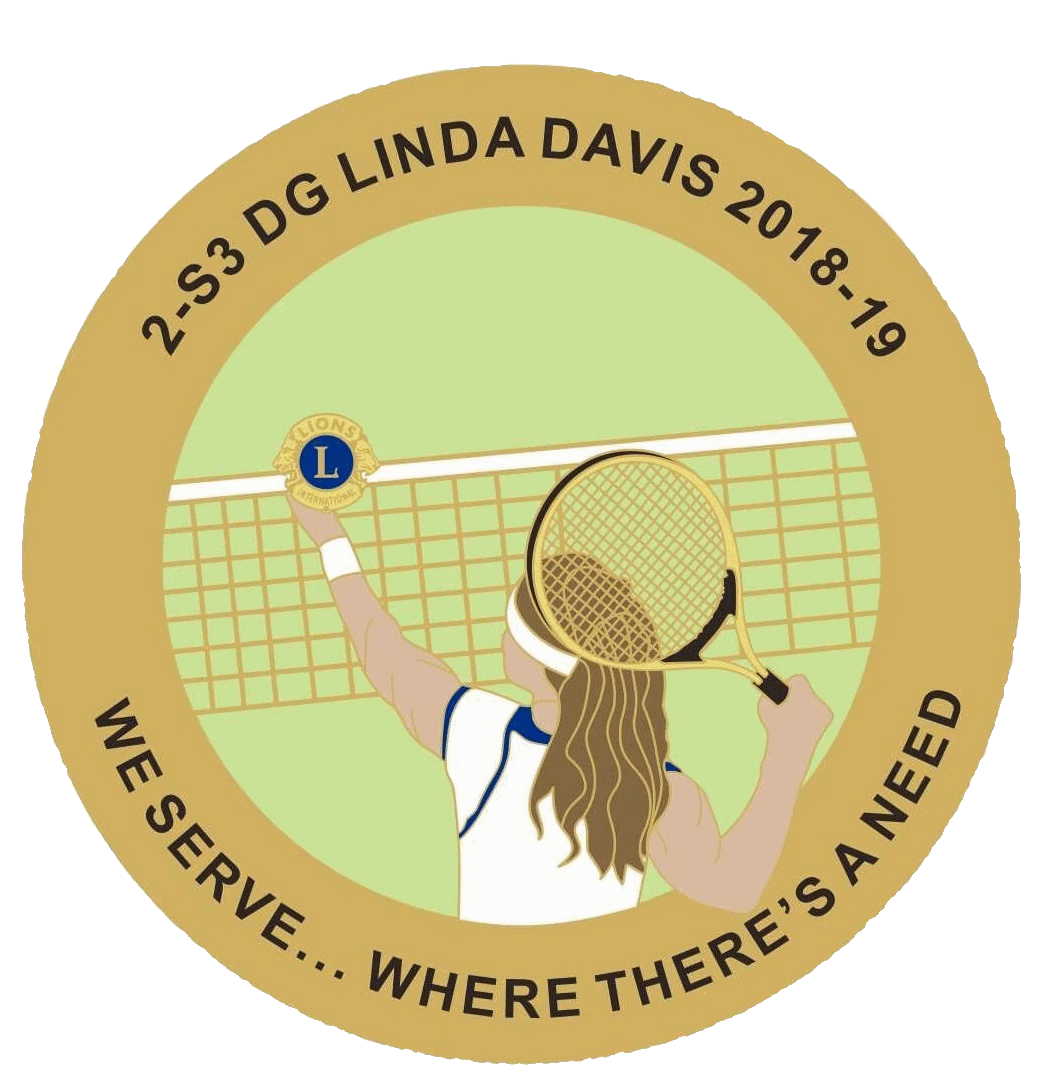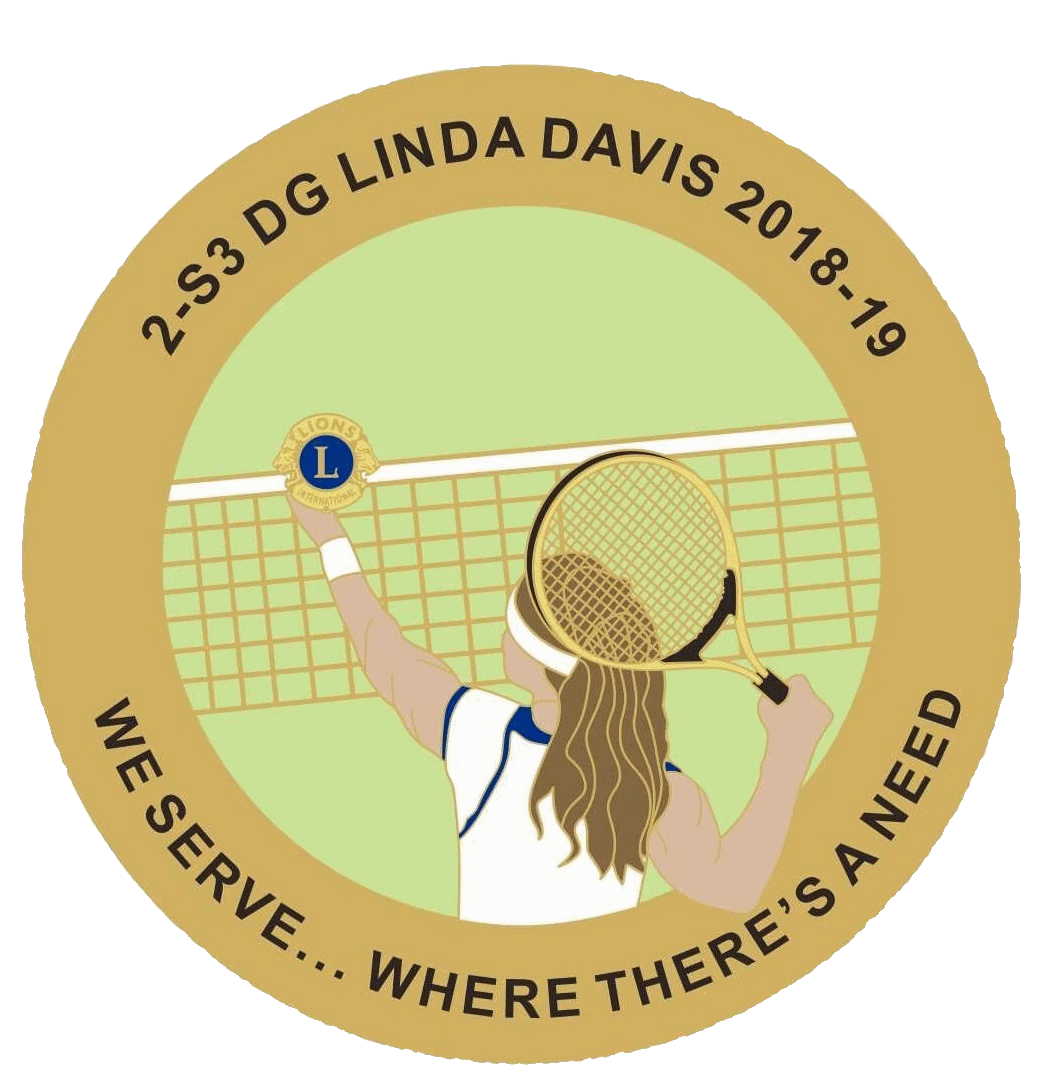 Pouncing on Opportunities
Guiding Lion Training Calendar
If you selected Instructor led course, you will be informed of the time and location as soon as it is determined. If you selected Self-Study -Then after you have enough time to study the course material, we need to email PDG Stephen Fuchs that you are ready, and you will receive the test and application material to complete -along with further instructions.
look for training schedule to Come
Existing Guiding Lions Listing
To receive a listing of the current guiding lions please email or contact
PDG Larkin Smith at tache466@yahoo.com
.
Guiding Lion/CEP Registration
Guiding Lions assist a club to:
Be successful in its first two years of operation
Orient and train club officers and members
Motivate and support club growth and development
Locate resources available to assist the club
Guiding Lion Support for Existing and Priority Designation Clubs
EFFECTIVE JUNE 29, 2017! GUIDING LIONS MUST HAVE SERVED AS A CLUB PRESIDENT AND ARE ENCOURAGED TO BECOME CERTIFIED BY SUCCESSFULLY PASSING THE CERTIFIED GUIDING LION COURSE PRIOR TO APPOINTMENT
Guiding Lion Support for Existing and Priority Designation Clubs
To apply the Guiding Lion strategy to a club that is rebuilding or a priority designation, district governors must complete the appropriate forms:
Priority Designation Clubs – Assist clubs in the areas of: rebuilding, recruiting new members, training officers and providing meaningful community service.
Rebuilding Guiding Lion Assignment Form – Complete this form to assign a Guiding Lion to a club and ensure they receive the monthly Club Health Assessment.
Certified Guiding Lion Rebuilding Assessment – This checklist tool designed to identify the club's strengths and areas for improvement so that the Guiding Lion can develop training and support specific to the needs of the club.
Leadership Forum Registration & Forum Scholarship Application