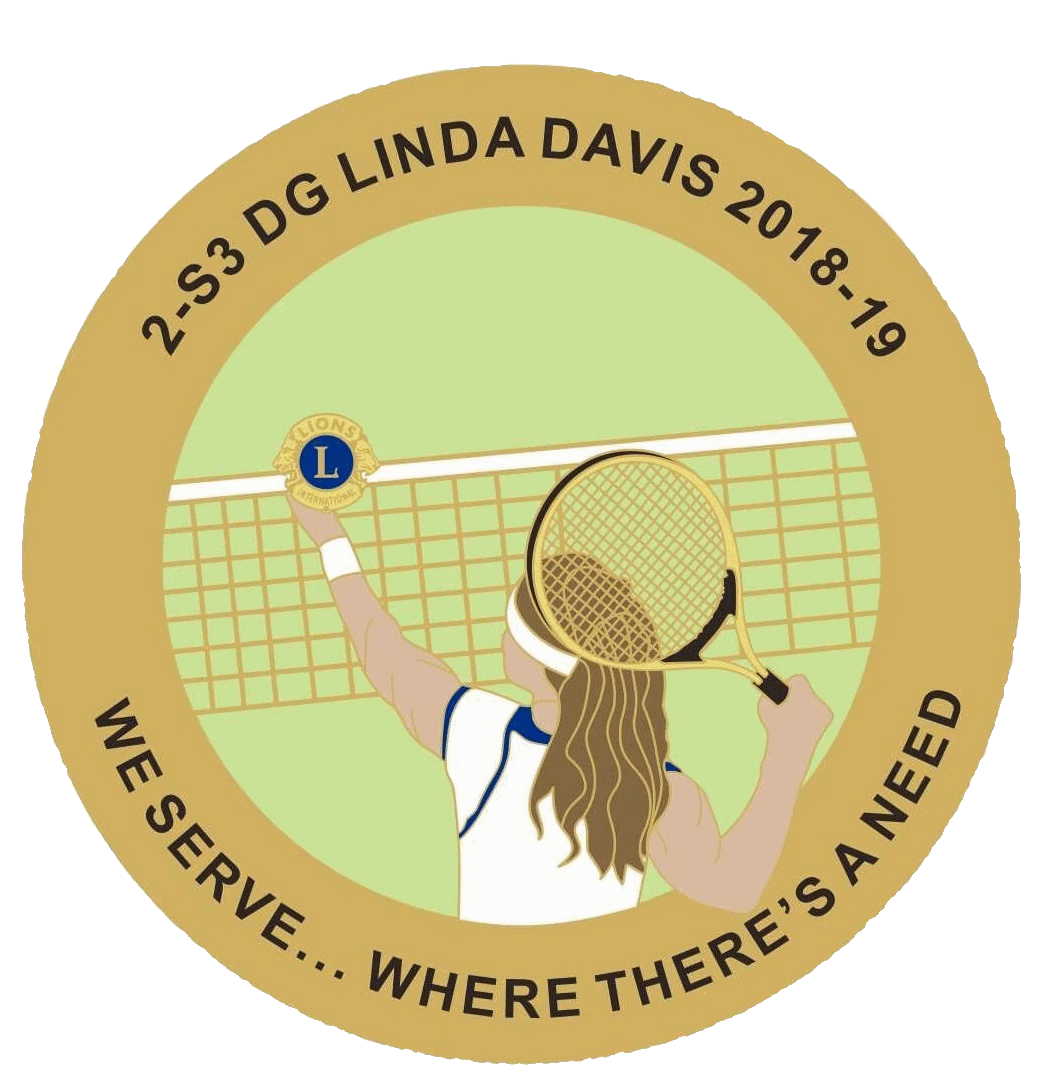 Global Action Team & Training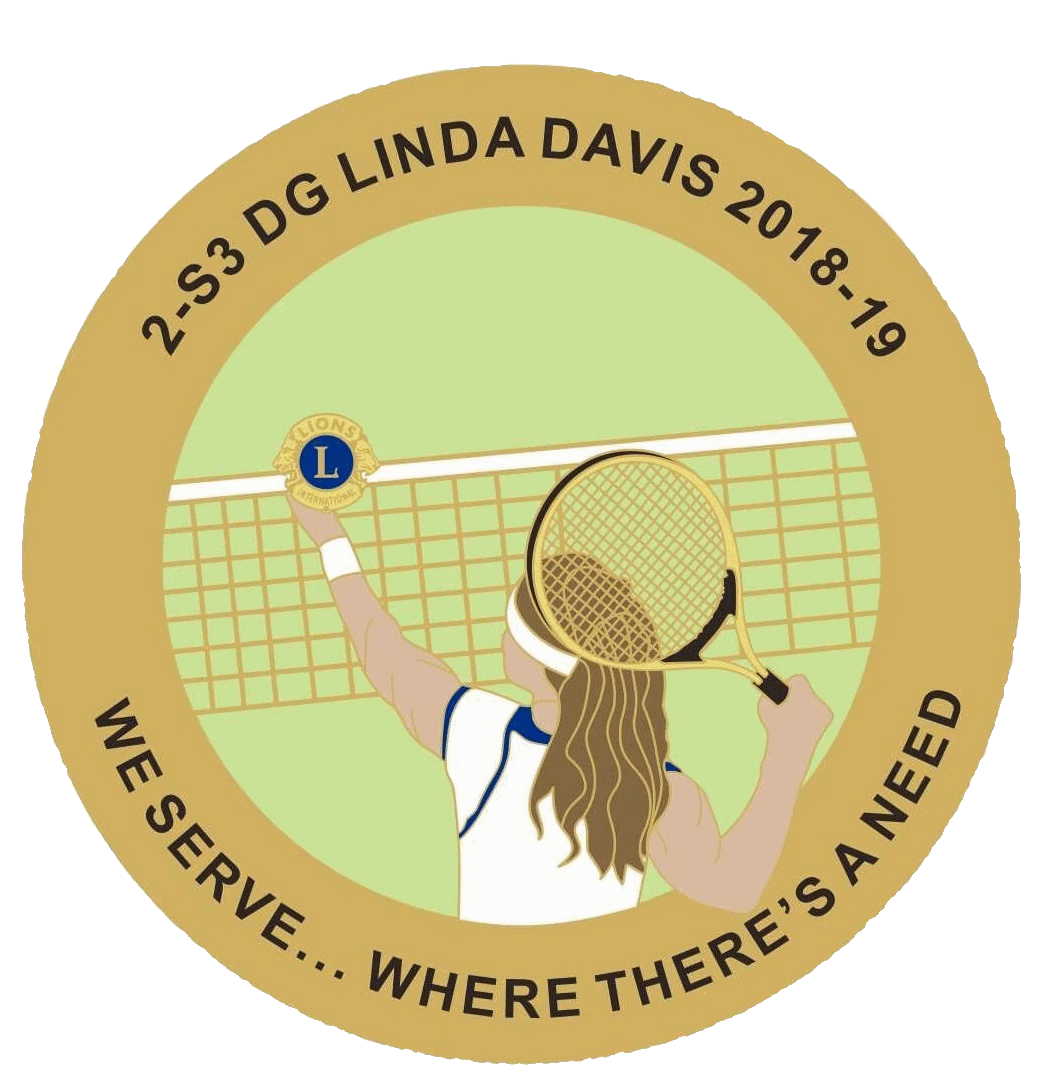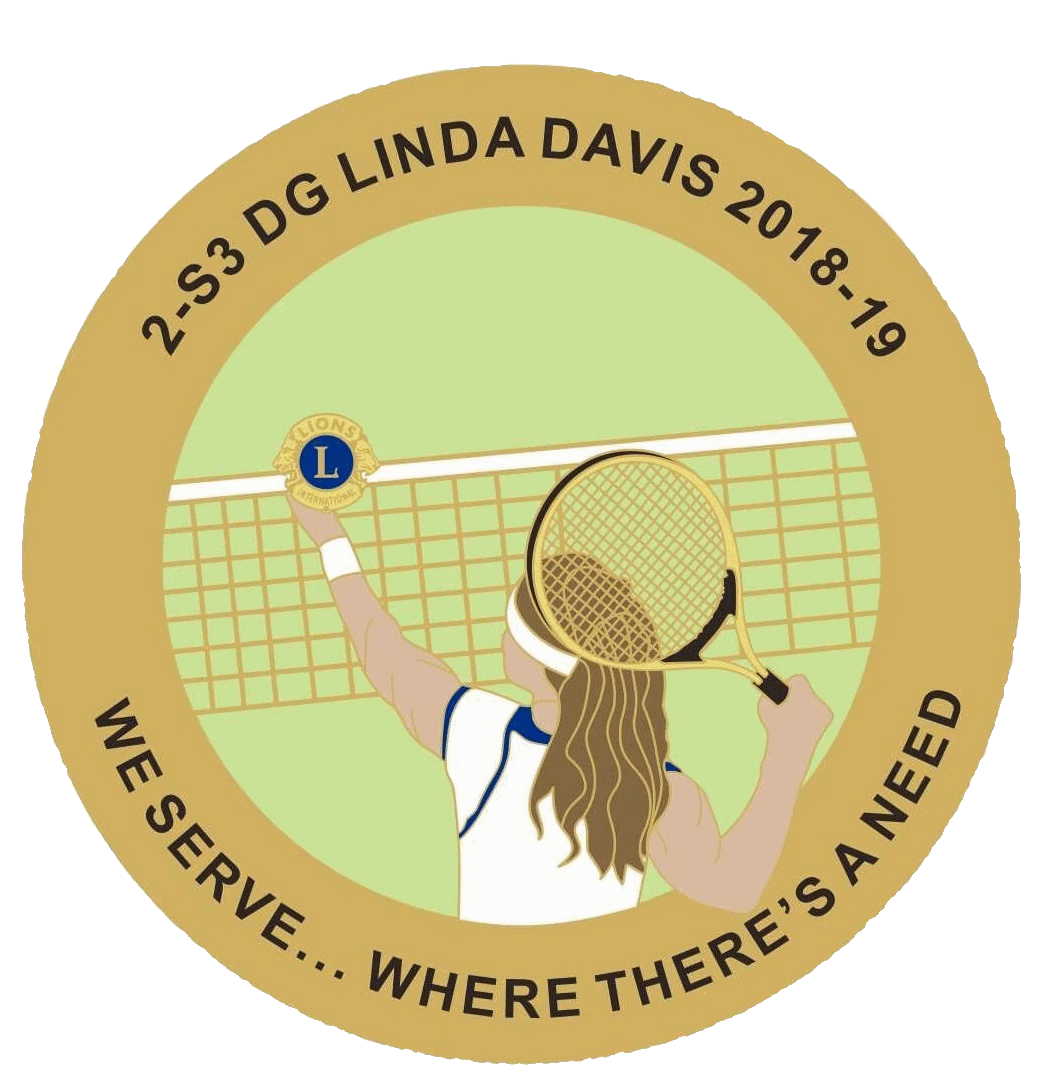 Global Action Team & Training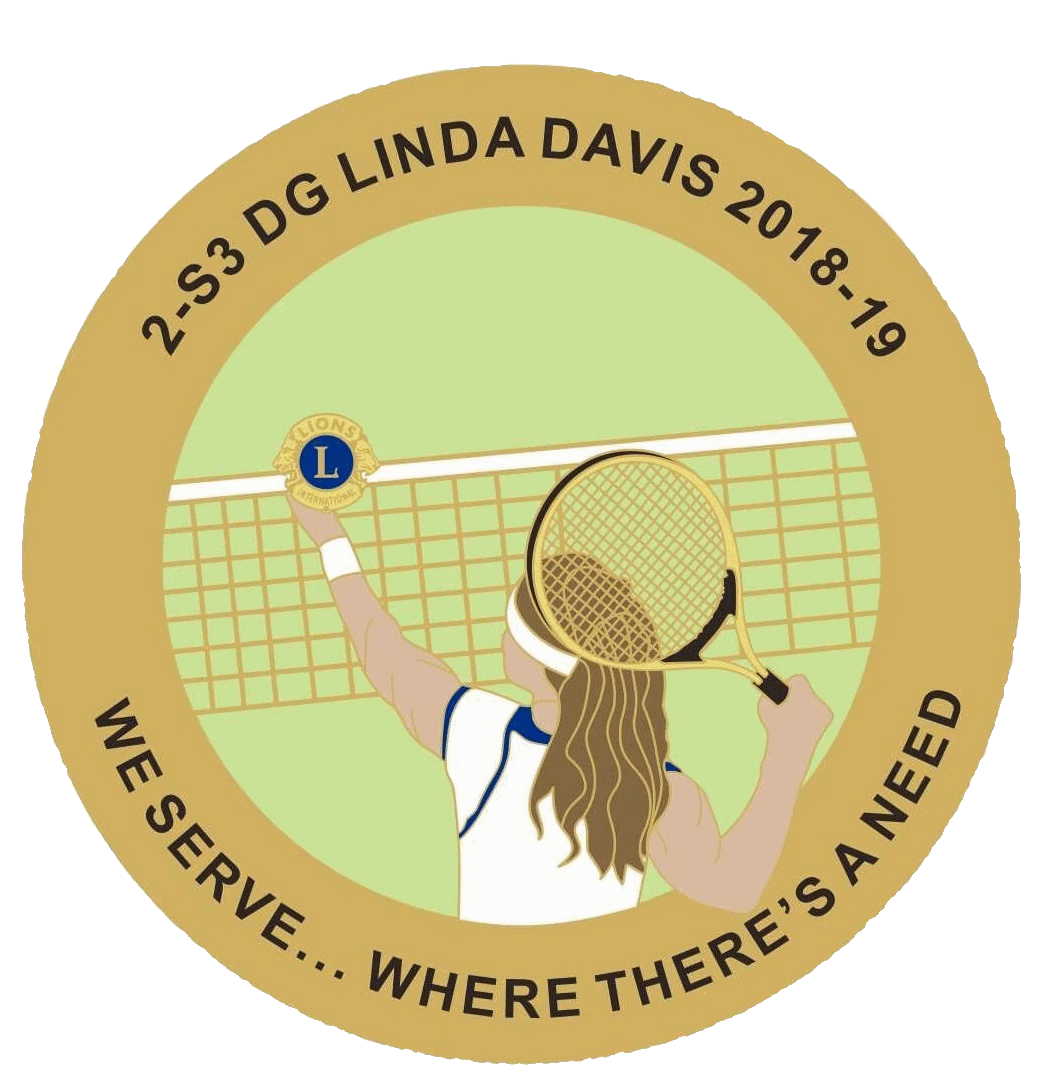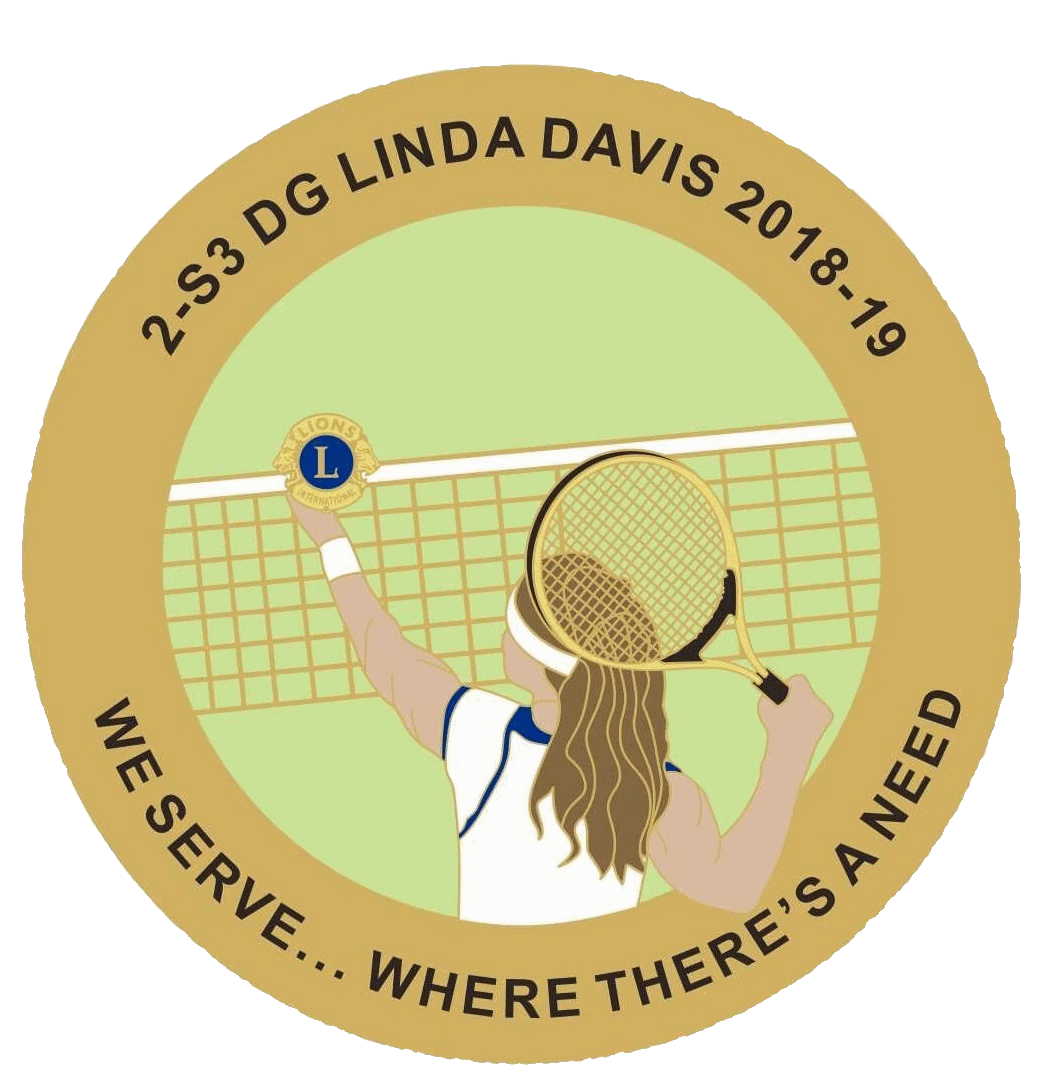 Global Action Team & Training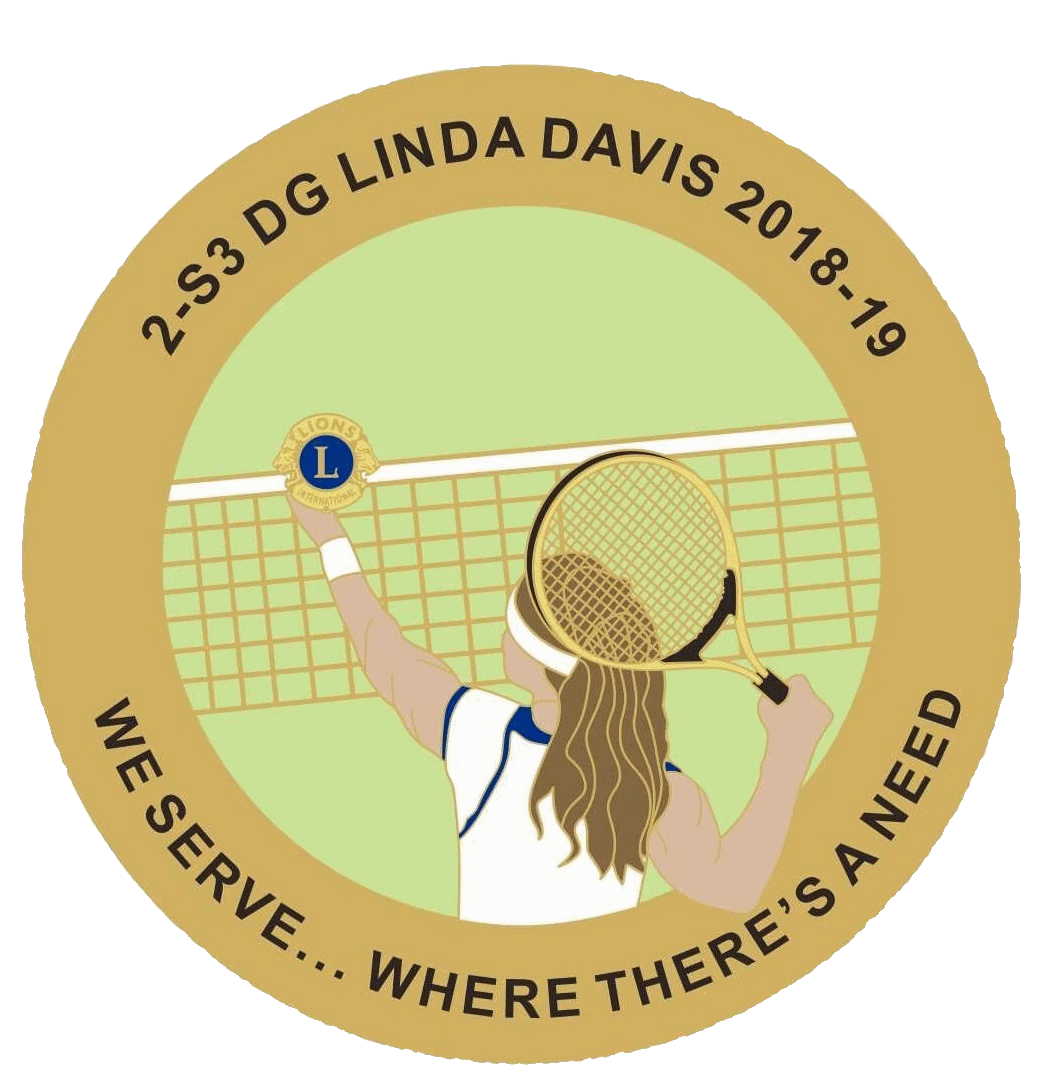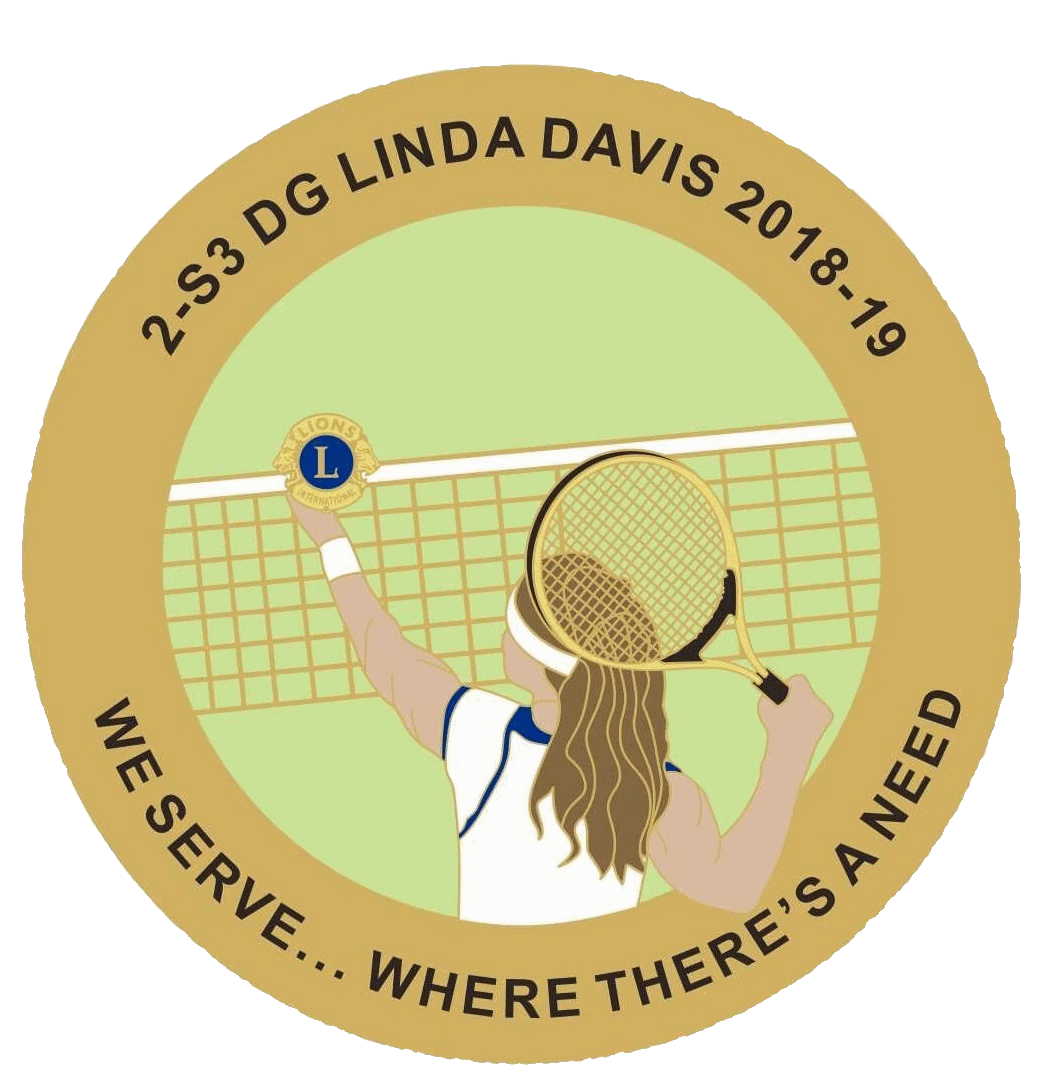 Global Action Team & Training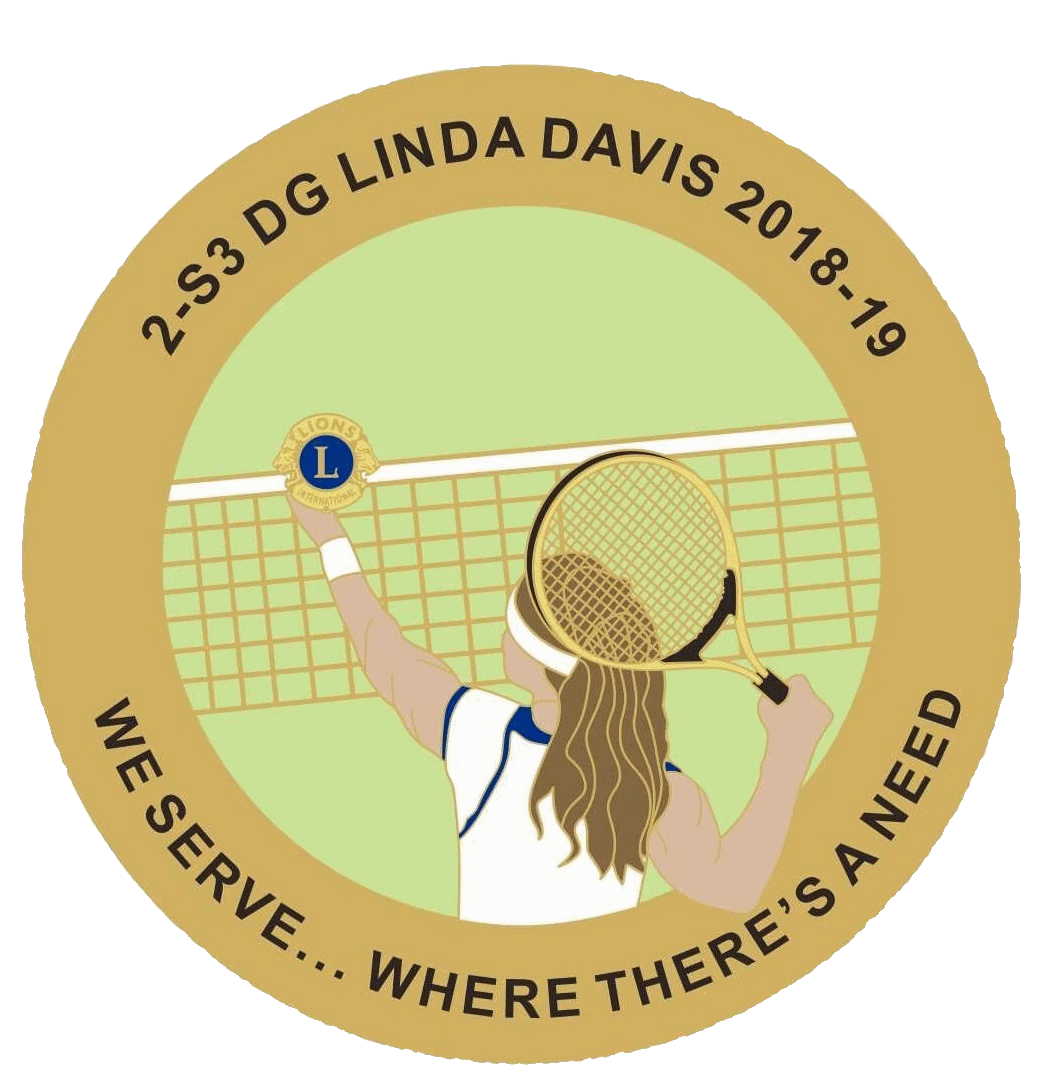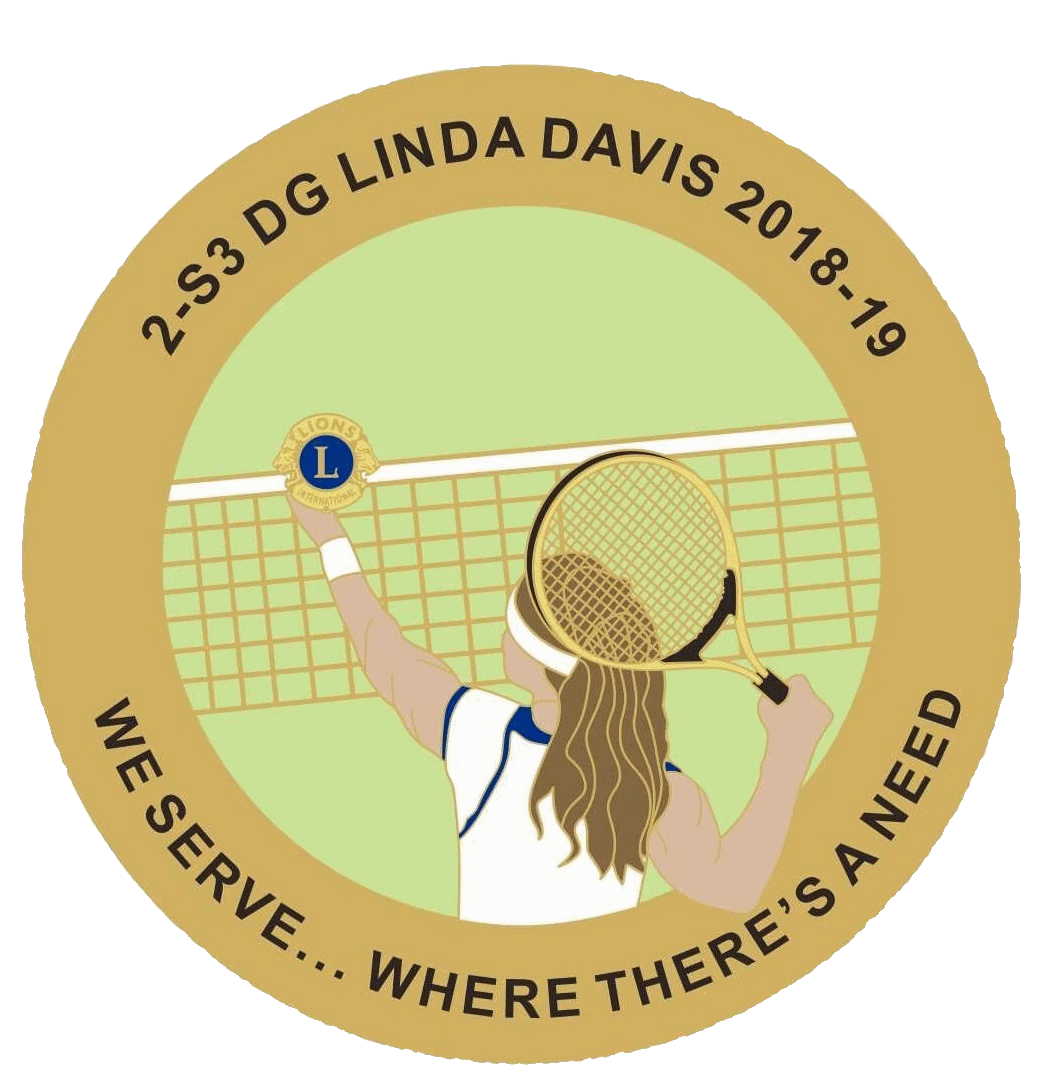 Global Action Team & Training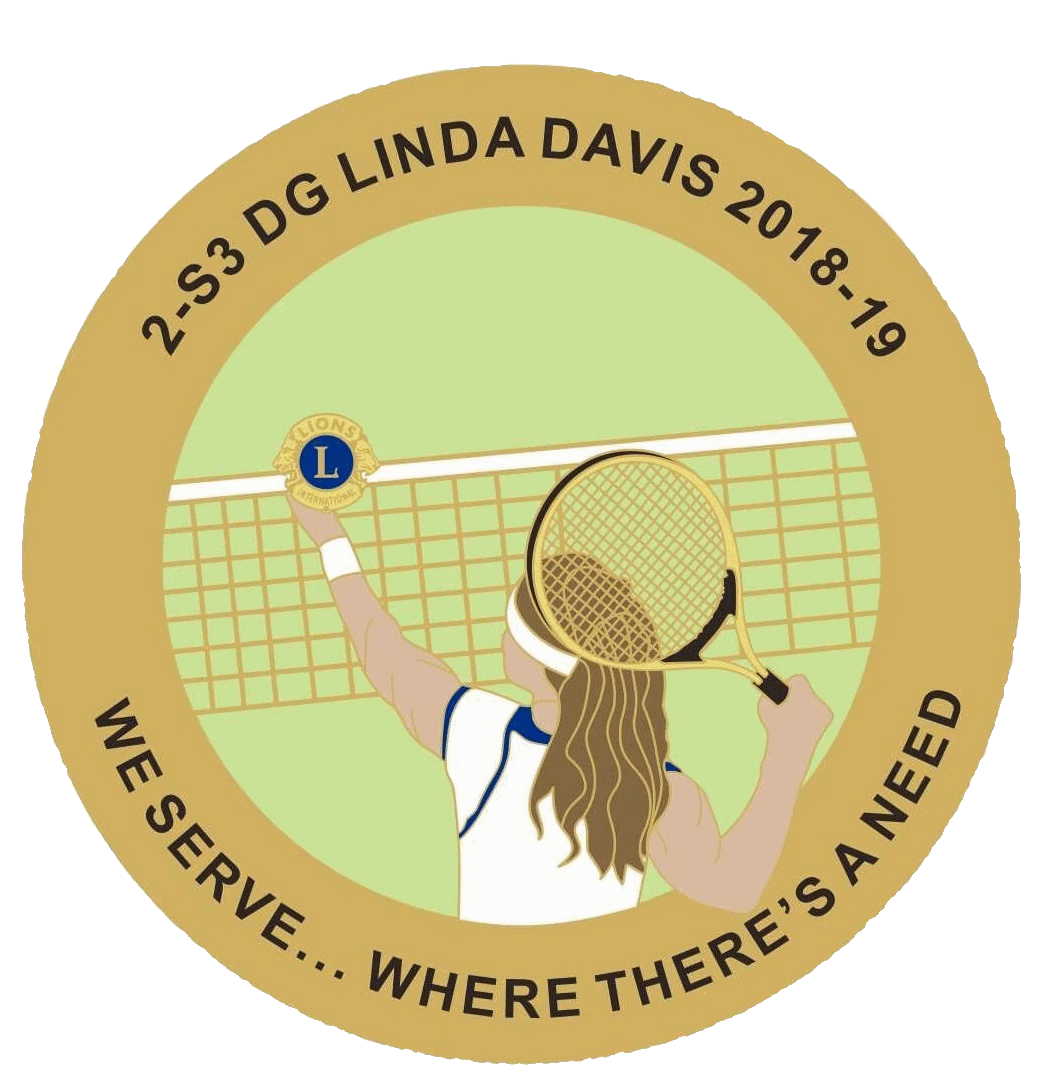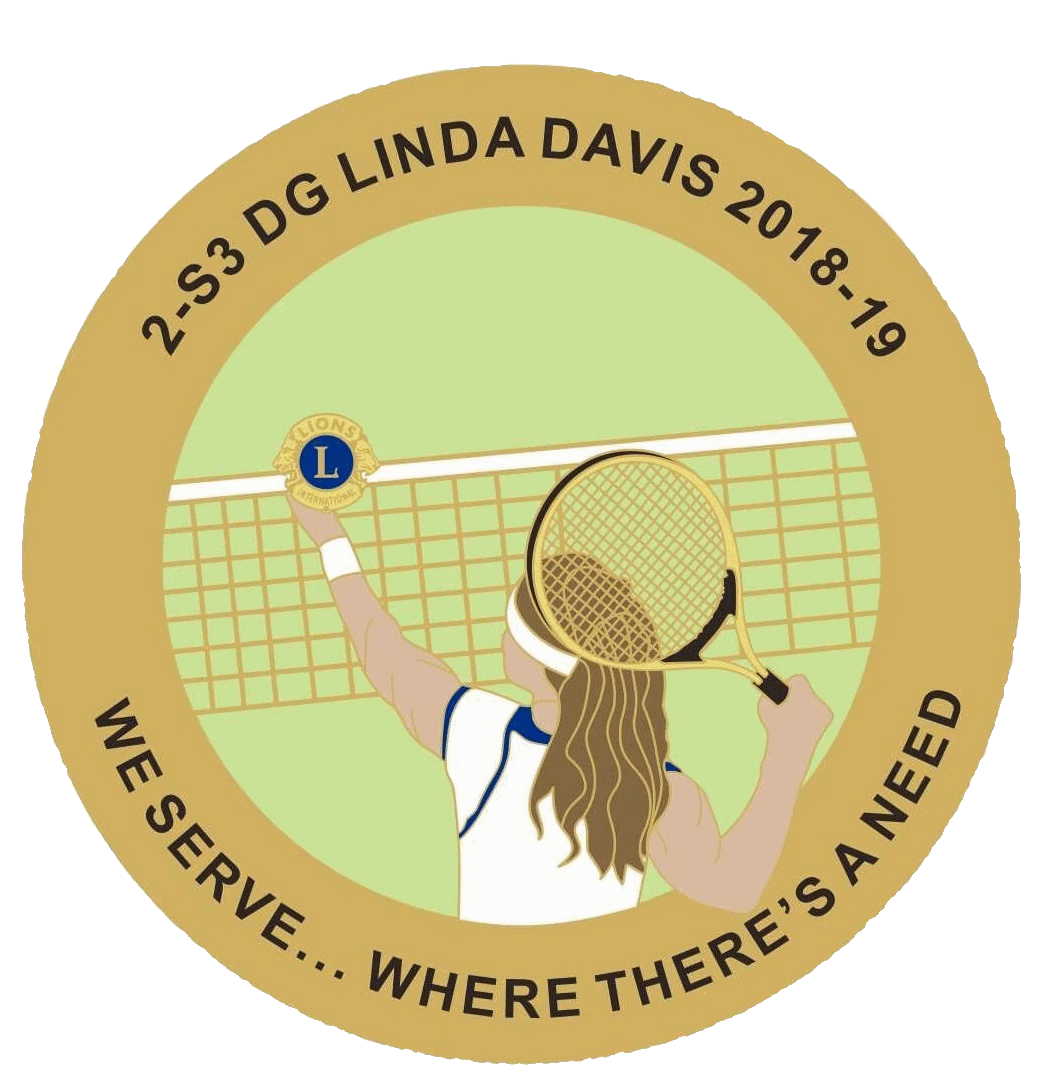 Global Action Team & Training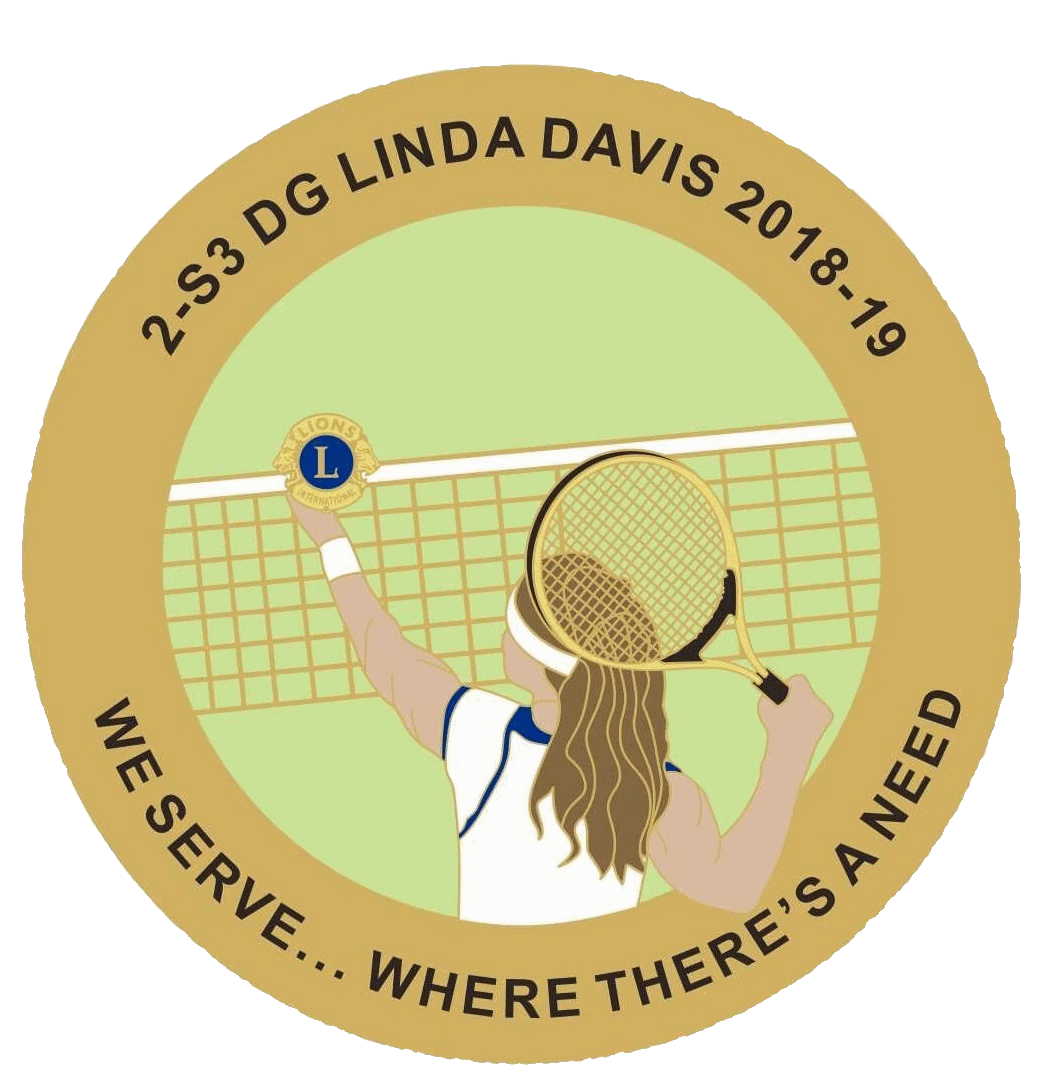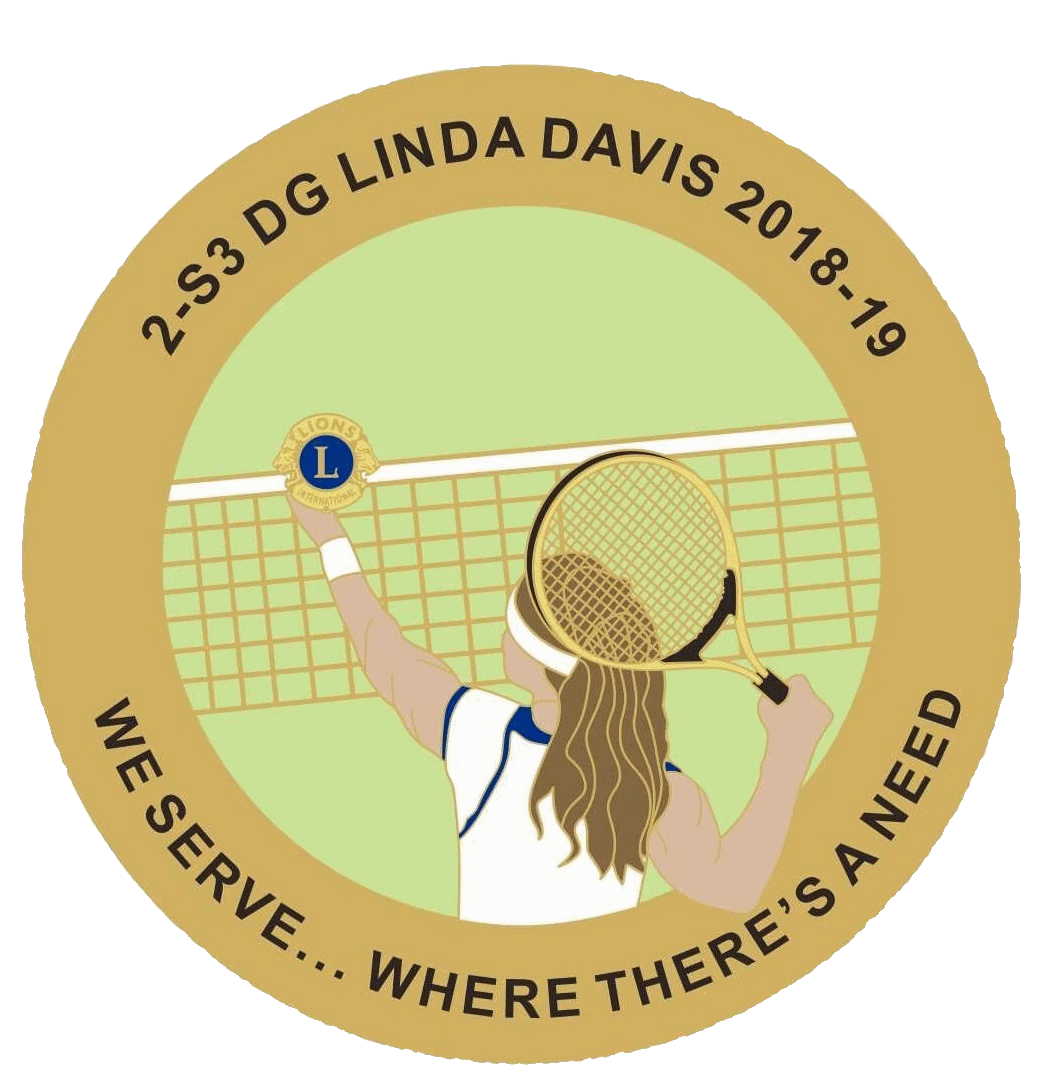 Global Action Team & Training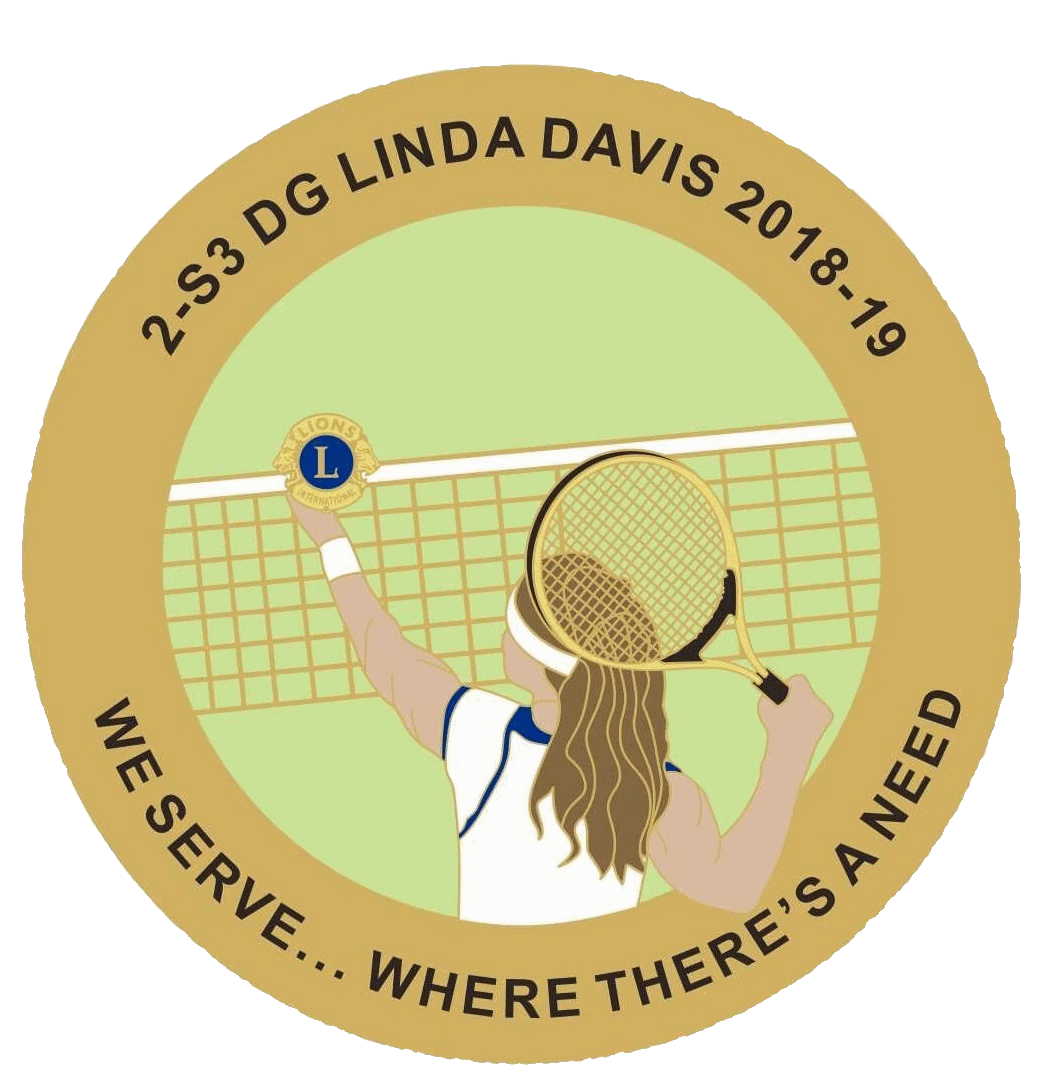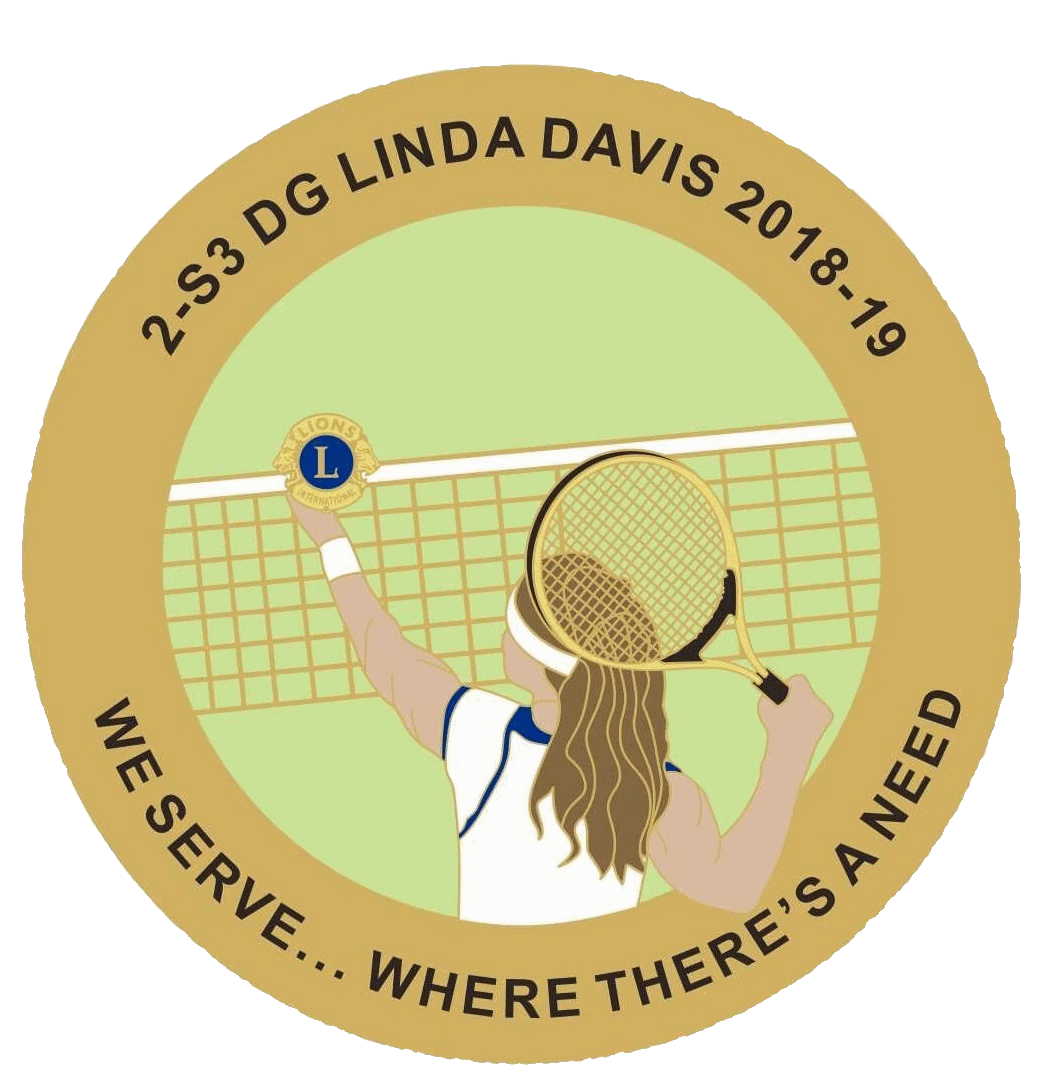 Lions Clubs International developed NAMI, North America Membership Initiative, prior to the beginning of 2019-20. Several independent districts throughout Canada and the United States were selected as PILOT districts. An enormous effort was made to research and learn from the results of these successful Pilot programs.
MD2-S3 is now implementing this program. DG Gary Fuchs has prepared his district goals. The NAMI program will compliment and support those goals.
The NAMI program is more than promoting an increase in membership. This program includes plans to rejuvenate districts by increasing the number of clubs in each district, plans to revitalize clubs with new members and plans to motivate clubs to enhance service projects.
​
We encourage every member have an email account and having an increased knowledge of the world of virtual meetings. Communicating plans via the district website will increase. Information will be provided in online newsletters and district newswire announcements. The District GMT (Global Membership Team Coordinator), the GLT (Global Leadership Team Coordinator) and the District NAMI Champion will be communicating with the DG on a regular basis and with individual club officers via the world of Virtual Meetings. Training to all members will be provided by Webinars and other forms of the social media.