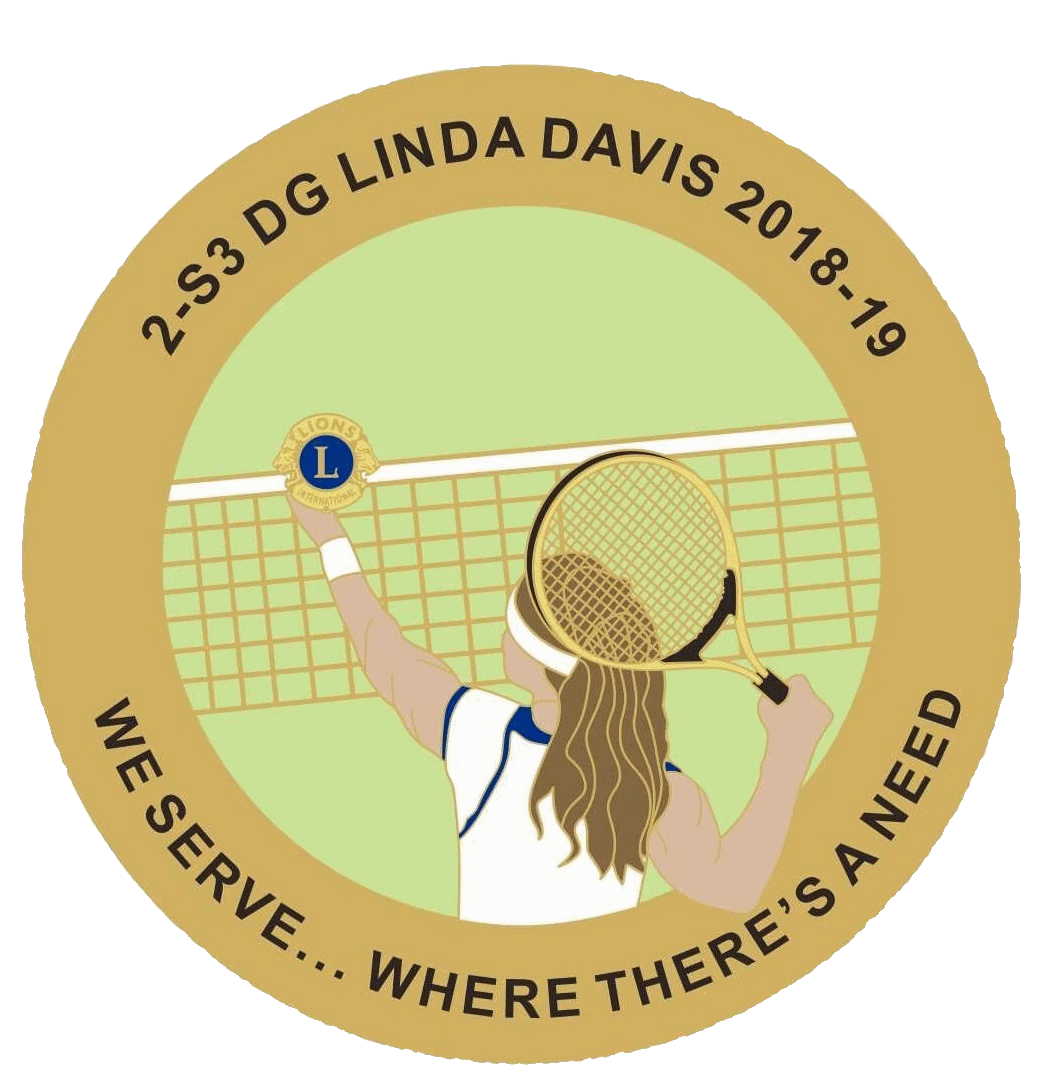 Global Action Team & Training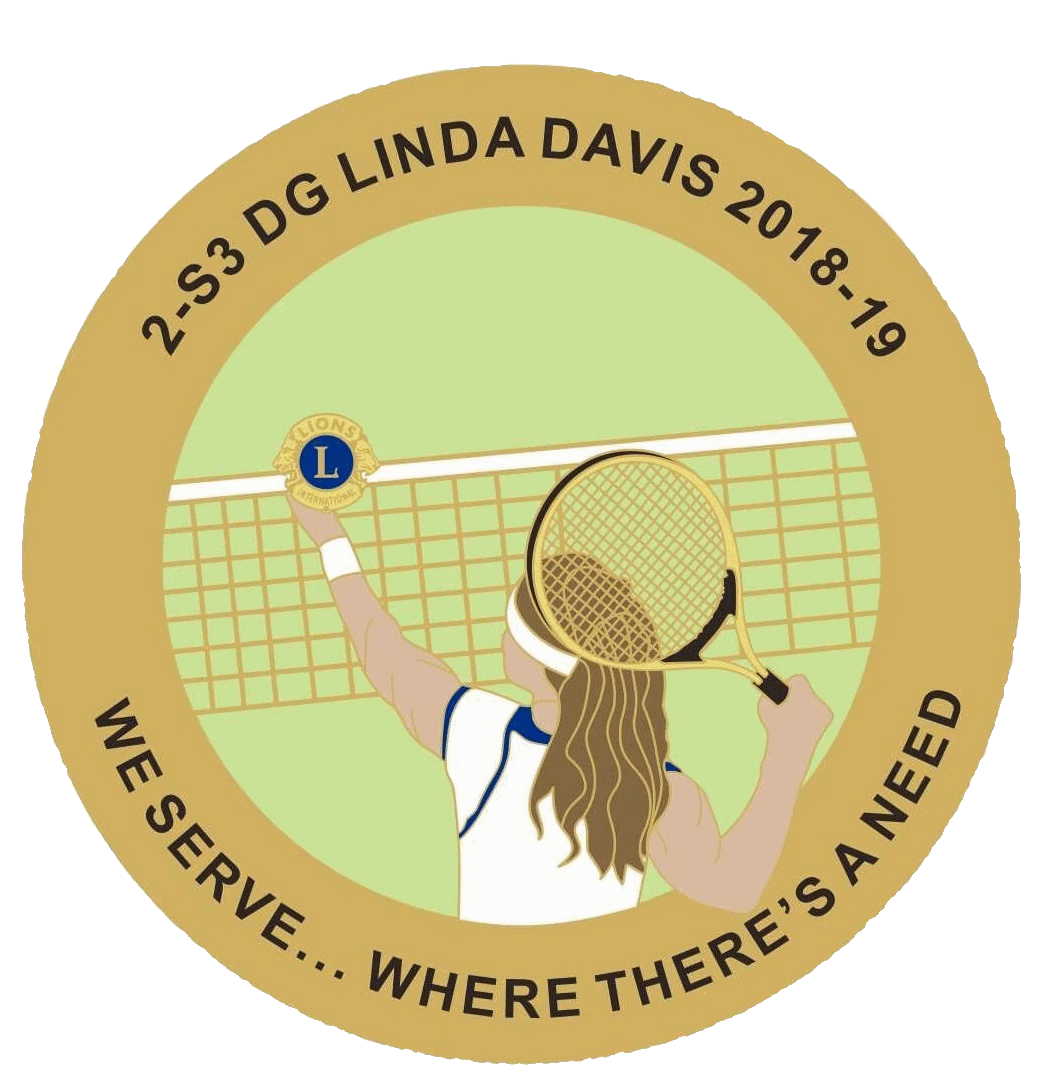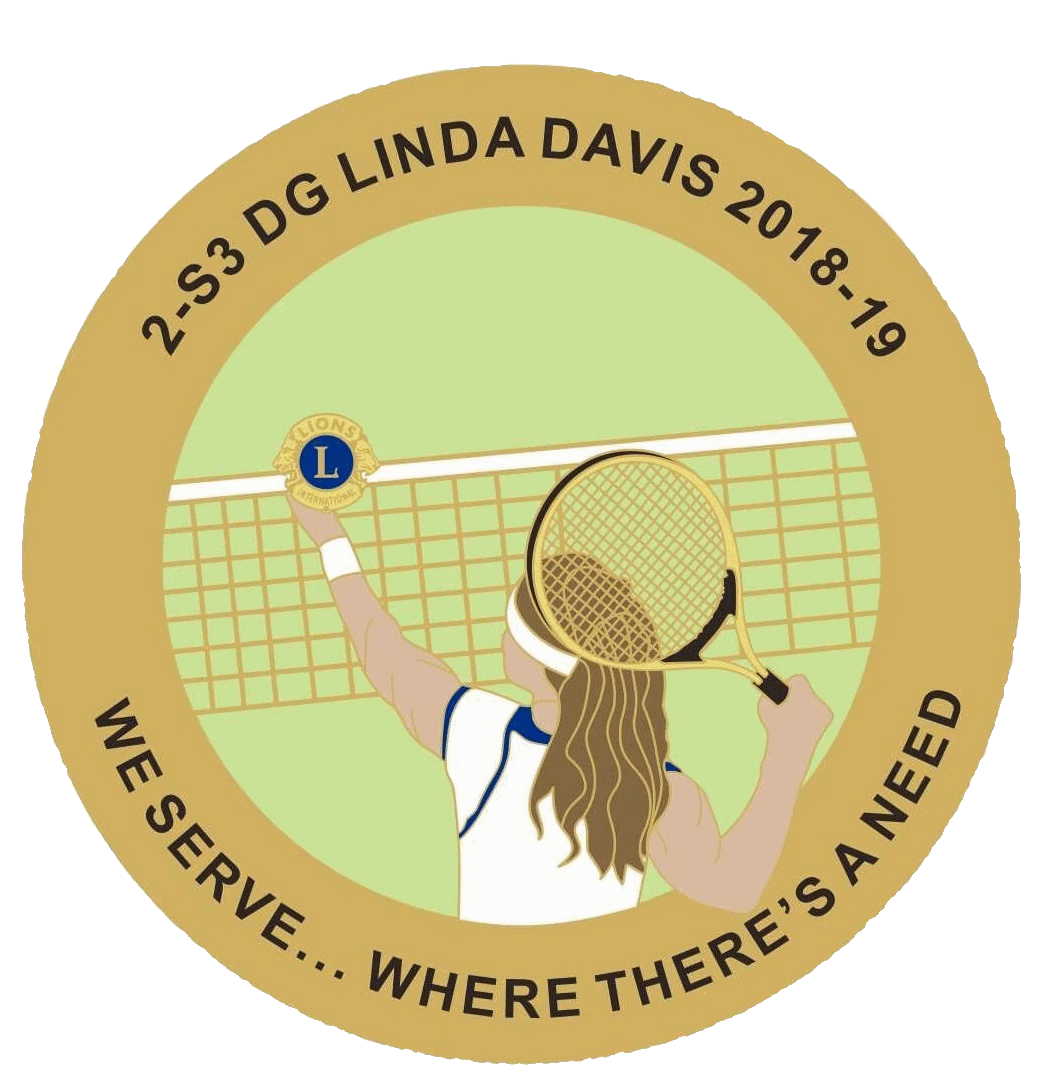 Global Action Team & Training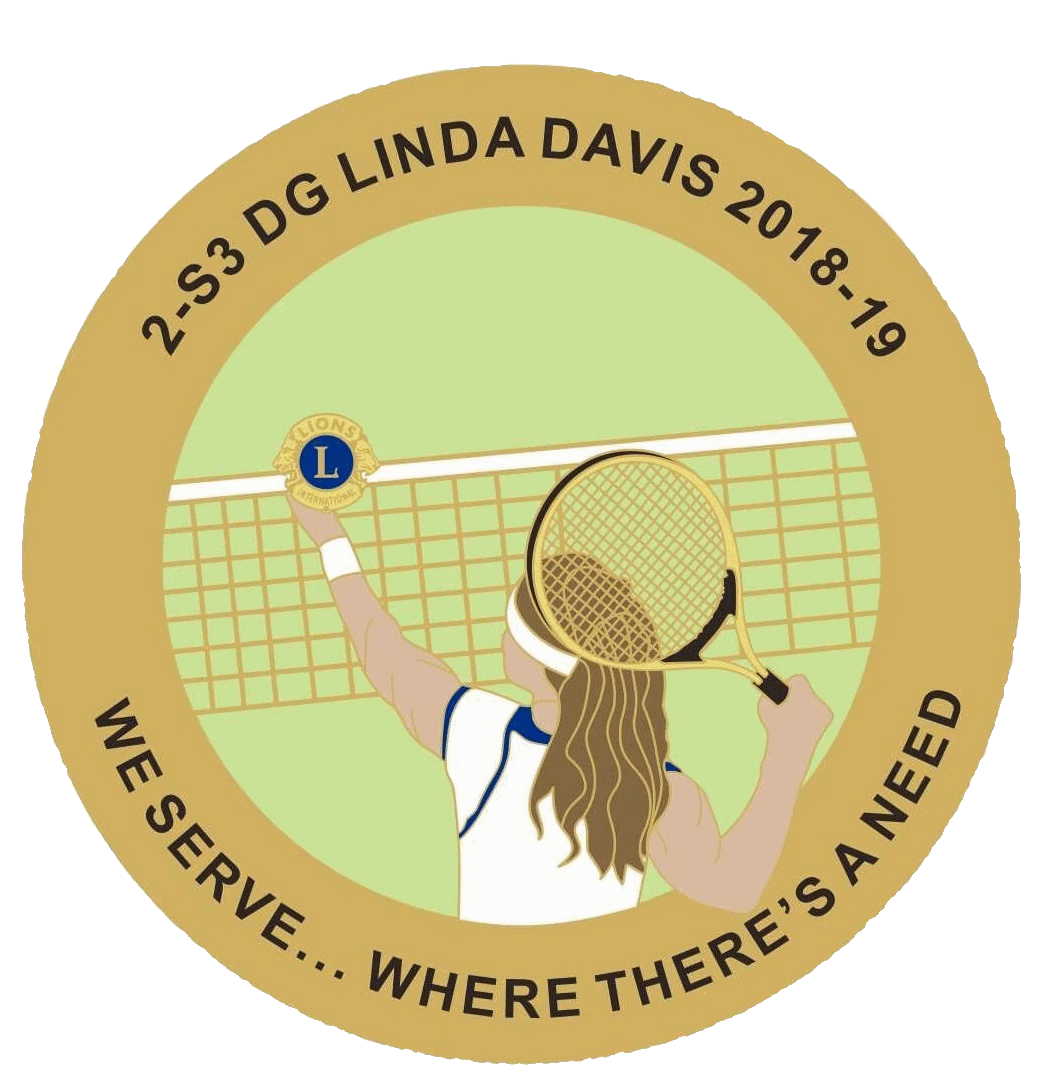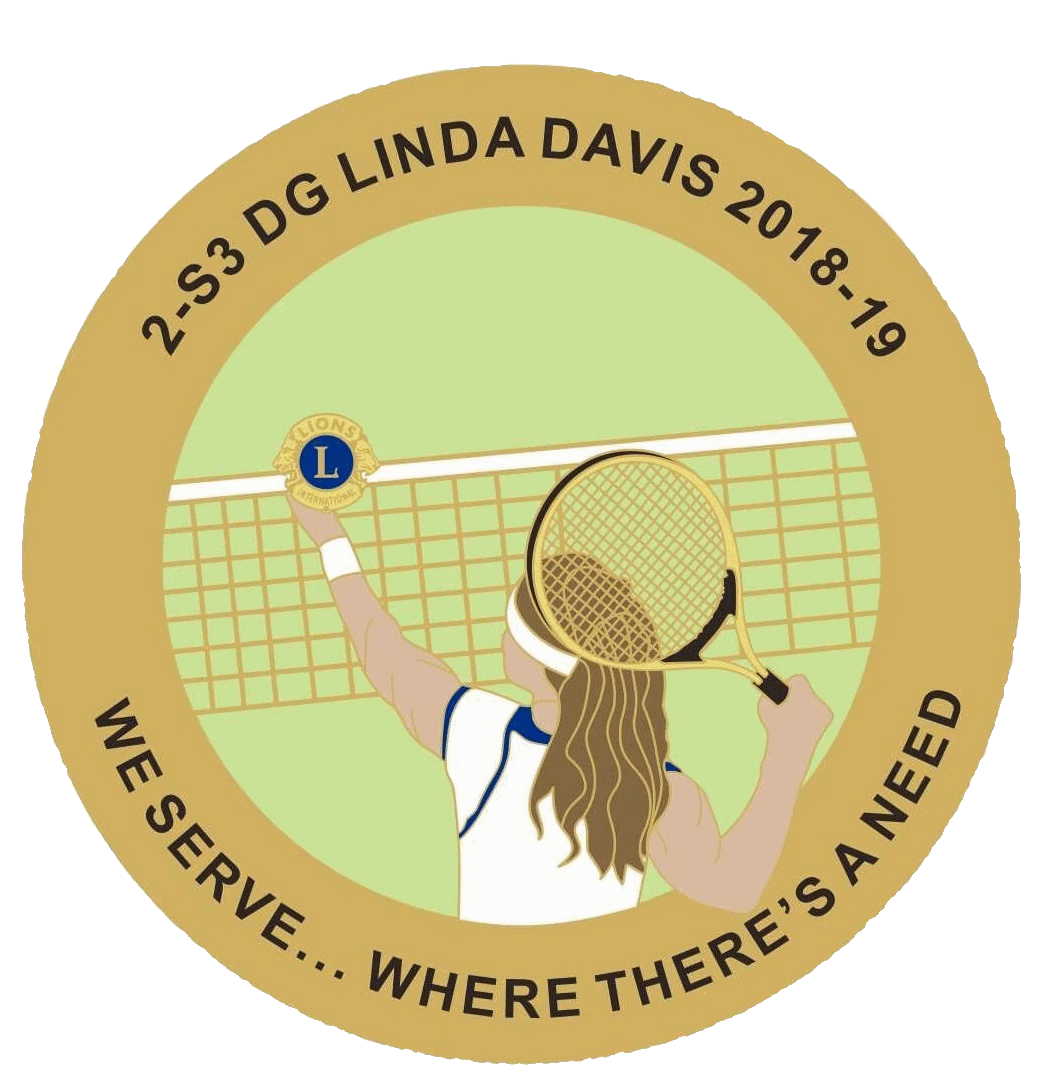 Global Action Team & Training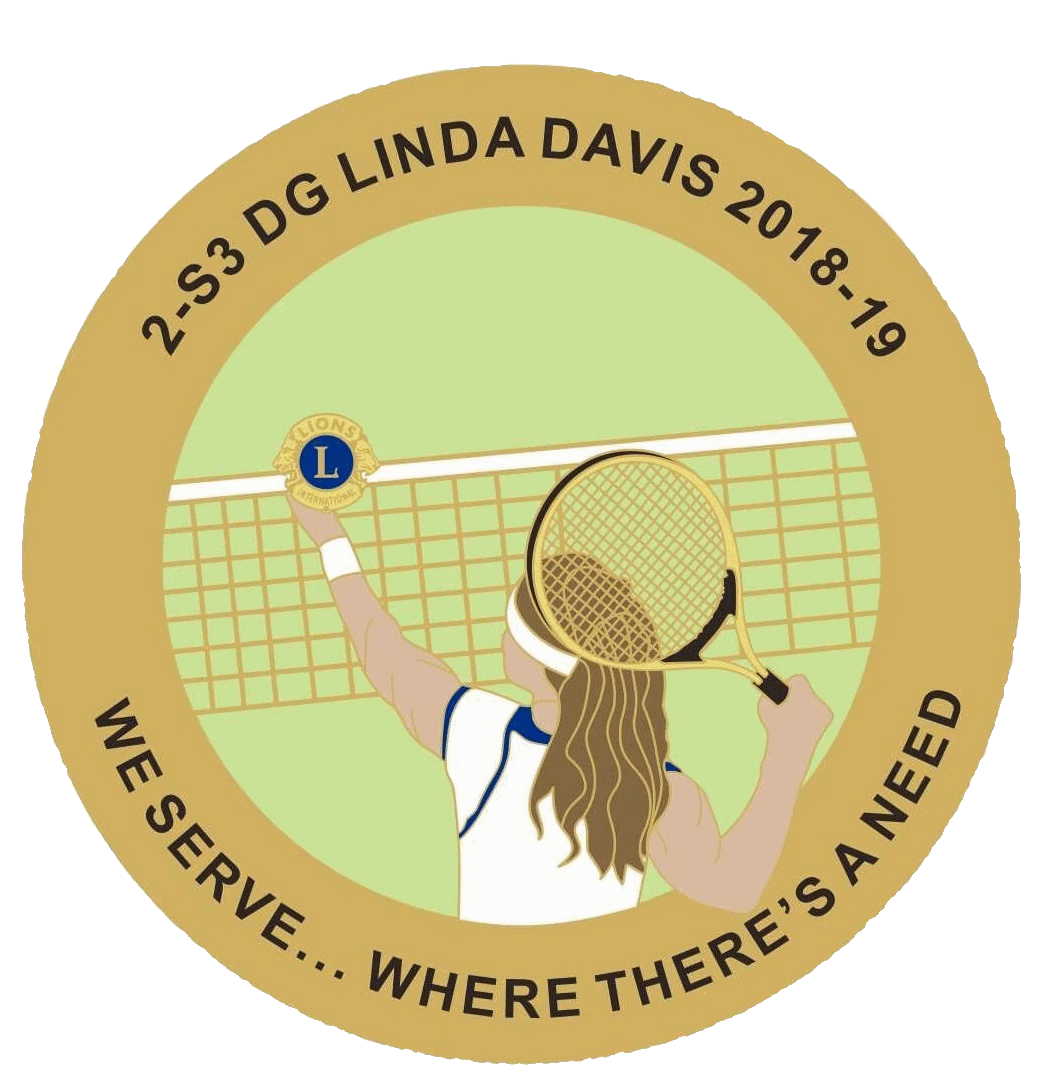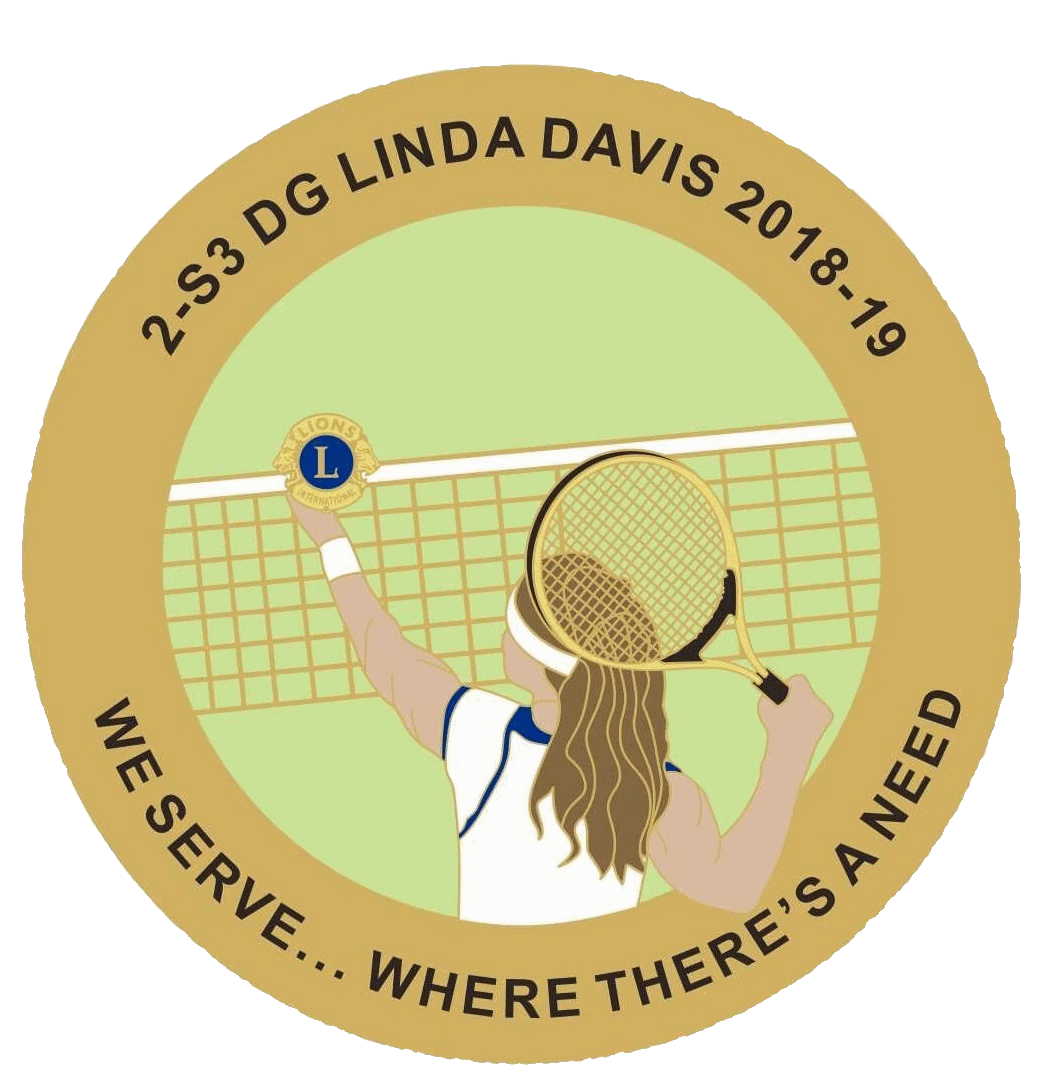 Global Action Team & Training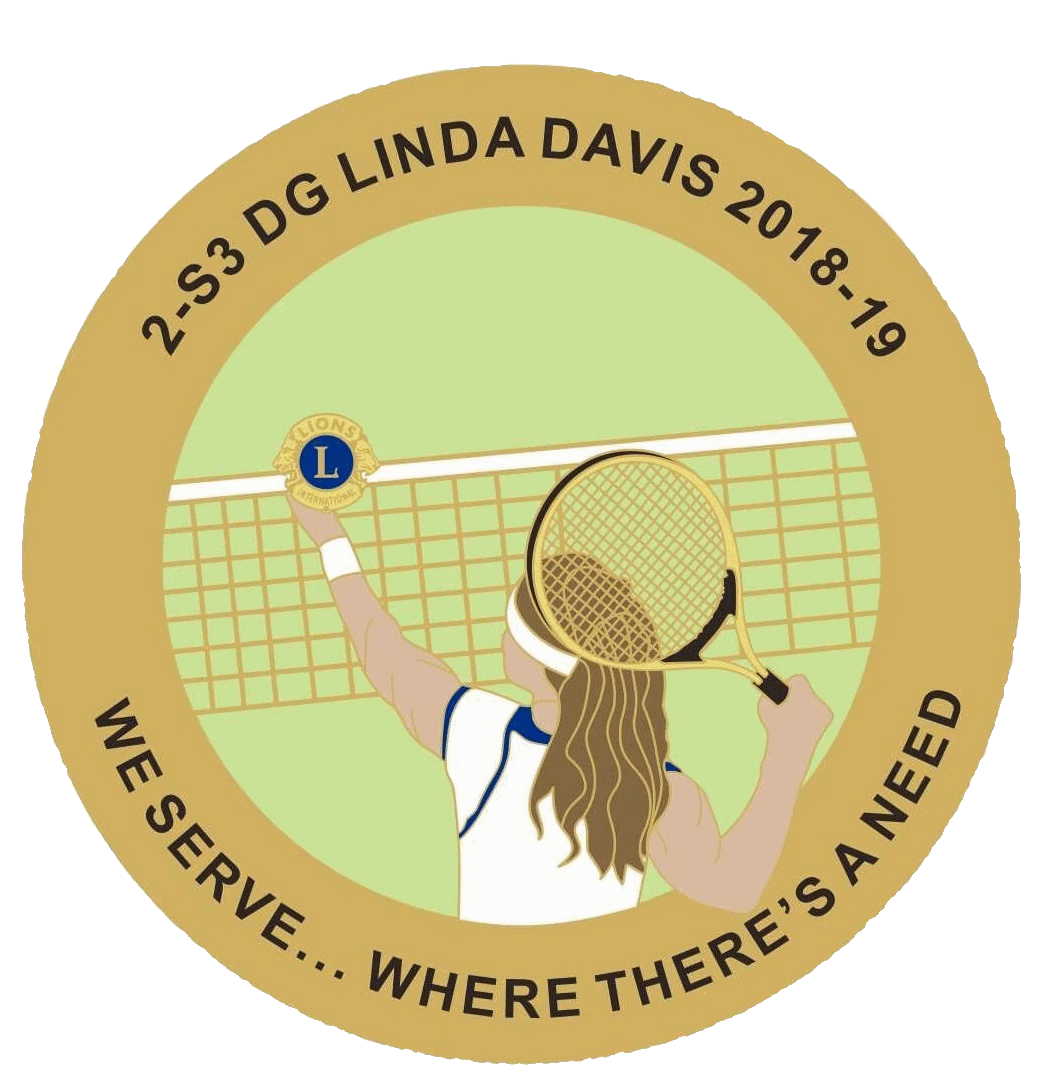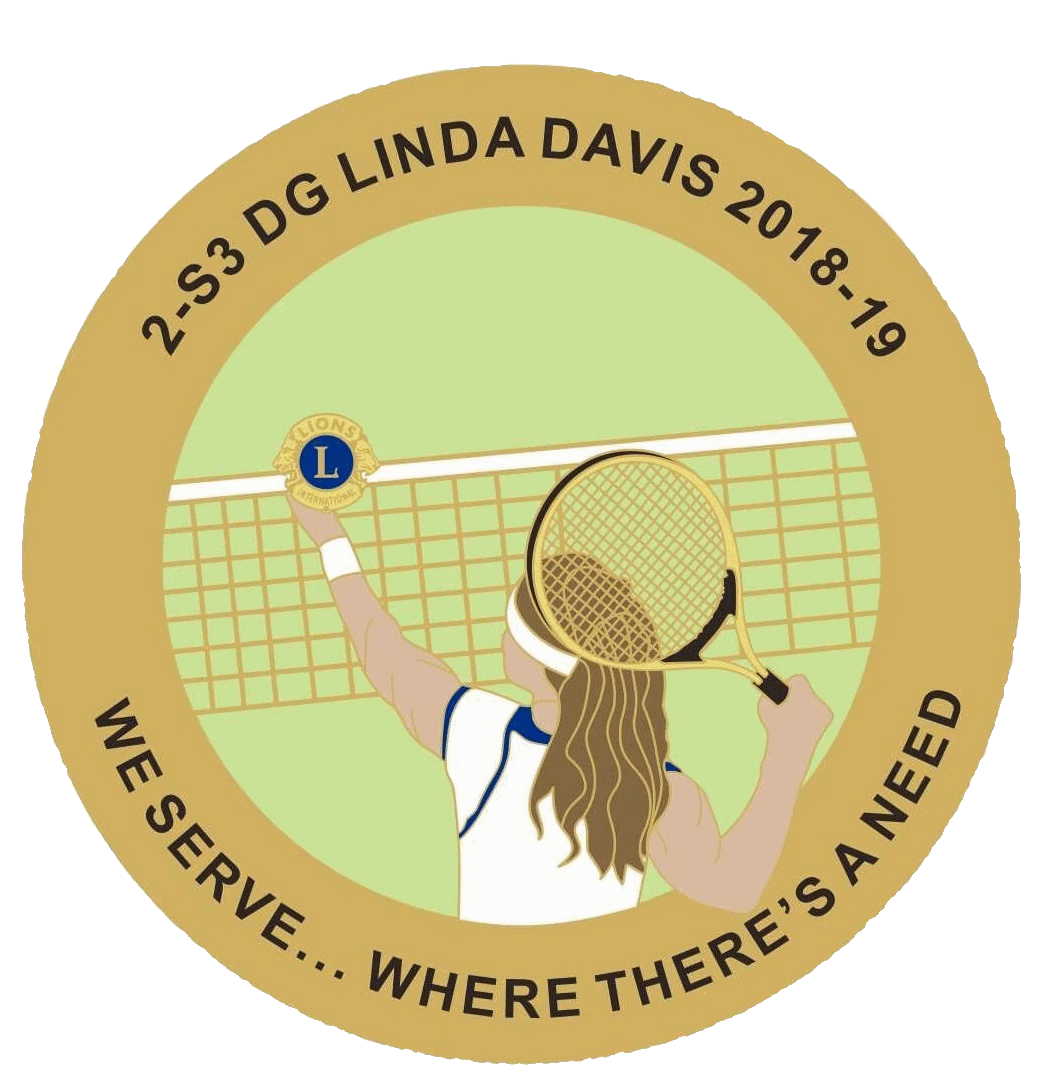 Global Action Team & Training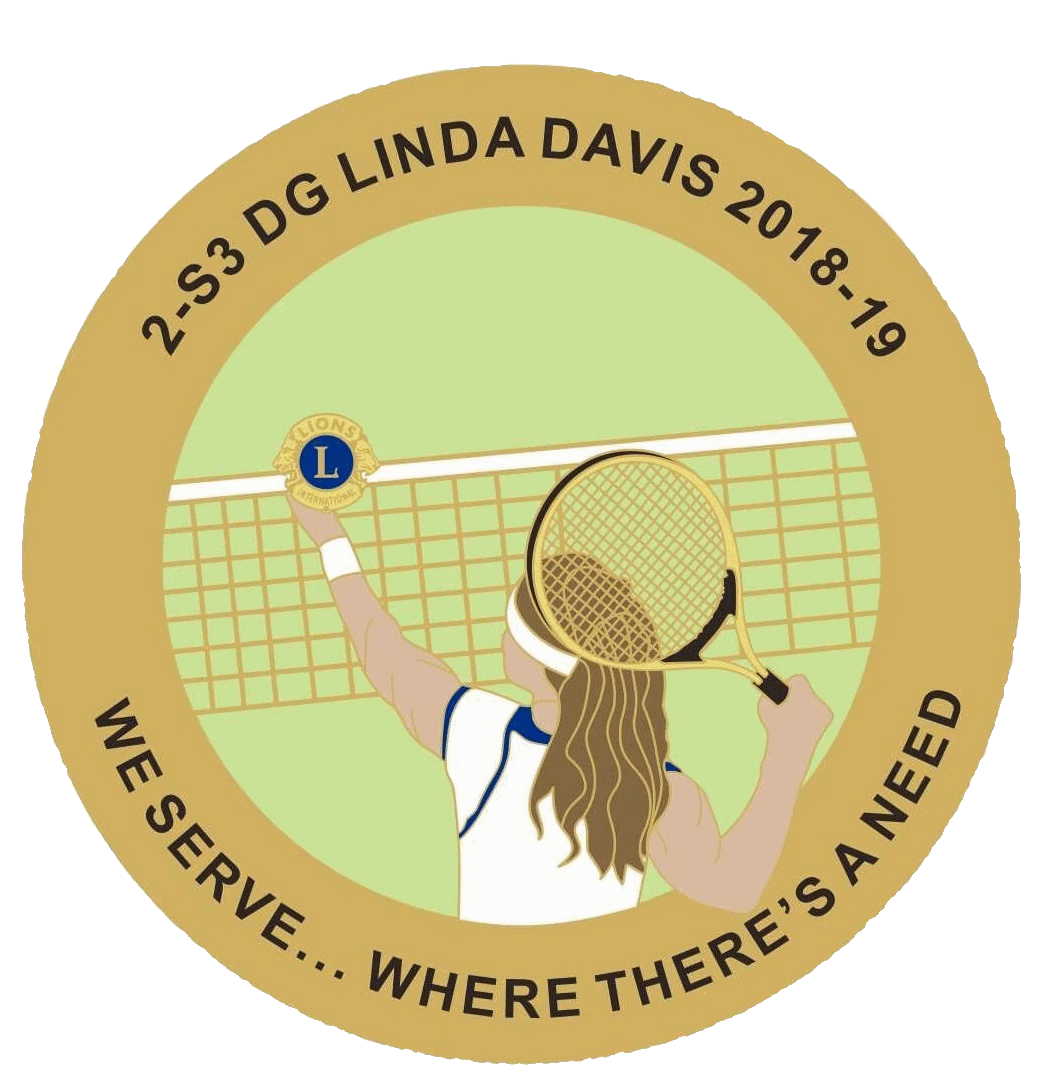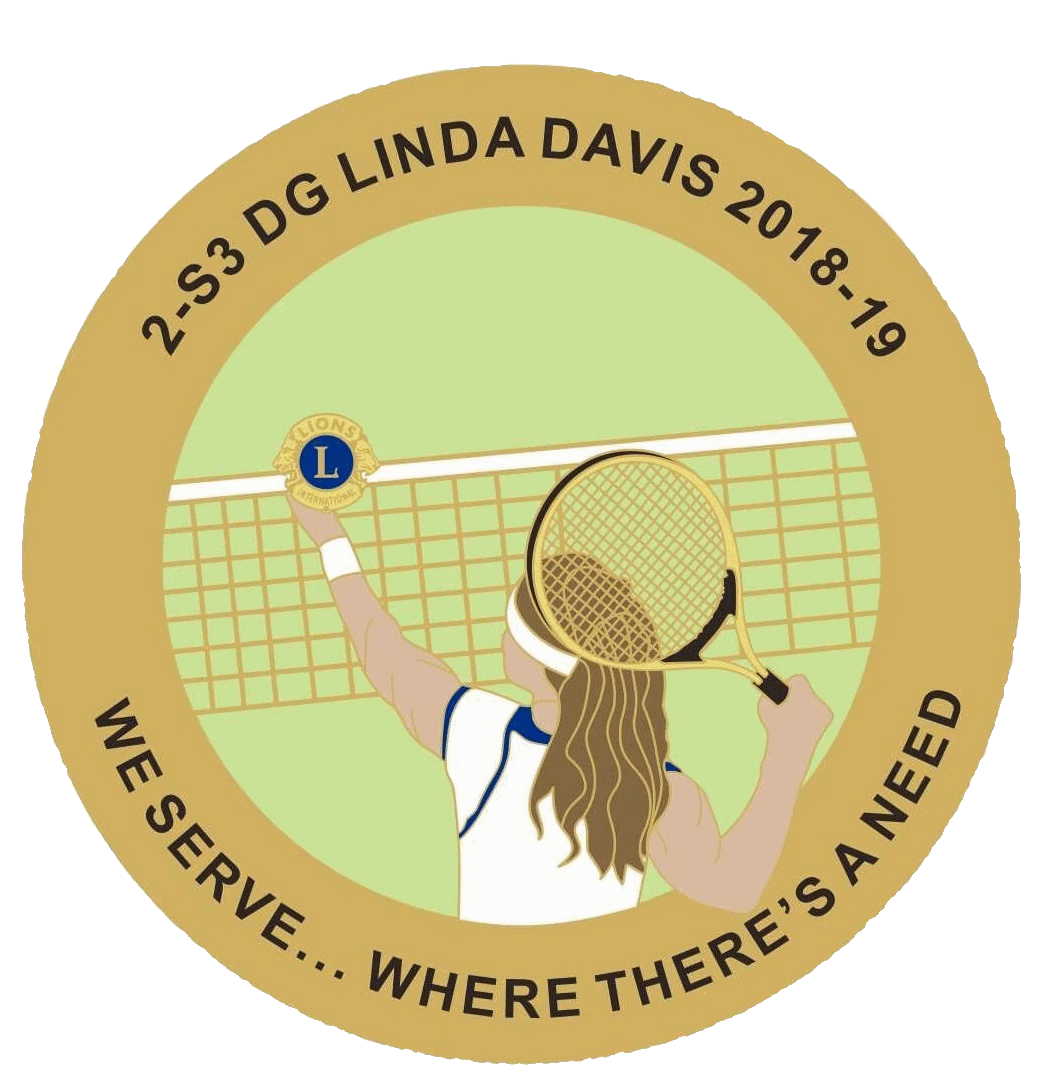 Global Action Team & Training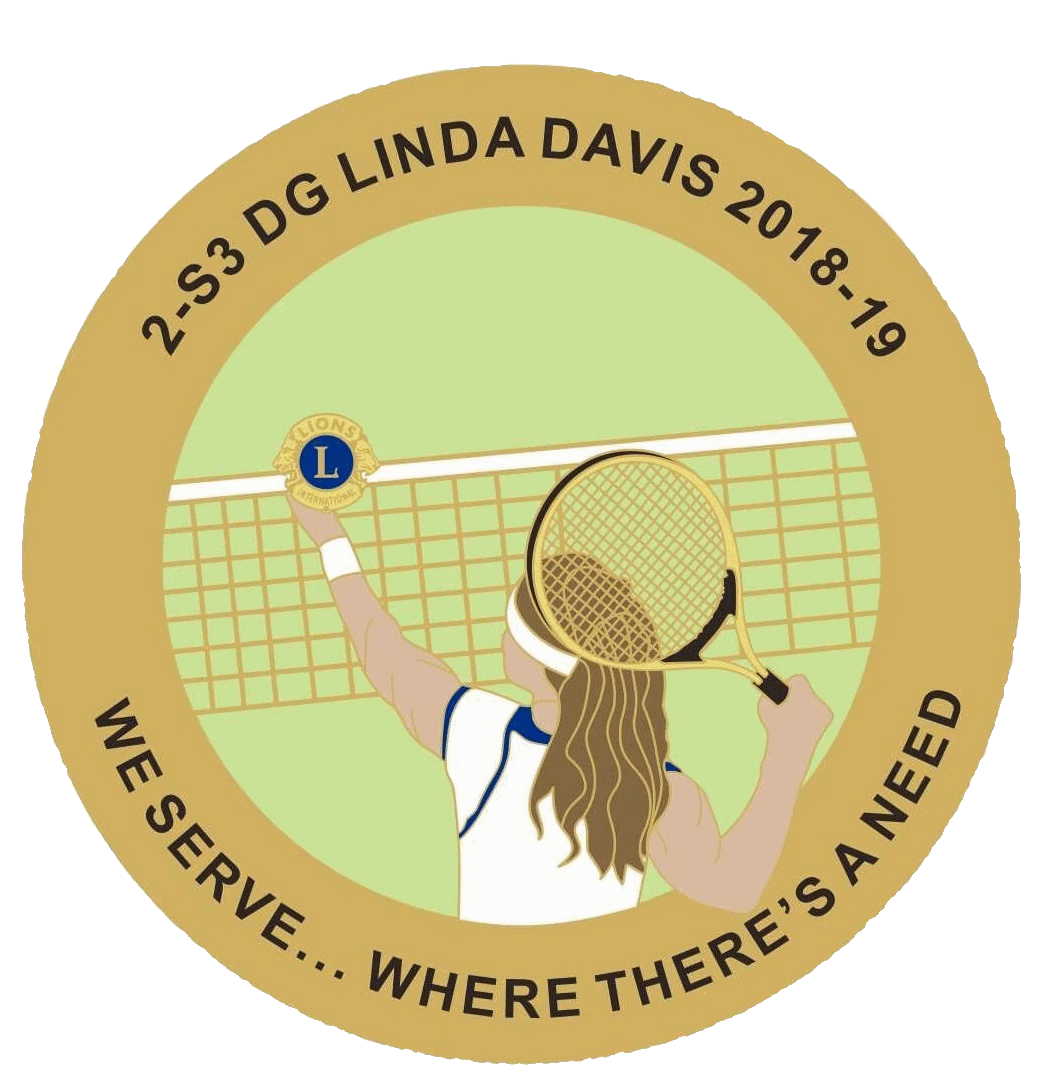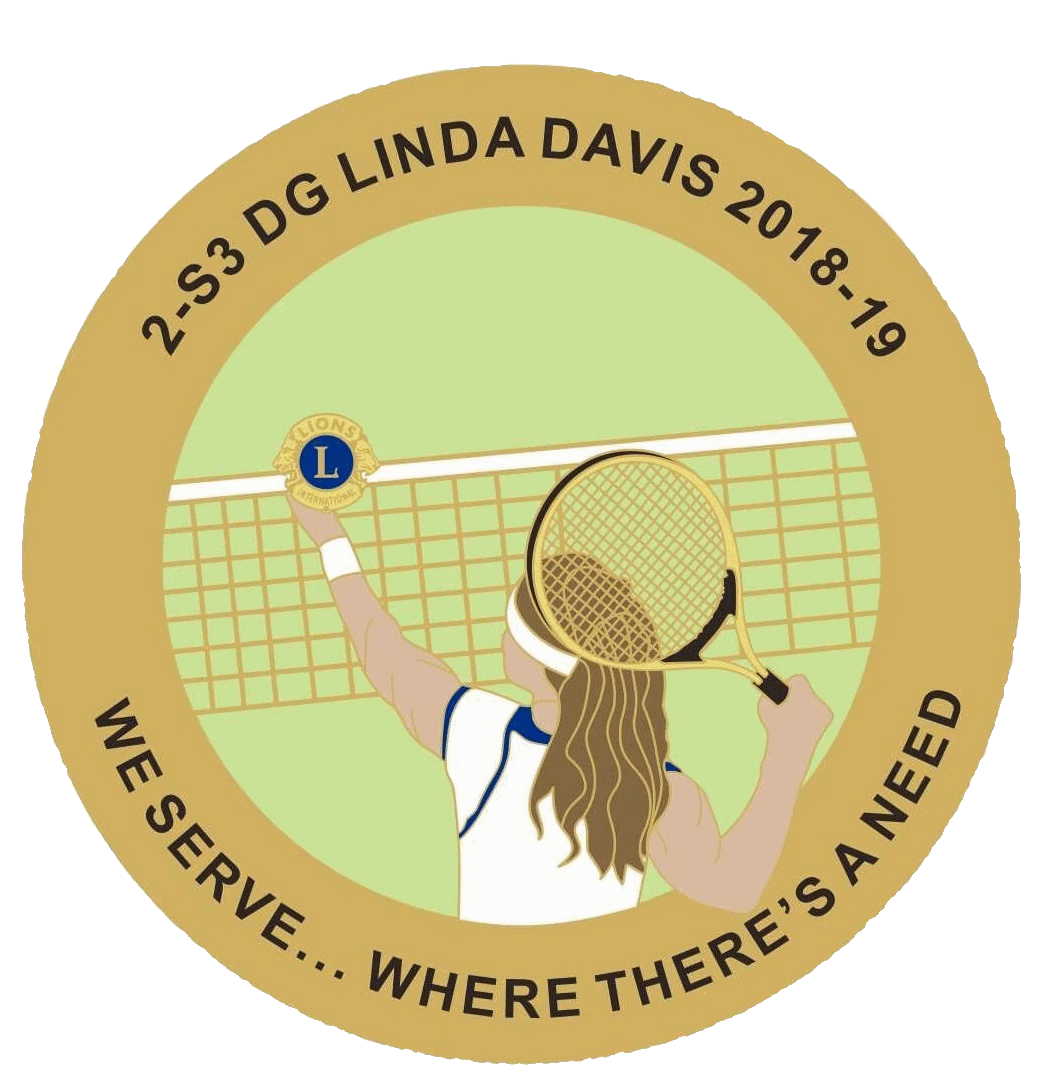 Global Action Team & Training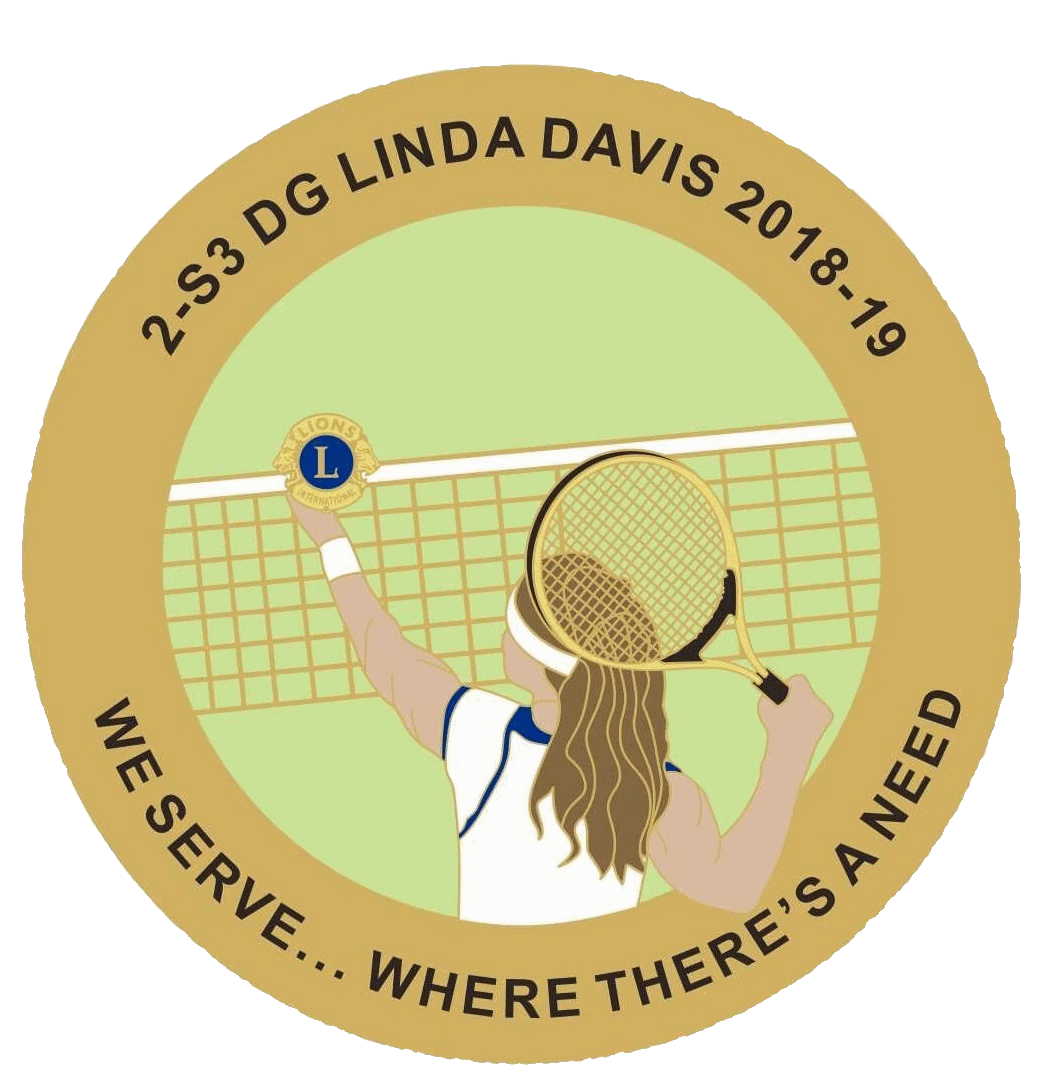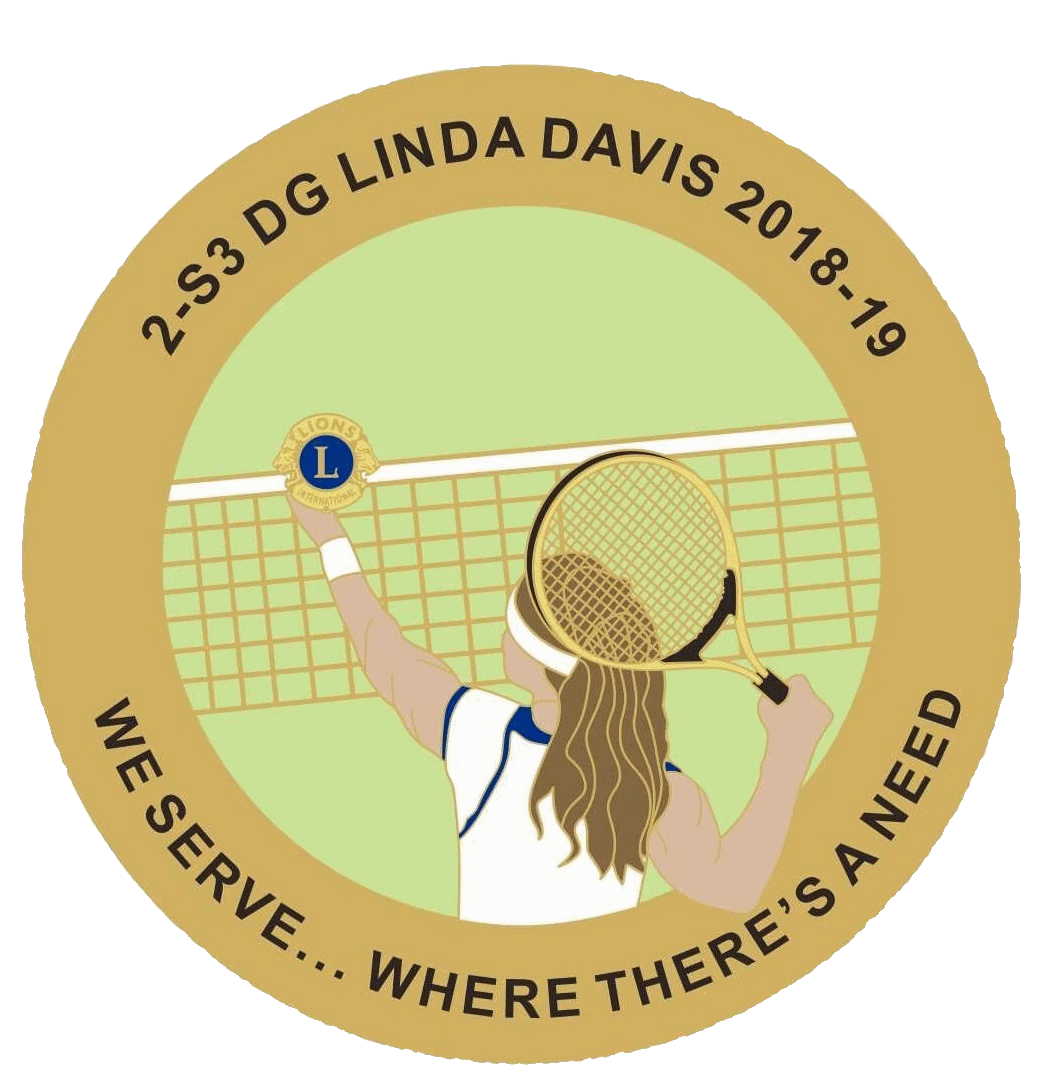 Access the
District Calendar
Global Membership Approach
Global Membership Approach
Global Membership Approach
Global Membership Approach combines a strategic approach and a set of resources for district teams to utilize to develop membership by:
​
Rejuvenating districts with new clubs
Revitalizing clubs with new members
Re-motivating existing members with fellowship and exciting service.
​
The approach has universal applicability, with the ability to customize based on regional needs and circumstances.
​
Background
​
In October 2018, the Membership Development Committee approved a pilot program to grow
membership in CA I and CA II. This pilot program was called the North American Membership Initiative. The pilot was implemented through June 2020 and resulted in the aforementioned approach toward membership development. This approach is now being rolled out globally as the Global Membership Approach.
​
Global Membership Approach Intersection with One Lion
​
The goal of the Global Membership Approach is positive membership growth. This goal is fundamental to the broader goal of One Lion: to be the global leader in community and humanitarian service. Similarly, many of the strategies outlined in the One Lion strategic approach will directly and indirectly support the objectives of the Global Membership Approach.
Participation in the Global Membership Approach is determined at the district level. Many of the programs and resources developed through One Lion will be implemented at the international level, such as repositioning the global causes, or club level, such as increasing member satisfaction with their club experience. As such, One Lion will support, not replace the district action plans developed through the Global Membership Approach.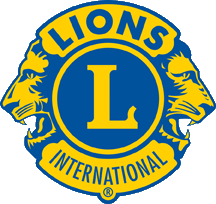 Conduct an analysis of your district and develop goals to best serve its needs.
Build a plan as a team to achieve the established vision.
Execute your plan, maintain accountability and adjust as necessary.