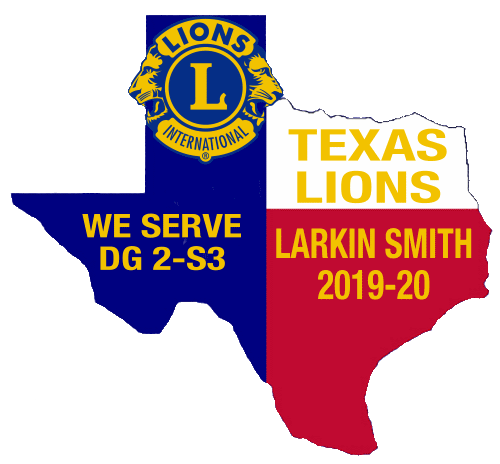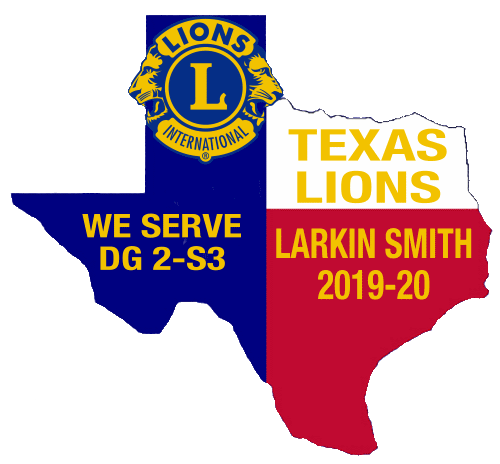 District Events/District Club Newsletters should be sent to the District Webmaster
These tickets will be sent to your district next week – 150 tickets to each district. I need a name to send to District 2-S5. 2-X3 tickets will be delivered to VDG Angela Cases and I will have the 2-S3 tickets. These are to sell at your Mid-Winter Conferences and at your Club visits. The bottom portion is a perforated tear off to be sent with funds (or credit card charge info) to the Lone Star Lions Eye Bank. The drawing will be held on January 25th. If all 500 tickets are sold, that will be $2,000 to $2,500 raised.
I can print up to 1,000 tickets. If you need more, please contact me and I'll get them printed at the Eye Bank and mailed to you.
Individuals may also contact me to request raffle tickets via phone or text at 512-470-4644 or email kratcliffe@austin.rr.com or by mail to the Lone Star Lions Eye Bank to my attention – Lone Star Lions Eye Bank, PO Box 347, Manor TX 78653 and request tickets. We will accept credit cards. I will send credit card forms with the tickets.
Lion Karen Walker Ratcliffe
Director and Immediate Past President
Email: kratcliffe@austin.rr.com
Cell & text: 512-470-4644
Home Phone: 512-296-2999
Address: 2208 Nestlewood Dr
Austin TX 78754