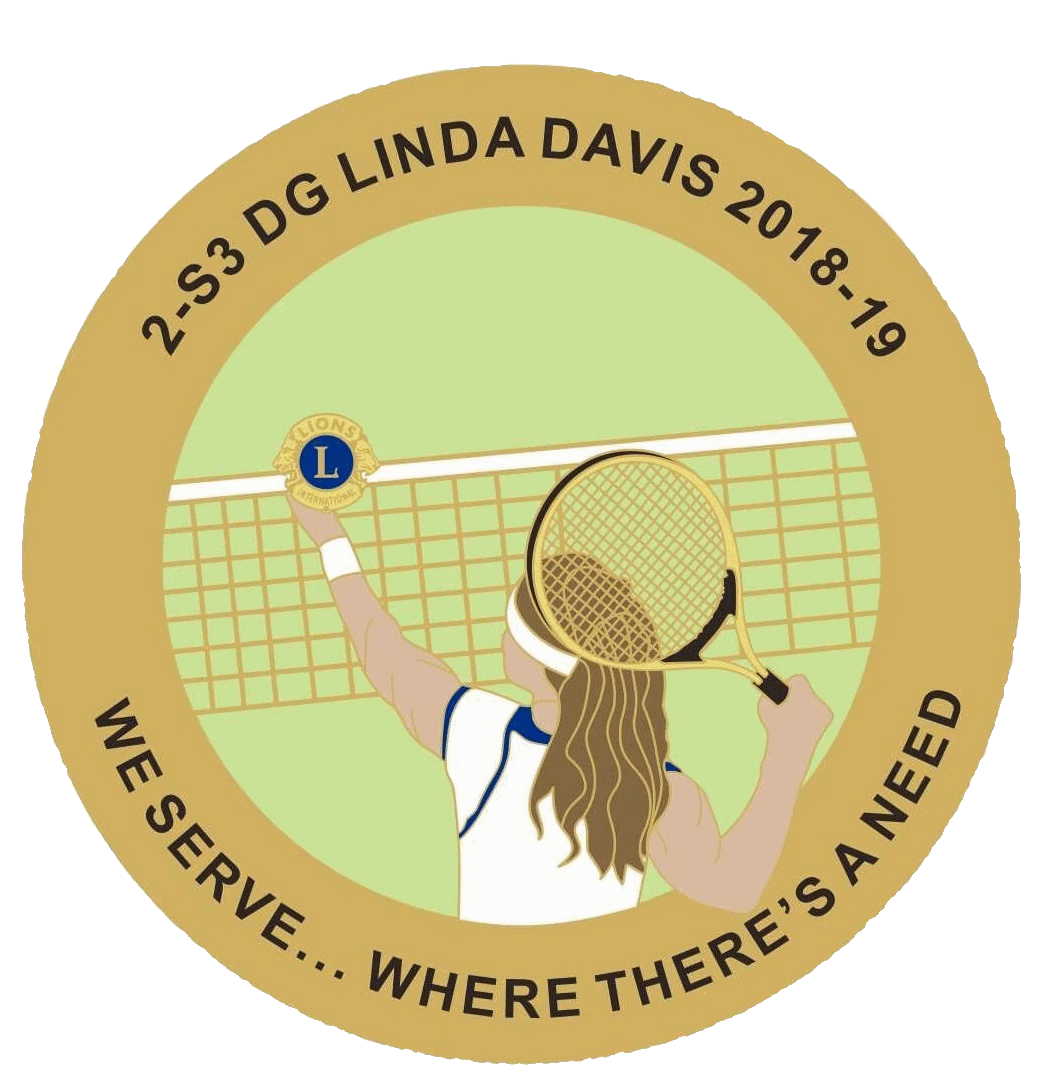 Global Action Team & Training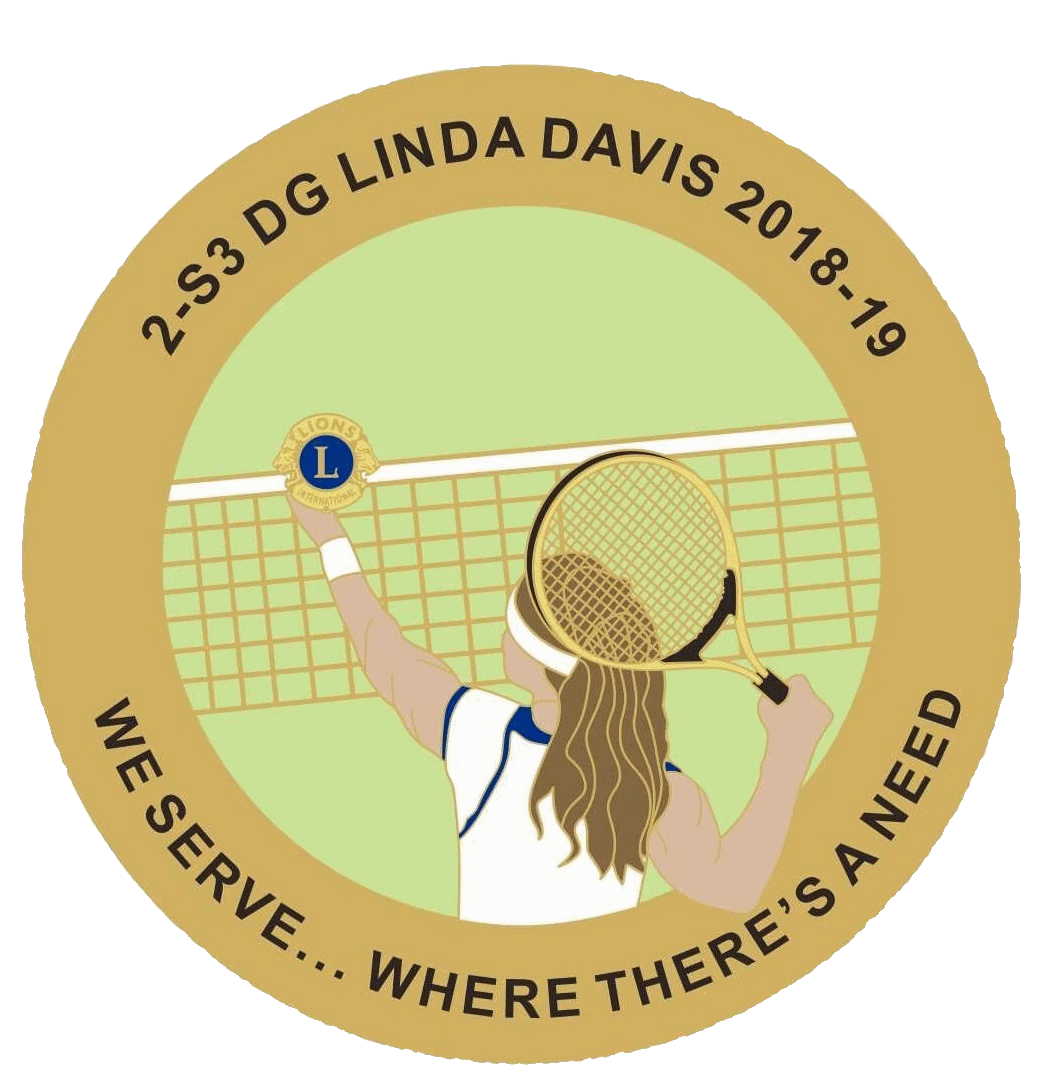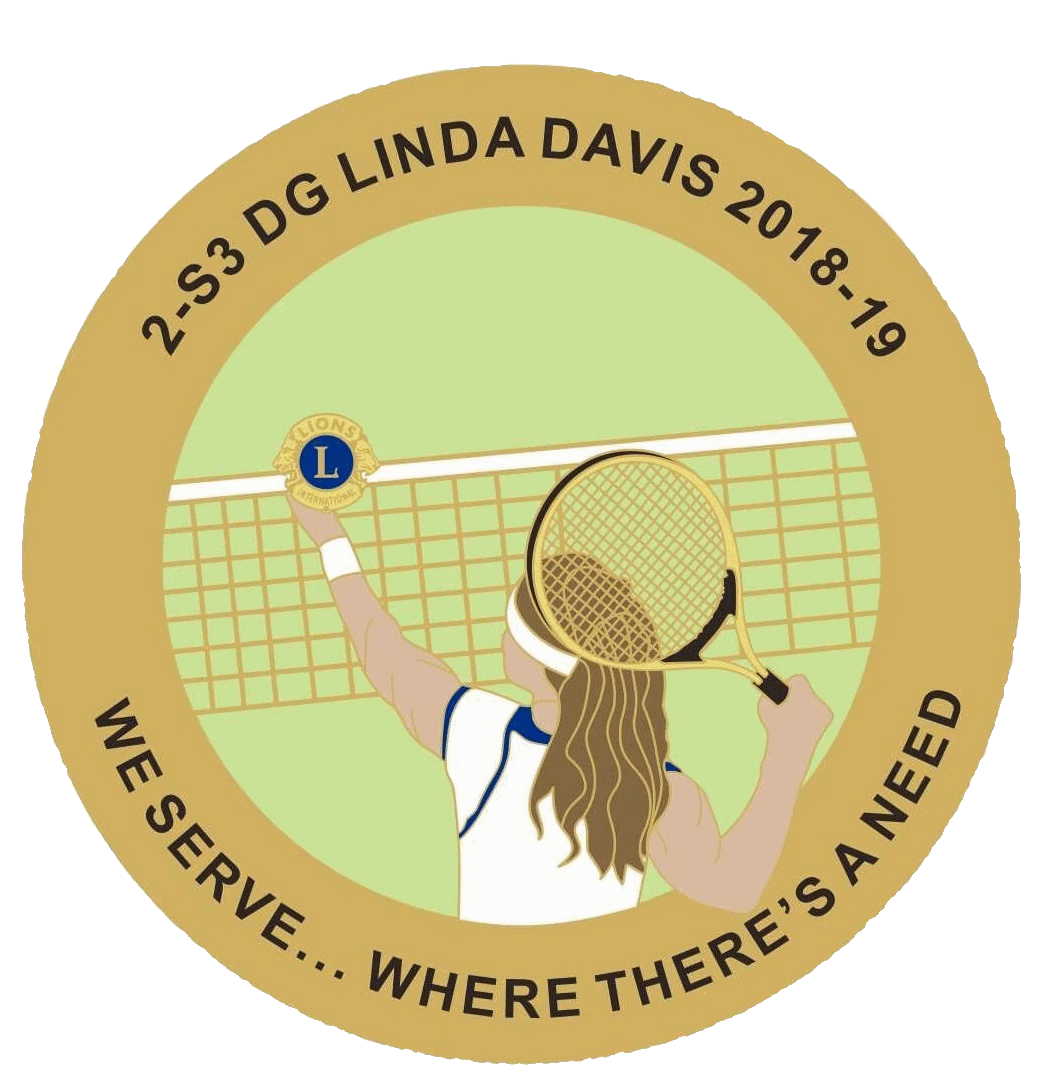 Global Action Team & Training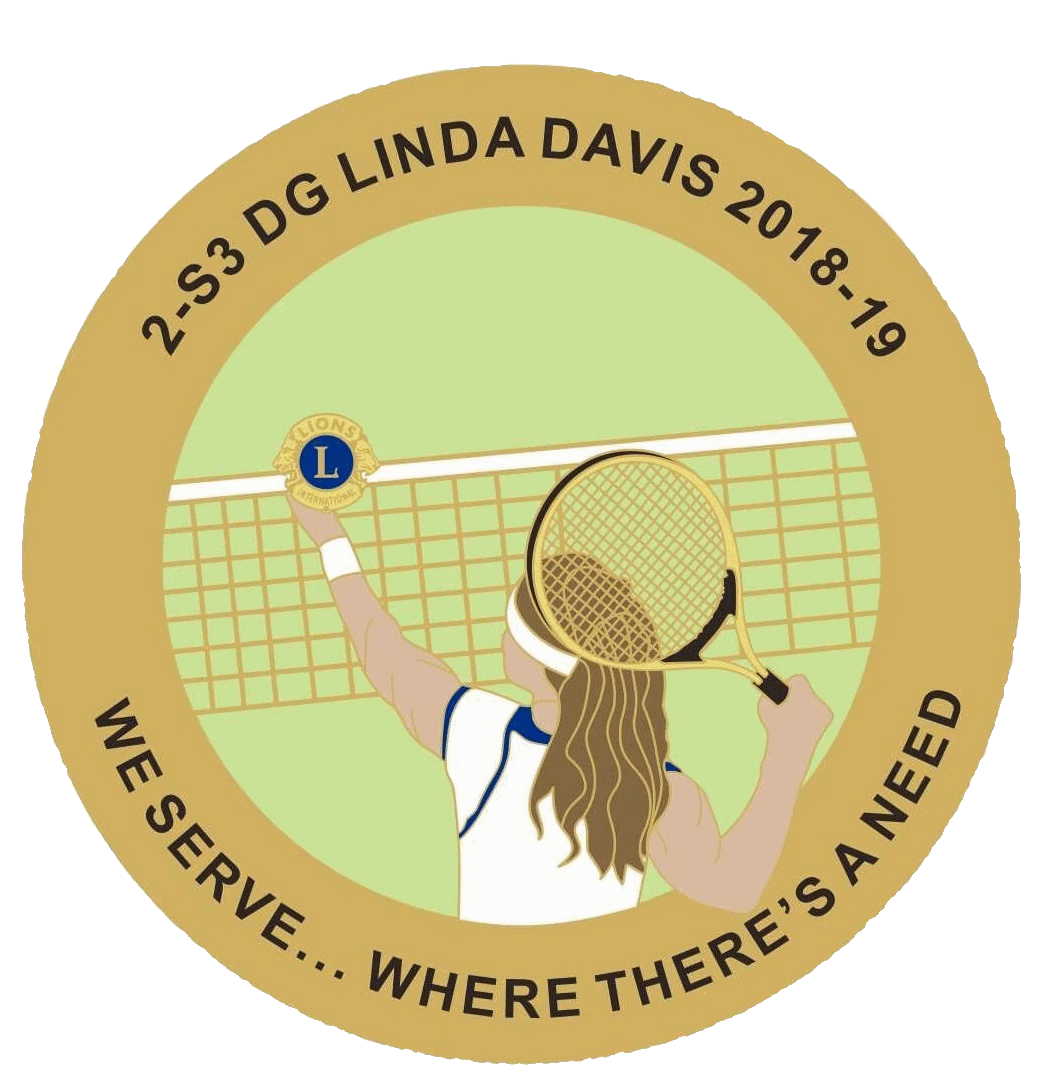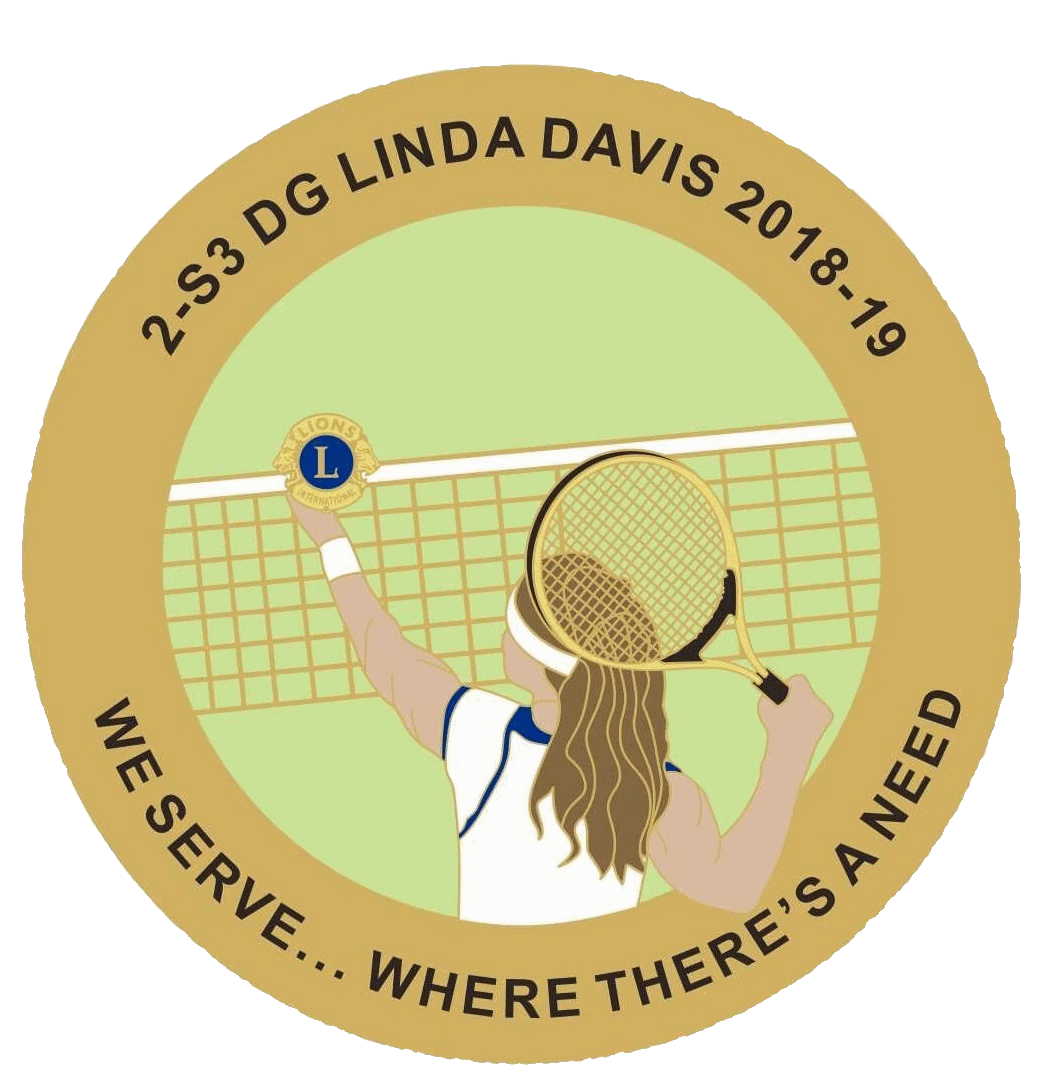 Global Action Team & Training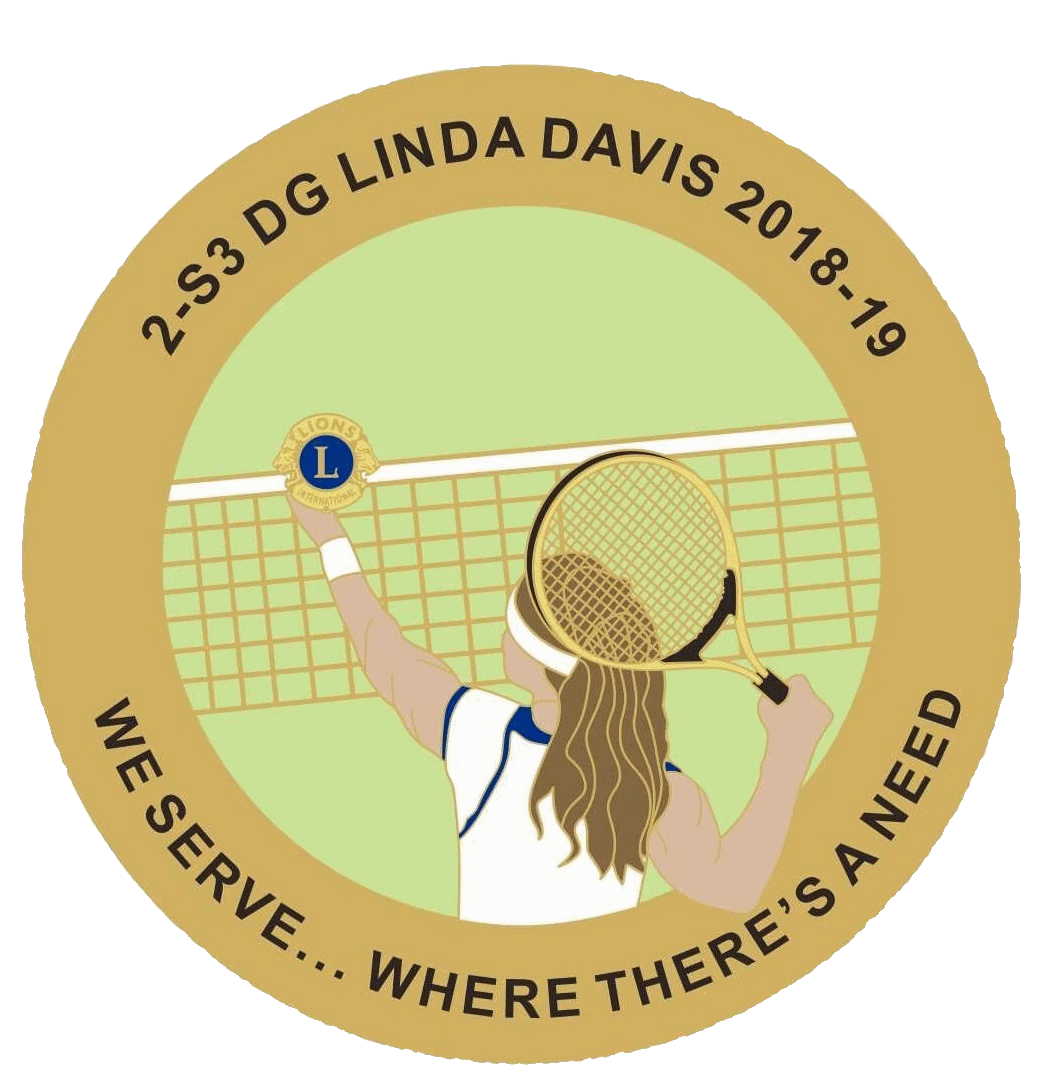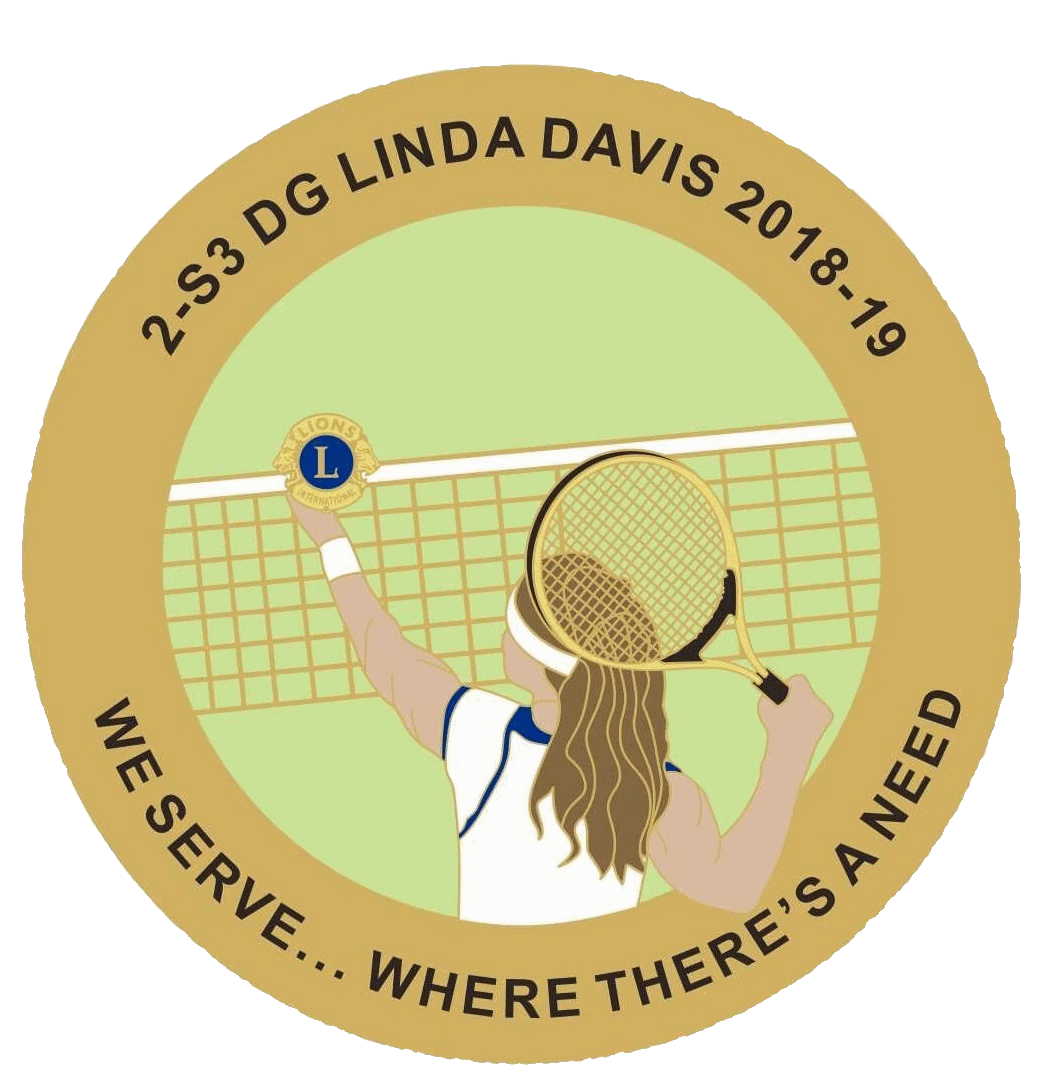 Global Action Team & Training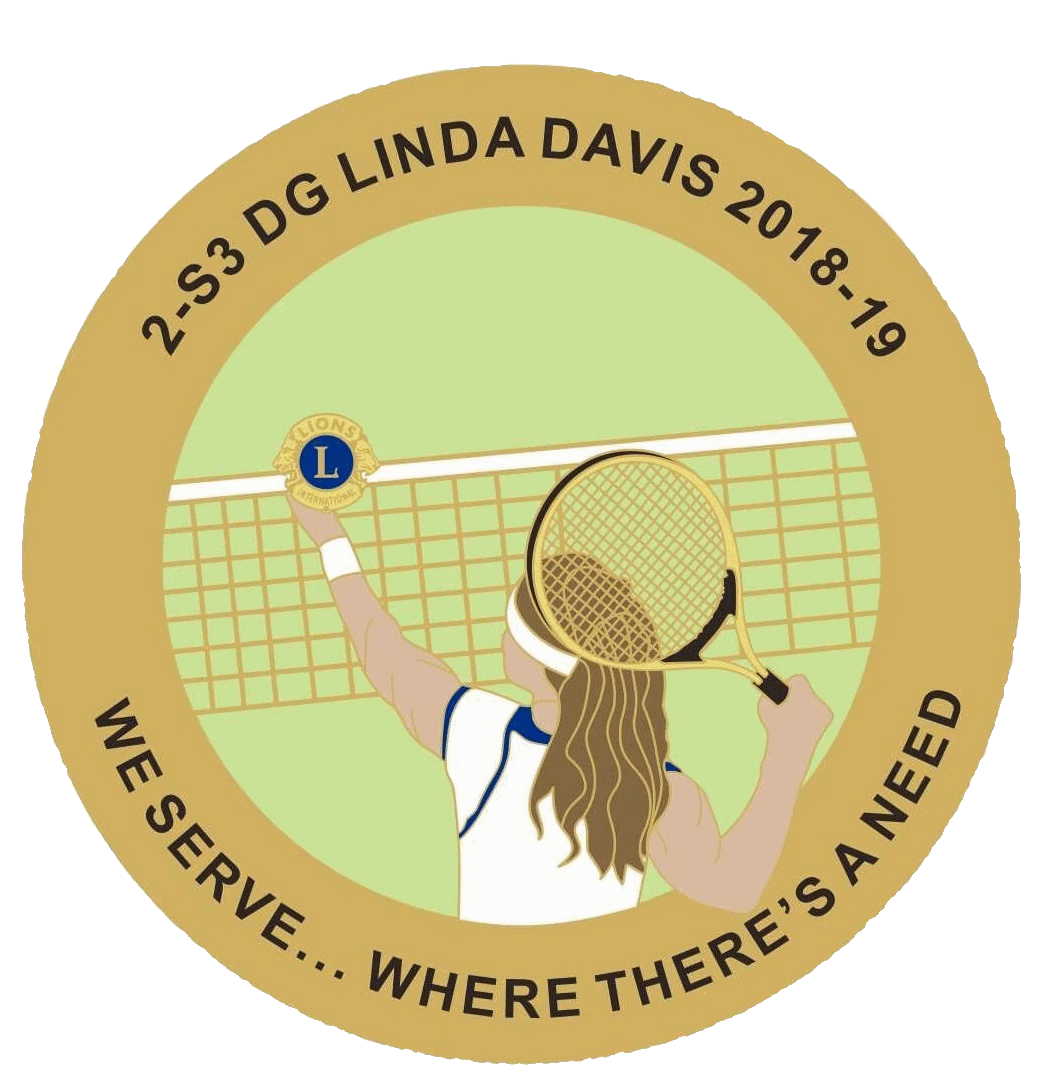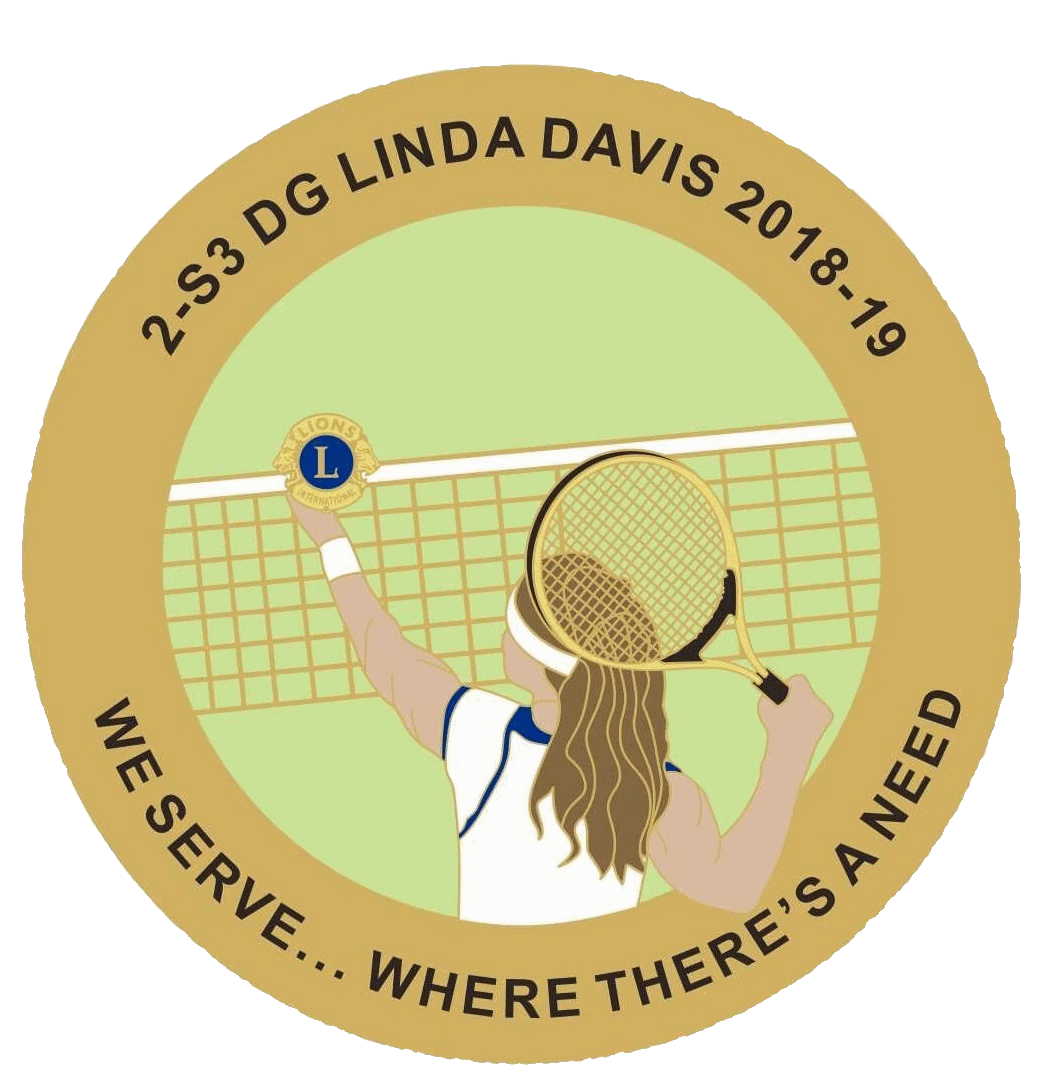 Global Action Team & Training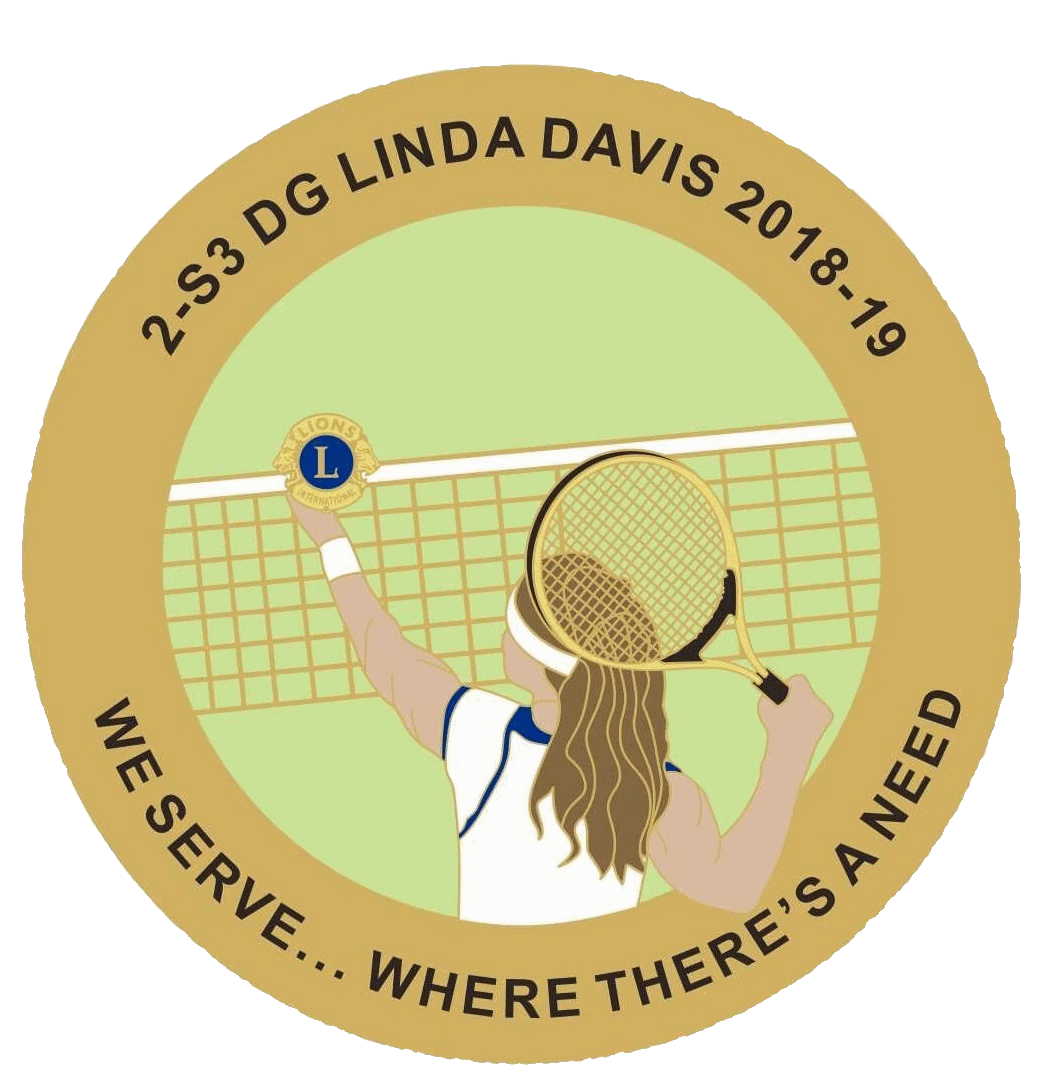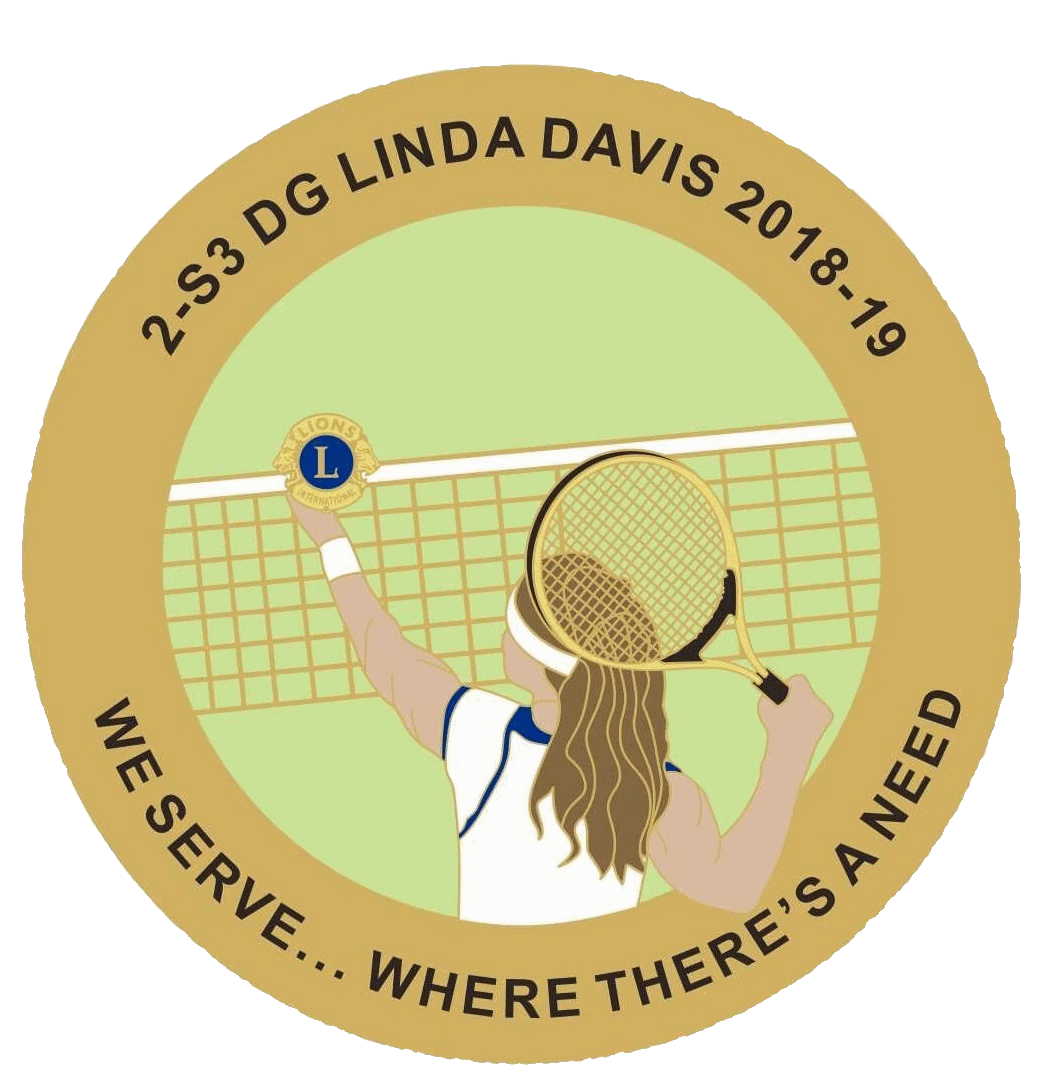 Global Action Team & Training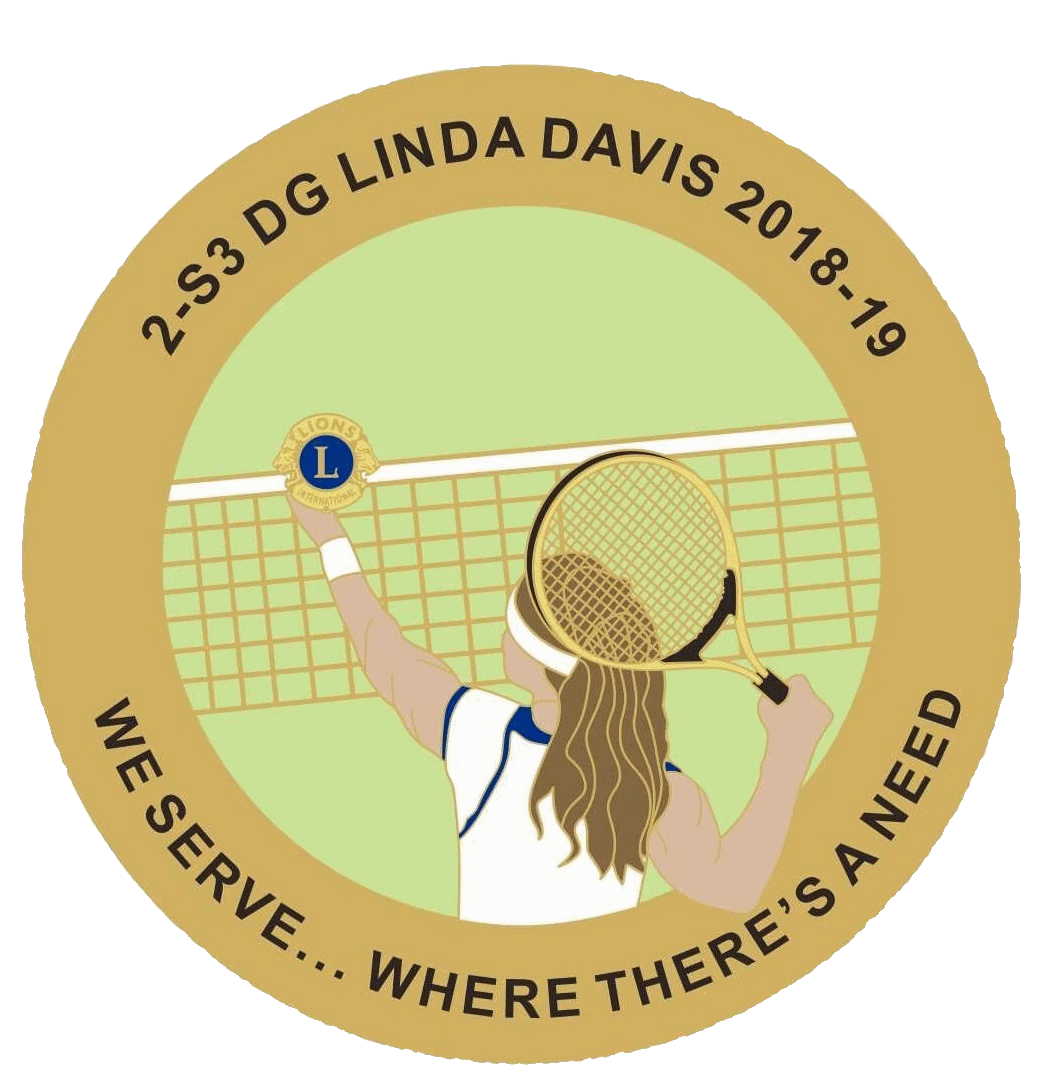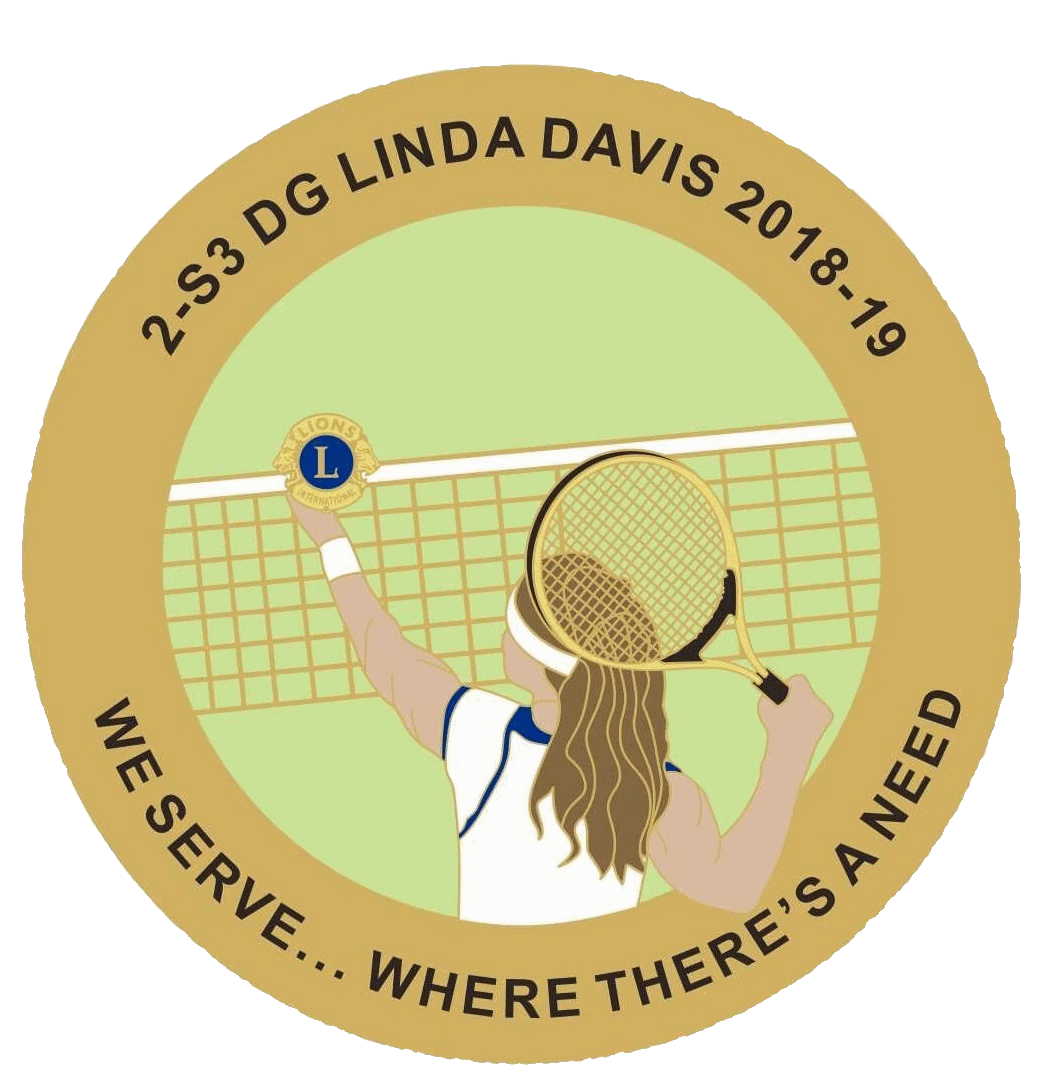 Global Action Team & Training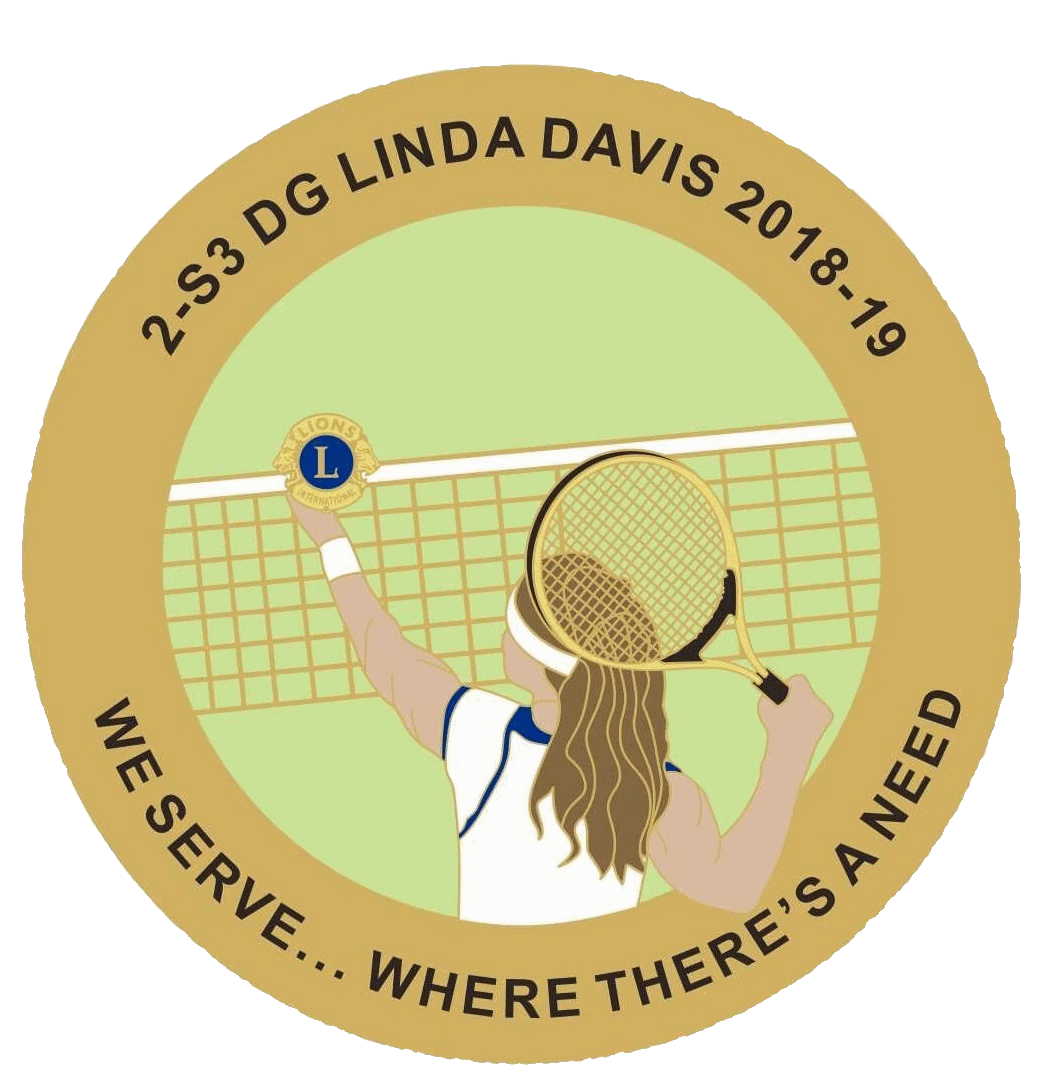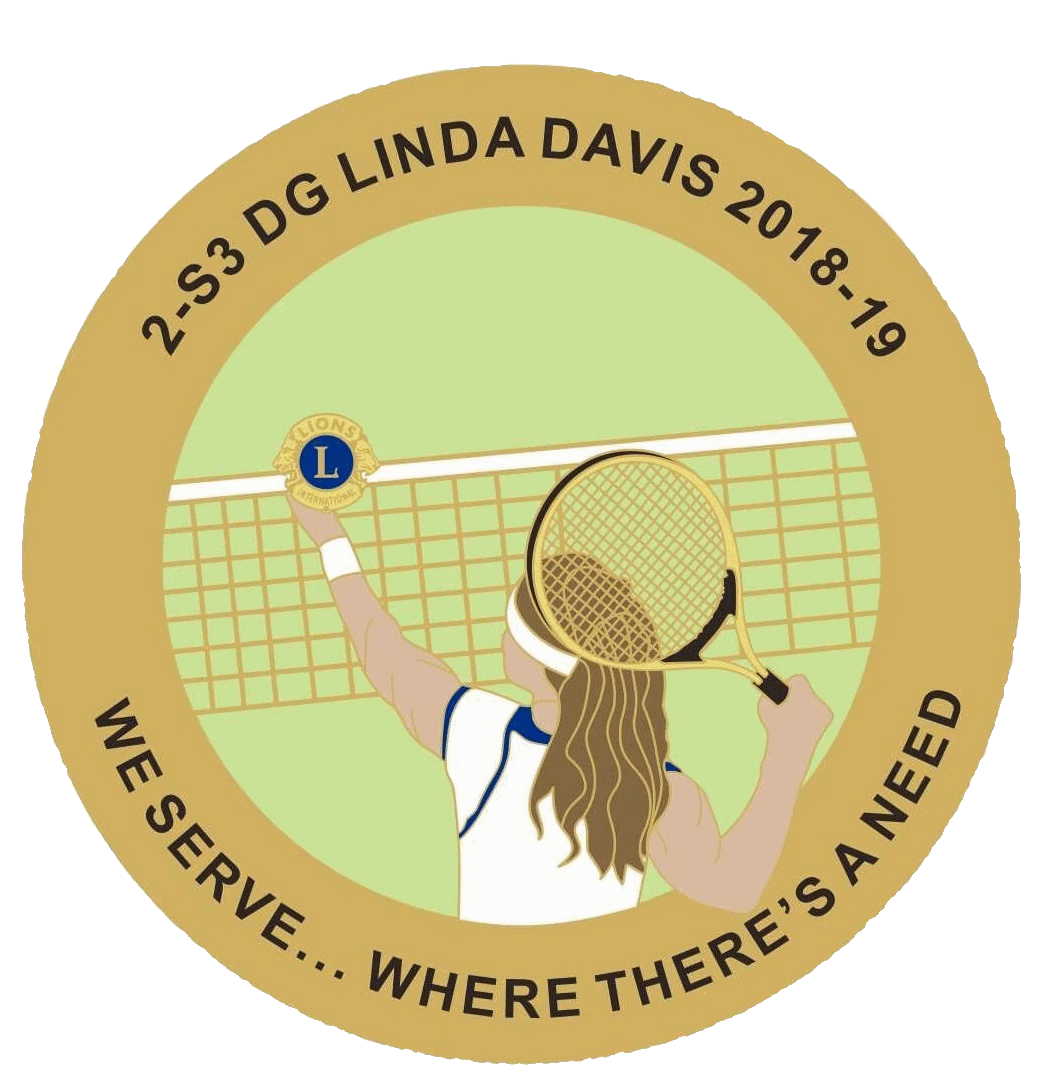 Pouncing on Opportunities
2023/2024 Lions District 2-S3 Youth Contests
Information Summary
​
The Lions of Texas (Multiple District Two) sponsor three contests for high school age students.
Diabetes Awareness Essay Topic: "Diabetes Knowing Your Number, Health Complications, Treatment Alternatives and Healthy Living",

Drug Awareness Speech Topic, "PHARMACEUTICAL FENTANYL vs ILLEGAL FENTANYL"

Outstanding Youth Essay Topic: "The Impact of Technology on Society"
The Lions of Texas believe in the young people in our schools and want to encourage students in their pursuit of excellence while learning to be of service to others. District 2S3 Lions Clubs are encouraged to contact local high school counselors and Leo clubs with printed information about the contests and to support participation in this important outreach.
​
Summary of information:
Entrants must be juniors or seniors in high school.
There are three levels to the competition, local Lions Club, Lions District, and MD-2 Lions Clubs (Texas). Each level of competition carries scholarship awards.
​
The awards are:
Local Lions Club – Determined by the local Lions Club
District 2-S3 - $1000.00 for first place in each of the contests,
and $500.00 for second place in each of the contests
MD-2(Texas) - $3000.00 for first place in each of the contests,
$2000.00 for second place in each of the contests,
and $1000.00 for third place in each of the contests
Students enter the local contest with the understanding that the winner (first place) in each contest is committing to compete in the 2S3 District online contests in January 2023. First place winners compete at the online state competition in May 2023. Expenses will be paid by the Lions. Financial awards are given to the winner only when she/he competes at the next level.
​
Expanded information for the Youth Contests is available below.
District winners MD2 contest application fees will be paid by the Lions of 2-S3
​​
All local club 1st place winner entries must reach District 2-S3 Awards Coordinator by email by midnight January 10, 2023. Email to Lion Amanda Hagy at mandy1122m@aol.com .
​
Email should include 2022-2023 Contest Application Form, 2022-2023 OFY Medical Power of Attorney, and 2022-2023 OFY Code of Conduct. Contact Amanda Hagy with any questions.