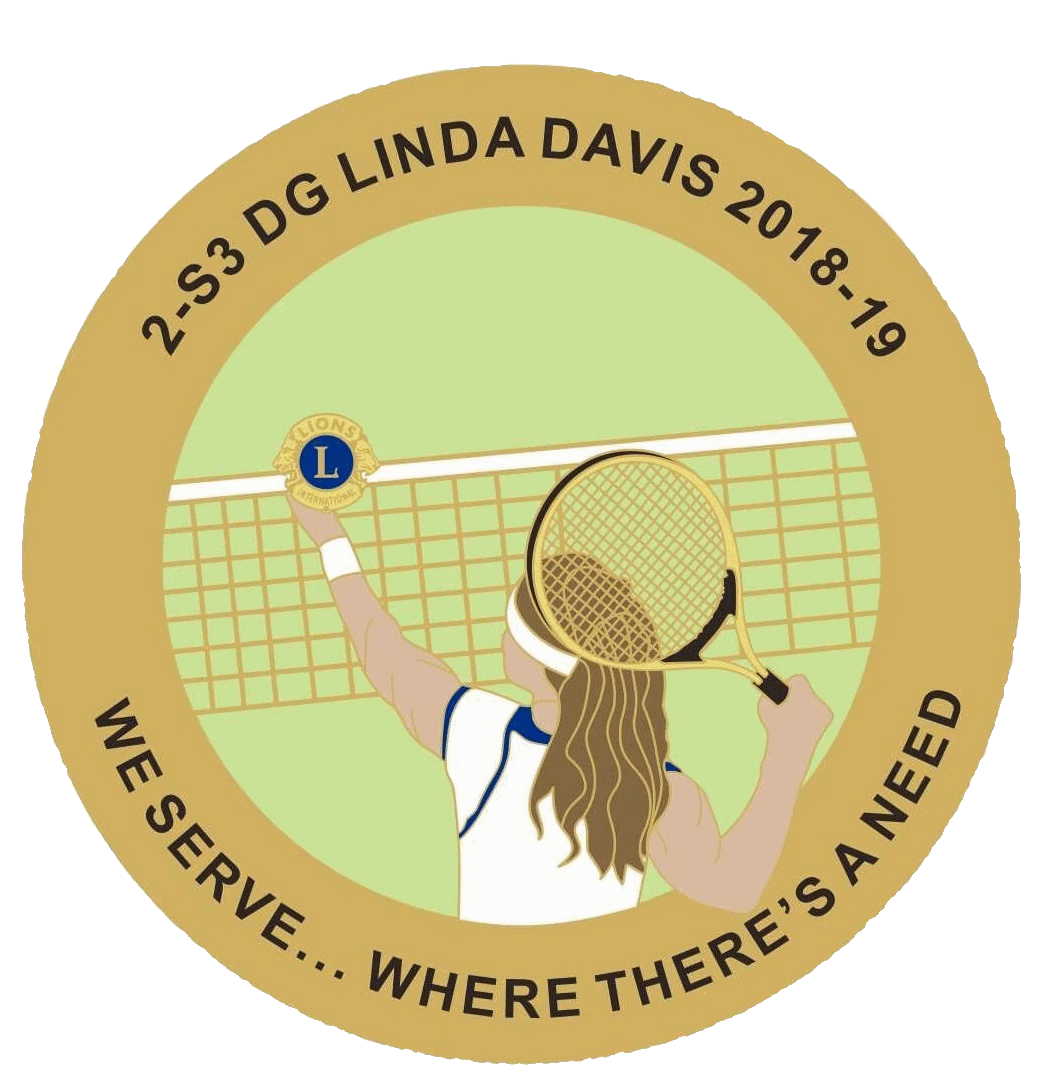 Global Action Team & Training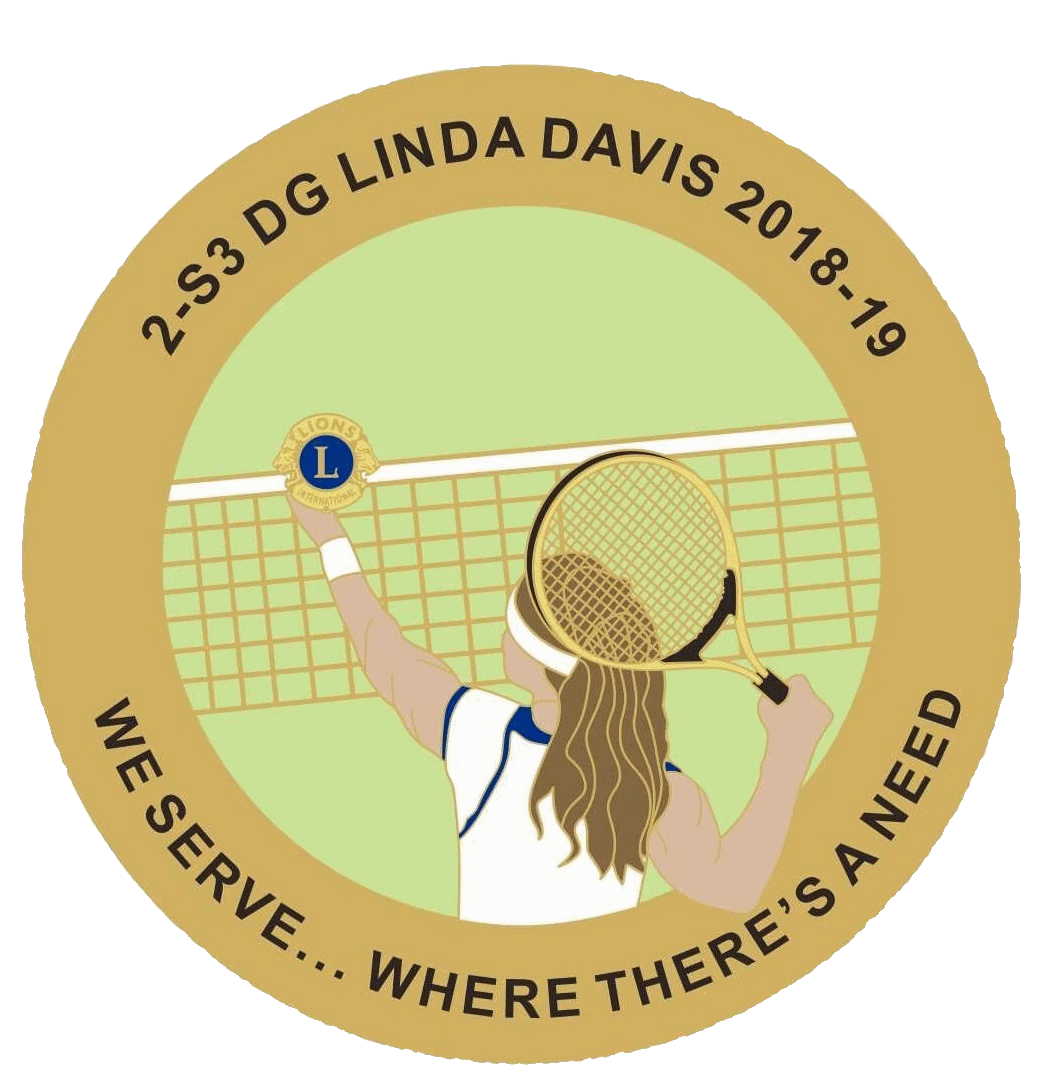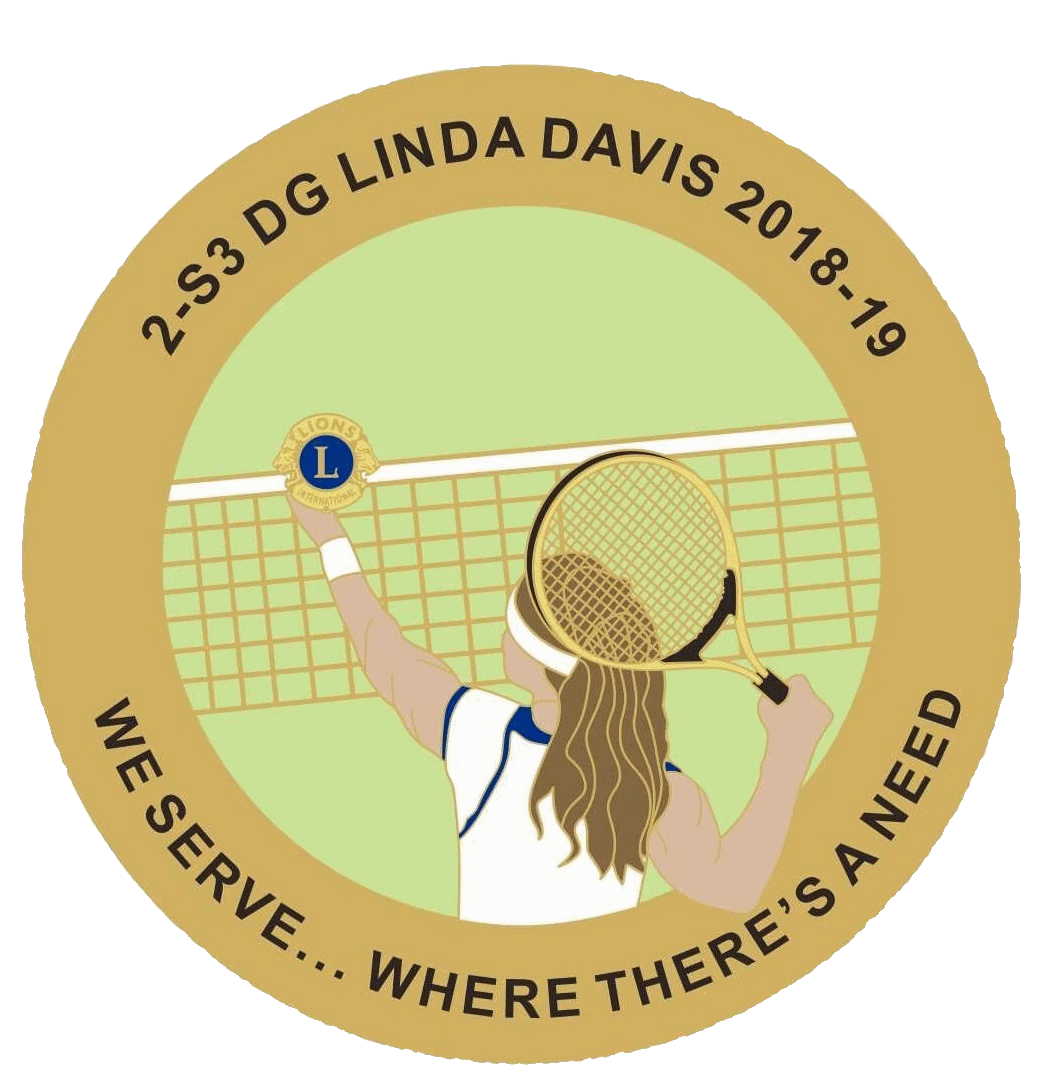 Global Action Team & Training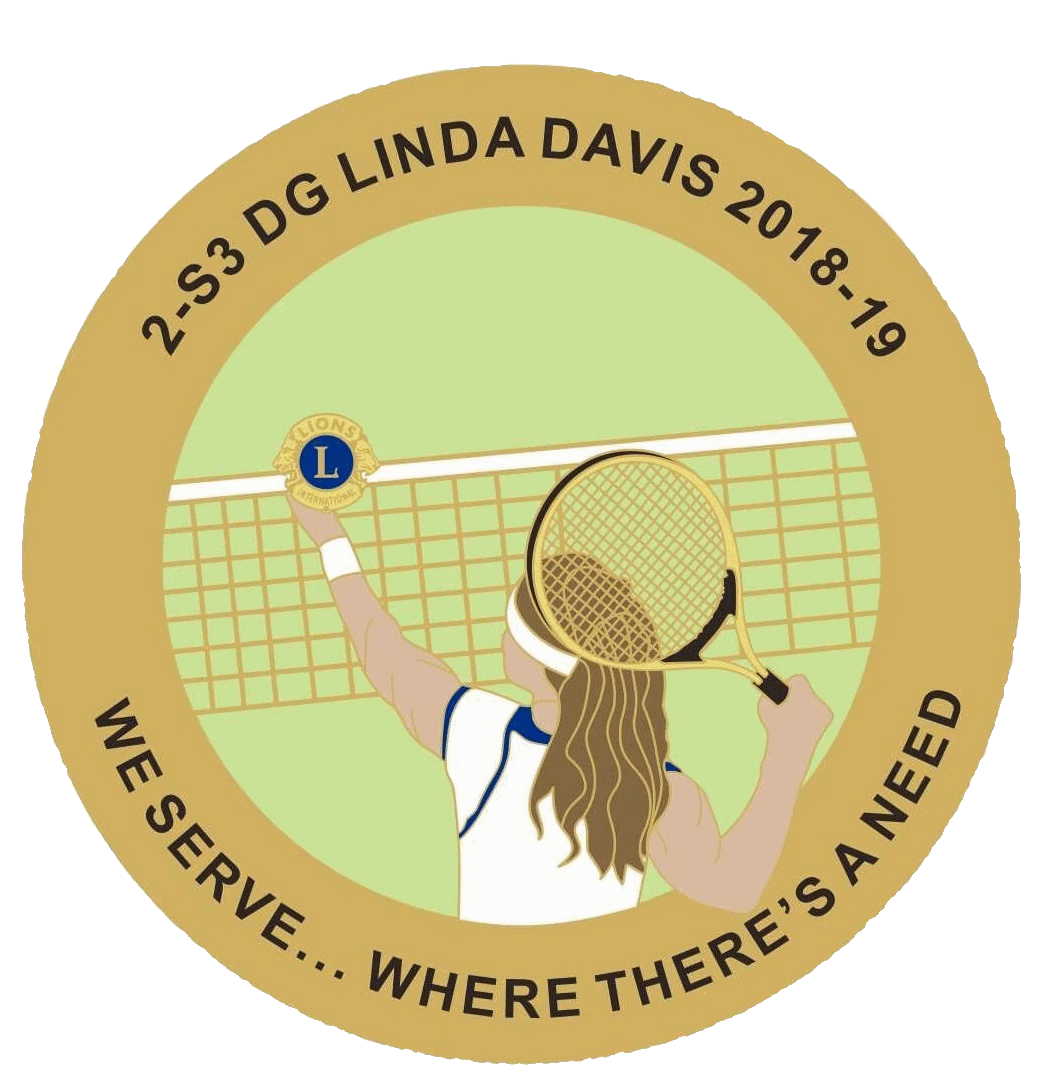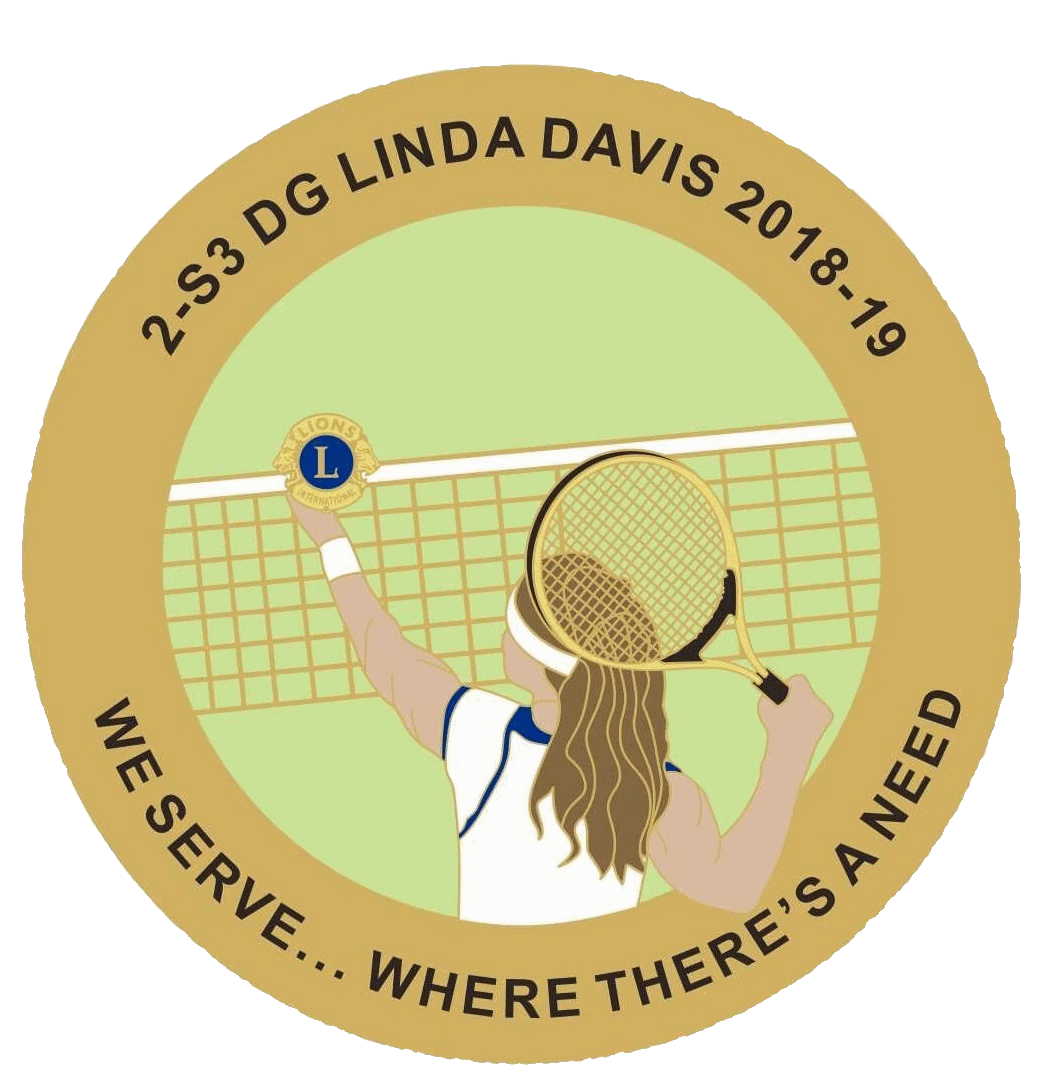 Global Action Team & Training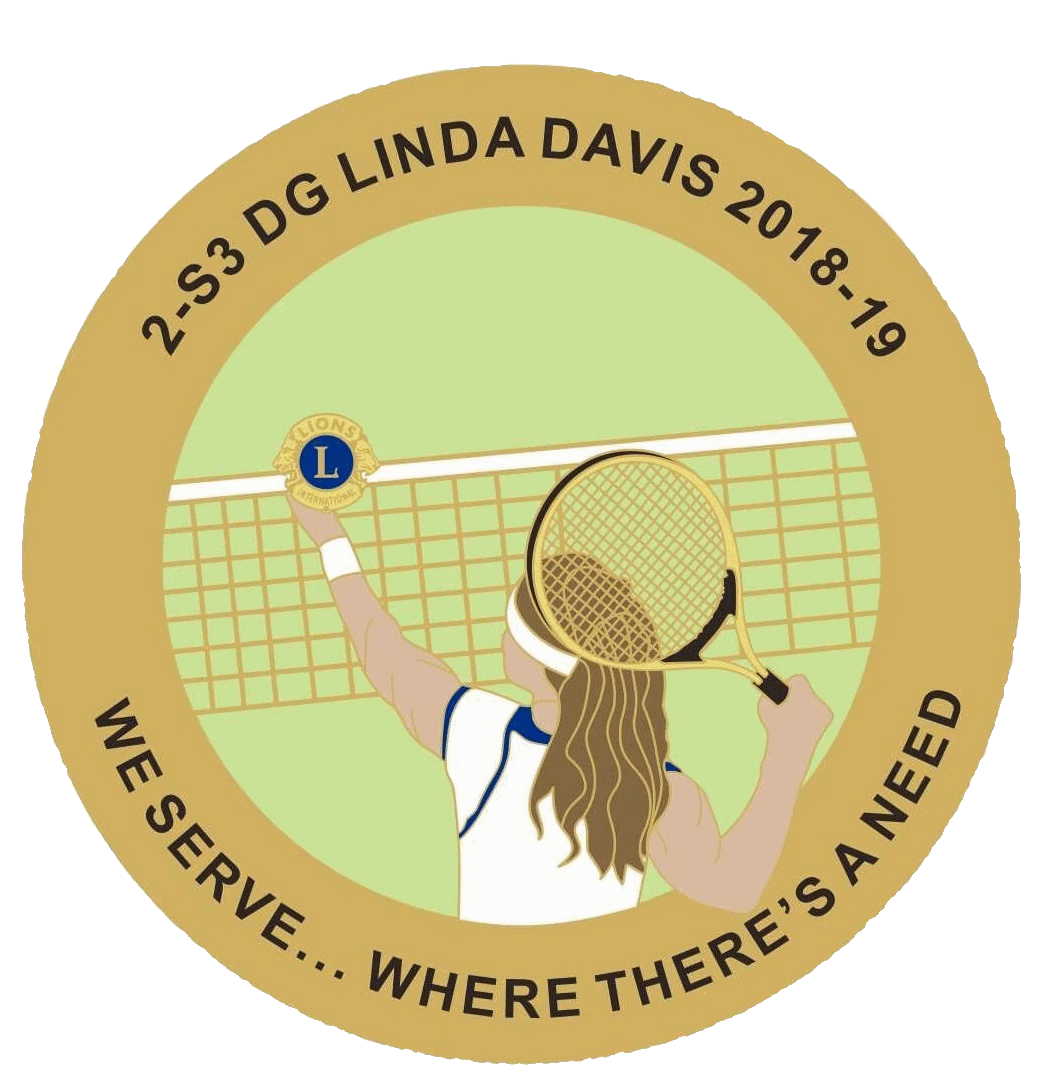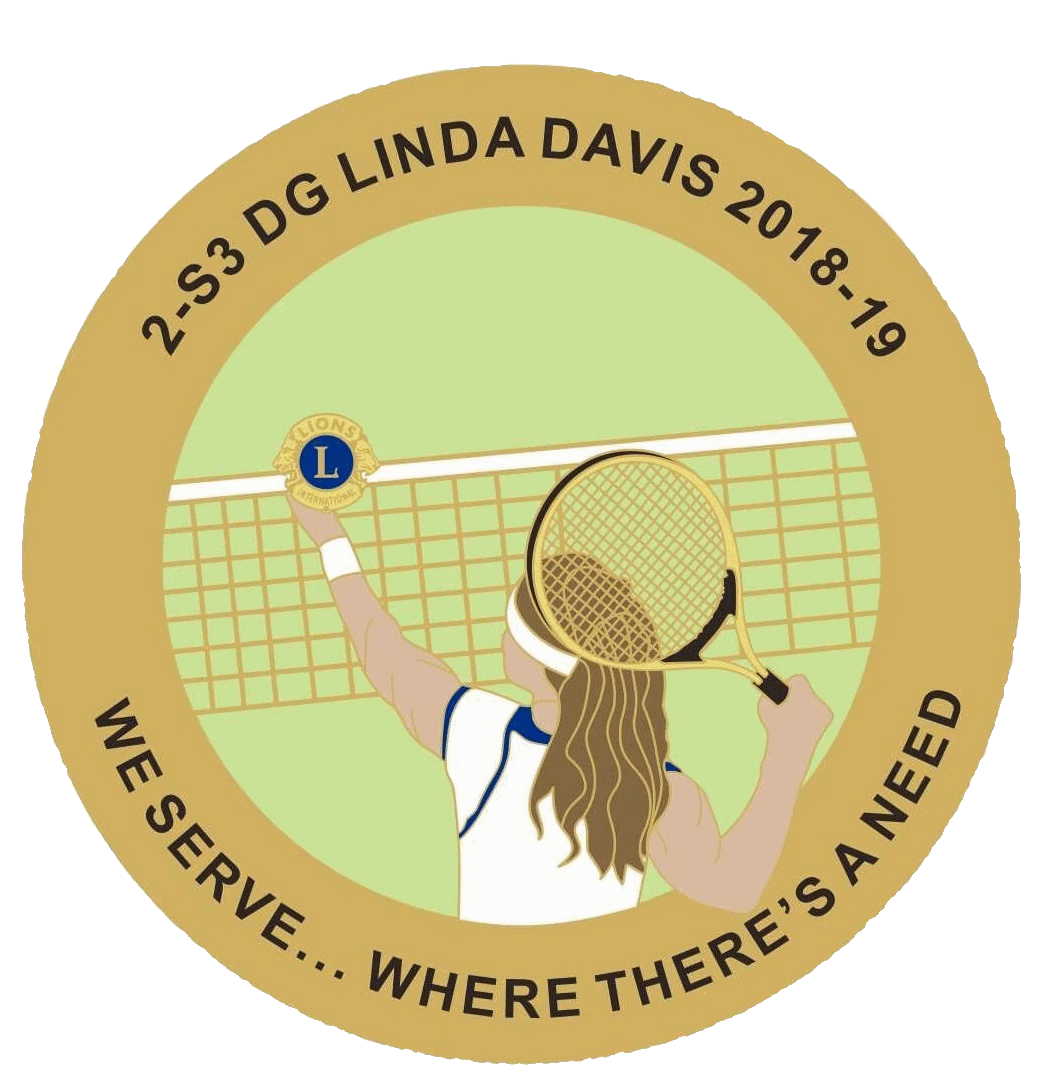 Global Action Team & Training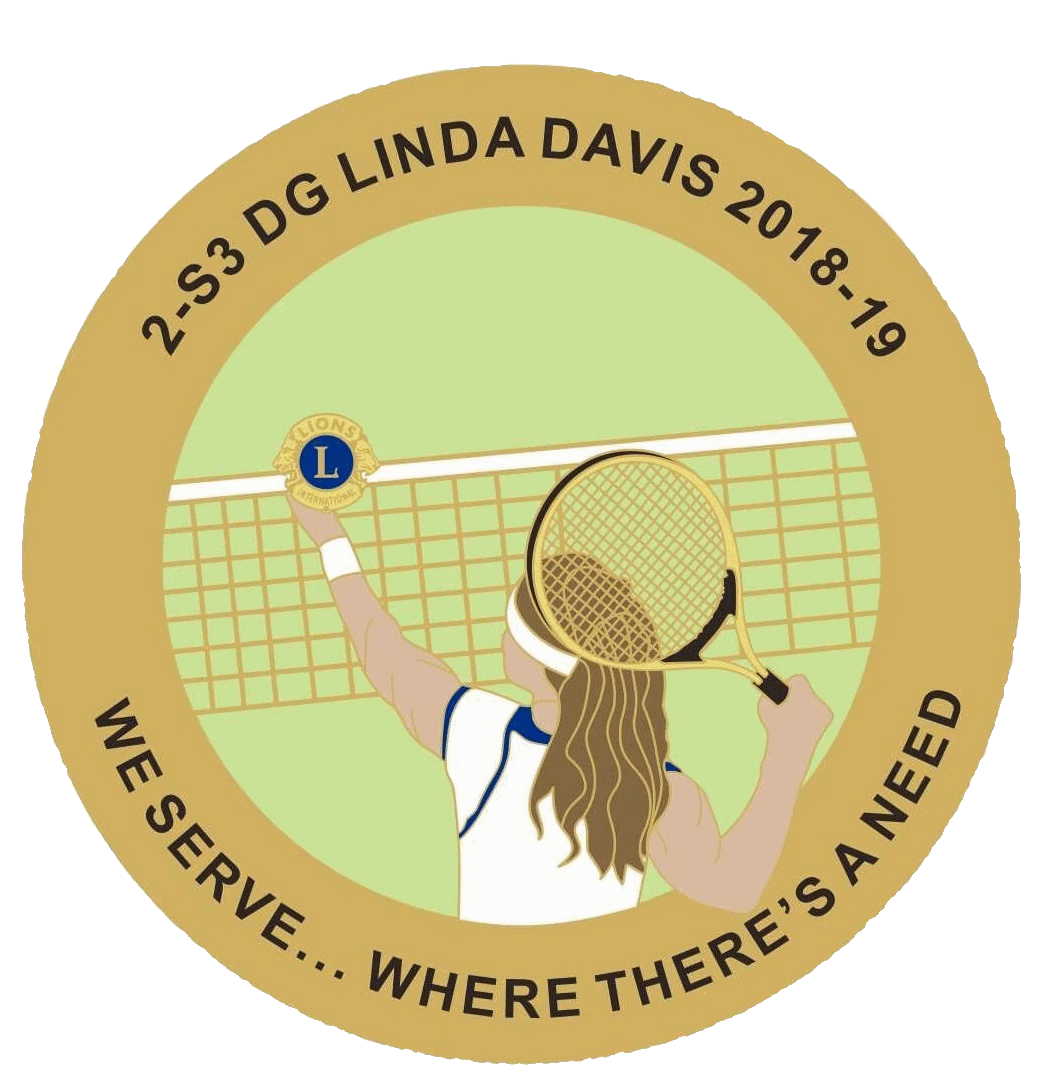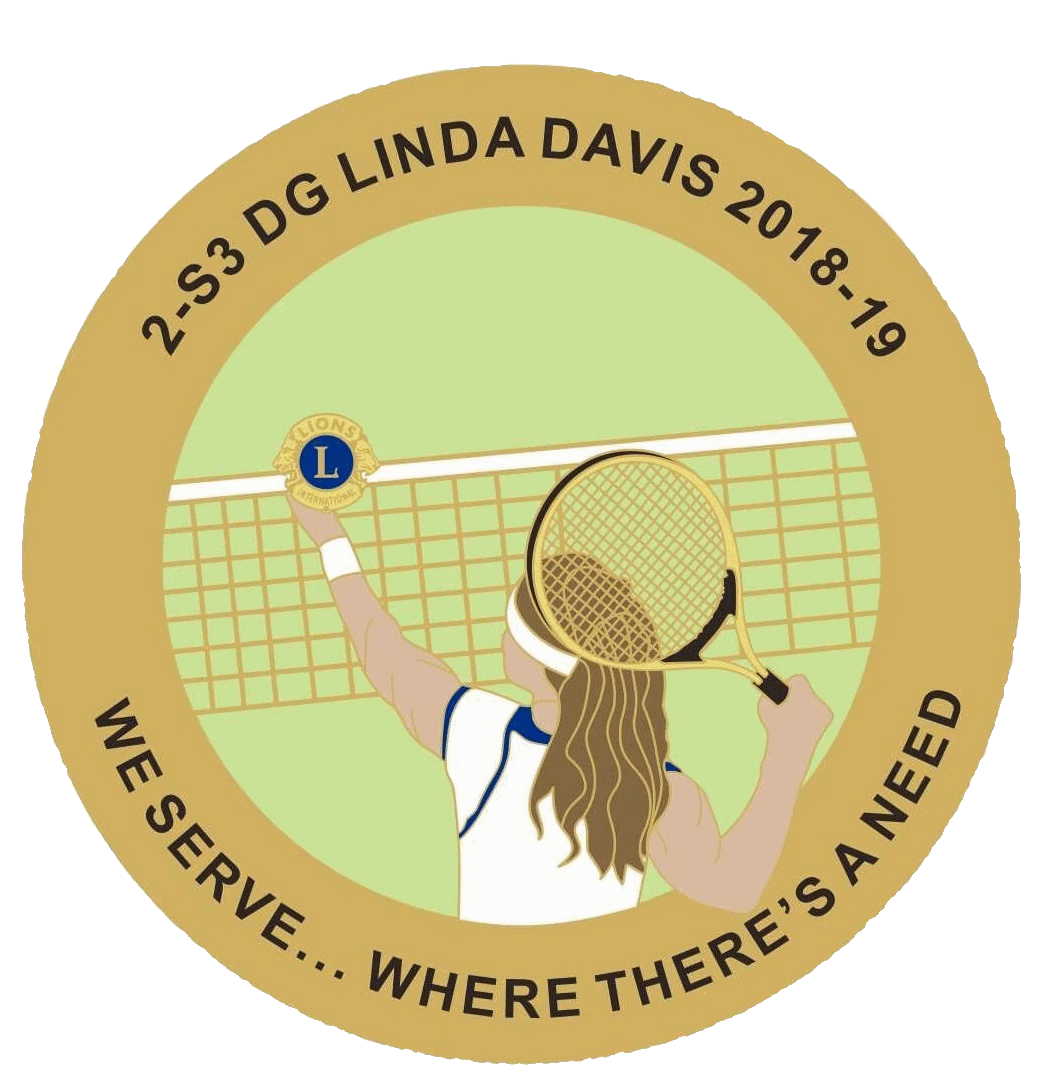 Global Action Team & Training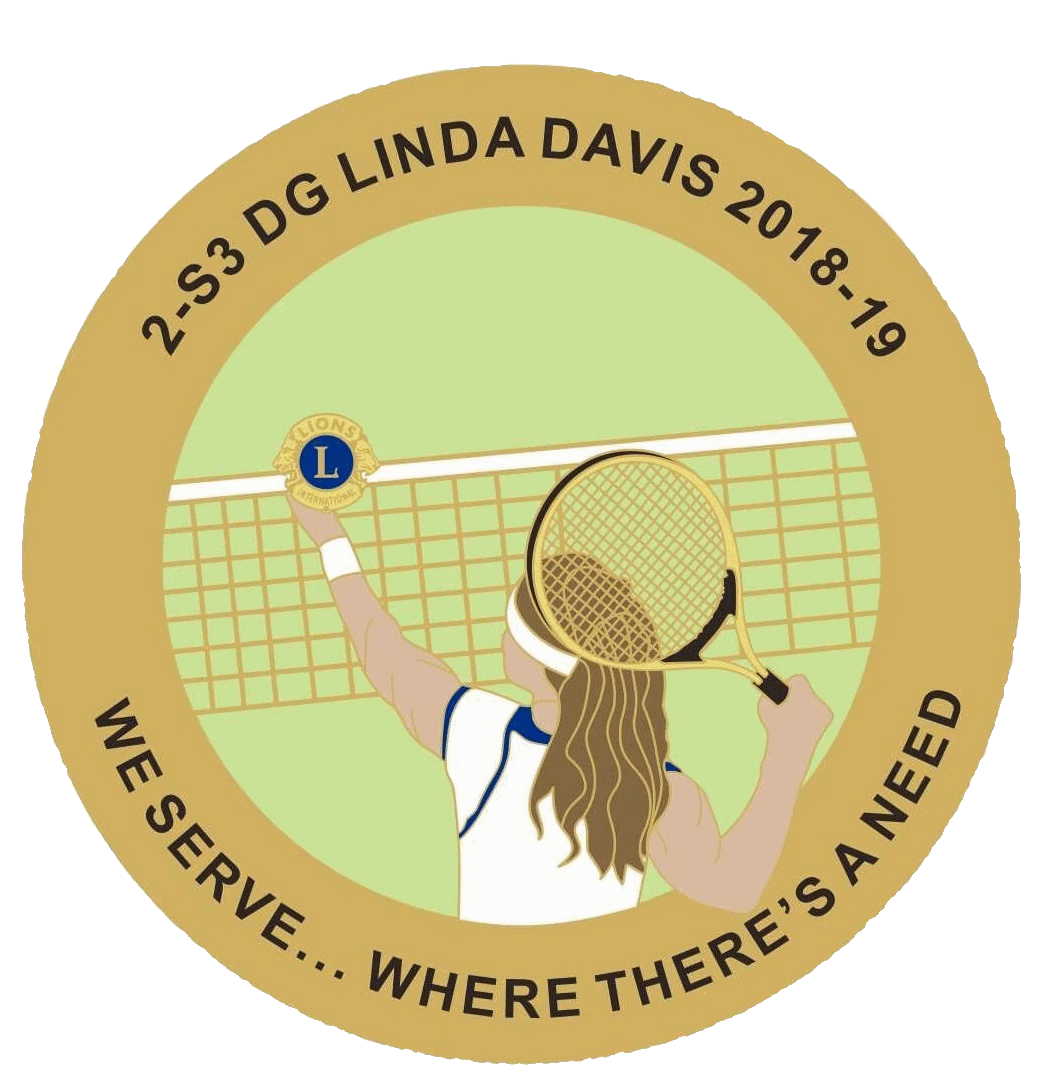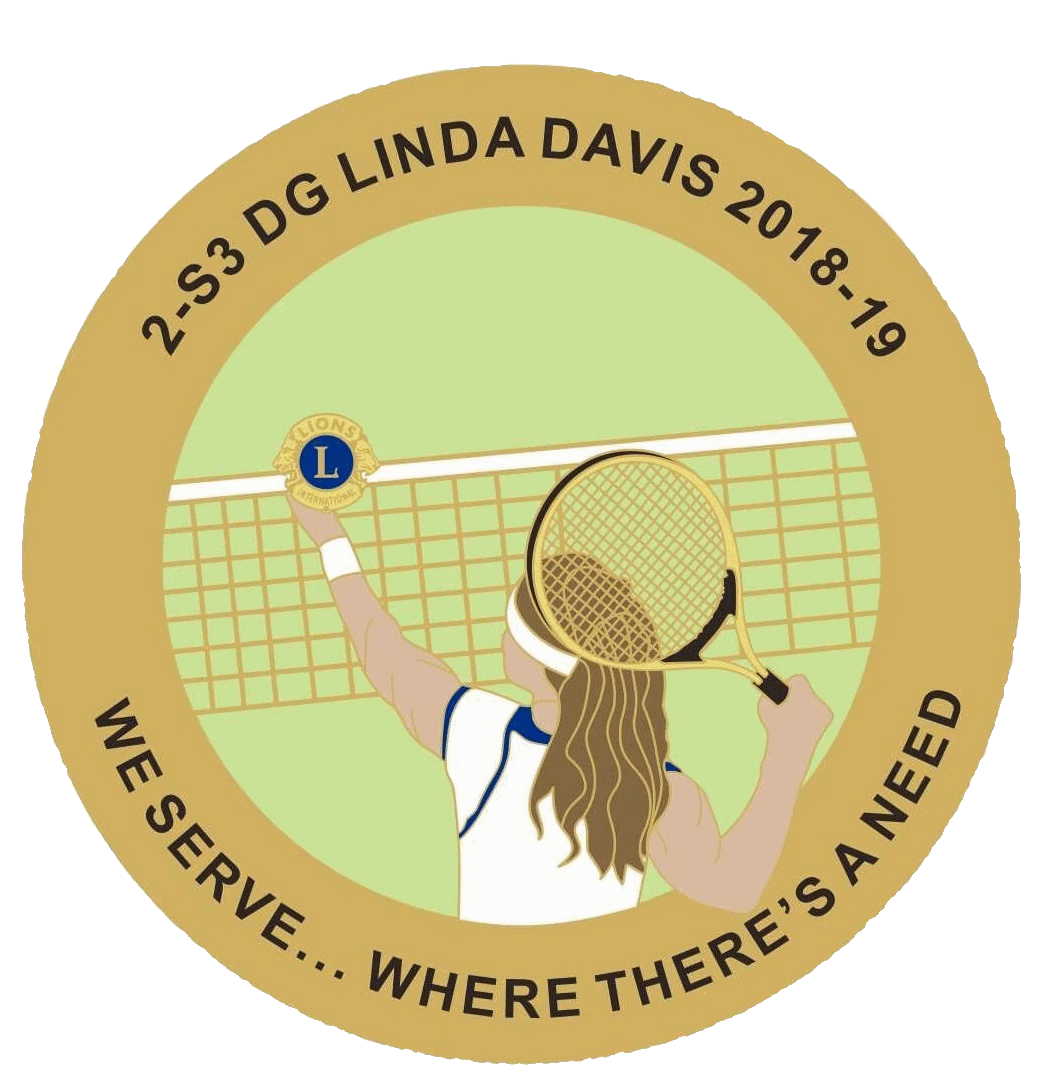 Global Action Team & Training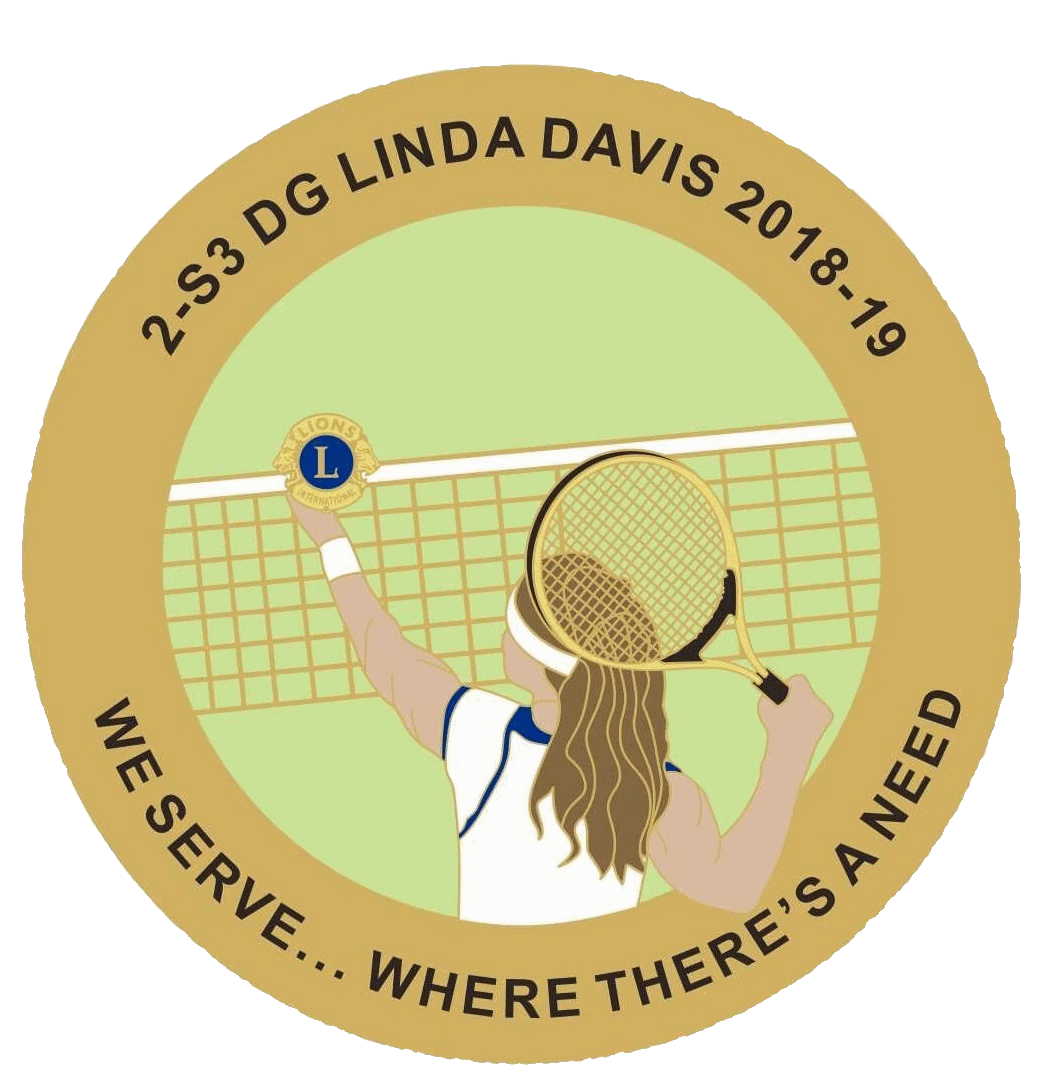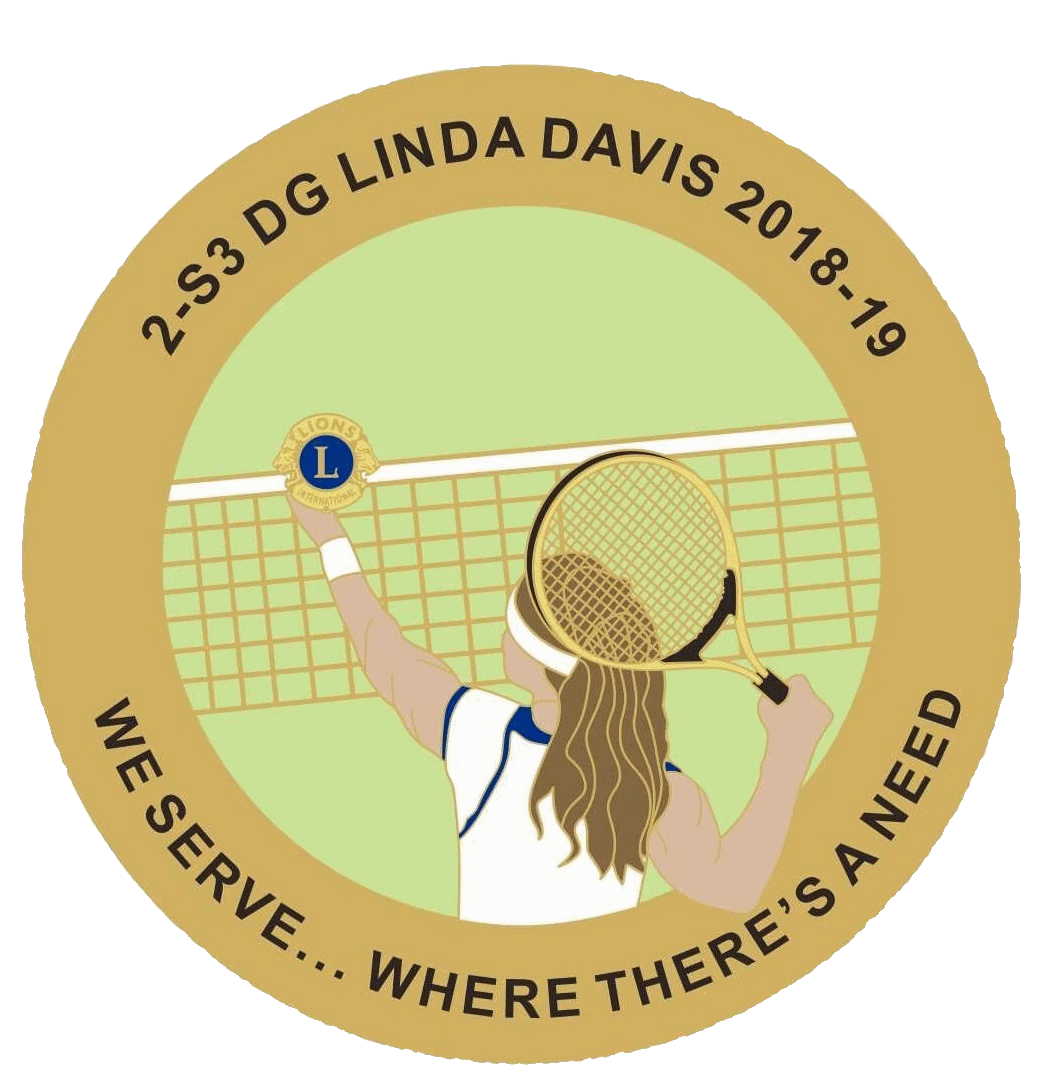 Global Action Team & Training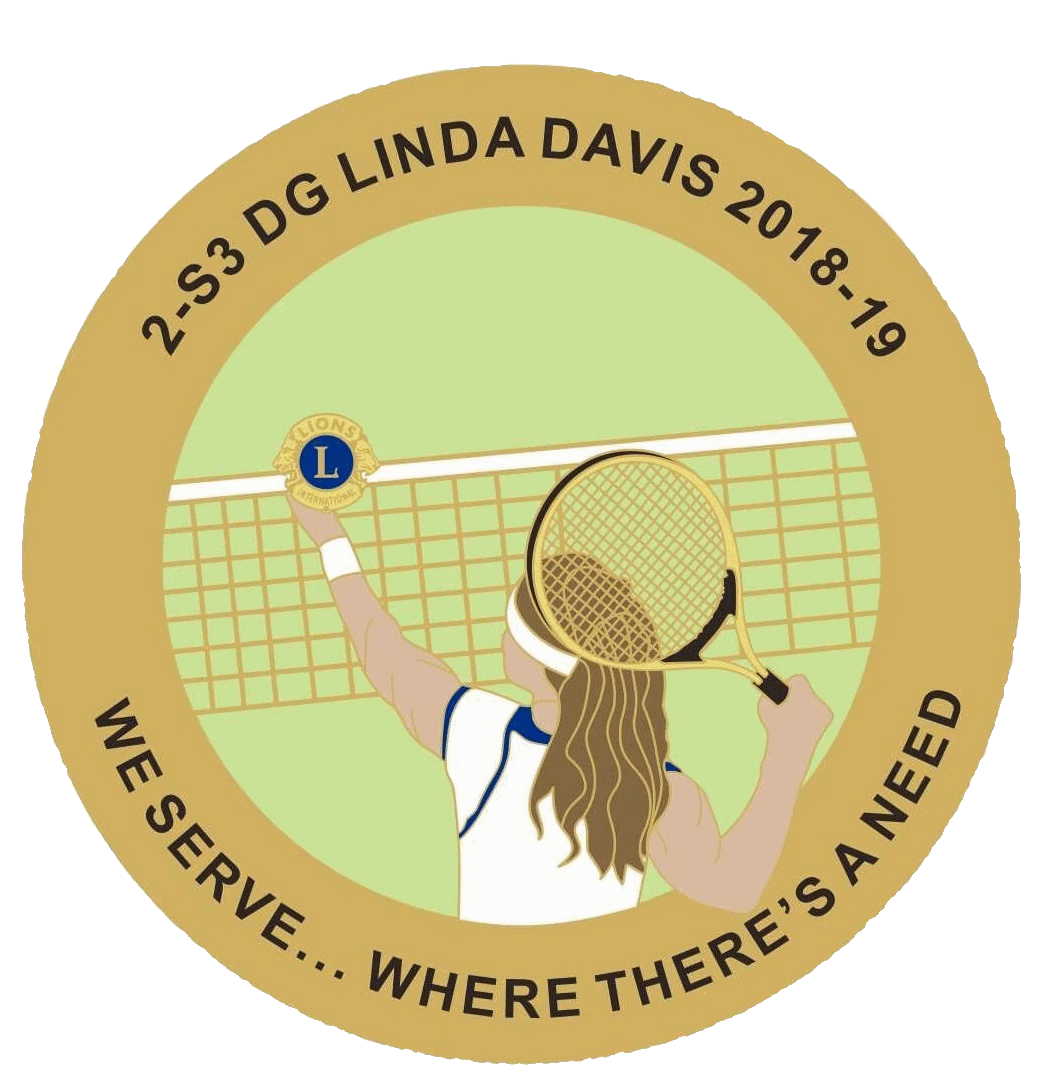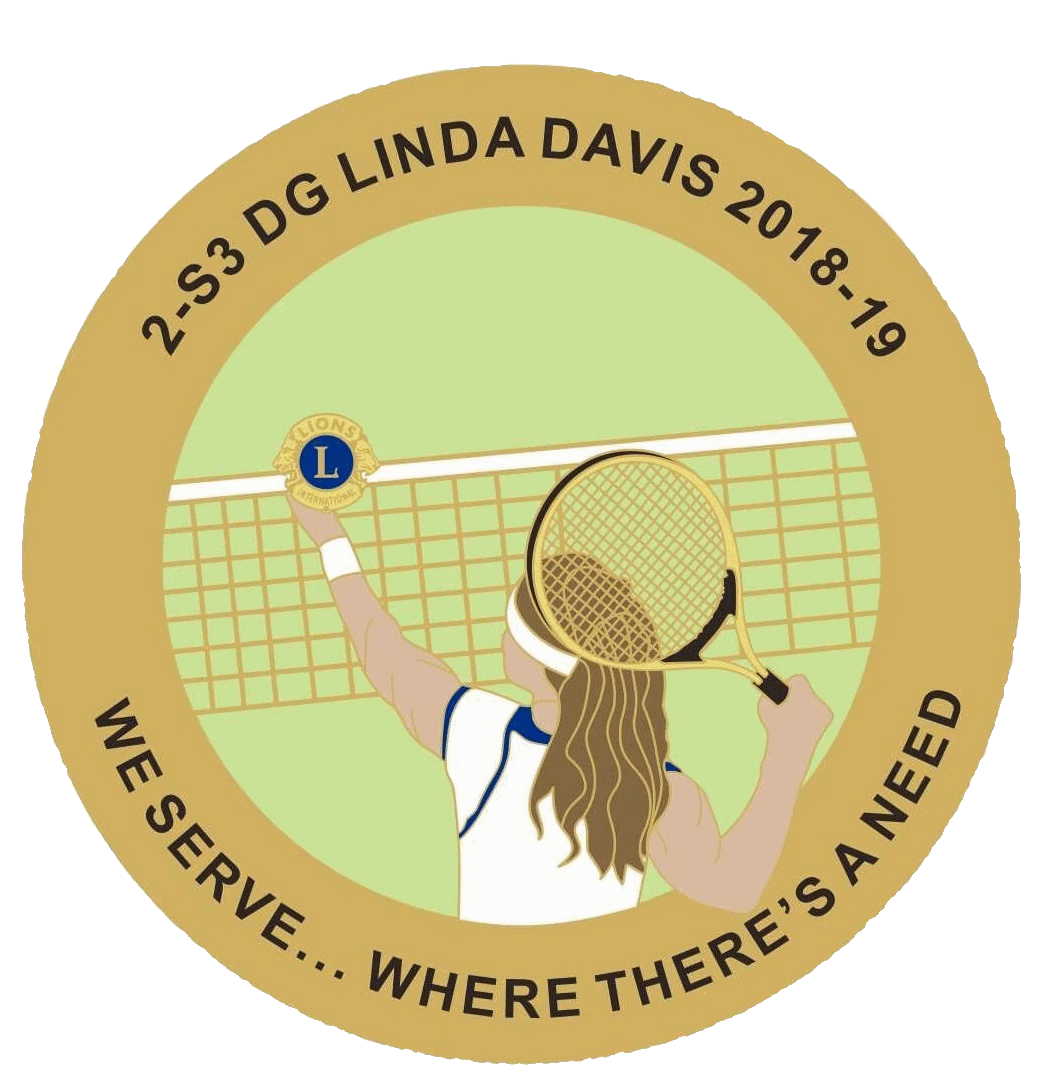 Global Action Team (GAT) Workshop
For Workshop questions please contact
GLT District 2-S3
Provide your name, email, & phone
Register for Club Officer Training
PLEASE
fill out the below form.
Advanced Lions Leadership Institute
Advanced Lions Leadership Institutes (ALLI) focus on building the skills of Lions
leaders to prepare them for leadership responsibilities at zone, region and
district levels.
Qualified candidates are Lions that have completed a successful term as club president, but have not yet attained the position of First Vice District Governor.
Candidates must be willing to commit to all days of the institute. Participation is limited to Lions from the Constitutional area .
2019-2020 Application and Location of Institute November 9-11, 2019,
Chicago, Ill
Texas Lions Leadership Institute & Forum
Texas Regional Lions Leadership Institute is an annual training opportunity for lions from all of Texas and those States adjoining Texas. The 2021 Session is scheduled for:
​
TBA
Crown Plaza Hotel
6121 North I-35 – Austin, Texas
District 2-S3 is giving 10 scholarships for this coming Forum. The amount of the scholarship is $100. To be eligible you must have not ever have attended in the past and must apply for consideration. Copies of the registration form and scholarship application must be submitted to PDG Mike Smith
Guiding Lion/Club Excellence Process
The Guiding Lion Program is designed to assist clubs that are newly chartered, established or determined as priority designation. Guiding Lions are assigned for a two-year term by the district governor in consultation with the sponsoring or established club president. Guiding Lions are limited to serving no more than two new clubs at any point in time.
The Club Quality Initiative (CEP) is a program dedicated to club improvement. CEP is a comprehensive process to improve club health, enhance the membership experience and improve service to their local communities