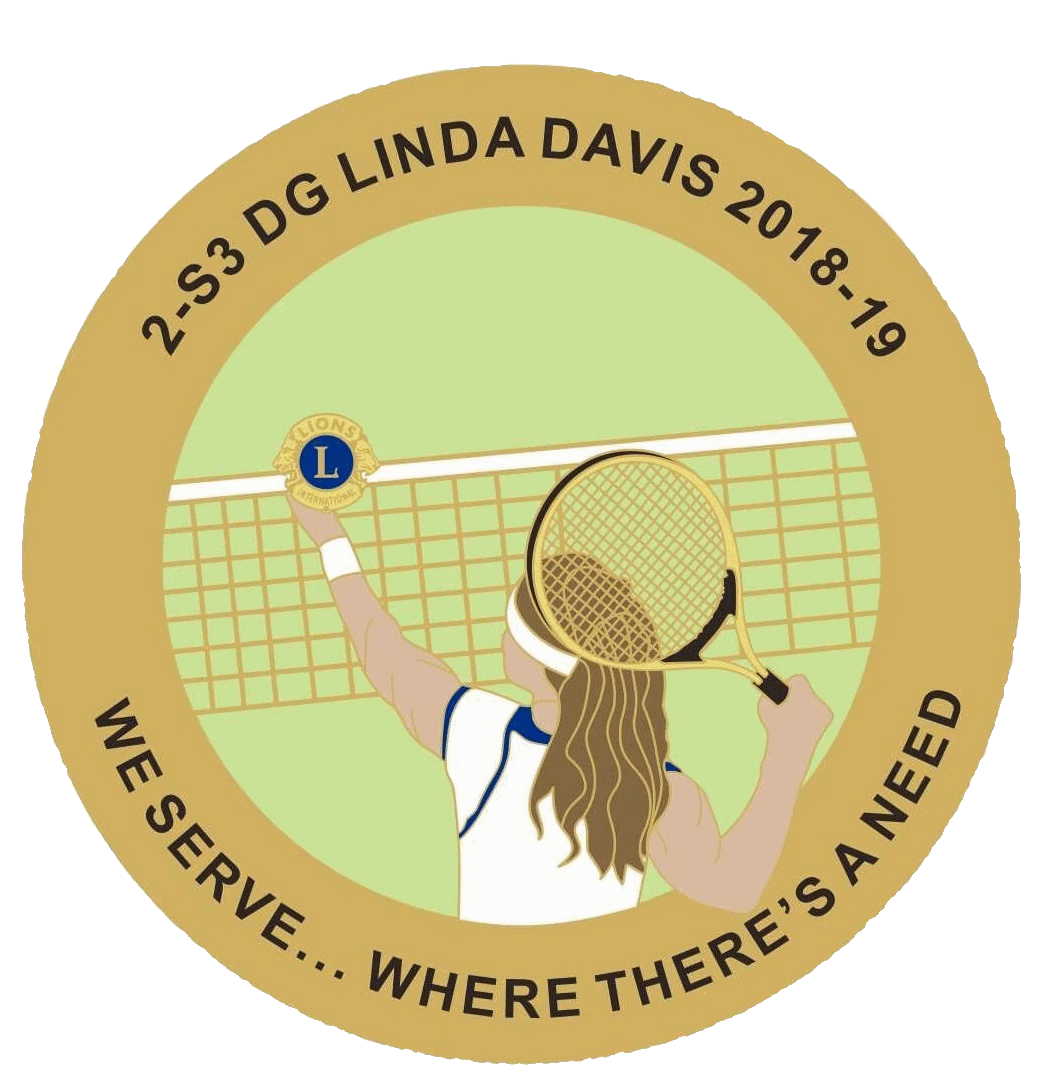 Global Action Team & Training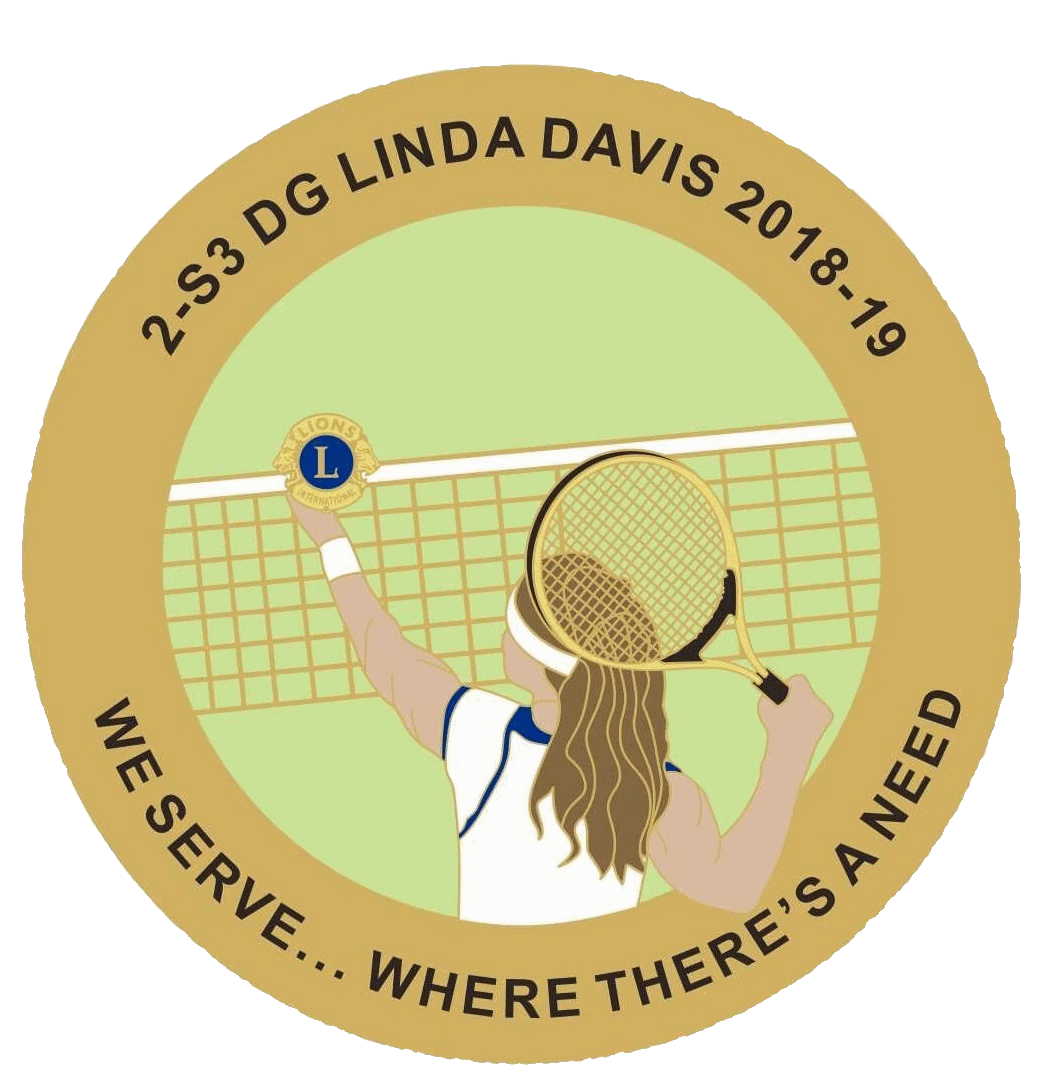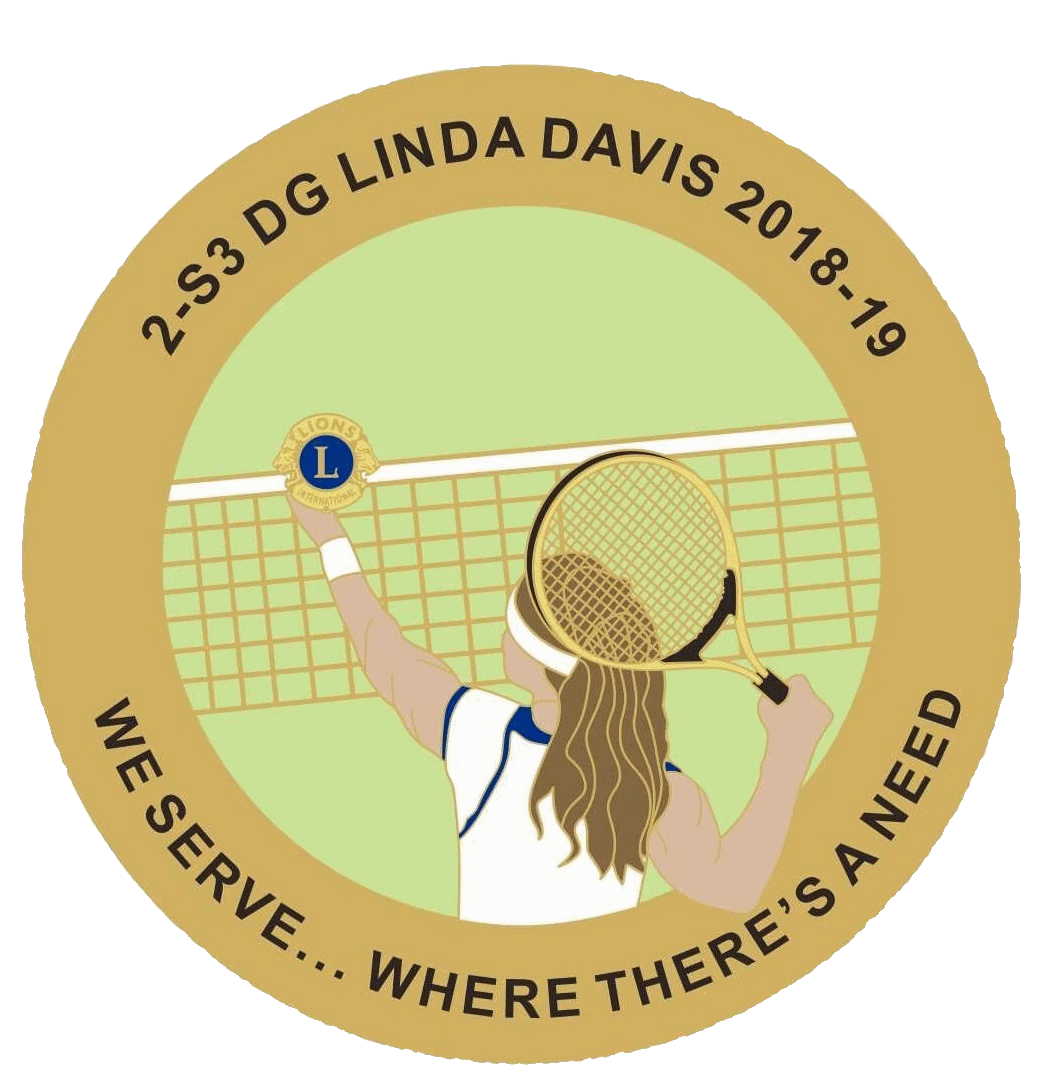 Global Action Team & Training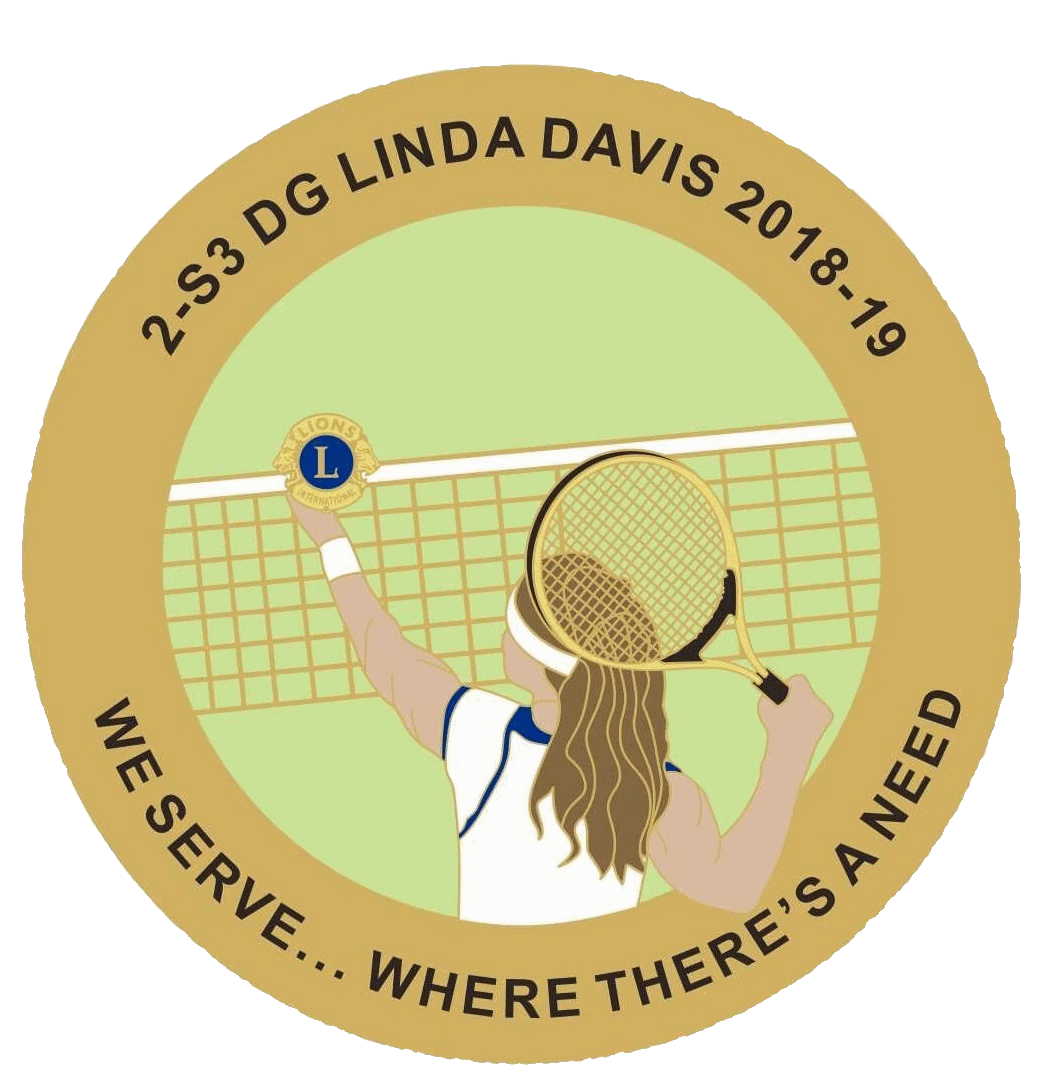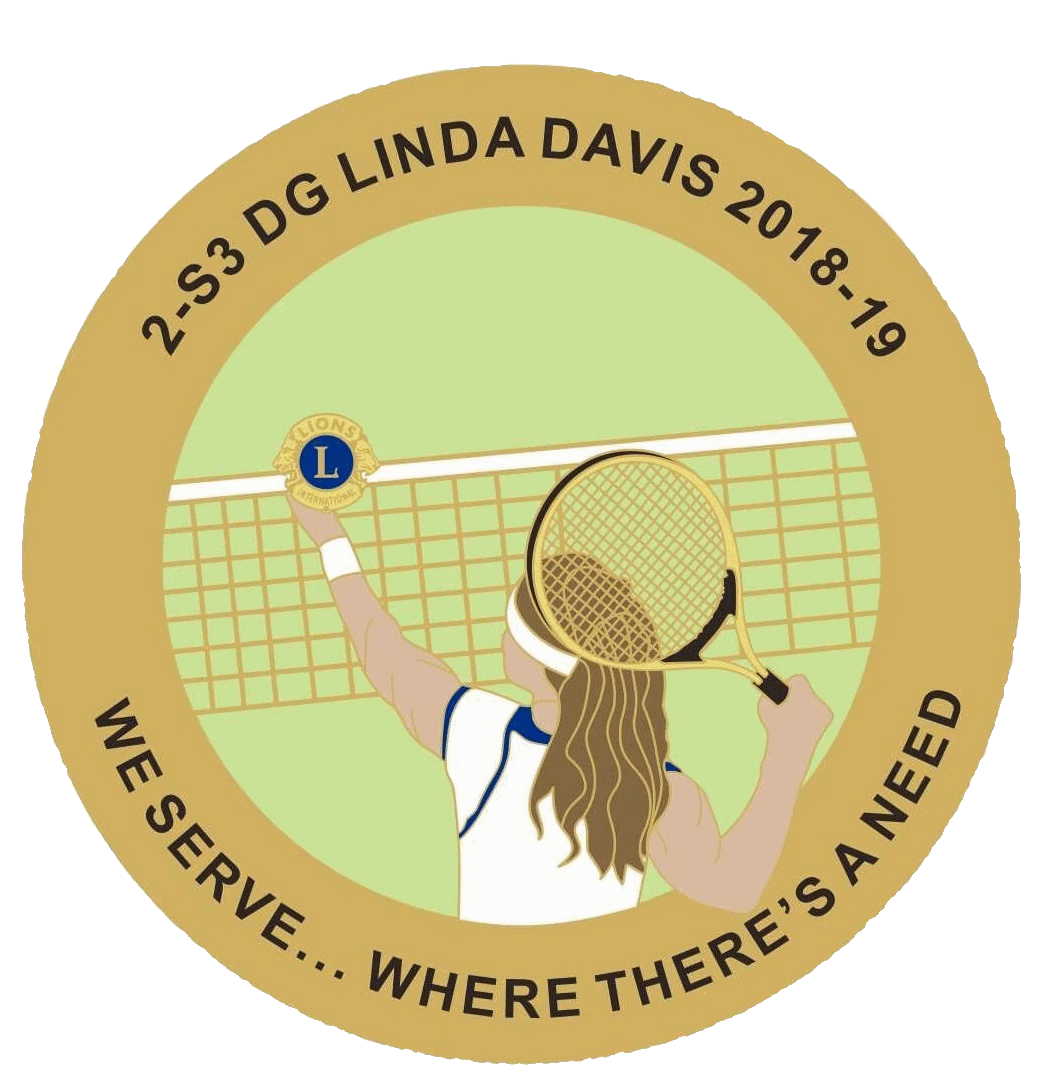 Global Action Team & Training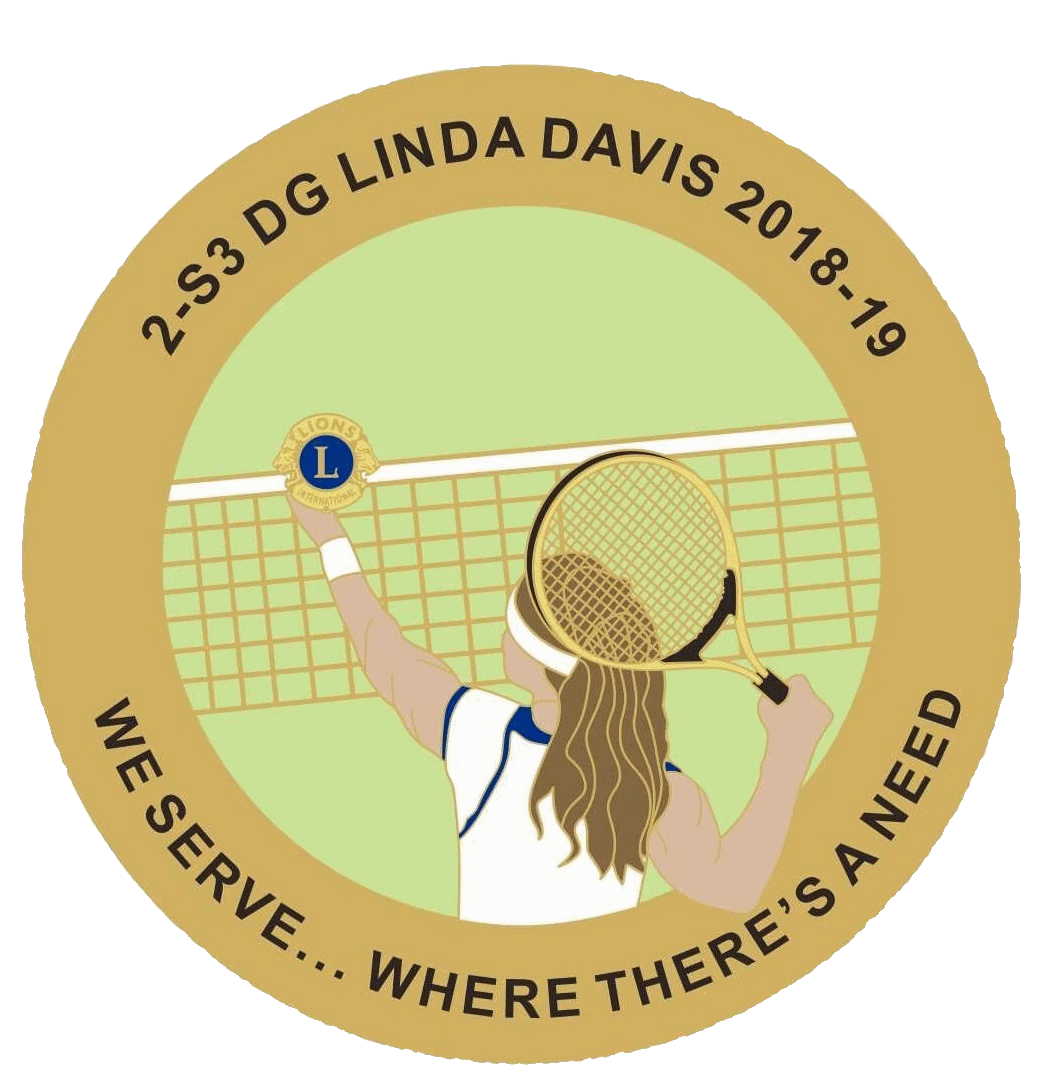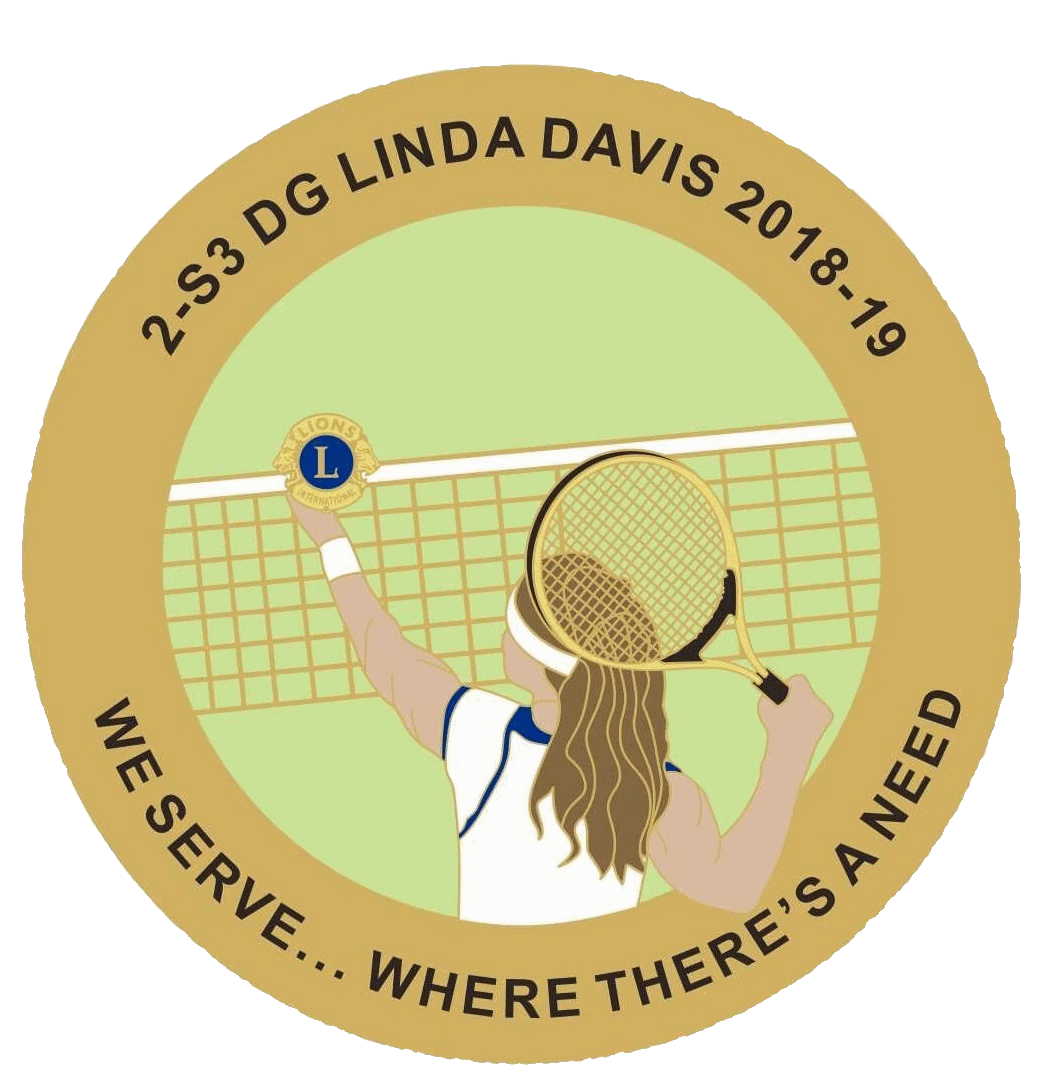 Global Action Team & Training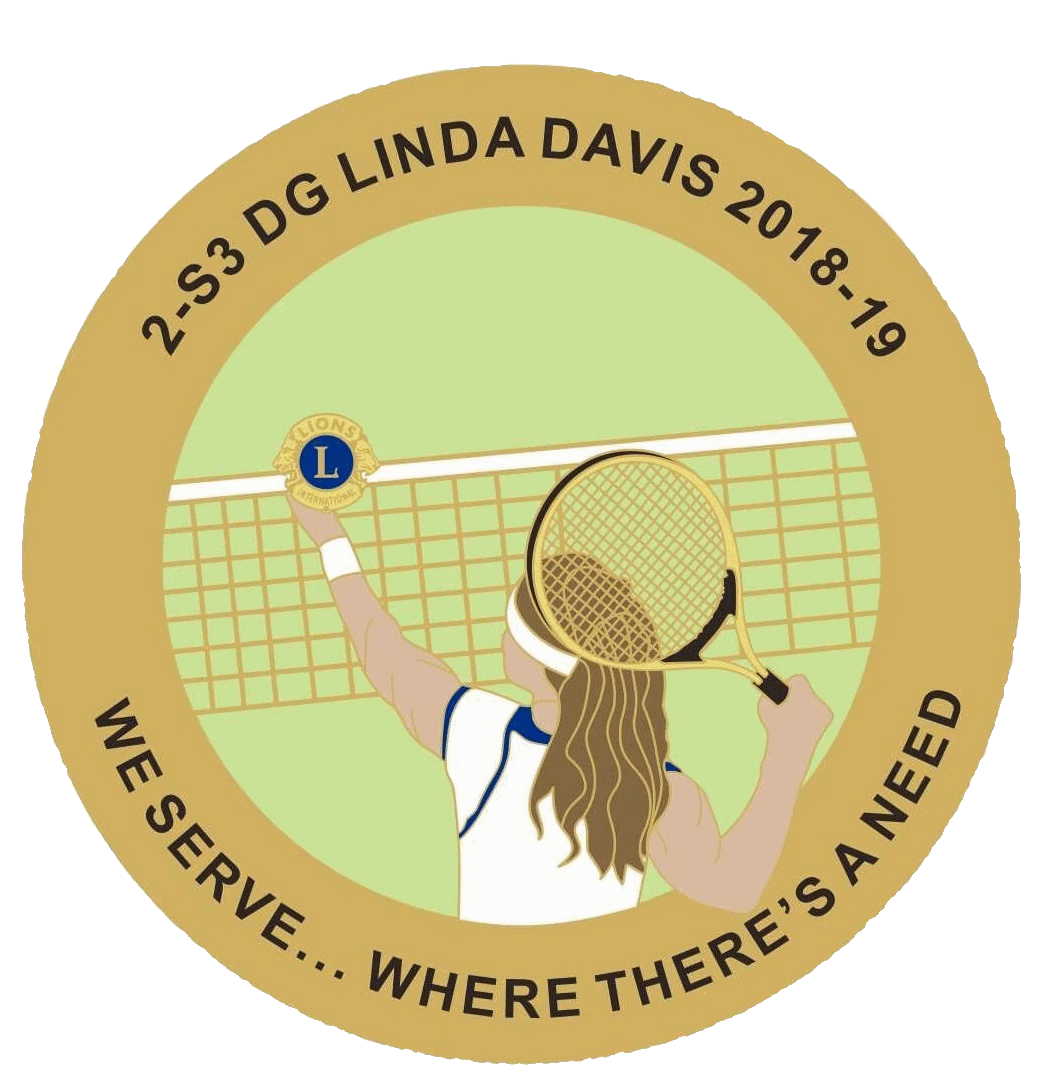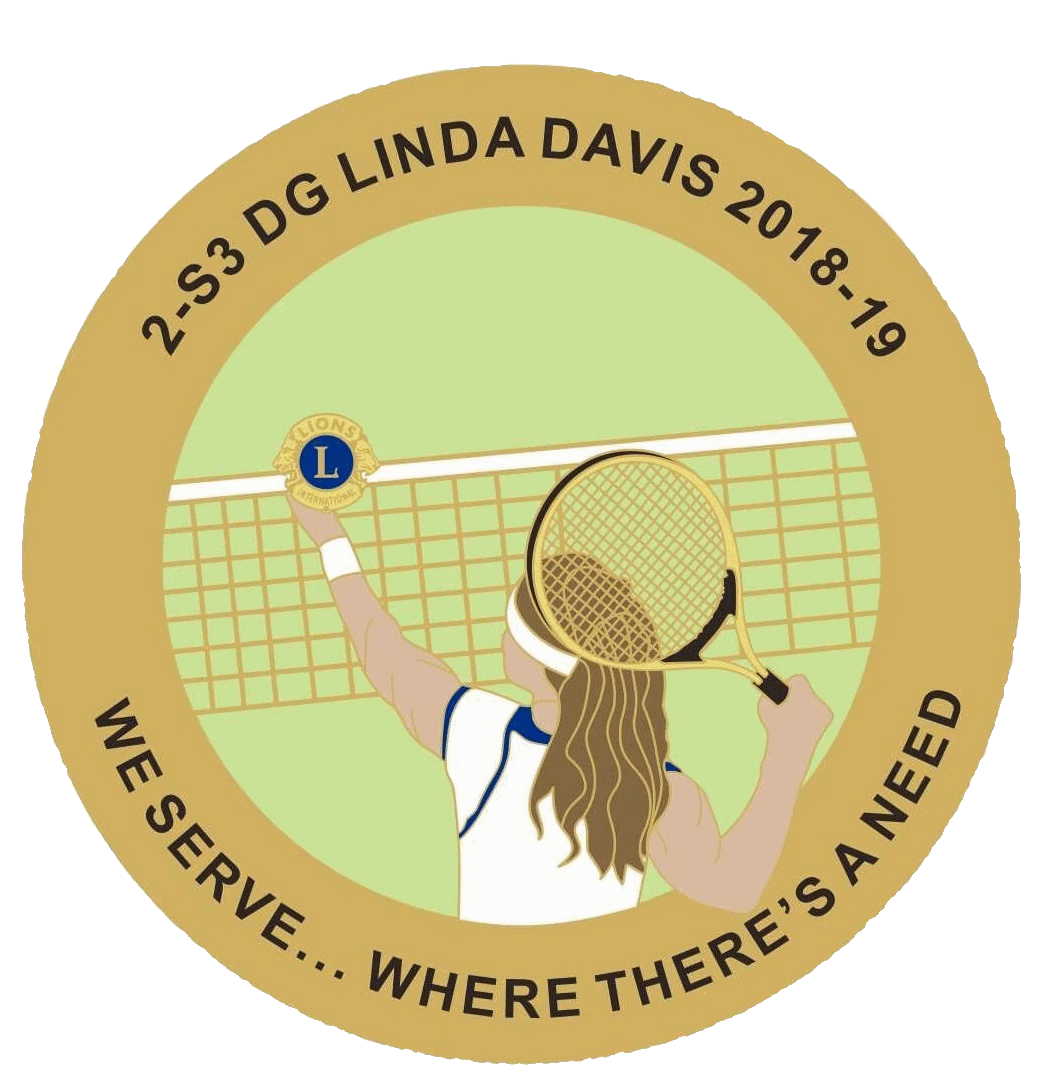 Global Action Team & Training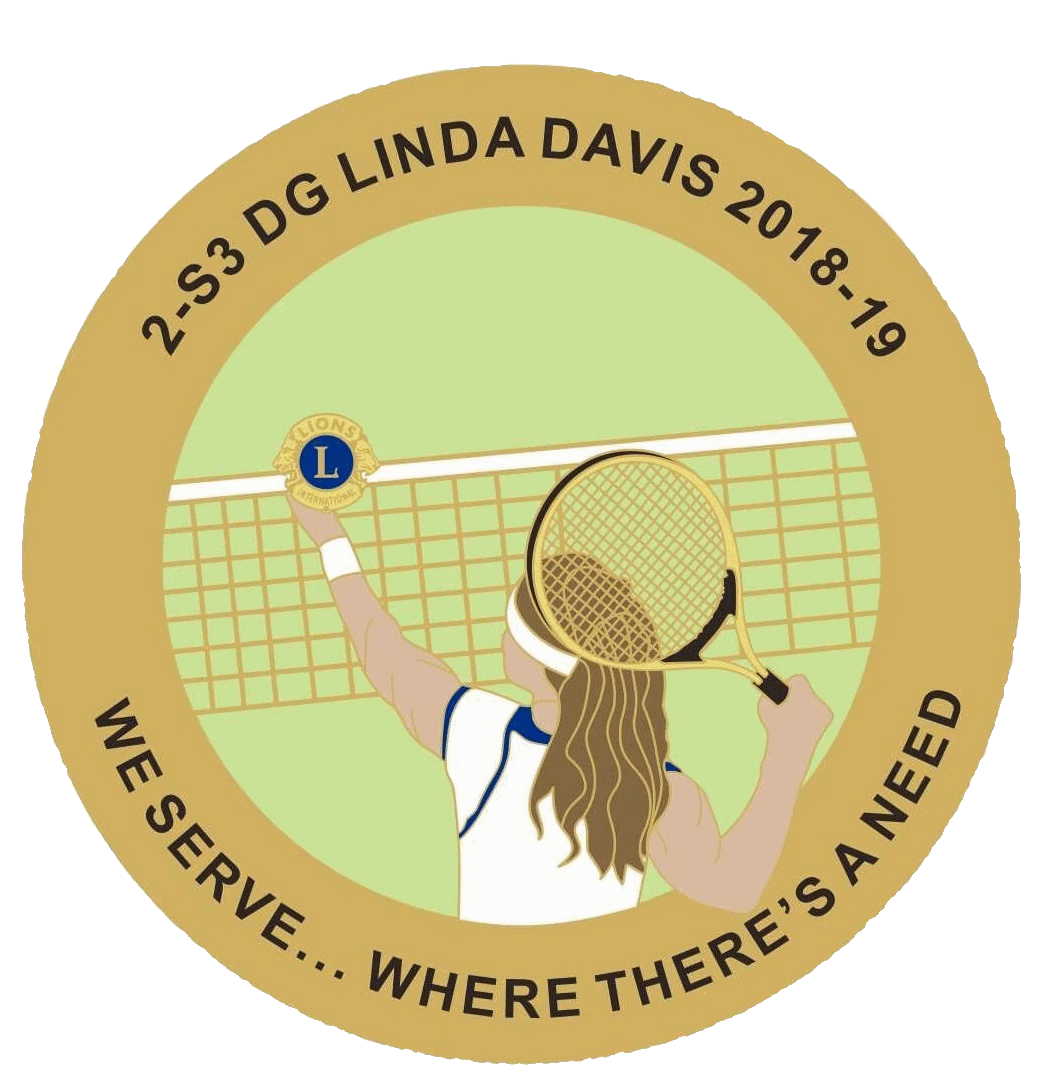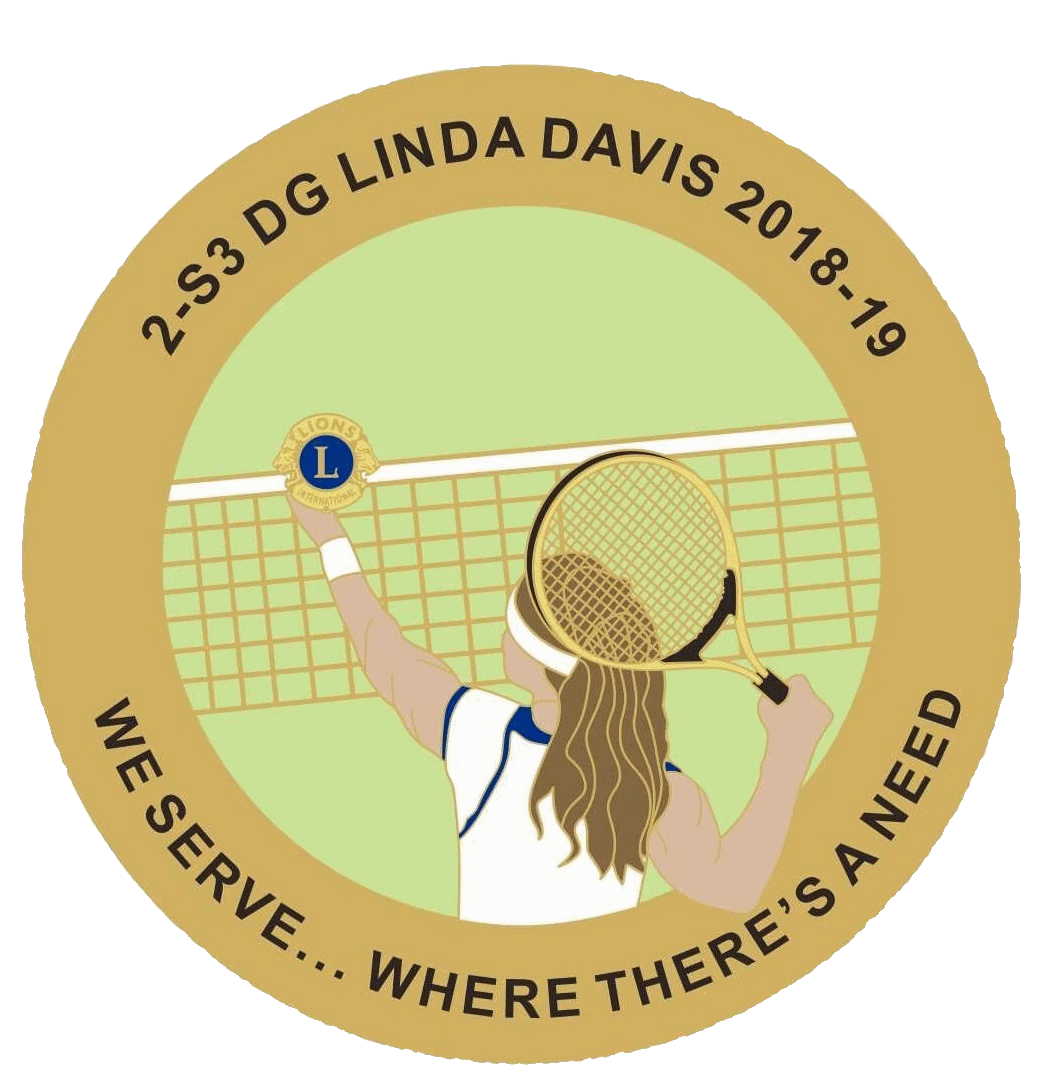 Global Action Team & Training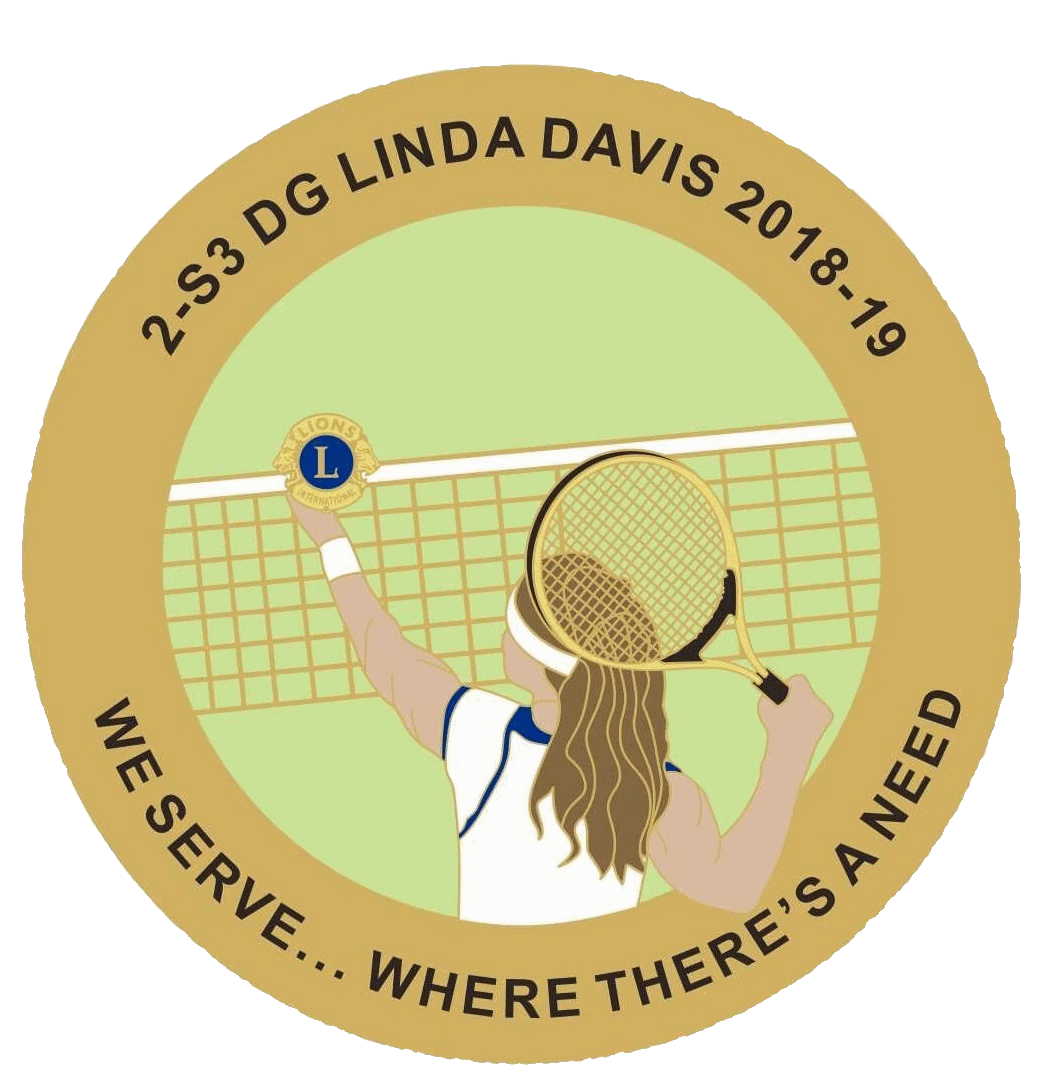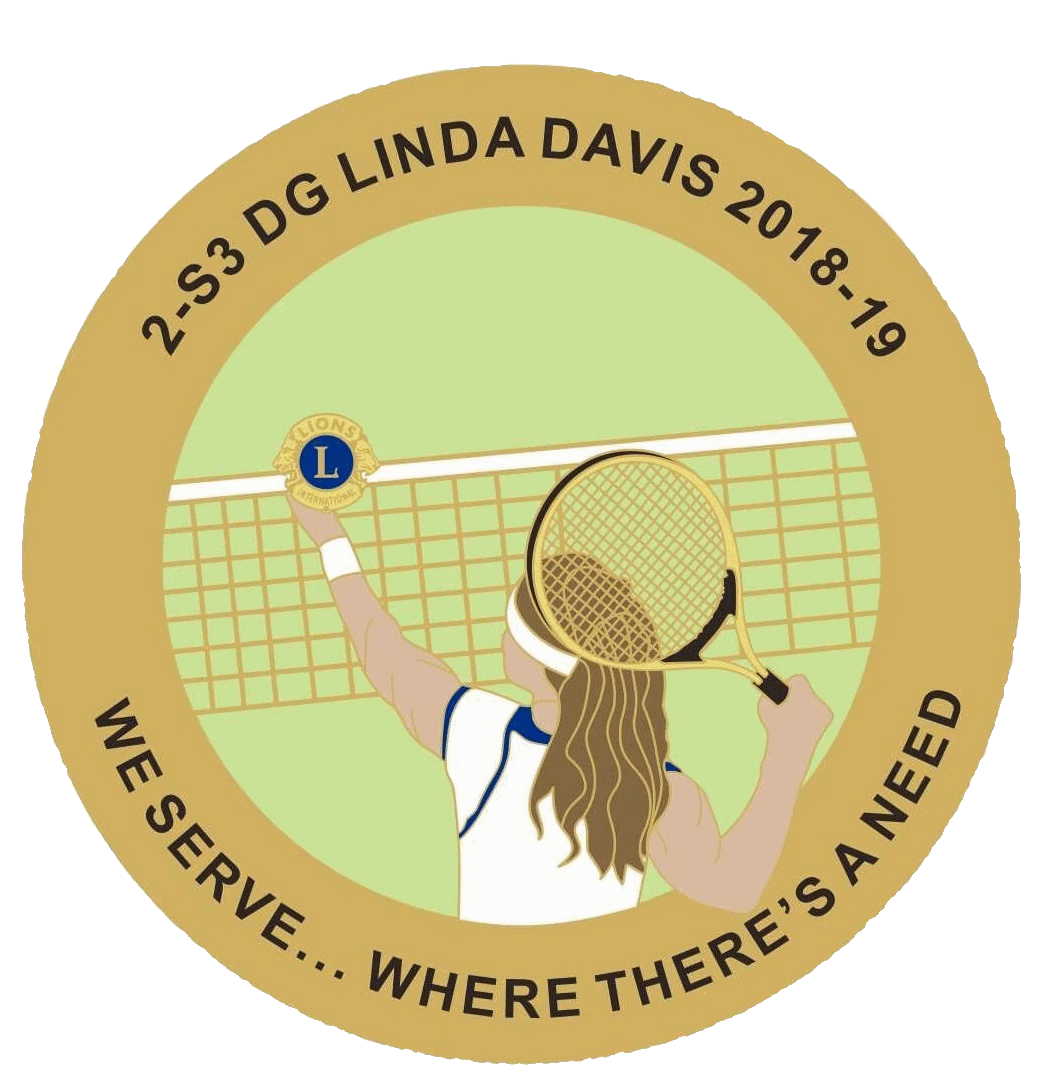 Global Action Team & Training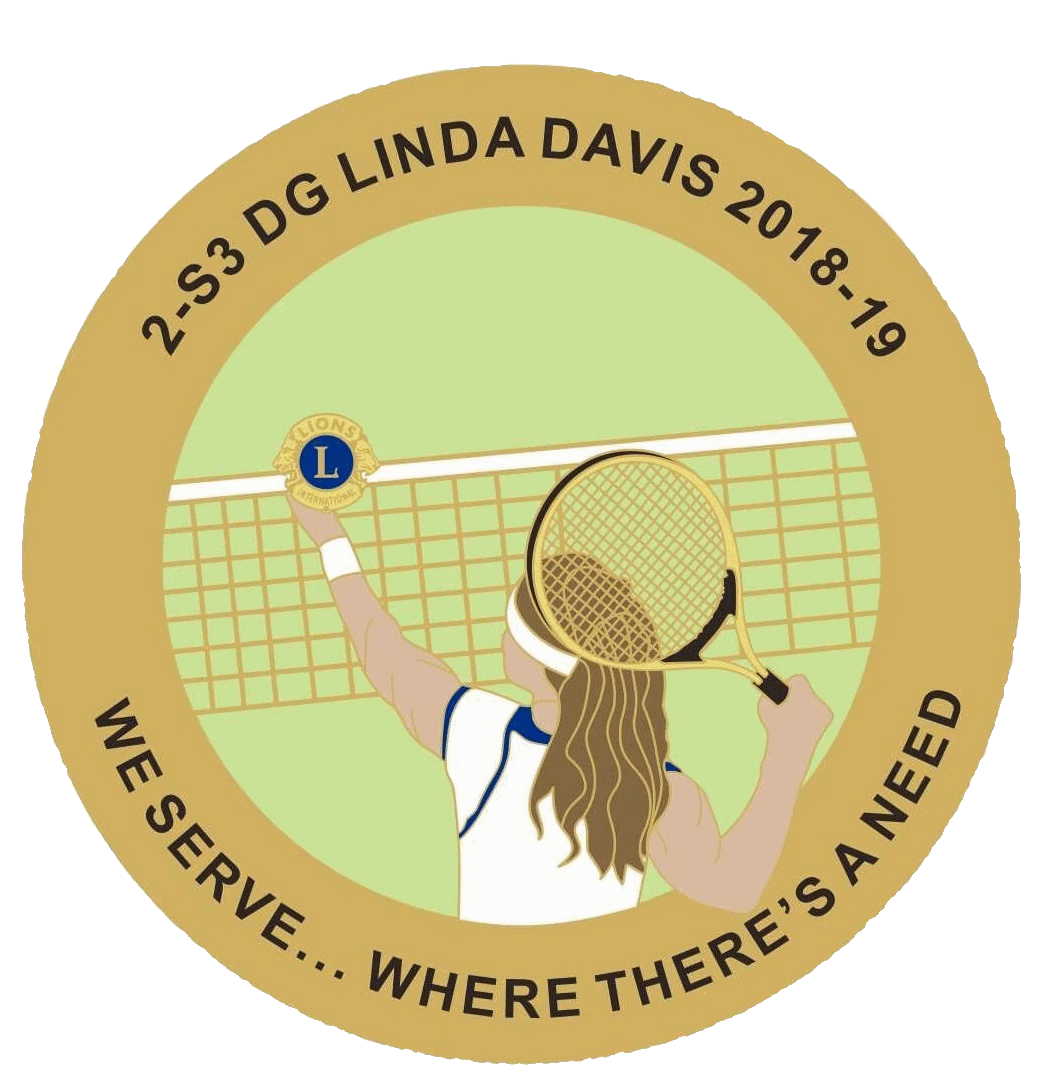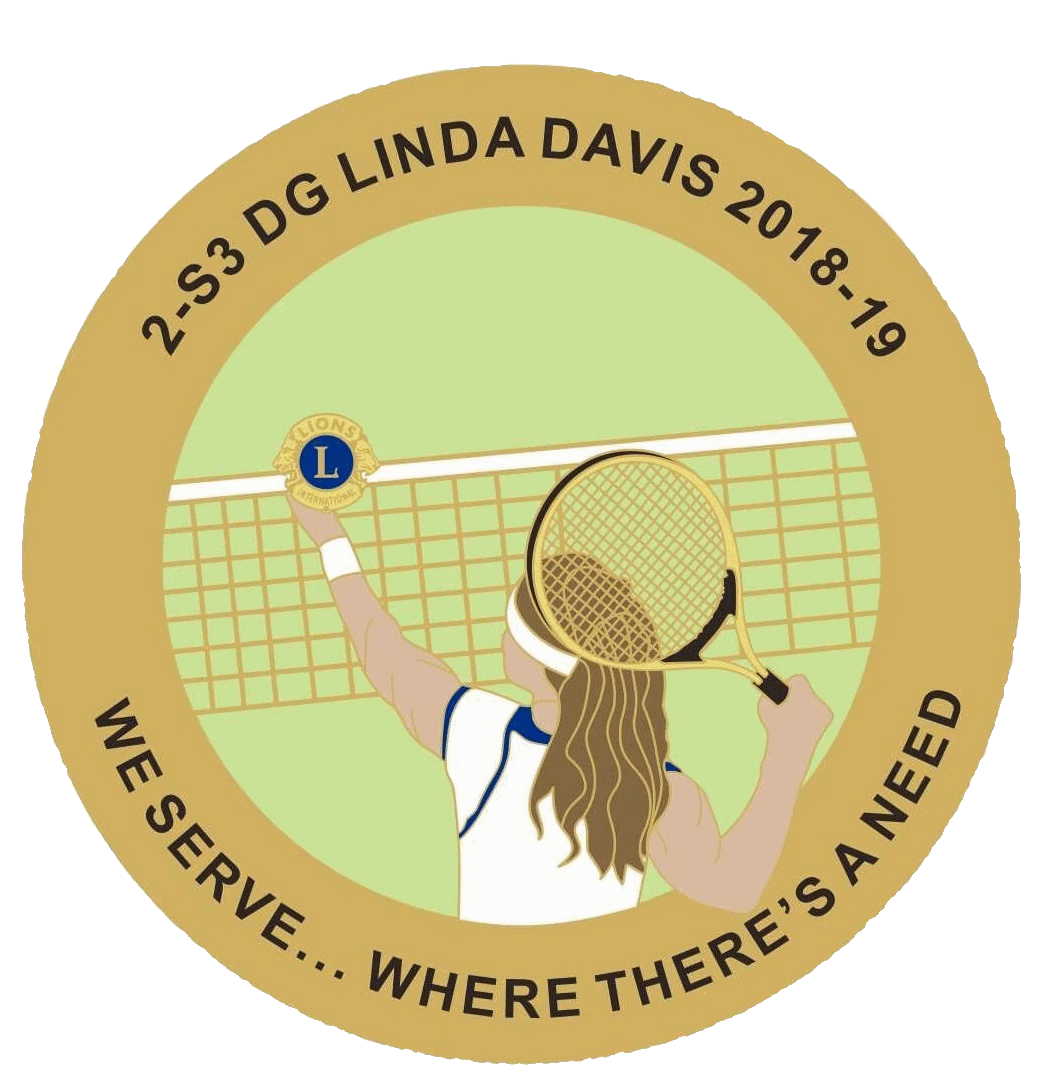 A tribute to those Lions that have served. May their memory be eternal.
Lion Jim Newbold
Feb 6, 2022


Garden Ridge Lions Club
It is with a saddened heart we send this message. Lion James R "Jim" Newbold passed away Sunday evening, February 6, 2022. Lion Jim fought a very short battle with cancer.
Lion Lowell Eugene Schorr
February 10, 2022
Lion Lowell Eugene Schorr, of Elgin, Texas, passed away at the age of 79, on February 10, 2022, at his home. Lowell was born on December 11, 1942 in Cardington, Ohio to Paul and Ruth Schorr.
He graduated from Elgin High School and attend Nixon-Clay College. He worked over 30 years in banking, 18 years at IRS, 10 years with the Texas Health Department, and several years at Rylanders, D Company, and Town and Country. He was the last charter member of the Elgin Lion's Club, Board Member of Elgin Little League Association, Umpire, Order of Arrow, Cub Master, Boy Scout leader, Elgin Quarterback Club member, ran chains at Elgin High School Football games, advent UT Lady Longhorn fan, and held several positions at the St. Peter's Lutheran Church and was a choir member.