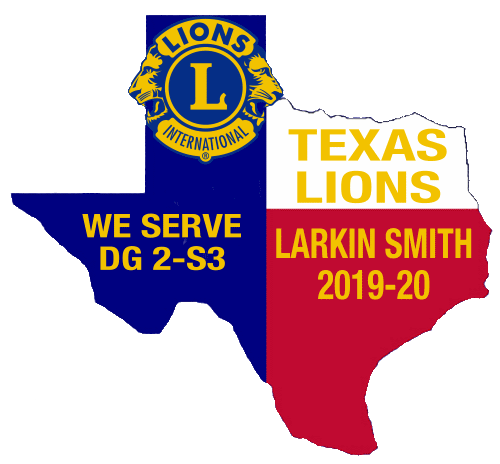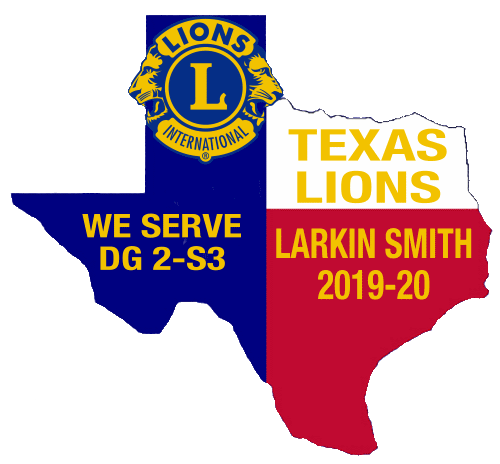 A tribute to those Lions that have served. May their memory be eternal.
Highland Lakes & Spicewood
Lion David Almond
9/2/2019
Our Treasurer passed away it was sudden & unexpected. He was an amazing Lion for many years & a great man, and will be very missed.
San Marcos
Lion Nouhad N Mamoun
(9/23/2019)
Austin Founders
Lion Moton Crockett
(9/25/2019)
​
The Austin Founder Lions Club lost a treasured Monarch this afternoon and I lost a very good friend. Moton celebrated 51 years this past July and would have been 97 years old this coming January. He was our longest tenured Lion and our oldest member AND, although it was physically tough for him to do so, he was still attending meetings and supporting our projects until three weeks ago.
Bastrop
Lion Sophia Williams
10/21/2019
Was a member of the Bastrop Lions since 2004. She served as club secretary for many years and loved working at the annual pancake breakfast and all community activities. The club will miss her.
Lago Vista
Lion Jack Currier
02/16/2020
Austin Founders
Lion Scott Arnold
12/5/2019
Was Membership Chairman, chaired the club's last golf tournament, and participated in an informal "think tank" planning group.
New Braunfels Evening
Lion Kenneth A. Triesch
​